Trans 'bathroom' bill heads to Tennessee Governor's desk
There are human beings on the other side of these votes who will have to live with the fallout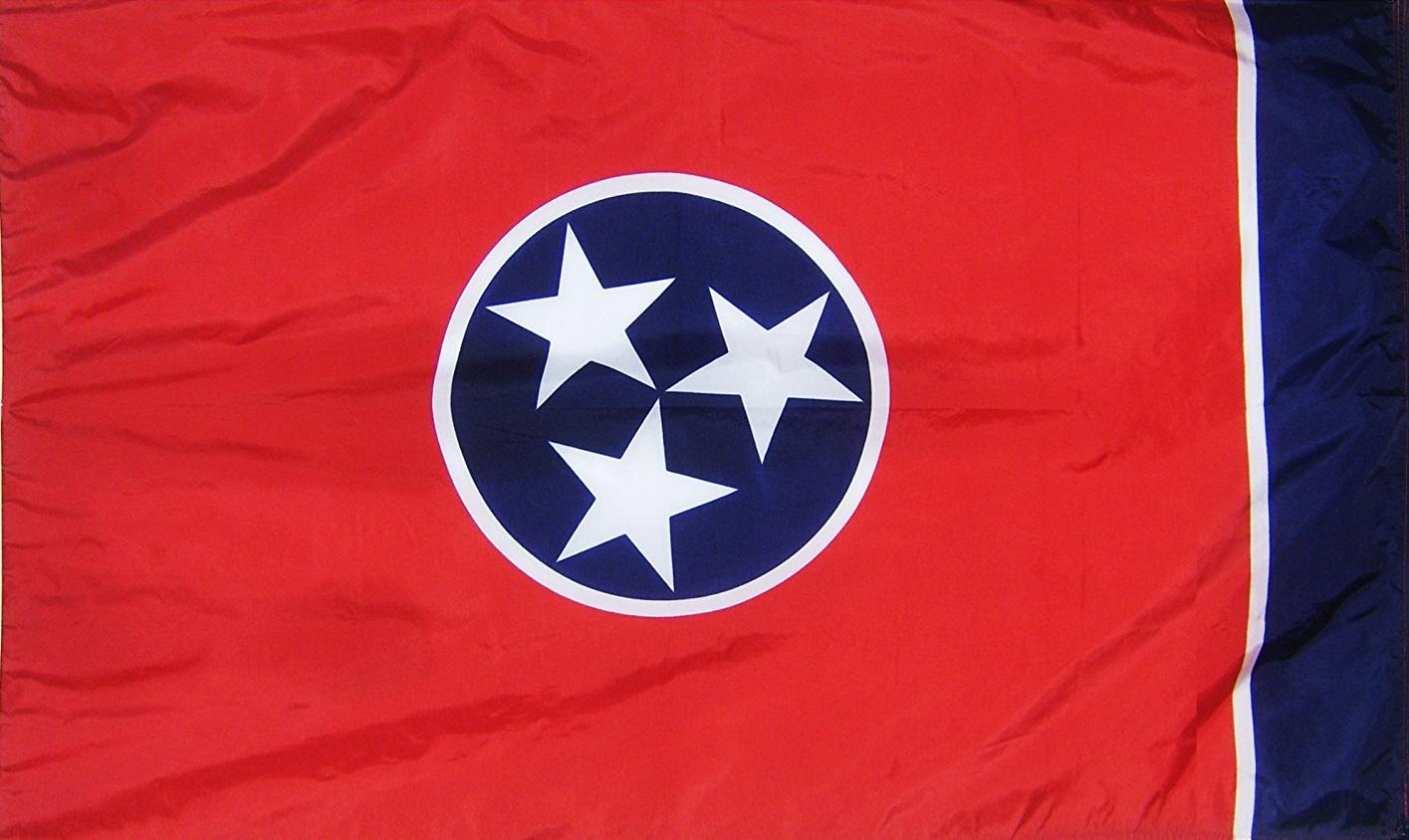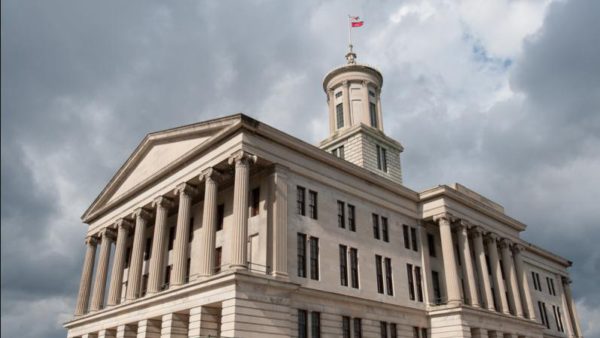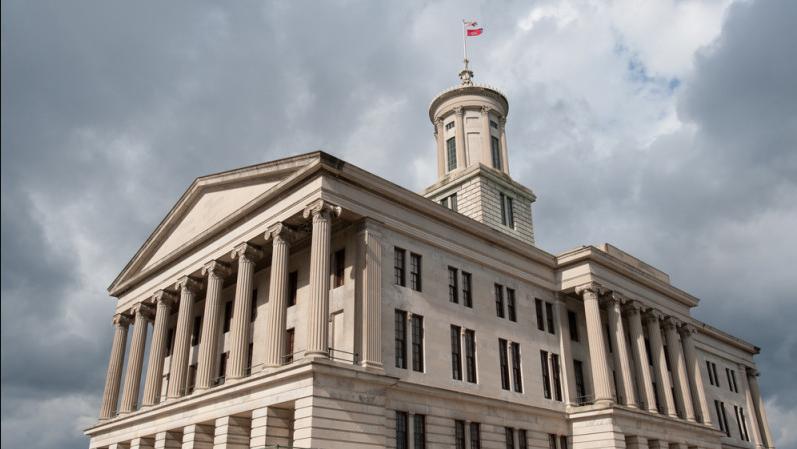 NASHVILLE, TN. – A bill that would deny transgender students access to the bathroom and locker rooms consistent with their gender identity was passed by the Tennessee Senate in a 21-7 vote Wednesday morning and after House consideration is headed Governor Bill Lee's desk for his signature.
A similar measure passed the House 65-24 Monday night.
The legislation further discriminates against transgender students and opens up schools to legal consequences if a student believes they have shared a sex-segregated space – bathrooms, locker rooms or other changing facility – with a transgender student.
The bills, sponsored by Sen. Mike Bell, (R-Riceville), and Rep. Jason Zachary, (R-Knoxville), would allow students, teachers and staff to refuse sharing certain school facilities — including bathrooms, locker rooms and dorms — with transgender students and sue public schools that do not provide them with "reasonable accommodations," the Tennessean reported Wednesday.
The bill is the third targeting LGBTQ youths to advance out of the legislature this year, following restrictions on transgender student athletes' access to school sports and a measure allowing parents to opt their children out of LGBTQ-related content in school.
There has been backlash including Nashville's powerful music industry. Marq Burnett, a reporter for the Nashville Business Journal wrote on Monday that "Nashville's music industry has written an open letter to members of the Tennessee General Assembly speaking out against bills they believe are "misguided and would codify discrimination" against LGBTQ Tennesseans and their families."
"Apart from regulatory overreach into matters that should be left to parents, health care experts, and businesses, the passage of these bills would hinder Tennessee's continued ability to recruit the best talent, support business innovation, and serve as the dynamic home to some of the nation's most exciting music, entertainment, travel, and tourism opportunities," the letter states.
The letter also notes that the music industry contributes $5.8 billion to the state's economy annually while supporting more than 61,000 jobs.
Sen. Heidi Campbell, D-Nashville, told The Tennessean that she has spoken to dozens of transgender people and their families. The bill, she said, is one of many targeting transgender students in Tennessee.
"There are human beings on the other side of these votes who will have to live with the fallout," she said. "And I just ask us to consider: What harm are they causing us? Why are we trying to get into people's bedrooms and doctors' offices and bathrooms and families? Is that the role of government?"
Melodía Gutiérrez, Human Rights Campaign Associate Regional Campaign Director said, "Governor Lee should take this opportunity to not be complicit in the Tennessee state legislature's 'Slate of Hate' by vetoing this bill that would only be used to further single out and discriminate against transgender students."
"Regardless of their gender identity, all students deserve to feel comfortable and accepted at school – and this legislation threatens that right for transgender students across Tennessee," Gutiérrez added.
Liam's Life Foundation's Chasin' Change Run-raiser
The run-raiser is a virtual run that can be done anytime/anywhere for the whole month of December to raise awareness against drunk driving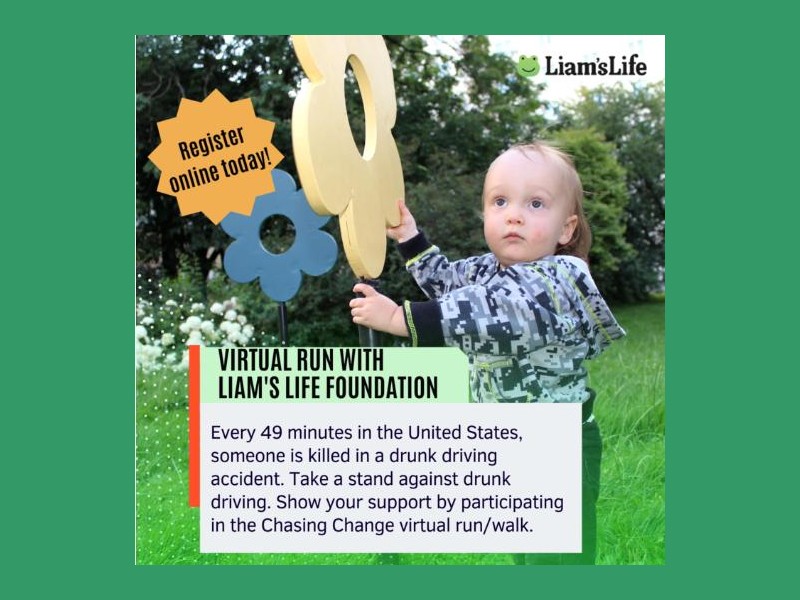 HERMOSA BEACH – Every 49 minutes in the United States, someone is killed in a drunk driving accident. In 2016,there were 10,497 people killed in these preventable collisions. Through awareness, education, policy change, and partnerships Liam's Life Foundation is committed to bringing that number to zero.
Liam's Life Foundation is inviting you to attend our Chasin' Change Run-raiser THIS Saturday, December 4th, 2021 at 8:00AM at Hermosa Beach.
There will be a huge turn-out of participants from the Hawthorne and Redondo Beach police department, fighters and members from Systems Training Center (local mixed martial arts gym) and Wimp2Warrior, and friends and family from Liam's Life Foundation.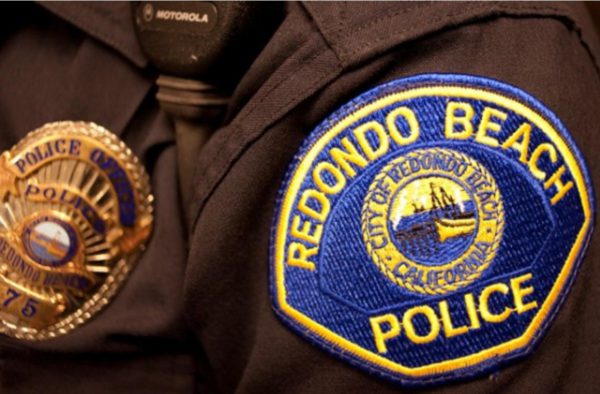 Liam's Life Foundation is a 501(c)3 dedicated to stopping alcohol-impaired driving and the fatalities they cause, founded by the parents of Liam Mikael Kowal after he was killed by a drunk driver on September 3rd, 2016. His parents, Marcus Kowal (professional MMA fighter) and Mishel Eder have been huge advocates for lowering the legal BAC to 0.05.
This run-raiser is meant to raise awareness against drunk driving. The run-raiser is a virtual run that can be done anytime and anywhere for the whole month of December. You can run a 5K, 10K, or Half Marathon.
Please come and support our cause! If you have any questions, comments, or concerns, please don't hesitate to reach out.
Liam's Life Foundation is a 501(c)(3) California Non-Profit Organization founded by professional MMA fighter Marcus Kowal and Mishel Eder in honor of their fifteen month old son Liam Mikael Kowal who was tragically hit and killed by a drunk driver on September 3, 2016 in Hawthorne, California.
LA area readers; What to do if you are having problems receiving KTLA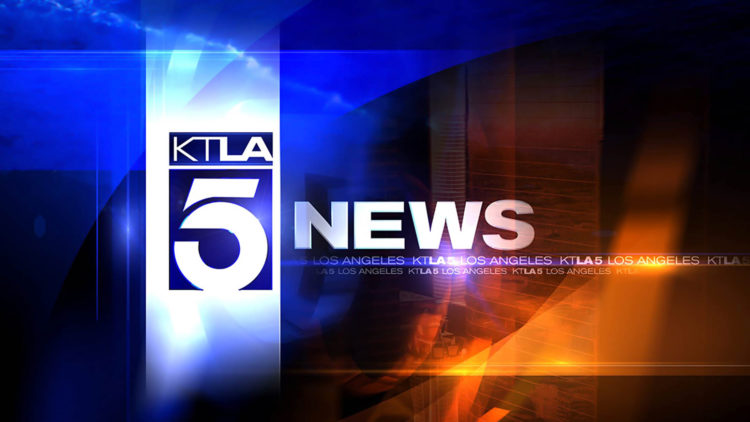 LOS ANGELES – Are you having issues receiving KTLA? If so, here's a step-by-step guide on what to do:
If you receive KTLA via cable or satellite, please contact your service provider.
If you receive KTLA via antenna, please follow these instructions:

Switch to a different channel and then go back to KTLA. If the signal does not reappear, please go to step two.
Please disconnect the power cord from either your television or set-top digital receiver, wait 30 seconds and then reconnect power. If KTLA has not returned, try these additional advanced steps.
Perform a channel rescan. This step will locate all channels that are receivable in your viewing area. Each television or set-top receiver has specific instructions. The following will help guide you through a typical menu.

Press the "menu" button on your remote control. If you don't have a remote control, your TV should have a built-in "menu" button located on the lower front panel or on one of its sides.
Find and select the "channel scan" option. You may have to look through various menu sections such as settings, tools, options or channel menus to find the channel scan option.
Once the scanning process begins, it may take up to 10 minutes to complete. If you have an indoor antenna, please remain seated where you normally watch TV so that you don't block the incoming signal from reaching your indoor antenna.
When scanning is complete, your TV will either display the number of channels available or it may go back to your last channel watched.
Select KTLA Channel 5.1 or 5-1. No further action is necessary if you can now see KTLA.
If you are still experiencing difficulties in receiving KTLA, please email us at [email protected] or by visiting https://ktla.com/about-ktla/contact-us/submit-feedback-to-the-ktla-5-engineering-department/.
LA County Lake Lifeguard Test Starts December 4th!
Lake Lifeguard Test on December 4th at Castaic Aquatic Center at 8am until 12pm. Applicants must fill out the online form  in advance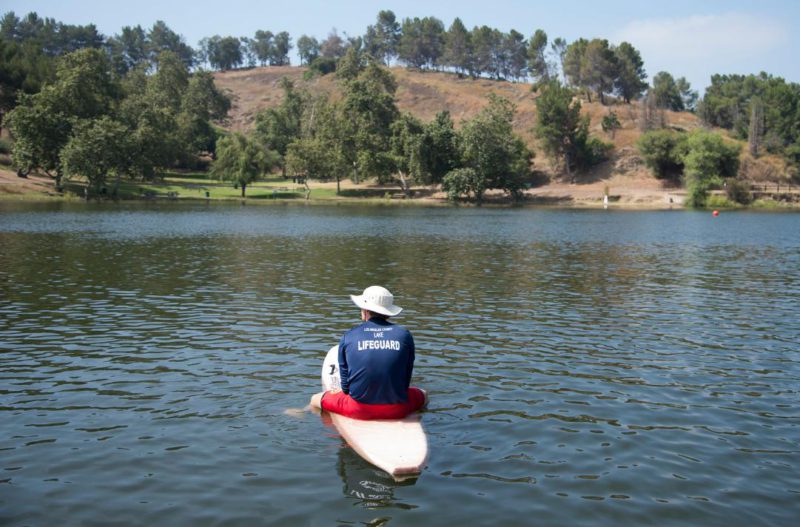 LA County Lake Lifeguard Test Starts DECEMBER 4th!
LOS ANGELES -This week, LA County Lake Lifeguards begins its search for potential new lifeguard candidates with the Lake Lifeguard Test on December 4th at Castaic Aquatic Center at 8am until 12pm. Applicants must fill out the online form  in advance (Available here) as well as meet the following requirements: 
Swim 1000 meters in 18 minutes
Have graduated high school (or equivalent)
Have at least 20/30 in each eye without correction (See job bulletin)
Have a valid California Class C Driver's License
Be at least 18 by time of LAkeAcademy
Upon completion of prerequisites and swim test, candidates must enroll and pass the Lake Lifeguard Academy ($15/hour).
After completing the Academy, Cadets will be eligible to become Lake Lifeguards ($21.35-$27.98/hour).
If you are unable to attend December 4th, you have another chance on December 12th from 8am to 12pm at Arcadia Park Pool.
For more information, visit: bit.ly/3nBpfcU