Michigan Governor signs order blocks state funding of conversion therapy
"It has been used on too many young people in our community to make them feel like there is something wrong with who they are."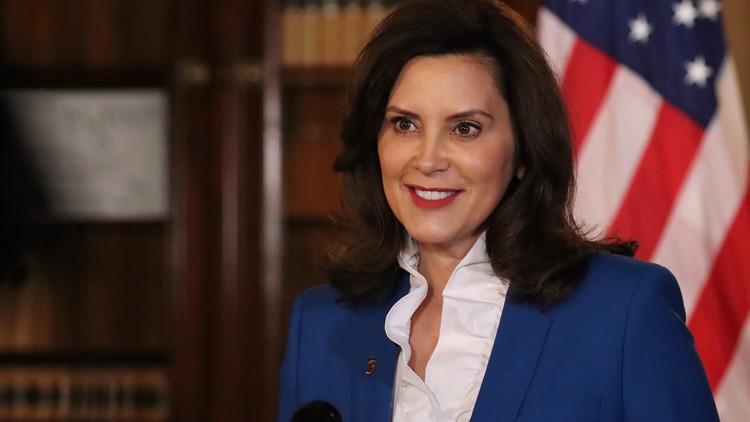 LANSING, MI. – Democratic Michigan Governor Gretchen Whitmer signed an executive order Monday that prohibits use of state funds for the practice of conversion therapy on minors.
Erin Knott, the Executive Director of Equality Michigan was present for the signing ceremony telling the Blade by phone afterwards, "Since Day 1, she has said she'd do what she could to stop this barbaric practise. She had worked with us in 2019 getting started on this issue but then the pandemic hit and other issues surrounding that [COVID19] in the state so it was delayed till now." 
Knott reflected that the Executive Order, 2021-3, prevents a discredited practise noting that, "it has been used on too many young people in our community to make them feel like there is something wrong with who they are. These children have been subjected to abusive and hateful practices when they should be held and loved."
"Since day one, I have made it clear that hate has no home in Michigan," said Whitmer. "My administration is committed to addressing the systemic barriers faced by young LGBTQ+ Michiganders so that our state is a place where they are able to reach their full potential. The actions we take today will serve as a starting point in protecting our LGBTQ+ youth from the damaging practice of conversion therapy and in ensuring that Michigan is a reflection of true inclusion."
By signing the order, the governor said that she plans to ensure that taxpayer funding is only used for research-based medical and mental health practices. She has also asked the Michigan legislature to draft a ban on conversion therapy.
"As a pediatrician who works with LGBTQ+ adolescents, I have seen how patients thrive when they are able to be themselves and when their identities are supported," Dr. Maureen Connolly, a pediatrician in Detroit who specializes in adolescent medicine and caring for the LGBTQ+ community told Detroit ABC News affiliate WZZM 13. "Conversion therapy is the exact opposite of what young people need and has been shown to have long-lasting negative effects including depression, self-harm and decreased self-esteem. I am grateful for this executive action and I know it will have a positive impact on the health of young people across Michigan."
"LGBTQ youth are beautiful the way that they are and deserve to be loved and respected — not subjected to the dangerous and abusive practice of conversion therapy. Thank you to Governor Whitmer for taking action to protect LGBTQ youth," said Sam Brinton, Vice President of Advocacy and Government Affairs for The Trevor Project. "While there is still much work to do in the Great Lake State, this is an amazing step forward that will help save young LGBTQ lives in Michigan."
Research:
According to The Trevor Project's 2021 National Survey on LGBTQ Youth Mental Health, 13% of LGBTQ youth reported being subjected to conversion therapy, with 83% reporting it occurred when they were under age 18. LGBTQ youth who were subjected to conversion therapy reported more than twice the rate of attempting suicide in the past year compared to those who were not.
A peer-reviewed study by The Trevor Project, published in the American Journal of Public Health, found that LGBTQ youth who underwent conversion therapy were more than twice as likely to report having attempted suicide and more than 2.5 times as likely to report multiple suicide attempts in the past year.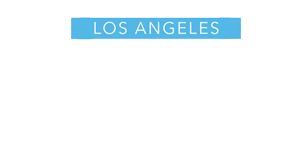 Michigan teacher walks off job & resigns after told to remove Pride flag
"To me, the flag represents love and inclusion for everybody, not just whoever is of the LGBTQIA+ community"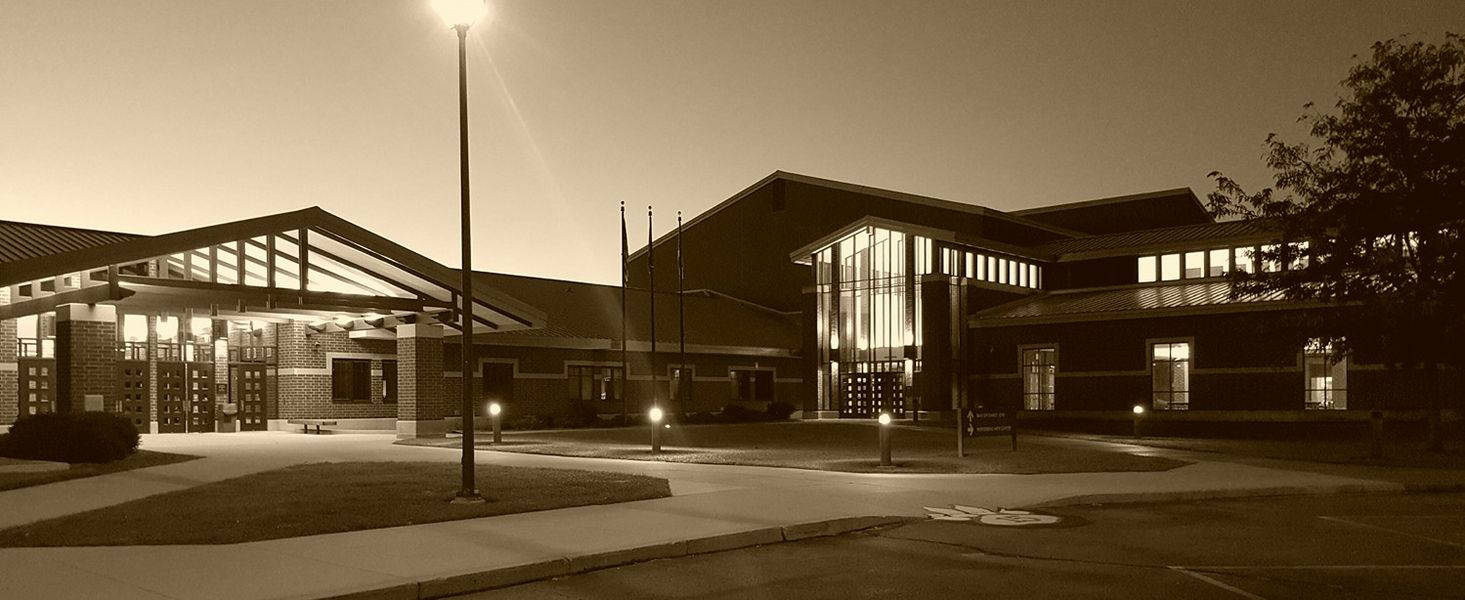 THREE RIVERS, Mi. – A middle school health teacher walked off the job Nov. 22, then resigned after the school district's administration ordered LGBTQ+ Pride flags removed from classrooms.
Russell Ball, who identifies as a member of the LGBTQ+ community, told local media outlets that "The rumors kind of floating around is that one or two parents that complained about the flags being in the classroom."
"To me, the flag represents love and inclusion for everybody, not just whoever is of the LGBTQIA+ community," Ball said during an interview last week with NBC News affiliate WOOD TV 8 on Grand Rapids. "I felt very disheartened and saddened. The students losing that representation throughout the classrooms really hurt, losing my own representation in the classroom really hurt. It was just something I was not prepared to do."
He told NBC 8 that, combined with burnout, caused him to resign from his position as a health teacher.
"It all comes down to having some open communication and building understanding that we're not out to vilify anybody, but we are here and we do exist," he said.
In a statement posted on its website, the school district's Interim Superintendent Nikki Nash said officials were notified by what he referred to as an "an external party," Nov. 18. According to Nash, the person questioned information shared within the school day, which also included an inquiry of the Gay Straight Alliance after-school club and pride flags within Three Rivers Middle School classrooms.
"We continue to work with the district's legal firm and board of education to ensure we are providing a safe learning environment for all students," the statement continued. "There is a board meeting on December 6th."
Attorneys representing the district did not reply Tuesday to multiple requests for comment.
Comments on the school district's Facebook page reflected anger over its decision, with one person writing; "It is disappointing Three Rivers Community Schools has decided to kick protections and support for LGBTQ+ students to the curb for some undisclosed reason. The district claims protection for all students but somehow figured LGBTQ+ students don't fit in that category for all students and are now willing to show the students and their support network of teachers to the door."
Michigan Teacher Resigns over Pride Flag
Michigan state Rep. Cynthia A. Johnson silenced by Republican majority
The reason Rep. Johnson wanted to stand up and speak was simple: "I heard one too many disgusting lies about how race is being taught"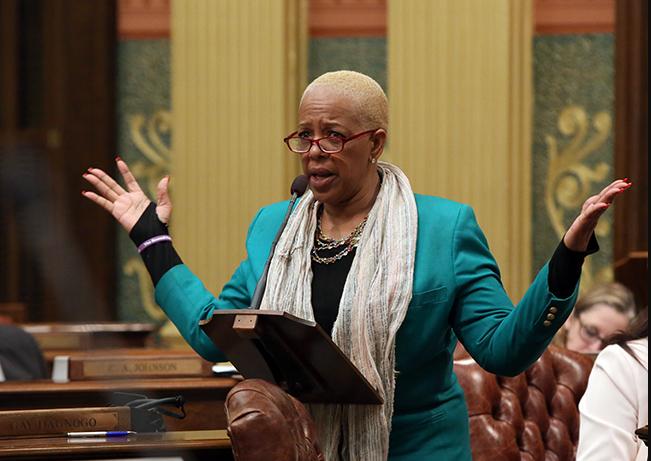 LANSING, MI. — Michigan House Republicans Tuesday threw their hat into a national debate on Critical Race Theory, passing House Bill 5097, which would ban teaching "implicit race or gender stereotyping" in K-12 schools.
The legislation passed 55-0 after Democrats refused to vote on the bill because not every lawmaker who wanted to speak was afforded the ability to do so. Rep. Cynthia A. Johnson (D-Detroit) was one of those lawmakers.
"The unfortunate reality is that racial stereotypes continue to exist at various levels in our society," said Rep. Johnson in a press release. "Preventing our students from recognizing stereotypes and their impact only allows them to further circulate within our institutions and harm the very people that this bill seeks to aid."
"As a Black woman, this is not the first time people have tried to silence me," she said. "Attempts to silence Black women have been happening for generations — something that Republicans want to erase from the history books with this bill — but know this: I will not back down. I will not allow Republicans to take away my voice. I will not let Republicans get away with whitewashing history. I will not stop fighting for the students and educators in Detroit and across Michigan, as Republicans try to keep kids ignorant about racial injustice and condemn teachers for doing what's right."
Rep. Johnson told the Los Angeles Blade that she was given excuses for why she could not speak that day, namely her name not being on the list of speakers that day. "So what?" she said. "We had plenty of time. They could have taken the experience and the words and the knowledge of a black woman who knows. But they chose not to because they chose to shut me down."
The Los Angeles Blade reached out to Republican Michigan House Speaker Jason Wentworth for comment on the Rep. Johnson issue but did not receive a response before publishing this article.
The reason Rep. Johnson wanted to stand up and speak was simple: "I heard one too many disgusting lies about how race is being taught," she said.
She remembers one individual, in particular, who told her some white children were coming home believing that they were bad because of their race.
"I could not believe what I was hearing," she said. "Because in my mind I'm thinking, 'Oh, my God. These people are continuing to perpetuate lies, and some of them are believable.' Why? Because they come from people who you love."
The bill in Michigan is similar to bills being introduced and passed across the country, aiming to limit or ban the teaching of race and gender. Republicans argue these bills are necessary to keep students from becoming divided. But Democrats think these bills rob students of learning the true history of the United States.
Many of these bills target Critical Race Theory, a college-level analysis and academic movement examining the intersection of race and law in the U.S. Proponents of Critical Race Theory bans fear that students will learn all white people are oppressors. But according to the Brookings Institution, it does no such thing.
"Simply put, critical race theory states that U.S. social institutions (e.g., the criminal justice system, education system, labor market, housing market, and healthcare system) are laced with racism embedded in laws, regulations, rules, and procedures that lead to differential outcomes by race," wrote Rashawn Ray, a senior fellow at Brookings.
Bans are taking aim at LGBTQ+ education, as well. School boards across the country are banning LGBTQ-affirming books like "Gender Queer: A Memoir" by Maia Kobabe, who uses e/em/eir pronouns. Kobabe recently penned a Washington Post Op-Ed informing readers of the importance of books like eirs. 
"The only place I had access to information and stories about transgender people was in media — mainly, in books," Kobabe wrote.
Rep. Johnson admits that her knowledge of LGBTQ+ issues are limited as she is not a part of the community. She is the mother of a gay son, though, and says she supports the community.
"I'm not the best person to speak on that," she said. "And I would not want to just tell you anything off the cuff, because that would not be fair."
"I'm the type of legislator that if I don't know the answer, I'm not going to answer. And I'm not going to just tell you anything," she said.
Rep. Johnson wishes more people understood that you cannot speak on behalf of another group if you are not a part of that community.
"This seems so elementary that I can't speak on behalf of LGBT, but I can support the efforts of LGBT," she said. "We won't always agree on all things, but overall I agree. I support LGBT — I'm an LGBT mother. And just like any mother, we don't always agree with our children on everything. So if this concept is so easy for us to understand, I wonder why it is so difficult for white people to understand that they can't speak for Black people and tell us what it is."
Time and time again, Rep. Johnson attempts to reason with her colleagues on the other side of the aisle. She said she recently approached a Republican woman, who she decided to keep nameless, about her mic being cut on the House floor.
"Have you ever been dismissed as a woman?" Rep. Johnson recalls asking her.
"Oh, no," she responded, according to Rep. Johnson. "I've had the good fortune where I know I've never been dismissed."
"What do you think about the way I was dismissed yesterday?" Rep. Johnson asked the woman.
"She never answered the question," Rep. Johnson said.
She posed the question because "if they're dismissive of Black women like that, I only can imagine how they treat their own women."
Rep. Johnson also made it clear that not all Republicans are not racist or sexist. "Unfortunately, too many of them are following their leadership," she said.
Ultimately, she is not surprised that she was not allowed to speak about House Bill 5097 on the floor.
"The experiences Black women face are nothing new," Johnson said. "The police tried to silence the voice of Sandra Bland, but we will not stop calling for justice. The Michigan Independent Citizens Redistricting Commission tried to silence Black women at a hearing designed to let them speak, but we will not stop calling for fair maps and a fair process. They might try to silence me and other Black women, but we are not going anywhere. I will continue being a voice for the people in my district and this state."
LGBTQ+ ballot measure dead as Michigan Supreme Court denies appeal
The proposal would have revised Michigan's Elliott-Larsen Civil Rights Act to include LGBTQ+ protections in key areas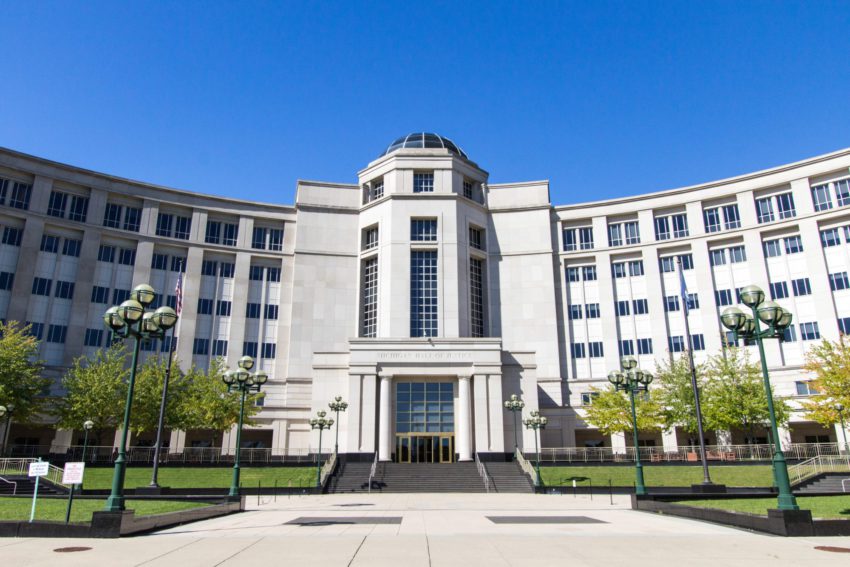 LANSING, MI. — A ballot drive to include LGBTQ+ rights to Michigan's civil rights law is officially dead after the Michigan Supreme Court Thursday declined to hear an appeal of an LGBTQ-rights ballot committee.
The decision was handed down after the Board of State Canvassers unanimously voted not to certify the petition of Fair and Equal Michigan, according to the Detroit Free Press.
Bureau of Election officials estimated the group submitted 263,460 valid signatures — roughly 76,000 signatures short. Fair and Equal Michigan argued that officials wrongly disqualified tens of thousands of voter signatures it submitted.
"While we are disappointed that the court won't act to recognize legally-valid signatures thrown out by the state, it's clear the best opportunity to achieve LGBTQ equal rights in Michigan is to place full focus on Attorney General Dana Nessel's historic case currently before the Michigan Supreme Court," Fair and Equal Michigan Co-Chair Trevor Thomas said in a statement, per AP.
The group's challenge related to the disqualification of signatures collected online and some signatures collected in person.
The proposal would have revised Michigan's Elliott-Larsen Civil Rights Act to include LGBTQ+ protections in employment, housing and public accommodations. According to AP, organizers wanted to put the measure before the Republican-led state legislature. If lawmakers didn't act, it would be put on the November 2022 ballot.
"After 38 years of lawmakers ignoring us, we set out to collect and leverage citizen signatures to compel lawmakers to finally come to the table and negotiate — and for that we succeeded," Thomas said, according to the Free Press. "That conversation will continue until Elliott-Larsen is finally amended.
The Michigan Supreme Court previously agreed to hear a case that would decide if Michigan's existing ban against sex discrimination covers sexual orientation and gender identity. According to AP, the lawsuit — filed by Rouch World, a Sturgis-based wedding venue and park, and Marquette-based Uprooted Electrolysis — dealt with a same-sex couple and a trans woman who were denied services by the plaintiffs. The defendants filed complaints with the state Department of Civil Rights, prompting the lawsuit.