CDC fails to fund Trans-led organizations HIV programs
In June of this year, the organization followed up on the application with the CDC, and our response was not even acknowledged or replied to.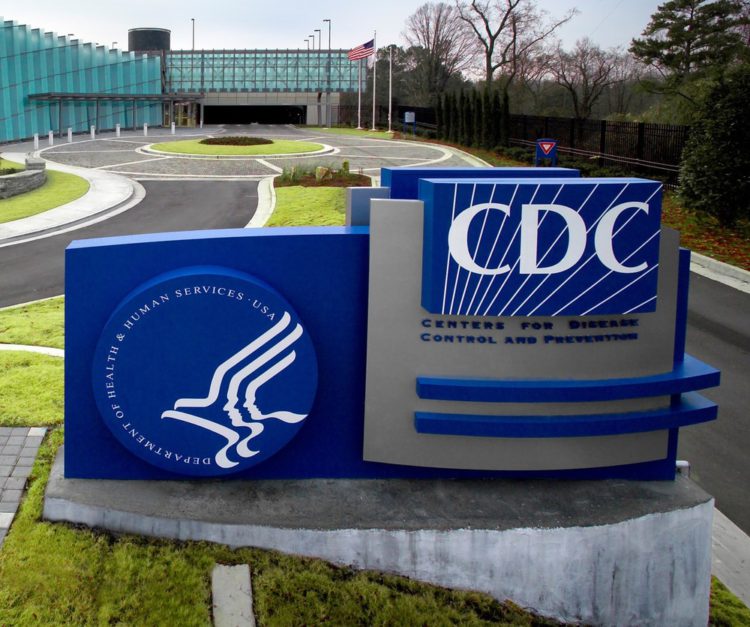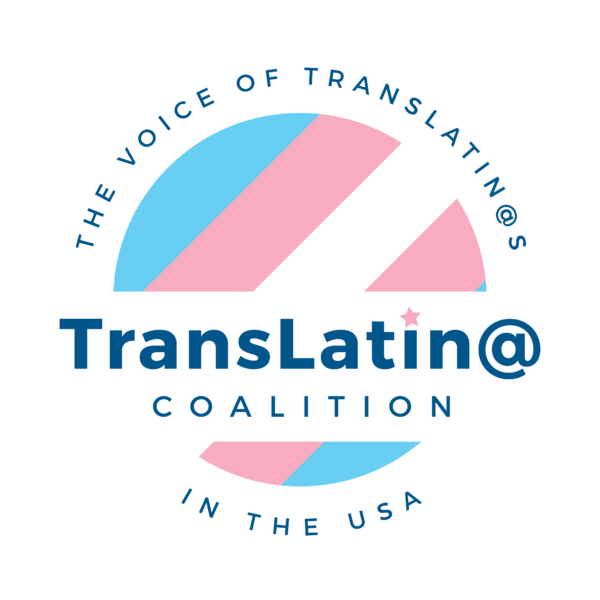 By Bamby Salcedo | LOS ANGELES – As the President and CEO of one of the few reputable trans-led organizations, I would like to express our gross disappointment at being excluded from the CDC's funding of their HIV prevention program PS21-2102 for the next five years.
In September 2020, the Centers for Disease Control and Prevention acknowledged that "Community-based organizations are uniquely positioned to complement and extend the reach of HIV prevention efforts…"
The CDC then announced the availability of fiscal year 2021 funds for a cooperative agreement program for community-based organizations (CBOs) to develop and implement high-impact human immunodeficiency virus (HIV) prevention programs. The funding is now available from July 1st, 2021.
The TransLatin@ Coalition applied for funding in November 2020. We were notified and engaged in a rigorous site visit as part of the process. In June of this year, the organization followed up on the application with the CDC, and our response was not even acknowledged or replied to. This is an obvious disrespect and a lack of due process from the individuals involved and the team from this announcement.
On behalf of the TransLatin@ Coalition, our partners and supporters, and the thousands of community members that we serve, we would like to express our extreme disappointment in being ignored and overlooked by the CDC's lack of transparency and professionalism and exclusion from the PS21-2102 funding opportunity. The CDC has failed to support the life-saving work that we carry out with and for the trans community every single day.
We see how the system continues to be corrupted and the staff responsible under CDC from the PS21-2102 announcement continues to fund large organizations that have a proven record of underperforming and only get the money to enlarge their pockets and budgets who do not support trans people and who use these type of grants to other programs and staff and the funds and services do not go to the trans community. These organizations only get this funding because they have personal connections and ties to the CDC and who have political power. It's always about accessibility and "who you know in the game." It is obvious that the system is broken and continues to diminish and ignore the work of smaller organizations, particularly trans-led organizations who are often the only groups there to support the most marginalized in our communities.
We demand inclusion and transparency throughout the CDC's decision making and an accountability process as it relates to the lives of trans people and the investment in the lives of our community in the eradication of HIV and the social conditions that continue to keep us getting infected with HIV and in the margins.  We expect representation from trans-led organizations and trans individuals in the decision-making process, including representation from individuals and organizations who are truly on the frontlines of the HIV fight like The TransLatin@ Coalition and others.
En español:
Como la Presidenta y CEO de una de las pocas organizaciones de confianza con líderes Trans, quiero expresar nuestro disgusto y decepción al ser excluidos del financiamiento para programas de prevención de VIH PS21-2102 por los siguientes 5 años por parte de la CDC.
En Septiembre del 2020, el Centro para el Control y Prevención de Enfermedades (CDC) admitió que "las organizaciones locales y compuestas de la comunidad están en una posición única para complementar y extender el alcance de los esfuerzos para prevenir el VIH…"
Acto seguido la CDC anunció que había fondos disponibles para el año fiscal 2021 para un programa de acuerdo cooperativo para las organizaciones basadas en la comunidad (CBOs) para desarrollar e implementar programas de alto impacto para la prevención del Virus de Inmunodeficiencia Humana (VIH). Estos fondos están disponibles desde Julio primero de 2021.
La Coalición TransLatin@ aplicó para financiamiento en Noviembre 2020. Fuimos notificados e involucrados en una rigurosa visita como parte del proceso. En Junio de este año, dimos seguimiento a nuestra aplicación con la CDC y nuestra respuesta ni siquiera fue reconocida o ha sido respondida. Esto es una falta de respeto y de debido proceso de parte de las personas involucradas y del equipo responsable por el anuncio.
De parte de la Coalición TransLatin@, nuestros socios y las personas que nos apoyan y los miembros de la comunidad que servimos queremos expresar nuestra extrema decepción al ser ignorados y pasados por alto por la CDC y su falta de transparencia y profesionalismo al ser excluidos de la oportunidad para financiamiento PS21-2102. La CDC ha fracasado en apoyar el trabajo vital que hacemos por parte y con la comunidad trans todos los días.
Somos testigos de cómo el sistema continúa siendo corrompido y el equipo responsable de la CDC por el anuncio de PS21-2102 continua financiando organizaciones que tienen una reputación de bajo desempeño y solo utilizan el dinero para hacerse más grandes los bolsillos y presupuestos sin apoyar a las personas trans que utilizan este tipo de financiamiento para otros programas y personal y los fondos y servicios no van a la comunidad trans. Estas organizaciones sólo obtienen este financiamiento porque tienen conexiones personales y enlaces a la CDC y tienen poder político. Todo esto es sobre acceso y 'a quién conoces en el juego.' Es obvio que el sistema está roto y continua denigrando e ignorando el trabajo de organizaciones más pequeñas, particularmente organizaciones con líderes trans que generalmente son las únicas que están ahí para apoyar a los más marginados en nuestra comunidad.
Exigimos inclusión y transparencia a lo largo del proceso de toma de decisiones de la CDC y un proceso para hacerse responsable en las cuestiones de las vidas de las personas trans y la inversión en las vidas de nuestra comunidad para la erradicación del VIH y las condiciones sociales que continúan manteniéndonos sufriendo de VIH y en los márgenes de la sociedad. Esperamos representación de parte de organizaciones con líderes trans y personas trans en el proceso para tomar decisiones, incluyendo representación de parte de personas y organizaciones que de verdad estén en la primera línea de la batalla contra el VIH tal como La Coalición TransLatin@ y otras.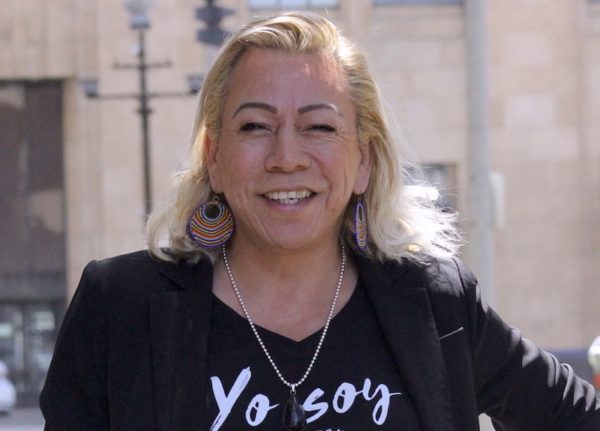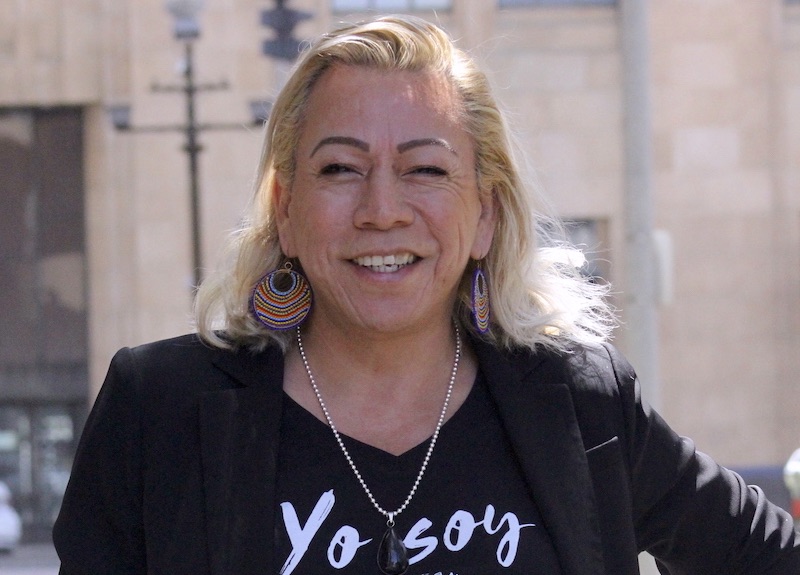 Bamby Salcedo is the President and CEO of Los Angeles Based TransLatin@ Coalition. She is a highly regarded, nationally and internationally recognized activist, advocate, community organizer and social justice advocate and professional.
Why Christians need the Sisters of Perpetual Indulgence
The Sisters were declaring that queer people no longer needed to be afraid of homophobic Christians, the Church, or of God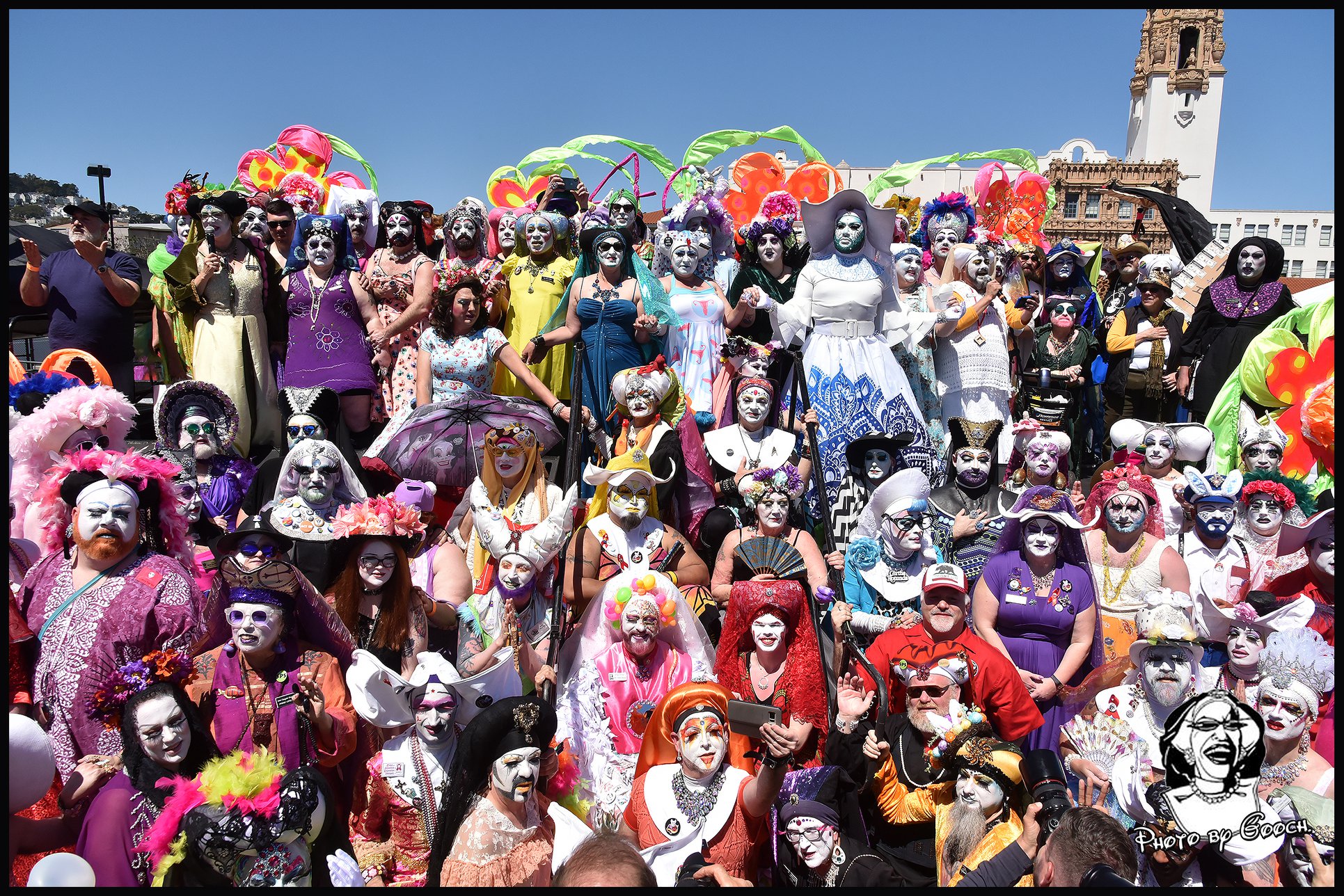 By Rev. Brandan Robertson | NEW YORK -The LA Dodgers were embroiled in controversy for much of the month of May over their inclusion of the Sisters of Perpetual Indulgence, a historic queer rights group, in their 10th annual Pride Night Celebration. Christian groups immediately lashed out against the Dodgers, claiming that the Sisters were an "anti-Christian hate group", as Catholic Bishop Robert Barron stated on Twitter.
This accusation against the Sisters stemmed from a video that began circulating of a performance by the Sisters that included a depiction of the crucifixion of Jesus while a pole dancer danced around the wooden cross affixed to the top of the float. For many Christians, this appeared to be an act of blasphemy, meant to mock the central event in the Christian story- the death of Jesus Christ for the salvation of the world.
I am a Christian Pastor, and while I can understand the initial shock and outrage of seeing this image without context, I actually don't find this image offensive at all. Instead, I find it to be an important provocation intended to highlight the harm that Christians have enacted on the queer community through the ages and the beauty of the queer community living out and proud in the face of many Christian denominations who continue to perpetuate hatred and harm towards our community.
In this performance, the Sisters were not stoking hatred towards Christianity, but rather were showing that they embraced one of the most central values of our faith- that love casts out all fear. (1 John 4:18) The Sisters were declaring that queer people no longer needed to be afraid of homophobic Christians, the Church, or of God. That even at the foot of the cross of Christ, queer people were invited to come, just as we are, and bask in the grace and love of God.
The Sisters have a long history of doing ministry to queer folks, reclaiming the forms and language of Christianity as a tool for healing and empowerment for the LGBTQIA+ community. Since their first performance on Easter of 1979 in San Francisco, they have been on the front lines of queer activism, utilizing humorous performance art to demand queer rights and offering a wide array of community programs and services to support the queer community.
Far from being anti-Christian, the Sisters have often partnered with affirming churches for programs, performance, and demonstrations throughout their history. For instance, the Sisters were honored guests at a Pride Mass I was honored to preach at in San Francisco's Grace Cathedral in 2019. In that service, the Sisters stood alongside me as we sang praise to God, prayed together, and took communion together. They were not and are not anti-Christian- I think they are exemplary Christians.
Anyone who reads the Gospel accounts of Jesus' life will quickly find that Jesus himself was a performance artist and a comedian, using his quick wit and miracle-working powers to expose the hypocrisy of both the religious and political systems around him. Jesus often mocked the hypocrisy of some of the leaders in his own religious tradition, and willingly broke religious rules to demonstrate that God did not care about religious righteousness but about grace, compassion, and justice.
Many people were offended by Jesus' teachings and actions. Many people accused Jesus of blasphemy. But Jesus prioritized standing in solidarity with the disenfranchised than the feelings of those with power and privilege. It's hard to image the Jesus of the Bible being offended by someone using his image to critique an abusive religious establishment and celebrate a marginalized community.
Instead of feigning outrage at the LA Dodgers honoring the Sisters of Perpetual Indulgence for their decades of service to the queer community, Christians would do well to study the ministry and message of the Sisters who look a hell of a lot more like Jesus than most American Christians do. If Christians are serious about following Jesus, then we should spend a lot less time defending ourselves, our institutions, and our feelings, and far more time serving the poor and the oppressed- just like the Sisters of Perpetual Indulgence.
***********************************************************************************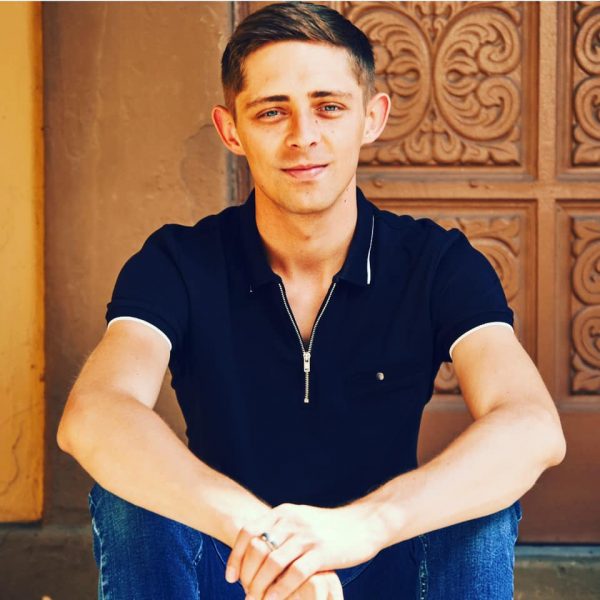 Rev. Brandan Robertson is a noted author, activist, and public theologian working at the intersections of spirituality, sexuality, and social renewal.
A prolific writer, he is the author of nine books on spirituality, justice, and theology, including the INDIES Book of the Year Award Finalist True Inclusion: Creating Communities of Radical Embrace.
Robertson received his Bachelor of Arts in Pastoral Ministry and Theology from Moody Bible Institute, his Master of Theological Studies from Iliff School of Theology, and his Master of Arts in Political Science and Public Administration from Eastern Illinois University. He is currently pursuing his PhD in Biblical Studies from Drew University. He currently resides in New York City.
Related: