Israeli high court rules government must allow surrogacy for same-sex couples
Two gay men, advocacy group brought case in 2010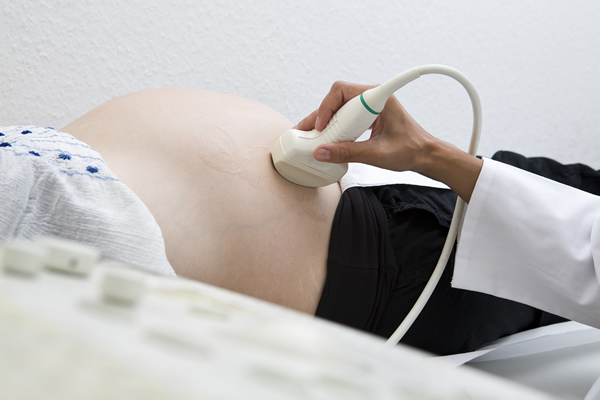 JERUSALEM — The Israeli Supreme Court on Sunday ruled same-sex couples and single men must be allowed to have a child via surrogate.
Haaretz, an Israeli newspaper, reported the court rejected the current government's position that passing a law to allow same-sex couples and single men to have a child via surrogate was "unfeasible." The ruling directs the government to change the law within six months.
Health Minister Nitzan Horowitz, who is openly gay, is among those who celebrated the ruling.
"Finally, equality!" proclaimed Horowitz on his Facebook page.
The Aguda, an Israeli LGBTQ advocacy group, also applauded the ruling.
"The High Court ruling is a historic milestone in our struggle for equality," it said in a statement posted to its Twitter page. "High Court judges have been able to make the humane and just decision that the Knesset has struggled to pass for a decade. This tremendous achievement gives us the strength to continue to fight until full equality of rights for all members and members of the proud community in all areas of life."
Two gay men — Itai and Yoav Pinkas Arad — and the Israeli Association of Gay Fathers brought the case to the Supreme Court in 2010.
The current government took office on June 13.
Saskatchewan Premier vows to bypass Canadian Charter of Rights
After court blocks Canadian province's rule requiring schools to out trans kids, Moe vows to by-pass Canada's Charter of Rights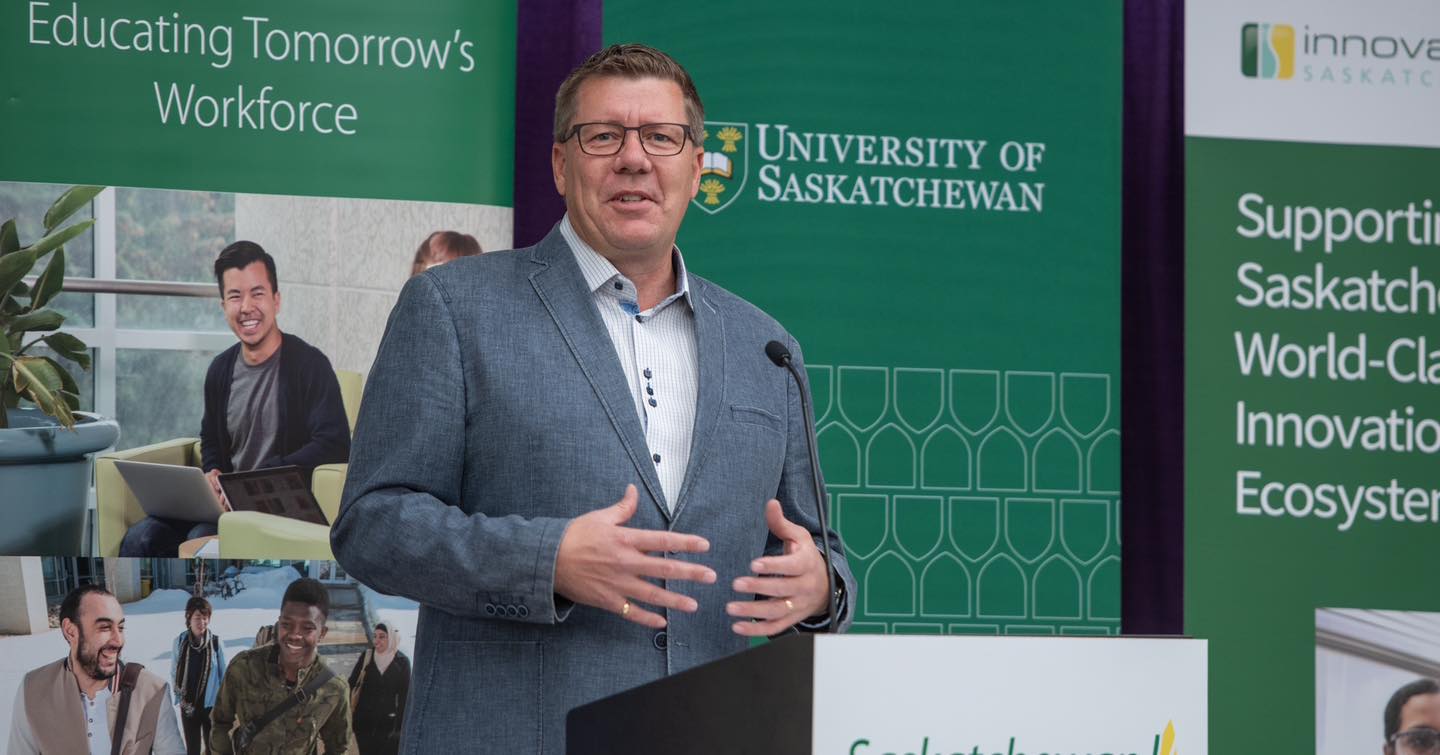 By Rob Salerno | REGINA, Saskatchewan, Canada – Saskatchewan Premier Scott Moe has announced he plans to override Canada's Charter of Rights to pass a law requiring students to get parental consent before using a name or pronoun other than the ones indicated by their birth certificate in schools, after a judge in Regina issued an injunction blocking the rule from coming into effect.
The policy was announced this summer, as a wave of Canadian provinces governed by Conservatives enacted similar rules across the country. The rules were immediately denounced by LGBT activists, teachers' associations, and school boards, who said the rules violated trans kids' privacy rights and right to gender expression, as well as being impractical to enforce.
In his decision Thursday, Judge Michael Megaw sided with University of Regina Pride, which filed a lawsuit seeking to have the rule struck down. Megaw's decision doesn't kill the rule, but blocks schools and the province from enforcing it while the constitutional challenge goes forward.
"The protection of these youth surpasses that interest expressed by the government, pending a full and complete hearing into the constitutionality of this policy," Megaw wrote in his decision. "I find this to be one of those clear cases where injunctive relief is necessary to attempt to prevent the irreparable harm referred to pending a full hearing of this matter on its merits."
The province had previously told the court that it drafted the policy in nine days and did not consult with stakeholders before enacting it. It also told the court that the government had received just 18 letters over the summer asking the government to enact the "parental consent" policy.
In response, Moe announced he would recall the provincial legislature on Oct 10 to pass a law backing up the rule by using the Canadian Constitution's "notwithstanding clause," which allows the federal and provincial governments to pass laws that violate the constitution's Charter of Rights and Freedoms. A law invoking the clause can only be in effect for five years but can be renewed and cannot be challenged under the Charter of Rights in that time.
The notwithstanding clause was included when the Canadian Charter of Rights was enacted in 1982 specifically because certain provinces were afraid that gays and lesbians would use the Charter to demand equal rights. The Liberal government at the time believed that use of the clause would be so unpopular that no government would dare try it. For most of its history, that's been true, but there has been a growing trend of Conservative provincial governments across Canada invoking the clause to override Charter rights since 2018.
Moe's threat to invoke the clause was immediately denounced by federal Justice Minister Arif Verani.
"We note that the government is choosing to do this despite today's injunction which should have given them pause. A judge agreed that what the government is doing may cause irreparable harm to some of its most vulnerable young people. Just as important, they are acting before a court has had the opportunity to review their proposed policy for its constitutionality. Violating individual rights should not be a decision taken lightly," Virani wrote in a statement posted on X, formerly Twitter.
My response to the Saskatchewan government's intention to invoke the Notwithstanding Clause: pic.twitter.com/McLbmC9Xqg

— Arif Virani (@viraniarif) September 29, 2023
Trans activist Fae Johnstone, accuses Moe of using trans kids to push a wider anti-rights agenda.
"Let me be crystal clear: Premier Moe is weaponizing the public's lack of familiarity with trans people to set a terrifying precedent: Overruling the fundamental human rights protections laid out in the Canadian Charter of Rights and Freedoms," she wrote on X.
Let me be crystal clear: Premier Moe is weaponizing the public's lack of familiarity with trans people to set a terrifying precedent:

Overruling the fundamental human rights protections laid out in the Canadian Charter of Rights and Freedoms.

— Fae Johnstone, MSW (@FaeJohnstone) September 28, 2023
Moe claims that the pronouns policy is popular among parents in Saskatchewan. He won't be up for election until fall 2024.
"Our government is extremely dismayed by the judicial overreach of the court blocking implementation of the Parental Inclusion and Consent policy – a policy which has the strong support of a majority of Saskatchewan residents, in particular, Saskatchewan parents. The default position should never be to keep a child's information from their parents," Moe said in a statement.
However, in neighboring Manitoba, the incumbent Conservative government which has pledged to introduce a similar "parental consent" policy is up for reelection on Tuesday and is currently trailing in the polls behind the New Democratic Party, which has pledged to support queer and trans youth.
New Brunswick, where the current wave of "parental consent" policies began, may also go to the polls this fall if Premier Blaine Higgs calls a snap election. His Conservative Party has been trailing narrowly in the polls behind the New Brunswick Liberals.
******************************************************************************************
Rob Salerno is a writer and journalist based in Los Angeles, California, and Toronto, Canada.