Anti-LGBTQ ex-lawmaker in Kansas indicted in COVID relief fraud
Capps has been indicted for a total of 19 federal crimes stemming from the FBI investigation into his COVID financial relief fraud actions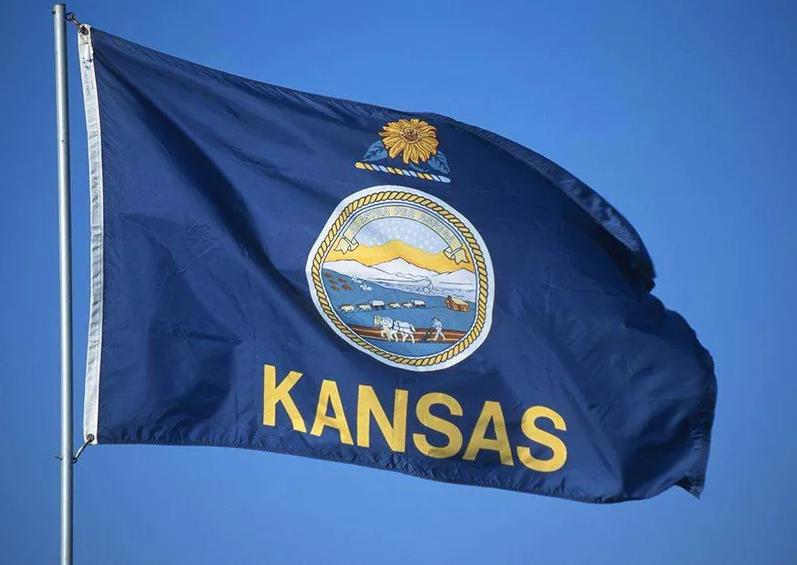 WICHITA, Ks. – A federal grand jury in Wichita indicted a Kansas man on charges he defrauded federal, state, and local agencies of more than $450,000 in COVID-19 business recovery funds. According to court documents, Michael Capps, 43, a former Republican state lawmaker was charged with creating and submitting false and fraudulent documents to receive a coronavirus pandemic Payroll Protection Program (PPP) loan.
Capps is also charged with submitting false and fraudulent documents on behalf of the companies he owns or has majority ownership to the Small Business Administration (SBA) for Economic Injury Disaster Loans (EIDL), as well as to the Kansas Department of Commerce for Small Business Working Capital grants, and to Sedgwick County for a Sedgwick County Cares grant.
According to the office of Assistant United States Attorney Alan Metzger in Wichita, Capps has been indicted for a total of 19 federal crimes stemming from the Federal Bureau of Investigation's (FBI) criminal investigation into Capps' COVID-19 pandemic financial relief fraud actions.
Capps, while serving in the Kansas State House, had authored draft legislation that would prohibit Trans students in schools who are members of the Kansas State High School Activities Association from competing on school sport teams. Capps legislation specified that whose biological gender at birth was male would be barred from competing in interscholastic sports exclusively for females and vice versa.
At the time the legislation was being proposed last year, Equality Kansas Executive Director Thomas Witt told the Sunflower State Journal, a non-partisan, independent publication in the state capital city of Topeka that covers and reports on the events at the Kansas capitol and
elsewhere throughout the state;
If Capps "were truly interested in the safety and welfare of children, he would work to end discrimination against the most vulnerable kids in our schools," Witt said. "Instead he wants to put a target on the back of every transgender and gender non-conforming child in Kansas – one of the populations most vulnerable to discrimination, bullying, and violence, and suicide."
Equality Kansas had obtained an advance draft of the measure. Capps the Topeka Capital-Journal, the released draft isn't final and the Girls Athletic Protection Act would ensure fair competition in high school athletics.
"The bill isn't any kind of attack on the LGBTQ community but a bill to protect biological girls who want fair competition in sports," Capps said. "The GAP Act is meant to maintain fairness in competition. This issue has begun to cause national controversy, and as a state we should be proactive to avoid controversy down the road."
Ultimately Capps was defeated in a primary bid and was replaced by retired Army Capt. Patrick Penn, a conservative Republican who was elected in November of 2020. The draft never was placed into consideration by a legislative committee.
A bill brought forward in the Kansas Senate earlier this year by State Sen. Renee Erickson, a Wichita Republican, that essentially mirrored Capps draft legislation would have banned participation of Trans youth athletes in high school and college in girls' and women's sports in the Sunflower State. That measure was vetoed by Democratic Governor Laura Kelly.
Kelly labeled the legislation, Kansas Senate Bill 55, "a devastating message" to families in Kansas.
The Topeka-Capital Journal reported that Kelly raised concerns over the impact such legislation would have on the state's economy but also argued in her veto message that Senate Bill 55 would have an impact on the mental health of transgender youth and was counter to Kansas' status as "an inclusive state."
"This legislation sends a devastating message that Kansas is not welcoming to all children and their families, including those who are transgender — who are already at a higher risk of bullying, discrimination, and suicide," Kelly wrote.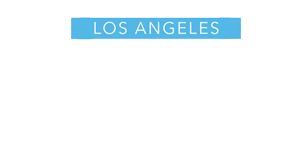 Kansas town's officials threaten library over LGBTQ+ books again
City council says they don't want 'garbage' on the public library's shelves- the library should reflect the community's Christian majority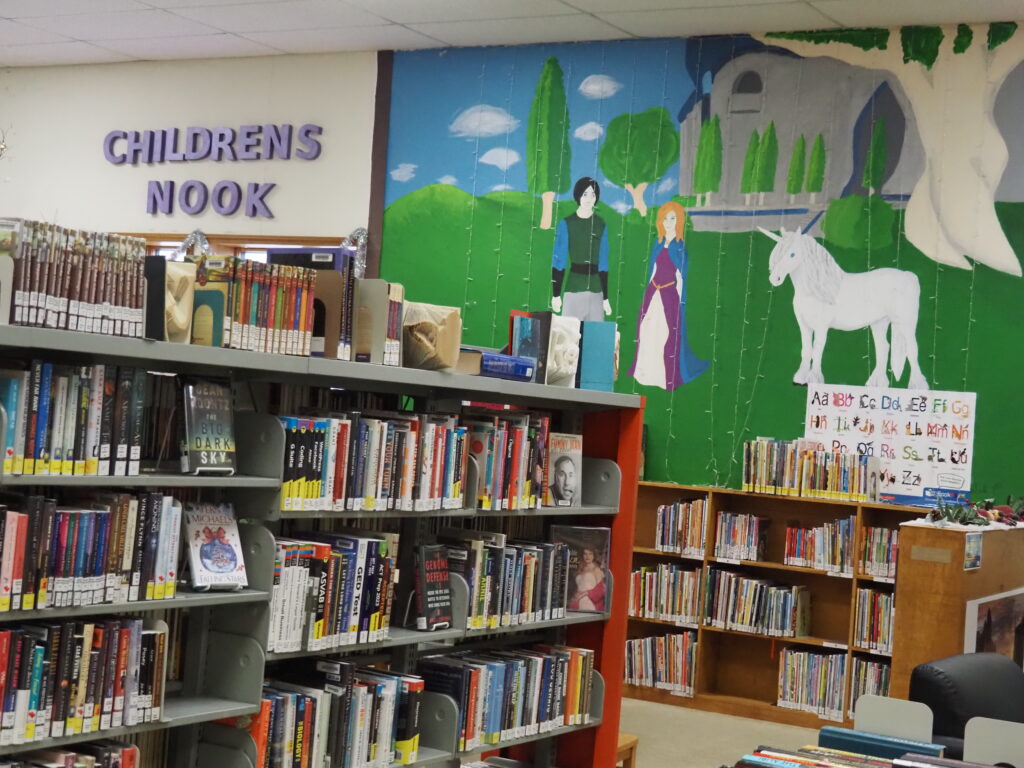 By Rachel Mipro | ST. MARYS, KS. — Gerard Kleinsmith says he hates the idea of censorship.
He just wants to pull the lease for the city's public library because he doesn't like books about transgender people.
As a city commissioner, he feels it is his duty to remove transgender content — "garbage," as he refers to it. Kleinsmith said during a city commission meeting that removing the library was part of his job as a city official, emphasizing "God doesn't make mistakes," and his belief that people can't change genders.
"My goal is to terminate the lease with the library," Kleinsmith said. "If they want to have their library, so be it. Go do it. Find another building to do it in, I can't stop that. My intention is not to stop that, but I will not ever vote for any taxpayer money, facilities, anything to be used anywhere that houses this kind of garbage."
He is supported in this stance by the other members of St. Marys' five-person city commission, a heavily religious group that attends the Society of St. Pius X, or SSPX, an extreme religious sect that broke away from the Catholic church. The commissioners have said at previous meetings that their views are influenced by their religious affiliation.
"Some things are wrong," said commissioner Richard Binsfeld, during a city commission discussion about transgender books and the transgender community at large. "If you live up to your morals, if you stand by your morals at all, you'd look at it and say, 'Why do we have it?'"
The public library has been under scrutiny from local officials for months, narrowly surviving an attempt to pull the lease at the end of last year. Library director Judith Cremer said she and her staff were trying to work with the commissioners while remaining in accordance with legal guidelines for public libraries.
She's still not sure why the commissioners have taken issue with the library in recent months when it had operated in its St. Marys location for decades without problems. Cremer has held her position since 2003, and until last year, this was a position without controversy.
"We're not part of the city structure and the lease agreement is the only leverage that they have seemed to be able to find," Cremer said. "They seem to be continuing down that road, which I'm disappointed with because we have still been here doing our job, trying to help people, trying to do summer reading, and I feel like it's a misunderstanding of who we are. We are trying to do our job and we have followed the rules."
While commissioners have no governing influence over the library, the Pottawatomie Wabaunsee Regional Library would be forced to shift locations if the lease isn't renewed, giving up a community spot it has held for decades and depriving St. Marys residents of easily accessible library material.
The library has been housed in St. Marys since the 1980s, operating on an annual lease with the city. The library acts as the headquarters for eight locations, including Alma, Alta Vista, Eskridge, Harveyville, Olsburg, Onaga, St. Marys and Westmoreland, with county residents funding the library through taxes.
An eight-member board of trustees provides oversight of the library's operations, with Pottawatomie and Wabaunsee County commissioners appointing members to the board to serve four-year terms. The commission doesn't have influence over board decisions.
The library formed an advisory group in an attempt to address community concerns with library materials, but efforts toward reconciliation have been unsuccessful.
The library's lease renewal came up for debate last year because the library refused to accept a renewal clause asking for the removal of all LGBTQ and socially divisive books from the shelves. Facing intense public pressure, the commission in December renewed the lease for one year.
Now, city commissioners have renewed their campaign against LGBTQ books, despite federal legal protections for public libraries.
During the April city commission meeting, Kleinsmith raged against the book "Rethinking Normal: A Memoir in Transition," a coming of age story about a transgender teenager.
"This author is absolutely wrong. God does not make mistakes," Kleinsmith said. "God cannot make a mistake. We can make mistakes. Mankind can make a mistake. God cannot make a mistake. … I will do everything I can to fight this kind of garbage."
"If God makes you as a male, you are a male," he added. "If God makes you a female, you are a female, no matter what."
St. Marys Mayor Matthew Childs, who formulated the anti-LGBTQ renewal clause last year, said during the April meeting that the library's contents would once again influence the commission's decision to renew the lease.
"We don't want transgender books in the library. … The elephant in the room is that we don't want the library to be promoting certain types of material," Childs said. "If the library is, we come back to the question, do we want to renew it at all?"
Sharon Brett, legal director for the American Civil Liberties Union of Kansas, which warned commissioners to drop their censorship attempts during the first lease renewal discussion, said city officials need to remember constitutional protections.
"Each member of the commission should remember that their own discomfort with a certain book does not justify restricting its availability to everyone else in the community," Brett said. "Not only is this potential censorship authoritarian, it has implications under even a basic reading of our First Amendment. We urge the commission to remember their obligations under the Constitution."
Cremer said she and the library board had been trying to cooperate with the commission and concerned residents as much as possible.
"We're providing services to the community," Cremer said. "We're taking care of the same people. I don't see why there should be a problem."
Following the April commission meeting, she sent a letter to the commissioners asking them to directly address their concerns with library staff, as they had a process in place to review book complaints.
Library staff are also participating in the advisory committee. Cremer said the library was sending regular updates about the library and the advisory committee's work to the city commission.
But she is still fielding criticism from religious members of the community, including during a contentious June 28 library board meeting attended by Binsfeld and other St. Marys residents.
"As we move forward, we would like to see that all LGBTQ+ media — whether audio files, movies, books, activities, etc. — be removed from this branch altogether and from any access, including online ordering and inter-library loans, to any minor through this branch," resident Stephen Murtha wrote in a letter to library board members.
The library should reflect the community's Christian majority, Murtha wrote.
Cremer said for the most part, these complaints were from a small segment of the population and that she hasn't had problems or complaints from a majority of library customers.
But she is concerned about the future of the library.
"We have continued, even though that stress and controversy has been significant," Cremer said. "My staff and I have continued forward just as we always have to provide those services, because it's not the people that we're serving, it's not their fault, but they're the ones that are going to be losing."
******************************************************************************************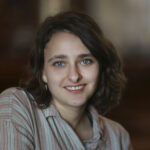 A graduate of Louisiana State University, Rachel Mipro has covered state government in Baton Rouge and New Orleans. She and her fellow team of journalists were 2022 Goldsmith Prize Semi-Finalists for their work featuring the rise of the KKK in northern Louisiana, following racially-motivated shootings in 1960. With her move to the Midwest, Rachel is now turning her focus toward issues within Kansas public policies.
******************************************************************************************
The preceding article was previously published by the Kansas Reflector and is republished with permission.