Australian live-action kids series about Trans teen wins International Emmy
The role and the series are considered a watershed event in children's programming & has been crucial in representing trans youth experiences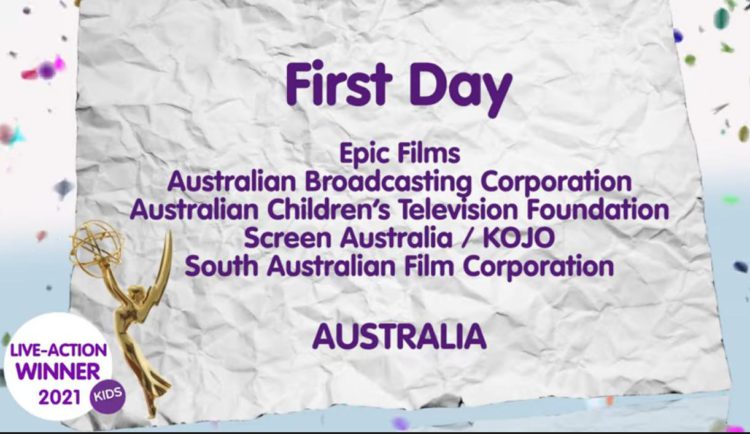 NEW YORK – The 10th International Emmy® Kids Awards held this past Tuesday was a virtual event as a result of the ongoing coronavirus pandemic. Presented annually by International Academy of Television Arts and Sciences, this year's winner in the category of live action was a groundbreaking miniseries about a trans girl adjusting to high school in Australia.
Evie Macdonald in the role of Hannah Bradford, became the first Trans actor to star in the lead role of an Australian scripted television drama in First Day. According to the producers of the show, MacDonald was eleven years old at the time of filming and had not previously acted.
Written and directed by Julie Kalceff, a writer and director with Common Language Films in Sydney, New South Wales, First Day covers many issues faced daily by trans kids in schools and has been crucial in representing Trans youth experiences on screen in Australia and globally.
We won an Emmy!!! https://t.co/D4qioHihhn

— Julie Kalceff (@JulieKalceff) October 12, 2021
The role and the series are considered a watershed event in children's programming and airs on Hulu in the United States, on ABC Me in Australia and on CBC Gem in Canada.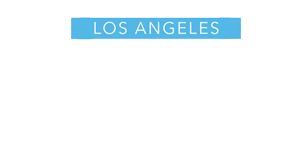 Neo-Nazis & trans activists clash in Melbourne outside Parliament
"They were there to say the trans community don't deserve rights. Their evil ideology is to scapegoat minorities & it's got no place here"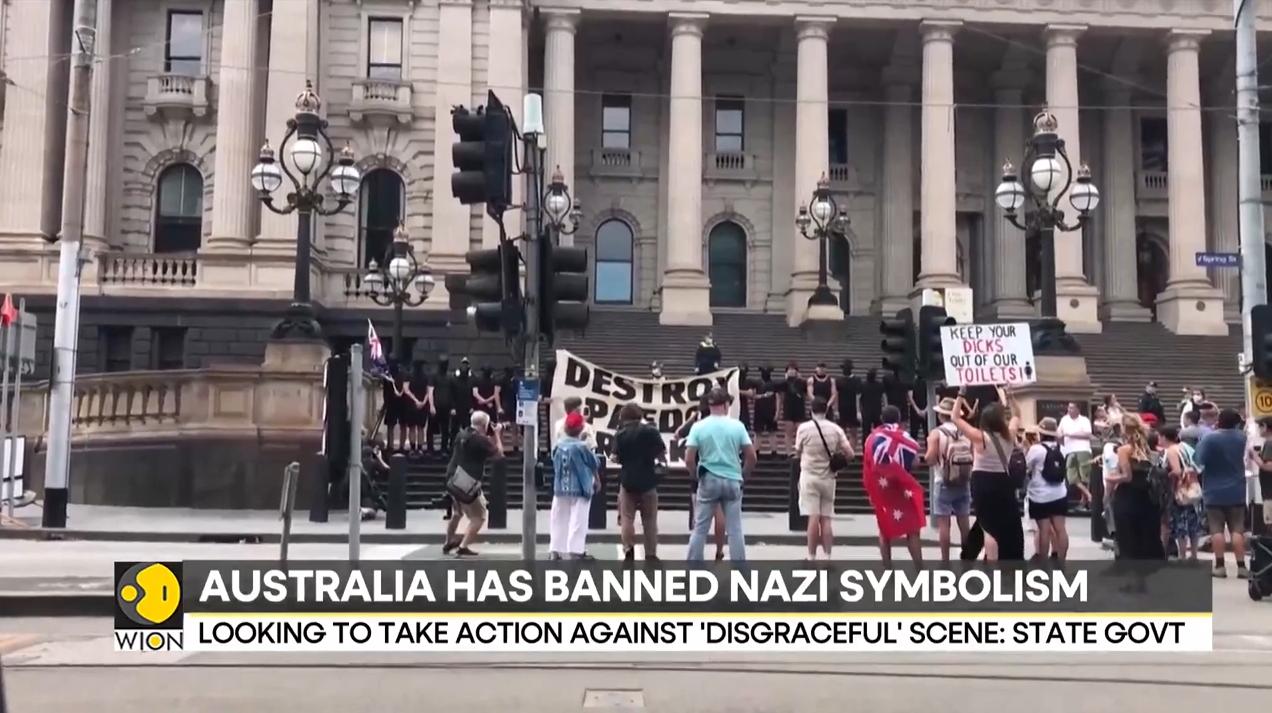 MELBOURNE, Australia – Neo-Nazi anti-trans far-right extremists gathered outside on the steps of Victoria's Parliament House Saturday to support Kellie-Jay Keen-Minshull, also known as Posie Parker, a British "gender critical" virulent anti-trans activist.
Parker, who founded group Standing for Women, is currently on a speaking tour of Australia, although a spokesperson for the Victoria Police told the Blade Sunday afternoon- [Monday morning Australia], there were no allegations or other ties to support evidence of her direct involvement in the far-right group's protest which turned violent as police tried to keep pro-trans activists and the far-right groups separated.
Keen-Minshull/Parker is seen in multiple media photographs arguing with pro-trans supporters on Saturday along Spring Street in front of Parliament House.
The Neo-Nazi protestors kept throwing up the stiff-arm Nazi salute shouting Nazi slogans. Last year the Victorian government had banned the Nazi swastika, with those who defied the ban facing jail terms and hefty fines, the salute however, is not covered under the law. The group also shouted homophobic and transphobic epithets and other terms denigrating the pro-trans activists.
A spokesperson for the government told the Blade that officials are now calling for a ban of the salute, also quoting a Federal Labour MP, Josh Burns who said: "It makes no sense that it's now illegal to display a Nazi symbol in Victoria, which is fundamentally a good thing, but you are allowed to do what happened yesterday which is and saluting neo-Nazi ideology."
Burns also released a statement Saturday [Australia] calling for tougher laws on far-right extremism:
My statement on the neo-Nazis marching outside the Victorian Parliament today 👇#auspol pic.twitter.com/zoWjCQc2wT

— Josh Burns (@joshburnsmp) March 18, 2023
On Sunday, [Australia] Victoria's Premier Daniel Andrews in a Twitter thread noted:
"I won't share a photo because they simply don't deserve the attention. But yesterday, anti-trans activists gathered to spread hate. And on the steps of our Parliament, some of them performed a Nazi salute. I wish it didn't have to be said, but clearly it does: Nazis aren't welcome. Not on Parliament's steps. Not anywhere."
Andrews added: "They were there to say the trans community don't deserve rights, safety or dignity. That's what Nazis do. Their evil ideology is to scapegoat minorities – and it's got no place here. And those who stand with them don't, either. So to every trans Victorian, I say this: Our Government will always support you. And we'll always respect you. Because your rights are not negotiable."
Transgender rights activists clash with Neo-Nazi's in Melbourne:
Victorian Government To Explore Extra Measures After Neo-Nazi Clash: