ILGA World Conference to take place in Long Beach in May
Pandemic prompted organizers to postpone event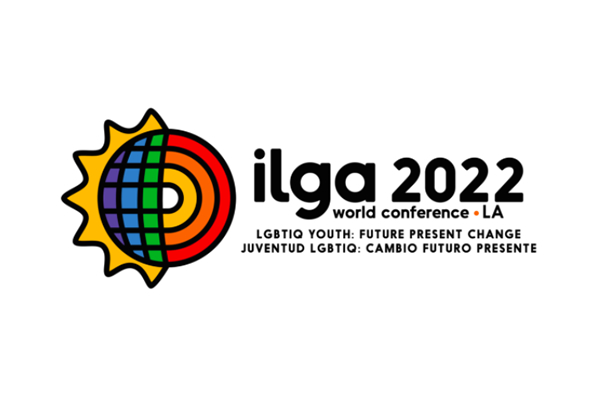 GENEVA — ILGA World on Wednesday announced its conference that had been scheduled to take place this month in Long Beach will now happen in May.
"Our World Conference will be going ahead, and the health, safety and well-being of all will be at the highest priority," said ILGA World Co-Secretaries General Luz Elena Aranda and Tuisina Ymania Brown in a press release. "In such a challenging moment in history, it is more important than ever that our communities from around the world have a shared and safe space to come together, reconnect, and move forward."
The 2022 ILGA World Conference, which the It Gets Better Project will host, will take place at the Westin Long Beach from May 2-6. Organizers last November announced they had postponed it because of the pandemic.
Registration for the conference is now open. ILGA World in its press release said "more details about all safety measures" surrounding COVID-19 "are forthcoming."
"We are thankful for all those who submitted proposals for thematic pre-conferences, and we will be able to announce them soon", said ILGA World Executive Director Julia Ehrt. "As the program of our World Conference develops, we will continue to look into ways to ensure the largest possible participation from our members and LGBTI communities from across the world—including in digital ways."
LGBTQ rights groups in the U.S. and around the world have begun to hold in-person events as COVID-19 vaccination rates continue to increase and more countries begin to lessen travel restrictions.
More than 1,000 activists from around the world attended the WorldPride 2021 Human Rights Conference that took place in Denmark and Sweden in August. The National LGBTQ Task Force's annual Creating Change conference is scheduled to take place in person in January in New Orleans.
Long Beach Pride celebrated its 40th anniversary 
The festival kicked off on Saturday with drag artist Symone, of "RuPaul's Drag Race," performing live & other artists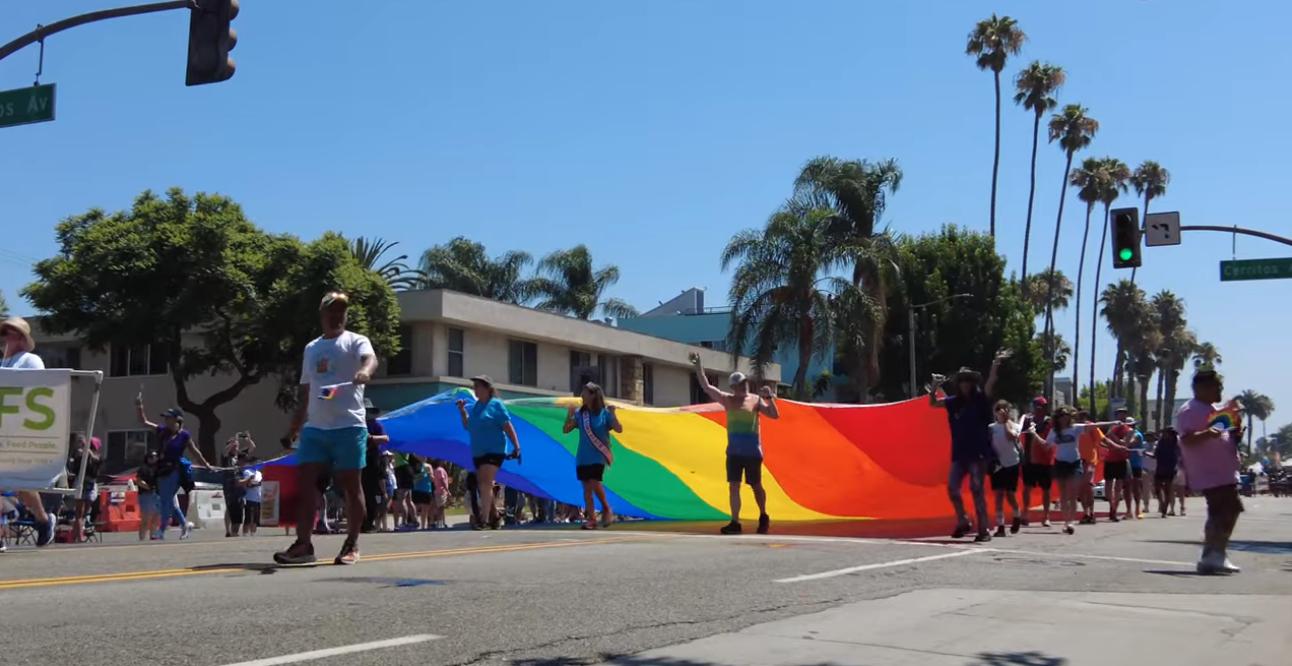 LONG BEACH, Calif. – Long Beach Pride celebrated its 40th anniversary with nearly 20,000 people at its festival and parade this past weekend in downtown Long Beach.
"We are thrilled to mark Long Beach Pride's 40th year with an amazing festival and parade that celebrates our dynamic and growing LGBTQ+ community," said Elsa Martinez, Long Beach Pride co-president. "We are grateful to our talented music artists and many other performers who brought so much excitement and enjoyment to our fabulous crowd of supporters and fans, many of whom have been with us for many years!"
The festival kicked off on Saturday with drag artist Symone, of "RuPaul's Drag Race," performing live, along with Mexican best-selling music artist La Diva Lucia Mendez and acclaimed singer Gio Mendez. On Sunday, Grammy Winning R&B artist Mya headlined the stage along with Mexican superstar Laura Leon, along with pop artist Edith Marquez and others.
The event also featured a dedicated stage for drag artists for the first time. The Drag Dome featured Jasmin Masters, Delta Work, Jewels Long Beach, Honey Davenport and many others who shared their musical and dancing talents to an appreciative crowd.
At the Dance Stage, EDM, Reggaeton, house music and more was spun by a slew of popular deejays that included DJ Ivan, DJ Joe Pacheco, DJ Jerac, DJ Kidd Madonny, DJ Kimberly S and many others as fans rocked to the beat.
Festival goers also enjoyed a variety of international foods from renowned chefs as well as from local food vendors and many of the area's acclaimed food trucks that specialize in unique cuisine and local favorites. The event also featured a variety of vendors selling shirts, tops, hoodies and various apparel, as well as health and wellness products, headgear, footwear and more.
The weekend was capped by the popular Long Beach Pride Parade led by Parade Grand Marshals and R&B artists The Mary Jane Girls, as well as Media Grand Marshals Annabelle Sedano, NBC4 anchor; and Enrique Chiabra, Telemundo 52 anchor. Serving as Political Grand Marshal was Long Beach Mayor Rex Richardson, who was joined by other community members who also served as grand marshals.
The parade, which was be held on East Ocean Boulevard, between Linden Avenue and Alamitos Avenue, featured Long Beach Pride co-founder Bob Crow, the last living co-founder, along with a variety of dancers, bands, community dignitaries and others who have contributed to the event's success over the years.
Telemundo 52 and NBC4 served as Long Beach Pride's official media partners. CHANNEL Q (97.1 HD2 and on the Audacy App), iHeartMedia Los Angeles and Mayra Berenice En Vivo of 107.1 FM served as radio partners.
Related: