Indiana anti-Trans sports bill passes House
If passed Indiana would become the 11th state to ban Trans students from playing sports in accordance with their gender identity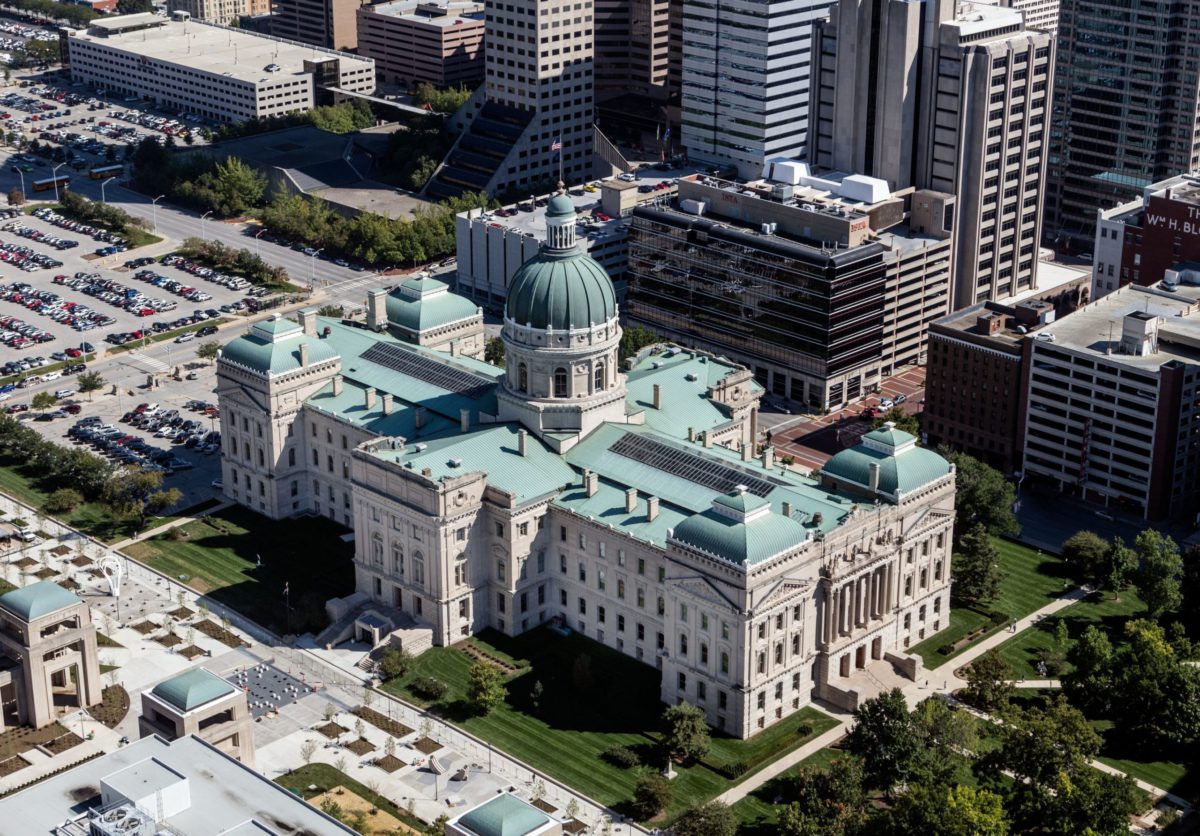 INDIANAPOLIS – Lawmakers in Indiana's House voted Thursday to advance a bill that would ban Trans women and girls from participating in K-12 school sports that align with their gender identity.
House Bill 1041, which passed the Republican-dominated House by a 66-30 vote, takes aim at Trans women and girls but does not prevent trans men from playing on men's sports teams.
Initially, the bill would have also banned trans women from playing sports at a collegiate level, but a Monday amendment took out language regarding post-secondary institutions.
The legislation now heads to the state Senate, which is also controlled by conservatives.
The bill cleared the House Thursday, even as Democratic lawmakers and LGBTQ+ advocates in the state denounced the measure as unconstitutional and transphobic.
"This bill is not only unconstitutional, it sends a cruel message to vulnerable trans kids that they are not welcome or accepted in their communities," tweeted the American Civil Liberties Union (ACLU) of Indiana, adding that it "will continue to fight every day to ensure this discriminatory ban never sees the light of day."
Indiana Democrats made similar arguments during Thursday's brief debate on the bill, adding that the Indiana High School Athletic Association already has a policy in place surrounding trans participation in sports. The rules require that Trans girls complete "a minimum of one year of hormone treatment related to gender transition" or undergo "a medically confirmed gender reassignment procedure."
"When we pass laws on issues like this, we are usually trying to put an end to discrimination," said state Rep. Tonya Pfaff (D-43). "This law puts discrimination into Indiana law."
State Rep. Matt Pierce (D-61) contended that the proposal was a waste of time and that Republicans were hypocritical for believing in small government and introducing this legislation. "Well, what are you doing with this bill?" he asked his colleagues.
Proponents of the bill argue it is about "protecting" the integrity in women's sports, seeing Trans people as having an "unfair" advantage over cisgender peers.
"I know from experience that female athletes deserve fair competition and an even playing field, and this bill ensures just that — a fair opportunity," said state Rep. Michelle Davis (R-58), who authored the legislation.
The Associated Press reported that Senate President Pro Tem Rodric Bray (R-37) said Republican senators hadn't yet discussed whether they would take up the House proposal.
"It's a fairness for young ladies who are trying to compete and, at least to some folks, it doesn't feel fair if you allow somebody who at least started out as a male to go in and compete with them in the same sport, so that's an issue that has some folks' interest over here," he said.
If passed, Indiana would become the 11th state in the country to ban Trans students from playing sports in accordance with their gender identity. However, the Movement Advancement project notes that temporary injunctions block enforcement of such bans in two states: Idaho and West Virginia.
The ACLU of Indiana has maintained that it will file a lawsuit if the bill is signed into law.
Indiana Court upheld decision removing trans teen from parents
The ruling clarifies that the parents' freedom of speech/religious beliefs do not trump the child's medical and/or psychological needs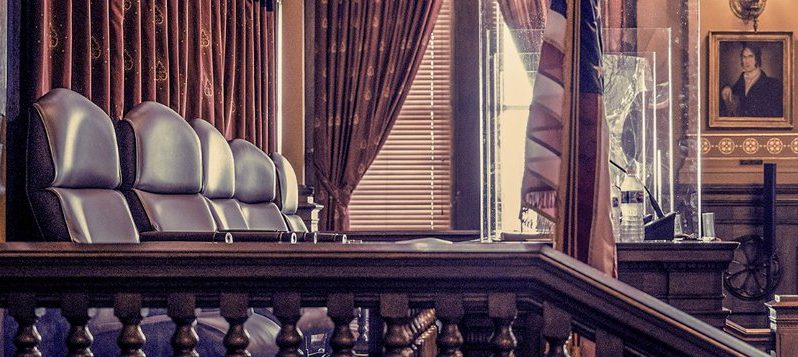 INDIANAPOLIS – The Indiana Court of Appeals has upheld a lower court's decision to remove a transgender child from the parents' custody due to allegations of abuse and their refusal to support the teen's gender identity.
This past Friday, the Court of Appeals published a 28-page ruling in the case of: In the Matter of A.C. (Minor Child), Child in Need of Services, and M.C. (Mother) and J.C. (Father) v. Indiana Department of Child Services,  which clarifies that the parents' freedom of speech/religious beliefs do not trump the child's medical and/or psychological needs.
The mother and father claimed their status as "christians," free speech and religious rights, were infringed upon when the lower court intervened.
The Indiana Lawyer reported the case started in May 2021, when the Department of Child Services received a report alleging that mother M.C. was verbally and emotionally abusing her 16-year-old child, A.C., by using rude and demeaning language regarding the teen's transgender identity. As a result, A.C. had thoughts of self-harm.
A second report was filed and a week after the second report, DCS filed a proposed child in need of services petition in the Madison Circuit Court, alleging A.C. was a CHINS on two bases: A.C.'s physical or mental condition was seriously impaired or seriously endangered due to the parents' neglect and/or A.C.'s physical or mental health was seriously endangered due to injury by the parents' acts or omissions.
Following a hearing, the court issued an initial/detention order finding that it was in A.C.'s best interest to be removed from the home due to the parents' "inability, refusal or neglect to provide shelter, care, and/or supervision at the present time."
Later during the court process, The Indiana Lawyer reported:
At the close of a subsequent dispositional hearing, the court informed the parties that it would leave in place its earlier order prohibiting the parents from discussing the child's transgender identity during visitation, but confirmed that it could be discussed at family therapy and that the court would reconsider the order when it could be safely discussed outside of therapy.
The trial court entered its dispositional order in which it found A.C. needed services and therapy, in which the parents were ordered to participate. The court also ordered that A.C. would remain in the current home or placement with DCS supervision.
On appeal, the parents argued the dispositional order and the trial court's prior order on the combined initial and detention hearing were clearly erroneous. They also argued both orders violated their constitutional rights to the care, custody and control of A.C., the free exercise of religion and freedom of speech.