Indiana bill barring Trans girls from school sports goes to governor
"This bill is not solving any actual problem in Indiana, but it is causing harm to actual trans youth in Indiana"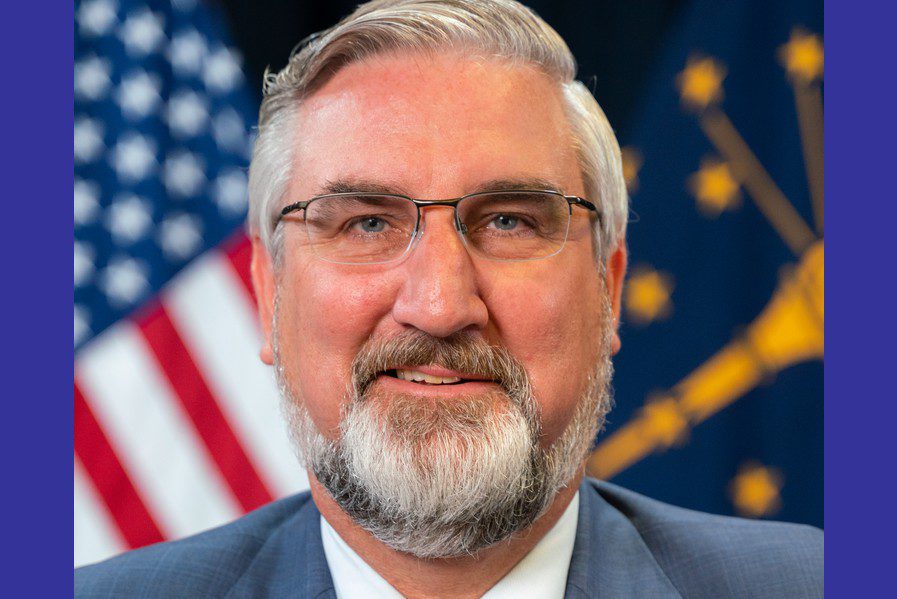 INDIANAPOLIS — On Tuesday, the Indiana Senate for passing HB 1041, which would restrict transgender women and girls from playing on school sports teams that correspond with their gender identity.
The Republican-backed bill passed on a 32-18 vote and now heads to Indiana Governor Eric J. Holcomb, also a Republican, who told multiple Indiana media outlets last week that he would review the bill's final version before making a decision. However, Holcomb has previously publicly stated he "adamantly" agrees that "girls should be playing girls sports," referring to a person's sex at birth.
"I agree adamantly that boys should be playing boys' sports and girls should be playing girls' sports," The Indianapolis Star reported also noting that the governor did not clarify if it was his viewpoint that trans girls are to be considered girls. The Star added in its reporting that Holcomb said he'd have to see the final language of the bill before deciding if he would sign it. However, critics pointed out thar the bill's language hasn't changed since the January 27 House vote.
"This bill is not solving any actual problem in Indiana, but it is causing harm to actual trans youth in Indiana," said Sam Ames, Director of Advocacy and Government Affairs at The Trevor Project. "This has been a tough week in an already tough month in an already tough year for trans youth across the United States. Lawmakers must take into account the devastating impact that these bills themselves – and the ugly debates surrounding them – are having on a group of young people already at disproportionate risk for bullying and suicide. We urge the governor to reject this bill and focus on any number of the real issues impacting Indiana."
The bill states, "A male, based on a student's biological sex at birth in accordance with the student's genetics and reproductive biology, may not participate on an athletic team or sport designated under this section as being a female, women's, or girls' athletic team or sport."
"The Indiana legislature has voted to discriminate against trans youth, passing HB 1041, despite hearing hours of testimony from Hoosiers opposing this legislation and receiving tens of thousands of calls and emails. This bill singles out trans girls, jeopardizing their mental health, physical well-being and ability to access educational opportunities comparable to their peers," Katie Blair the ACLU of Indiana Advocacy & Public Policy Director, noted.
"In Indiana, three in four trans youth will be harassed and bullied in school for being trans. By passing this bill, Indiana legislators have exposed trans kids to additional exclusion and mistreatment. This legislation is hateful, harmful, and appears to violate federal law and the Constitution. Courts have blocked similar laws from going into effect in several other states. We won't stop fighting for an Indiana where trans youth are loved and treated equally,"  Blair added.
It applies to public schools and any private school that competes with public schools. It does not apply to transgender boys or to collegiate sports. It allows for students and parents to file grievances or civil lawsuits for violation.
Indiana governor signs law, will out trans students to parents
"Indiana legislators have had one goal all along, to use our laws to control what youth can and cannot read, what they can and cannot learn"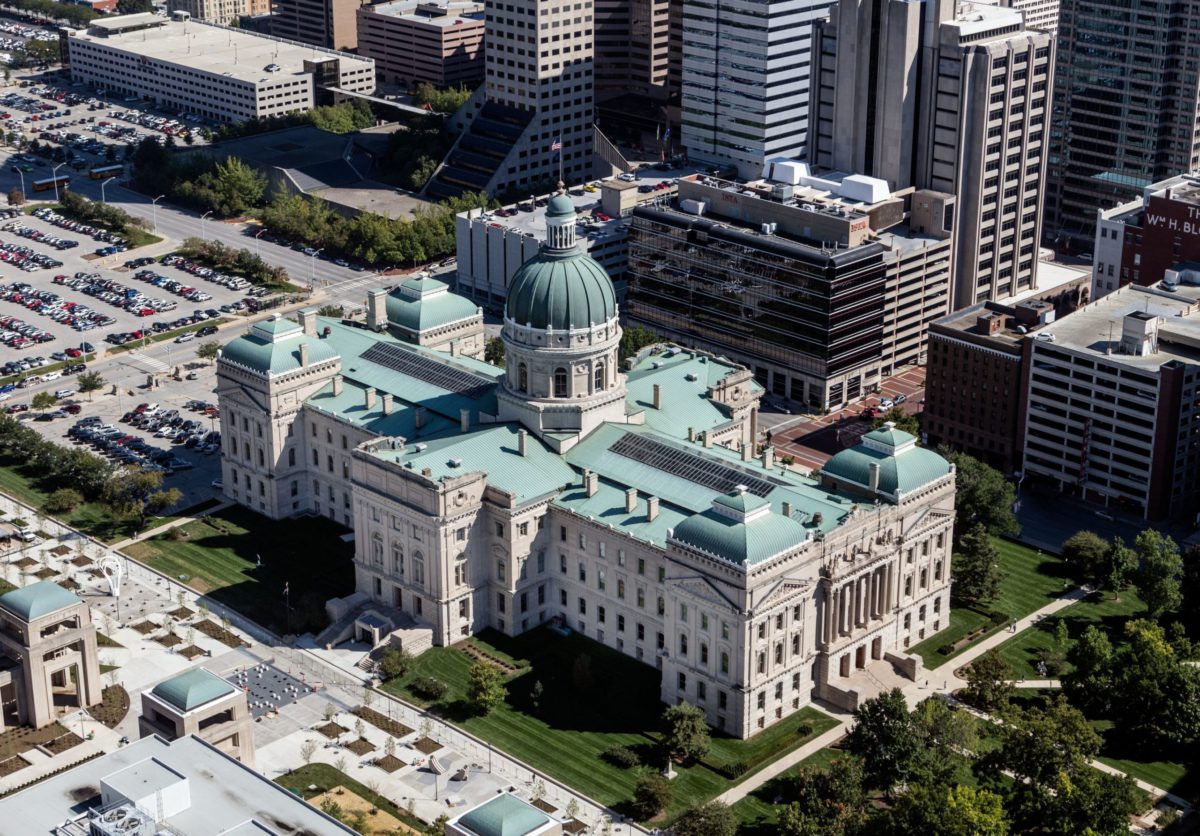 INDIANAPOLIS – Republican Governor Eric Holcomb signed House Bill 1608 into law on Thursday, legislation that would ban conversation about LGBTQ+ families in schools and outs transgender students to their parents.
HB 1608 bans conversation about "human sexuality," an undefined term and would broadly censor discussions about sexual orientation and gender identity in pre-K through third grade.
HB 1608 would also force teachers to out students who request to be referred to by a different name or pronoun, by sending a note home to parents. Studies show that youth who are transgender face a real risk of rejection by the adults who are supposed to care for them when they disclose their gender identity.
Last month, the governor signed Senate Bill 480, a bill banning gender-affirming care for trans minors that would also require young people already receiving such care to detransition. The American Civil Liberties Union and the ACLU of Indiana announced that they filed a lawsuit challenging the law.
In a statement, Katie Blair, ACLU of Indiana advocacy and public policy director issued said:
"The Indiana legislators behind HB 1608, and the Slate of Hate, have had one goal all along, to use our laws to control what youth can and cannot read, what they can and cannot learn, and—most troublingly— who they can and cannot be.
"Not every child can be their true selves at home without risking their physical or emotional well-being. For trans youth, especially those who cannot be safe at home, school may be one of the few places to be themselves. Trans youth thrive when they are affirmed in their gender identity, which includes being called by a name and pronouns that reflect who they are.
LGBTQ students exist at all ages and in all grade levels and their stories belong in Indiana schools. Our schools should protect all students—including LGBTQ students—so they can learn and thrive in a safe environment. ACLU of Indiana attorneys are assessing this law and will do everything in our power to protect the rights of LGBTQ students." 
Sarah Warbelow, the Human Rights Campaign Legal Director said:
"Governor Holcomb's decision to sign this bill into law is a blatant attack on the well being of LGBTQ+ youth . Radical politicians are choosing to neglect the well-researched consensus of the American medical establishment, which confirms that 'conversion therapy' is dangerous and abusive. Allowing 'conversion therapy' to continue in Indiana will have devastating effects on vulnerable members of our community, and we will not stand idly by while the state of Indiana tells LGBTQ+ people that their lives and well-being are not worth protecting."