Kane's cuisine: Making preserved lemons & vanilla extract at home
LA Blade staff writer Christopher Kane shares his love and passion of cooking writing in a new weekly Sunday column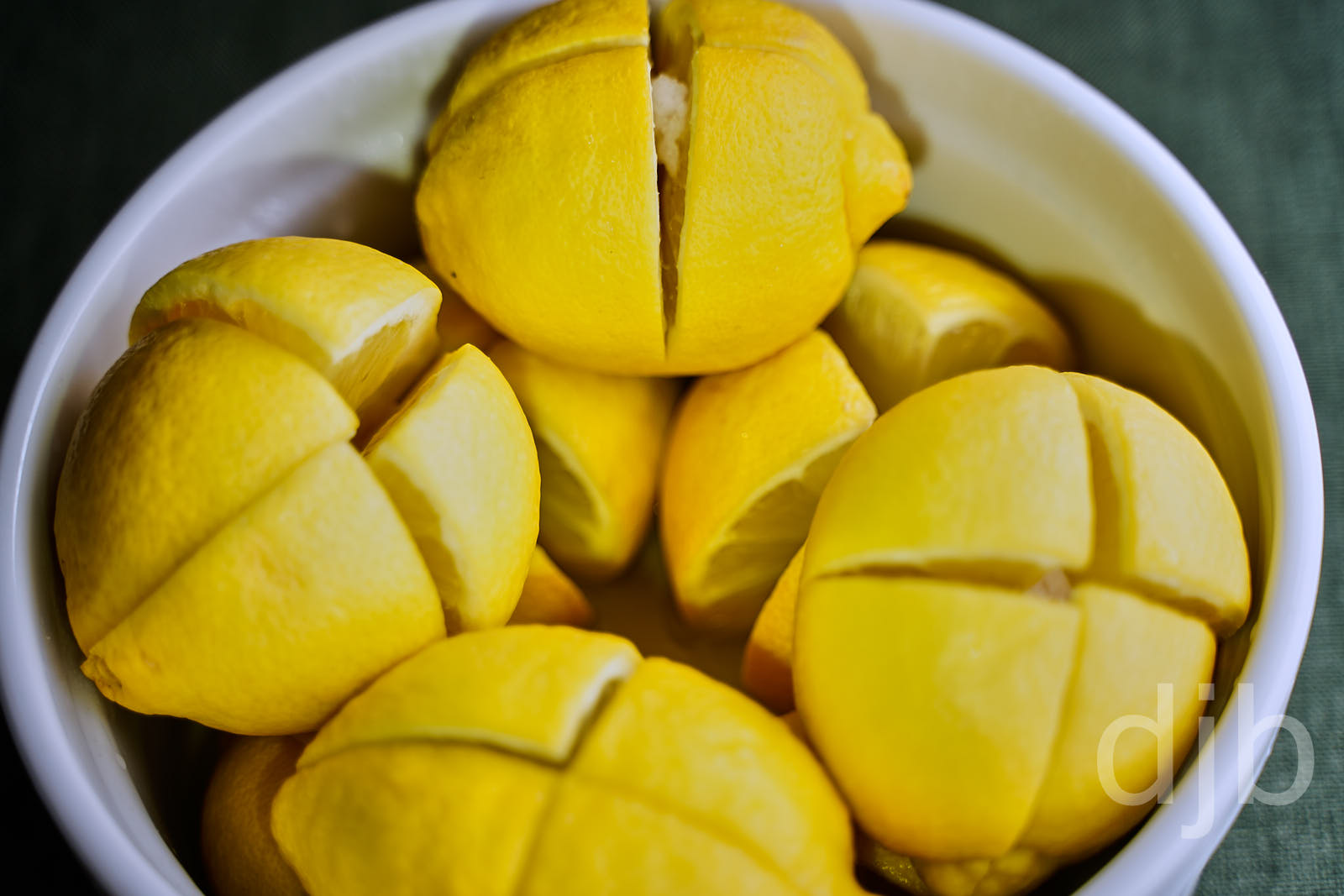 Editor's Note: What happens when you have a pandemic and a bored stay-at-home political reporter with extra time on his hands? LA Blade staff writer Christopher Kane decided that he would pursue his second love and passion of cooking and now he's sharing the results in a new weekly Sunday column.
WASHINGTON – In early 2020, I thought I was going to start baking bread at home. I was also going to really learn French and get through at least one of those Proust novels that, back in college, I had pretended to read for my Literature 101 course (translated into English, bien sûr).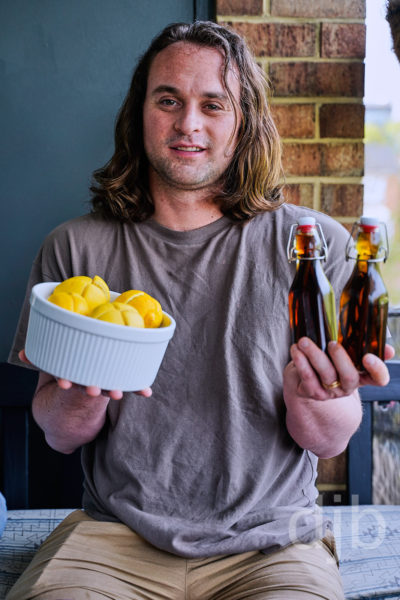 Two years later, as we emerge from the pandemic (I don't see you, XE variant, because I am choosing to live in denial) I remain pathetically monolingual while the spine of my copy of In Search of Lost Time remains uncreased.
Where my kitchen is concerned, however, some of my experimentation during quar yielded results that are too good not to share with the world. Dear reader, let me bless your life and change it with instructions for homemade vanilla extract and preserved lemons that are so easy (and so delicious/rewarding) it's stupid.
But first, a few notes about how to use these ingredients and arguments for why they're worth making at home – even if, at this point, the prospect of doing any DIY projects feels as tired as Tiger King, or the Will Smith/Chris Rock incident, or…Covid.
Preserved lemons – you can (should, in fact) always keep an abundant quantity of lemons in your pantry. Put nine of them in a bowl, even. (That was a reference to Real Housewife of Orange County Shannon Beador, for any Bravoholics reading.) You can cook with every part of the fruit, save for their seeds, but preserve lemons in salt and they will remain shelf stable – with a flavor that is less bitter, pleasantly salty, and also, somehow, both milder and lemonier – for months and months.
Chop them up to add some zing to your homemade or store-bought salad dressings, sauces, dips or spreads. Add them to soups or stews. Put the rinds under the skin of the breasts of a whole chicken, and then rub the outside of the bird with the fruit, before seasoning and roasting it (at 450 degrees for about 20 minutes, lowering the temp to 400 degrees to cook until the skin is brown, about 40 minutes)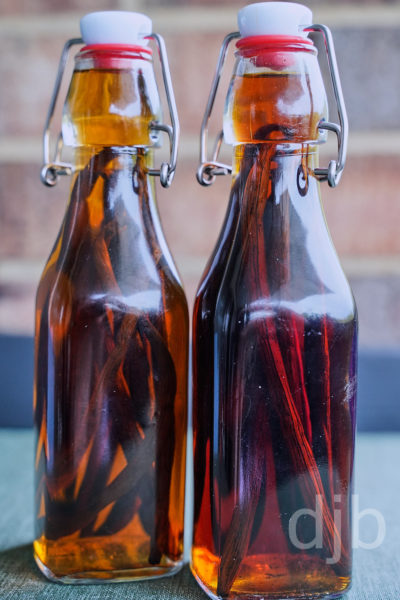 Vanilla extract – If you ever bake sweets at home, you may have noticed that nearly every single recipe calls for this ingredient, which is usually sold expensively in tiny quantities, often with artificial flavoring and water. Store-bought vanilla extract is an affront to the magnificence of this unassuming long skinny bean, which is truly one of the greatest blessings God or nature has ever bestowed upon humankind.
Get your hands on some of these beans and the only thing you'll need to make a sizeable volume of additive free, completely natural extract is some vodka (or rum, brandy…I wouldn't use whiskey but most strong liquor would probably work, here.) And here's the thing: It will not be usable for about six months, but mine has only been brewing for a few weeks and it already smells amazing – especially compared to the stuff I picked up from Safeway, which smells of vanilla but also overpoweringly like ethanol.
INSTRUCTIONS
For preserved lemons: take however many lemons you have or want to use and cut each fruit nearly all the way through crosswise and lengthwise. Fill each of their insides with one tablespoon of salt, crowd them together in a vessel or container of some kind, and cover with plastic wrap or an airtight lid. Leave them alone in a cool, dark place for about a month (slightly longer if refrigerating), and they will be ready to enjoy!
For vanilla extract: buy vanilla beans (which are easy to find online), put them in an airtight container and fill to cover with 80-proof liquor. (Plain vodka works best.) Leave them alone for at least six months, and it will be ready to enjoy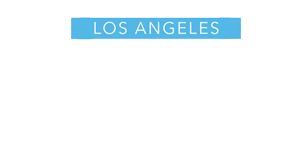 Kane's Cuisine: Thanks, it's giving
LA Blade White House correspondent Christopher Kane shares his love and passion of cooking writing in his weekly Sunday column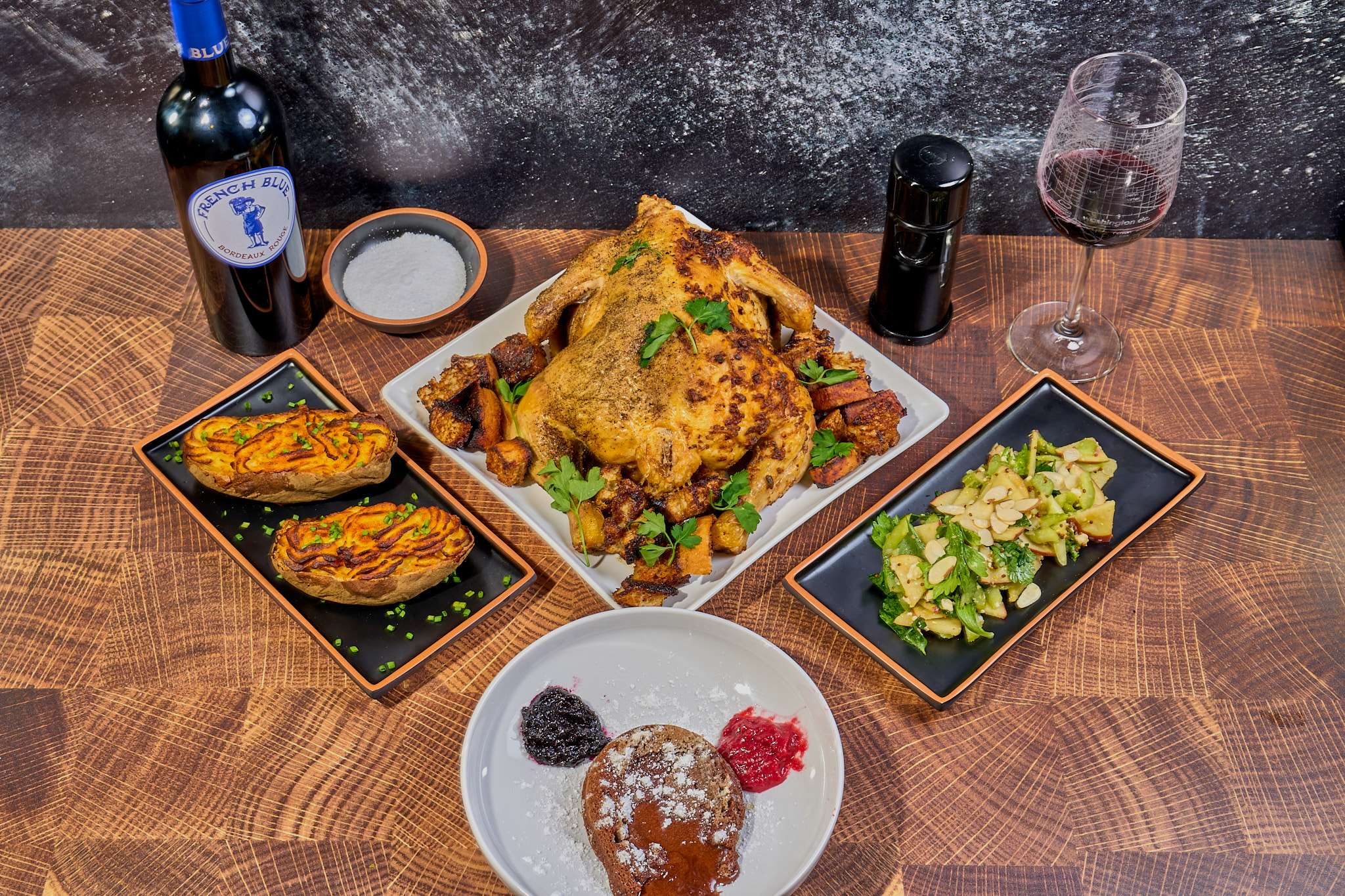 The LA Blade's intrepid Washington D.C.-based White House correspondent snarks his way through another delicious weekly recipe while dishing tea on other subjects…
WASHINGTON – I have several recipes along with some excellent photos for you this week. But first, please stay with me through these long and digressive paragraphs because they are full of interesting factoids that I just learned about Thanksgiving and the traditions with which it is associated.
Evidence suggests that settlers in Plymouth colony did, in fact, share a meal with the Wampanoag people in what is now southeastern Massachusetts in late 1621. Historians believe the meat on which they feasted was deer, along with ducks or geese.
No turkey for the "first Thanksgiving," but the bird nevertheless became a staple menu item for the holiday by the turn of the 19th century. Likewise for the December holiday, a phenomenon that is widely attributed to Charles Dickens's publication of "A Christmas Carol" in 1843.
Fast forward to 1947. In the immediate aftermath of World War II, Europe was roiled by food shortages. Endeavoring to beef up our supply to aid these countries, which were on the brink of famine, President Harry S. Truman gently asked the American people to forego eating poultry on Thursdays – a request that he delivered with the first ever televised address by a sitting president.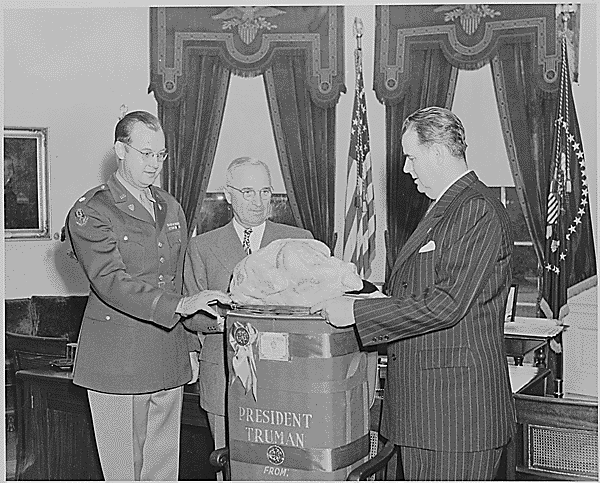 It was met with a big middle finger.
(No surprise, right? I mean, during a pandemic that killed a million people in this country, when public health officials urged Americans to wear protective face coverings and avoid indoor gatherings, some responded by plotting to kidnap the governor of Michigan for a show trial and extrajudicial murder.)
Okay, so in 1947, Americans were tired after years of wartime food rations. Plus, that year Christmas as well as New Year's Day fell on a Thursday, too. (Thanksgiving is always the last Thursday in November, per an 1863 proclamation by President Abraham Lincoln.)
So strong was the backlash that the Truman administration made peace by fully embracing the Thanksgiving turkey and formalizing the longstanding White House tradition of accepting the bird as an annual holiday gift.
Many presidents chose not to eat their turkeys.
Just three days before his 1963 assassination in Dallas, President John F. Kennedy was gifted a bird wearing a sign that read, "Good Eating Mr. President." Fortunately for the turkey, which weighed a whopping 55 pounds, Kennedy reportedly said he would "let this one grow" upon returning her to the farm.
Nearly two decades later, facing questions over whether he would pardon Oliver North for his involvement in the Iran-Contra affair, President Ronald Reagan deflected with a joke about instead "pardoning" the Thanksgiving turkey that was gifted to him, thus formalizing a silly presidential tradition.
It is in keeping with these White House stories that I chose to forego turkey this year. I did, however, spend all day cooking, which is something I thoroughly enjoyed despite my husband's photo of me looking less than enthusiastic.

See links below if you'd like to make any of the dishes pictured here. They were all fantastic.