Costa Mesa Police seek public's help in locating man assaulting women
Young films his attacks, presumably to post them for the enjoyment of other incels. He reportedly calls his vehicle his "rape van"
COSTA MESA – The Costa Mesa Police Department is seeking information on the whereabouts of a wanted suspect, Johnny Young.
Young, a self-described involuntary celibate (incel), is wanted in connection to several hate crimes. Young has confronted several females outside of bars in Costa Mesa using vulgar and explicit language. These confrontations have led to him assaulting several people. He is known to drive a Chevy cargo van with a green stripe.
Anyone with information is asked to contact [email protected] or 714-754-4908
Incel is commonly defined as:
A person who regards himself or herself as being involuntarily celibate and typically expresses extreme resentment and hostility towards those who are sexually active.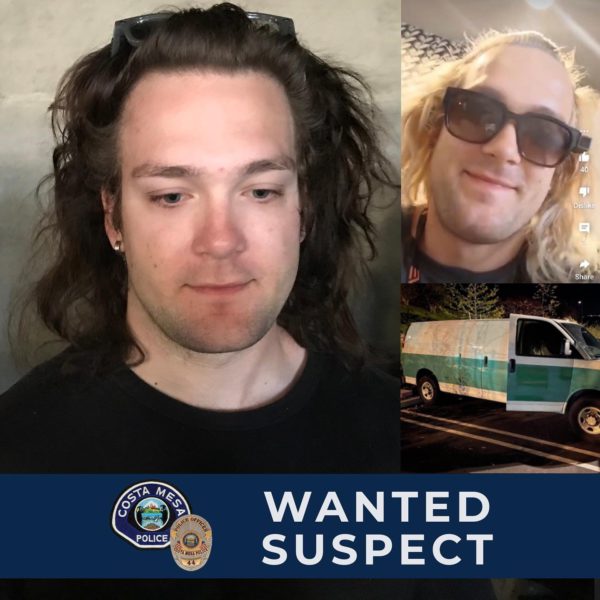 From KCBS Los Angeles: Costa Mesa police searching for man who pepper sprayed 2 women:
Costa Mesa police arrest suspect in Latina mural vandalism
The mural is well known in the community and spans over 70 feet of a block wall and honors immigrant Latina women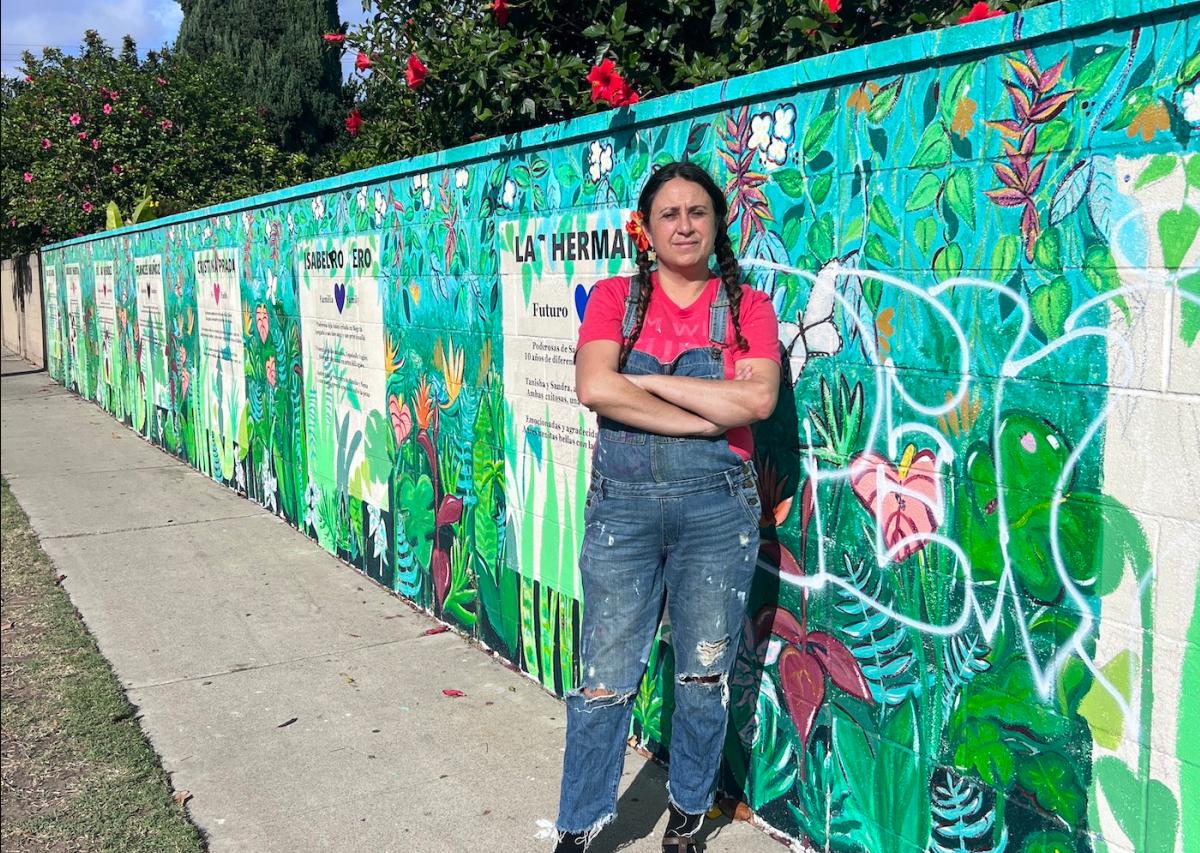 COSTA MESA, Calif. – On Oct. 31, 2022 Costa Mesa Police Department (CMPD) officers were dispatched to the 3000 block of Killybrooke and upon arrival officers found that the Poderosas mural, a local landmark that commemorates Latina heritage, was vandalized with white supremacy language.
The mural is well known in the community and spans over 70 feet of a block wall and honors immigrant Latina women. The mural was created in October 2020 by an all women crew and was led by artist Alicia Rojas.

Individuals in the area observed the suspect vandalizing the mural by spray painting a hate crime message on it. Witnesses reported the crime and also provided video of the incident to CMPD investgators.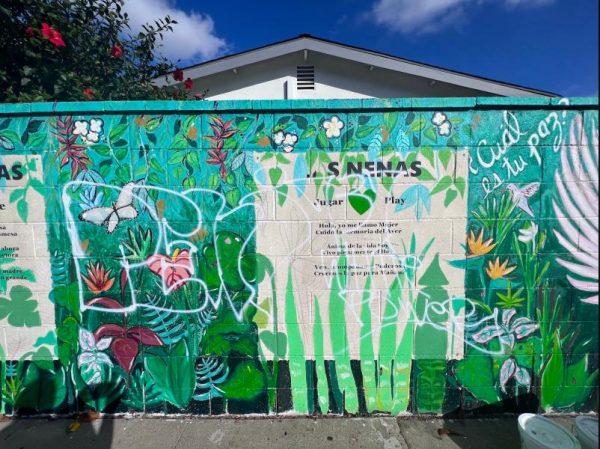 During the investigation, Daniel Alec Hotte, 27, of Dana Point was identified as the vandalism suspect. Shortly thereafter, CMPD Gang Investigators checked numerous locations in Orange County and Riverside County but Hotte could not be located. Investigators then learned Hotte had a pending court date on Monday, Jan. 30, 2023.

On Monday morning, Hotte was located at the Harbor Justice Center and arrested. Hotte was then booked at CMPD Jail on an outstanding warrant, vandalism, and hate crime. CMPD will file the case with the Orange County District Attorney's Office for charges.

"Costa Mesa is a great city known for its inclusivity. We celebrate our diversity and are proud of our various backgrounds," said Mayor John Stephens. "This type of crime flies in the face of what we have achieved as a multi-cultural community. I'm grateful for the witnesses who came forward to help identify him and thankful the police stayed on the case and captured the suspect."

"I represent a community rich in culture," said Councilmember Loren Gameros. "This suspect came from another city into Costa Mesa to commit this crime and hurt the identity of some of our neighbors. That is unacceptable and now he will have to face justice."
"Vandalism crimes like this can often go unsolved," said Police Chief Ron Lawrence. "I commend the quick action of the witnesses to capture evidence of the incident and the great police work of the Costa Mesa Police Department that solved this case."

Anyone who may have been a witness in this incident and has not spoken to CMPD is asked to contact Investigator Eric Molina at 714-754-5694, or Sergeant Matt Selinske at 714-754-5093.