CMA bans display of 'Confederate' flag at major music festival, CMA Fest 
The CMA stated that its goal was to embrace a safe and inclusive environment for fans of Country Music and the artists who will be performing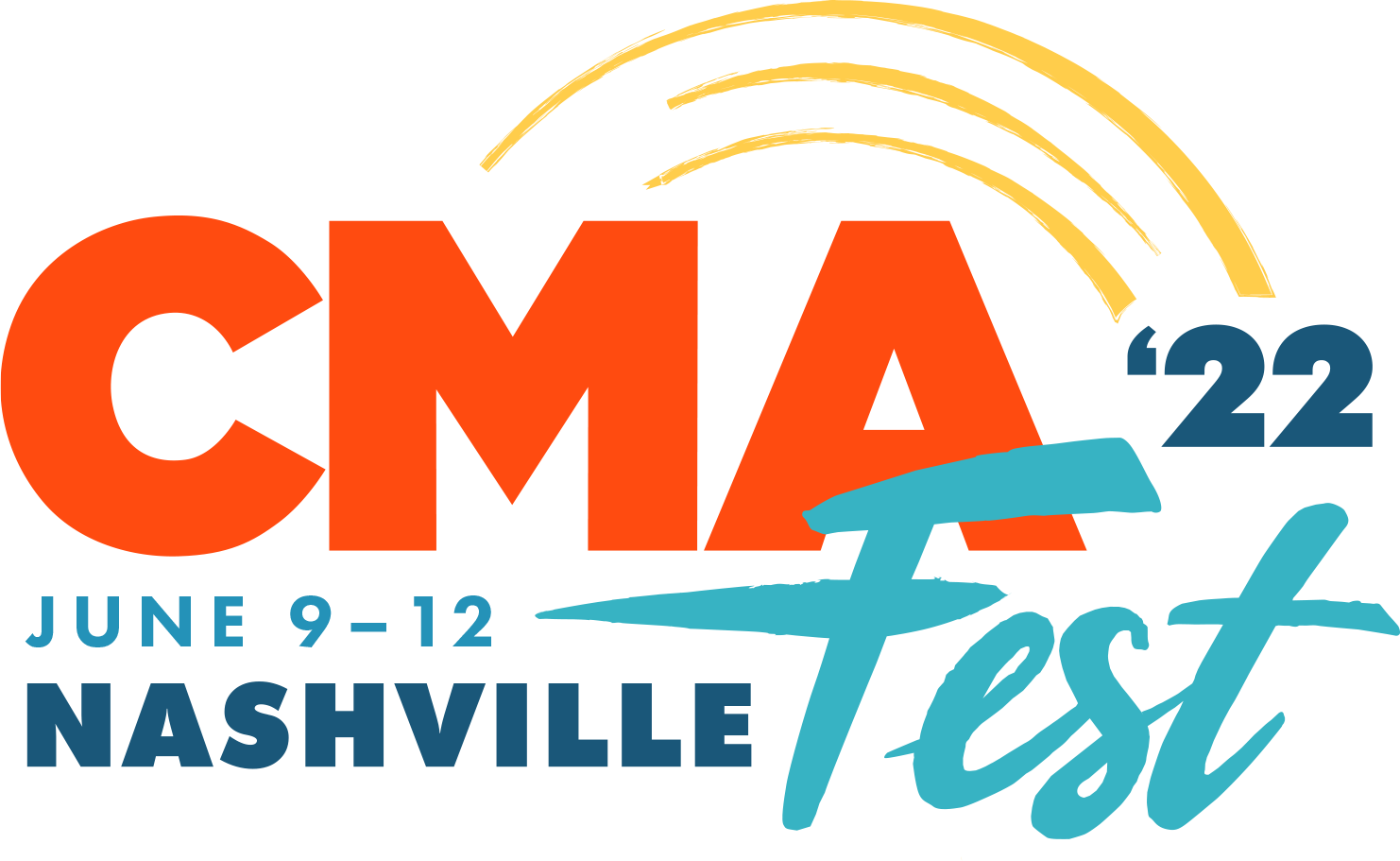 NASHVILLE – The Country Music Association has joined other organizations in banning the so-called "Confederate flag" from being openly displayed at its upcoming CMA Fest this upcoming week.
The four-day festival, which runs from June 9-12, is based in Nashville and billed as one of the largest country music gatherings in the world. Although the CMA Fest event rules published in April when the music festival was first announced, in the light of recent events the CMA wasted to ensure that attendees were well versed in the policy that "Confederate flag imagery of any kind" are prohibited items for the 2022 event.
The CMA in a release stated that its goal was to embrace a safe and inclusive environment for fans of Country Music and the artists who will be performing.
"This year's CMA Fest is our first major fan-facing event in nearly three years. We have always had policies in place that protect the safety of our fans and ban discrimination, but we felt it was important to further refine our language to explicitly outline what will and will not be tolerated," said a statement from the Country Music Association.
The statement continued, "In line with our first CMA Fest lineup announcement in early April, our event policy was published on our website, which states any behavior that causes one of our attendees to fear for their personal safety will not be tolerated, and that is inclusive of any displays of the Confederate flag."
This ban by the CMA is in line with other music festivals around the nation which have also banned display of the "Confederate flag" and follows a ban by NASCAR in June of 2020 which read; "The display of the Confederate flag will be prohibited from all NASCAR events and properties."
This year's CMA Fest joins a growing list of major country music events to ban attendees from displaying Confederate imagery. https://t.co/u9E6icB2Tr

— Tennessean (@Tennessean) June 1, 2022
Don we now our gay apparel: Bryan Ruby's new Country Christmas
From a gay man in love, comes a country Christmas carol – no longer just in him, but out, ready for us to use it however we want to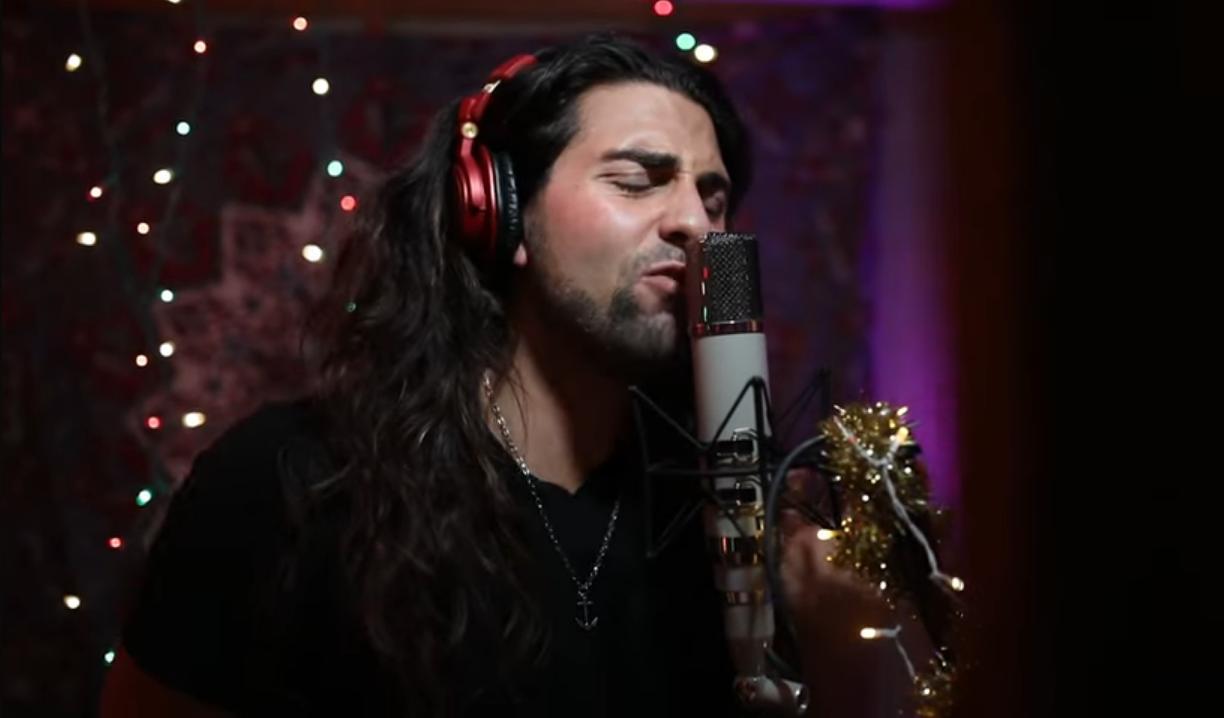 HOLLYWOOD – Ever since Gene Autry warbled "Rudolph the Red Nose Reindeer" in 1949, country music artists have tried to lay claim to the Christmas carol. Of the various musical genres, country artists seem to be the ones that want to show that they "get" Christmas the most. They can make a case for it right from that very first hit, thanks to Gene Autry's country song, Rudolph DID become the most famous reindeer, after all. 
Country music exudes down home feels, some melancholy and an achy breaky backstory. Perfect for a Christmas carol.
Recently, in losing her trademark bid to be named "Queen of Christmas", Mariah Carey embraced the truth and called country diva of all divas,Dolly Parton, "The Queen of the World, the Queen of Christmas, The Queen of Mine."
So, when one queen names you the real Queen of Christmas, you win. Long reign Dolly Parton… and with her, country music Christmas.
Enter gay singer, and professional baseball player, Bryan Ruby. He has just thrown his cowboy hat into the country Christmas ring. Bryan just released a new Christmas song called Christmas With You dedicated to his boyfriend.
Let that sink in. A male Country Music artist released a Christmas love song dedicated to his boyfriend. Move over Gene Autry, some new trails are being blazed.
This is not his first ride in the rodeo, either. Bryan Ruby is a trailblazing professional baseball player and rising Country music artist. In 2021, he became the only active professional baseball player to come out as gay, and his story was featured on the front page of USA Today, in The Los Angeles Blade & in hundreds of other media outlets around the world.
He is an avid songwriter, and a success in a genre that historically has not been LGBTQ friendly. His first single, Left Field, was featured on The TODAY Show and added to rotation on SiriusXM Country Pride, as well as the Academy of Country Music's Ultimate Pride Playlist.
The song Christmas With You would fit nicely in a playlist that features Carey's All I Want for Christmas and the classic Carpenter's hit Merry Christmas Darling. All three focus on a missing very special someone. That absent person is more important than any material Christmas trapping, and is yearned to be present for cuddling in front of a romantic fire.
For Bryan, that someone is Max, his love of three years. They met while Bryan was recording a commercial in a nearby studio. Their best times have been the times together alone. A while back, they took a road trip from Portland to LA. Bryan was on his way to sing the national anthem for the Dodgers. They sailed down Pacific Coast highway, the wind in their hair and deep affection in their hearts. They stopped at all the sights—the Castro, through the redwoods, strolling romantic Santa Barbara. "I'd just come out publicly," Bryan shared. "It was great to get some time together and ground ourselves before we got to LA and my life started to change."
This year, Bryan has been on the road a lot. He had clocked 75,000 miles doing music gigs, playing baseball, promoting LGBTQ acceptance in sports and representing his non-profit Proud To Be In Baseball.
While on the road, he thought of Max and it inspired a song. "It was written over the summer on a day where I was several time zones away from him, alone in a hotel room, and truly just missing him. For some reason I thought 'Christmas, that's our moment'. It's a moment we've shared in years past and we're slated to have a very low-key Christmas again this year," Bryan remembers. "They say the best songs come from true lived experiences and this is as true as you can get. I have always dreamed about writing country music that is real and authentic to my life, and I'm proud to be someone in the LGBTQ+ community who can do that."
When he got home, he sat quietly in front of the fire and played it for Max. "It was a nice moment for us."
Songwriters give us their private moments. As singer/songwriter Anna Nalick shared eloquently in the song "Breathe":
"Two am, and I'm still awake, writing a song
If I get it all down on paper, it's no longer
Inside of me, threatening the life it belongs to
And I feel like I'm naked in front of the crowd
'Cause these words are my diary, screaming out loud
And I know that you'll use them, however you want to"
So, from a gay man in love, comes a country Christmas carol, all down on paper, and into the air, no longer just in him, but out, ready for us to use it however we want to.
LGBTQ+ lovers out there, in front of your own fires, with your own Christmas romances, this one's for you.
Bryan Ruby – Christmas With You:
Country Songwriter By Day & Professional Baseball Player By Night
Keep up with Bryan on Facebook, Instagram & YouTube or visit his Website
*************************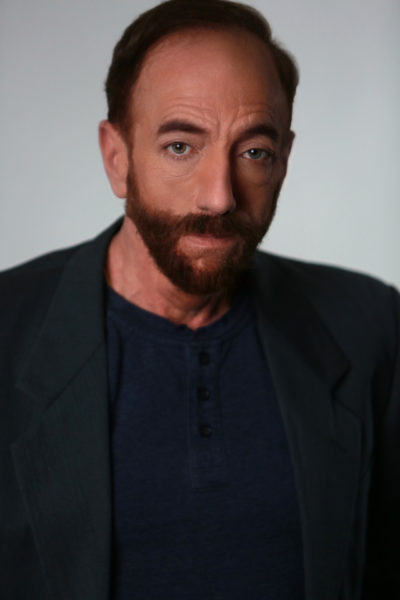 Rob Watson is the host of the popular Hollywood-based radio/podcast show RATED LGBT RADIO.
He is an established LGBTQ columnist and blogger having written for many top online publications including Parents Magazine, the Huffington Post, LGBTQ Nation, Gay Star News, the New Civil Rights Movement, and more.
He served as Executive Editor for The Good Man Project, has appeared on MSNBC and been quoted in Business Week and Forbes Magazine.
He is CEO of Watson Writes, a marketing communications agency, and can be reached at [email protected] .