CMA bans display of 'Confederate' flag at major music festival, CMA Fest 
The CMA stated that its goal was to embrace a safe and inclusive environment for fans of Country Music and the artists who will be performing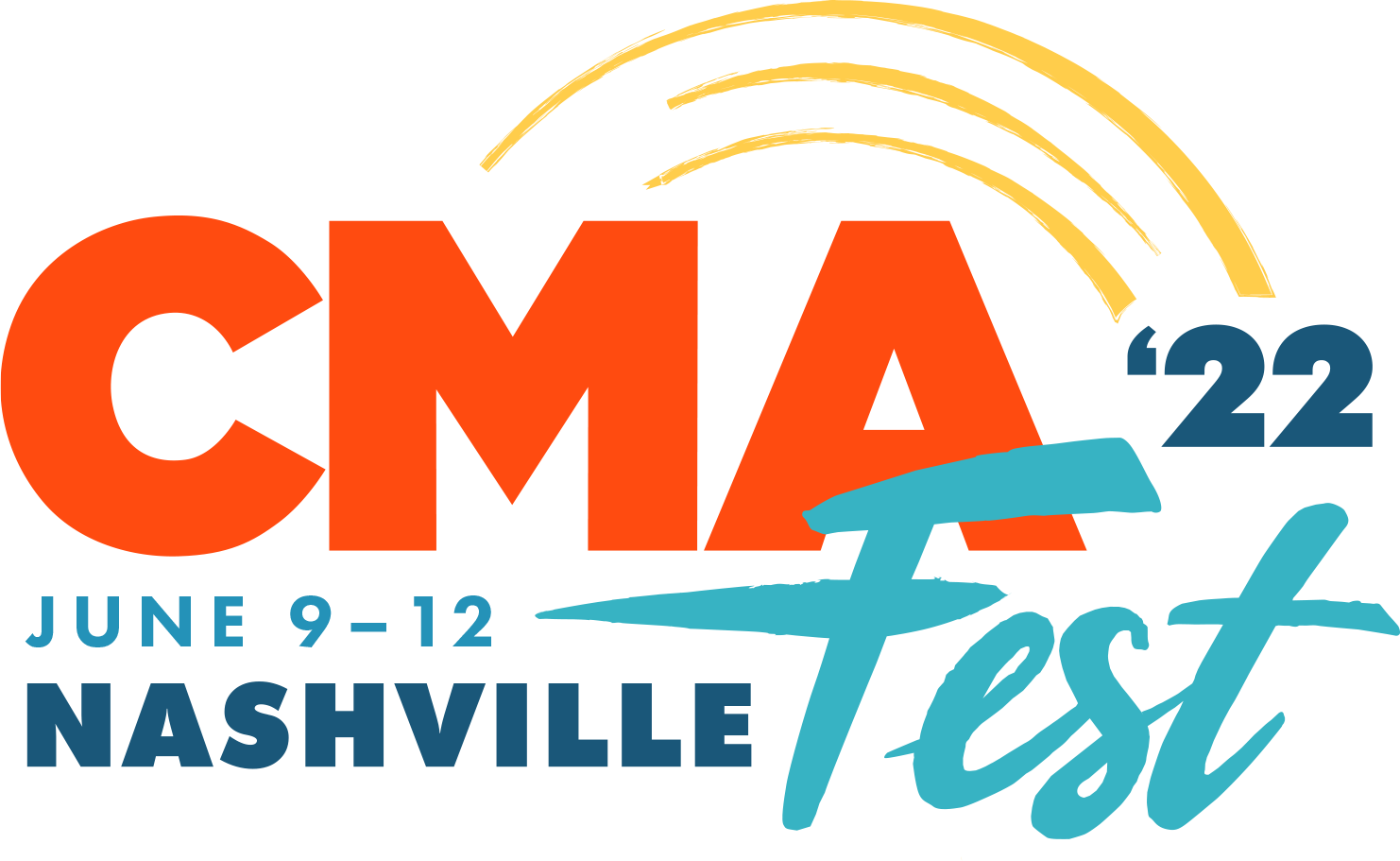 NASHVILLE – The Country Music Association has joined other organizations in banning the so-called "Confederate flag" from being openly displayed at its upcoming CMA Fest this upcoming week.
The four-day festival, which runs from June 9-12, is based in Nashville and billed as one of the largest country music gatherings in the world. Although the CMA Fest event rules published in April when the music festival was first announced, in the light of recent events the CMA wasted to ensure that attendees were well versed in the policy that "Confederate flag imagery of any kind" are prohibited items for the 2022 event.
The CMA in a release stated that its goal was to embrace a safe and inclusive environment for fans of Country Music and the artists who will be performing.
"This year's CMA Fest is our first major fan-facing event in nearly three years. We have always had policies in place that protect the safety of our fans and ban discrimination, but we felt it was important to further refine our language to explicitly outline what will and will not be tolerated," said a statement from the Country Music Association.
The statement continued, "In line with our first CMA Fest lineup announcement in early April, our event policy was published on our website, which states any behavior that causes one of our attendees to fear for their personal safety will not be tolerated, and that is inclusive of any displays of the Confederate flag."
This ban by the CMA is in line with other music festivals around the nation which have also banned display of the "Confederate flag" and follows a ban by NASCAR in June of 2020 which read; "The display of the Confederate flag will be prohibited from all NASCAR events and properties."
This year's CMA Fest joins a growing list of major country music events to ban attendees from displaying Confederate imagery. https://t.co/u9E6icB2Tr

— Tennessean (@Tennessean) June 1, 2022
Tyler Childers' sweet gay love story: 5+ GRAMMY nominations
"For all the ugliness that it's going to bring out, that just can't be helped. This is going to make real conversations possible"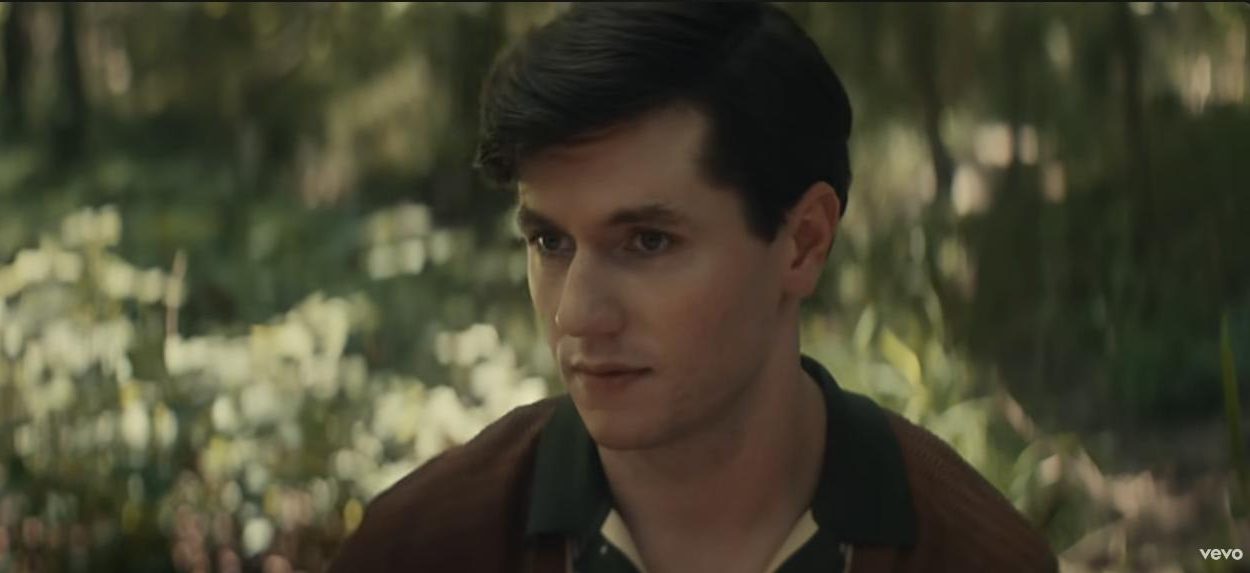 HOLLYWOOD – Tyler Childers has been at this rodeo before. He is not unaccustomed to receiving ire from the Bud Lite boycotting crowd. He caught hell in September 2020 with his album Long Violent History which revolved around the themes of racism, civil unrest and police brutality.
This time, the controversy is around a song on his hit album Rustin' In The Rain. Rustin' leads with a hit song titled In Your Love. In should be safe from controversy on its face. The lyrics, written by poet laureate Silas House, and are deeply romantic about a love both fought for, and lost, with no regrets.
Had the team of Childers and House stopped there, the cheap beer guzzling neanderthal crowd would have been happy.
They didn't. Instead, they created a gorgeously acted, poignant music video about two gay miners in Kentucky. In the video, one of of the lovers is taken down with black lung disease, a common and undiscussed killer. The video was written by, and creatively directed by House. He stated bluntly about the project, "These are human stories, not political stories."
The concept was Childers's idea. He sought to tell the world about his LGBTQ family members' life experiences. He had been particularly impacted by his gay cousin who fled Kentucky and never came back. Childers was particularly bothered that his cousin had never seen any kind of country music video that spoke to him.
Now one does. The video stars openly gay stars Colton Haynes and James Scully. The couple fall in love in the coal mines and move on to become sustenance farmers. Along the way, they encounter violent homophobia, but stand strong and go to parties, host loved ones, and work their land to establish a simple life. Their romance comes to a tragic end when one dies from coal miners' pneumoconiosis, and his widower stays alone for the rest of his life.
"I wasn't expecting to come here and bawl my eyes out but here we are. So beautiful and so sad all at the same time," fan Trey Tackett writes on YouTube. Trey was not alone. The video has brought together many people from various walks of life who are reacting to the pure humanity of the story, and to the specifics of Appalachian life, rarely depicted.
From scared mothers like Monica Carmon, "I just heard this on the way home from work and immediately searched for it because of the way it touched me. Sitting outside in my car sobbing watching the video. This hits so close to home. My youngest son is openly gay and my greatest fear as a mother is that someone full of hate will harm him. Love is love. Please never forget that," to another fan who has lived life without the inspiration that Childers has given, "I can't properly quantify what a difference it would've made if people like you stood up for people like me when I was a kid. I'm so grateful younger people now have you. Thank you and the actors, team for a beautiful video," he says.
Others have shared how the fight for love, even when ill-fated, is worth it. K C Geno stated, "This hits home. I lost my soulmate of 42 years to leukemia in November of 2019. Thank you so much for going out on a limb to recognize the beauty of love."
The universality of the song even reached those who were not particularly moved by the fight against homophobia, "Dude I don't care about the two men in love! This song is a beautiful testament of finding true love and the inevitability of having to watch it leave you! This life whether gay or straight we all face this! Beautiful song and video! Tyler thank you so much for this song! We all need this kind of love in our lives to prove it wasn't all for nothing!" stated "Dark Fanged Sword".
Some shared how much this dramatic depiction has been lived by them in real life. Arnold Tucker related, "This is a great video, it shows what some of us have had to live daily… the hate and non acceptance. I am now a retired police officer and my Partner was a EMS Paramedic for the Texas County we lived in. My Jim died August 5th, 2000, and it still a hard thing to deal with. The Love we shared was wonderful, and I [will] probably never have that feeling again. Thank You Tyler for showing this side of life that most still hide and deal with."
Another man named Jeffrey found the song timely, as he was in the throws of losing his husband. Just after his husband died, Jeffrey posted, "My husband just passed and this song is my song to him. I put my phone to his ear so he could hear it. In my darkest time this young man's music is getting me through it."
No one seems to care much about the haters. Childers was ready for it at the outset. "For all the ugliness that it's going to bring out, that just can't be helped. This video is going to make real conversations possible."
As for his fans, they welcome the adversity from the close minded. Their attitude is "Don't let the concert venue doors slap you in the ass on the way out." The new Childers's fans are more than eager to buy up any concert tickets that haters want to leave behind.
The GRAMMY awards seem equally unfazed by the "anti-wokers." They showered Childers with five 2024 nominations. He is up for Best Country Solo Performance for In Your Love, Best Country Song for In Your Love, Best Country Album for Rustin' in the Rain, and Best Music Video for In Your Love. House is nominated for one, Best Music Video for In Your Love.
The fans agree. Per "mmjsstav", "Wow. Video had me absolutely in tears. And what a terrific, incredibly well written and composed song. The Grammy nominations are so well deserved!! Hadn't heard of you before this, but now I"m a huge fan and will be buying your records."
Now, we have to wait until early next year to see if Childers and House win, as many think they should. Fan after fan declare the video not just to be great, but to be the "best video they have ever seen."
It actually does not matter what happens for Childers and House February 4th at the Crypto.com Arena.
For all the conversations they have started, the real life stories that they inspired to be told, for lovers motivated, and tears shed….
In the most consequential ways, they have already won.
Related:
Tyler Childers – In Your Love (Official Video):
******************************************************************************************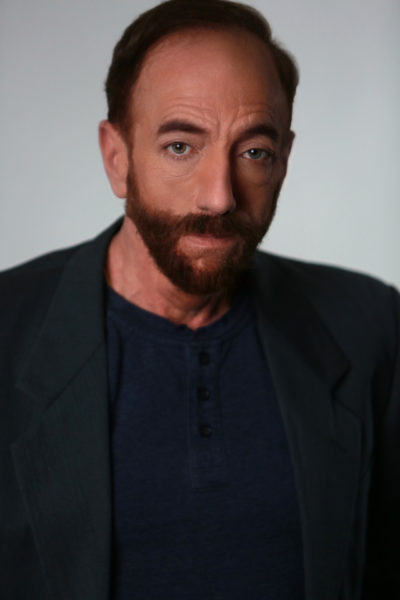 Rob Watson is the host of the popular Hollywood-based radio/podcast show RATED LGBT RADIO.
He is an established LGBTQ columnist and blogger having written for many top online publications including The Los Angeles Blade, The Washington Blade, Parents Magazine, the Huffington Post, LGBTQ Nation, Gay Star News, the New Civil Rights Movement, and more.
He served as Executive Editor for The Good Man Project, has appeared on MSNBC and been quoted in Business Week and Forbes Magazine.
He is CEO of Watson Writes, a marketing communications agency, and can be reached at [email protected]