UN's High Commissioner for Refugees to deliver SF Pride message
"Pride month is a time for awareness, outreach, celebration, protest & opportunity to highlight issues that impact LGBTQI+ people globally"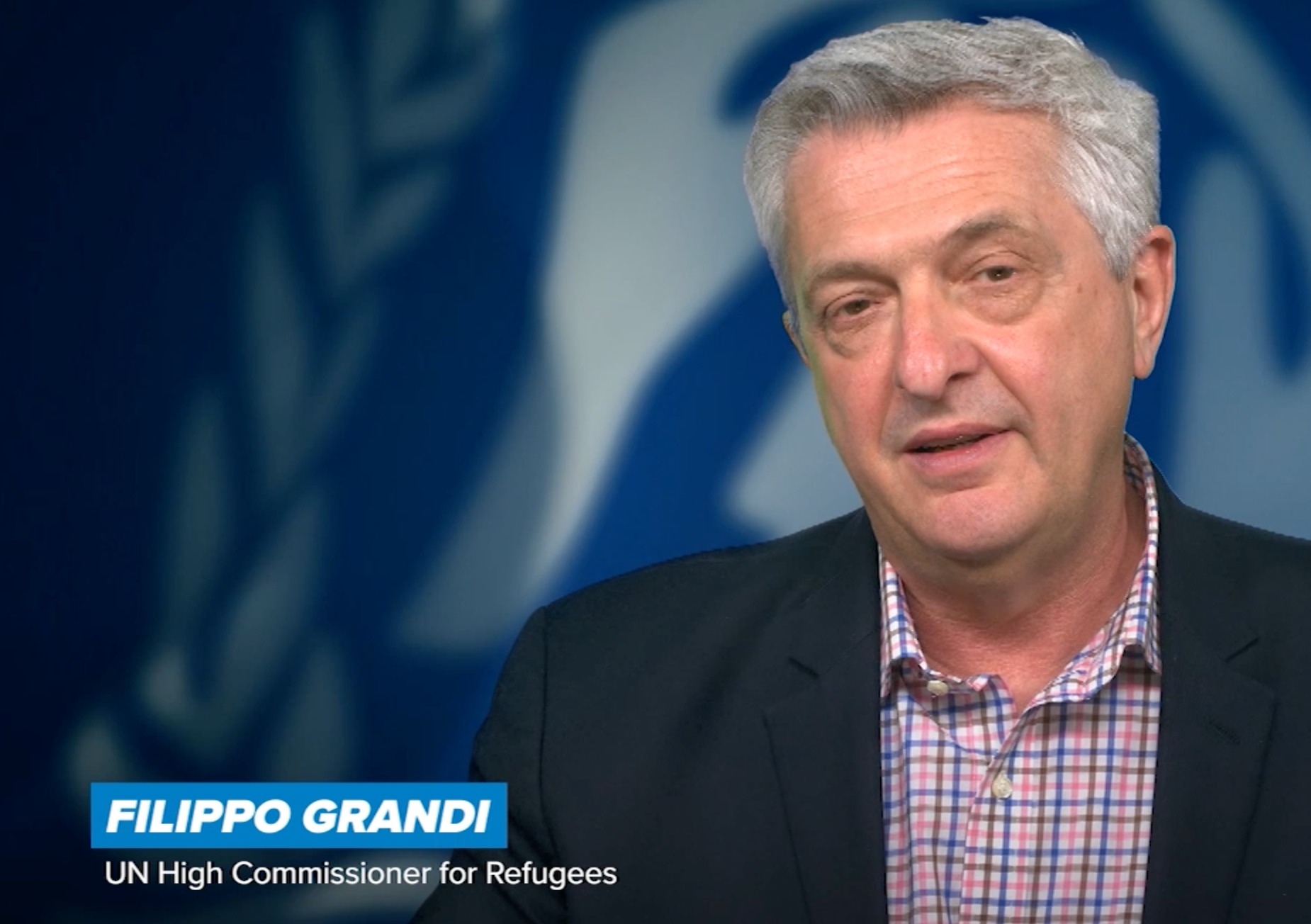 SAN FRANCISCO – In a historic appearance at San Francisco Pride on Sunday June 26, Dr. Felippo Grandi, the United Nations High Commissioner for Refugees (UNHCR) will deliver a four-minute Video Pride greeting and message, on main stage, during the San Francisco Pride Celebration, 2022, together with voices of several LGBTQI+ refugees and asylum seekers from African and Central American countries.
Melanie Nathan, Executive Director of the African Human Rights Coalition, will be speaking and presenting the video in a 15-minute segment dedicated by San Francisco Pride to LGBTQI+ Refugees and Asylum Seekers.
The messages, in keeping with SF PRIDE's theme, LOVE WILL KEEP US TOGETHER, is particularly significant, not only because of the attention it brings to the plight of LGBTQI+ refugees fleeing criminalization and brutal violence, globally, but also because it is at a time when the world has reached the catastrophic milestone of more than 100 million people in forced displacement.
"Pride month is a time for awareness, outreach, celebration, protest and an opportunity to highlight the issues that impact LGBTQI+ people, in their local areas, countries and globally. It is filled with speaking engagements, performances, events and opportunities to make it whatever individuals choose. At the same time, while it may mean different things to each person, it is a time that creates platforms and forums, where we are able to embrace our global interconnectedness, unify and bind as one," Nathan said in a statement released by SF Pride Monday.
"I am so grateful to all who have made this important platform possible. For over 50 years, San Francisco Pride continues to be the beacon of hope for so many LGBTQI+ people who are criminalized and demonized around the world. A special thanks to those courageous refugees and asylum seekers, who despite ongoing protection and survival issues, have put their faces and voices to what amounts to an imperative ecology of visibility. I also thank UN High Commissioner Dr. Grandi for the kind greetings that express the support for LGBTQI+ PRIDE and the reality of the situation facing LGBTQI+ people forcibly displaced."
Long Beach Pride parade & festival July 8th-10th
The theme is 'Many voices-one spirit, marking three decades of the annual third largest Pride in California celebrating the LGBTQ+ community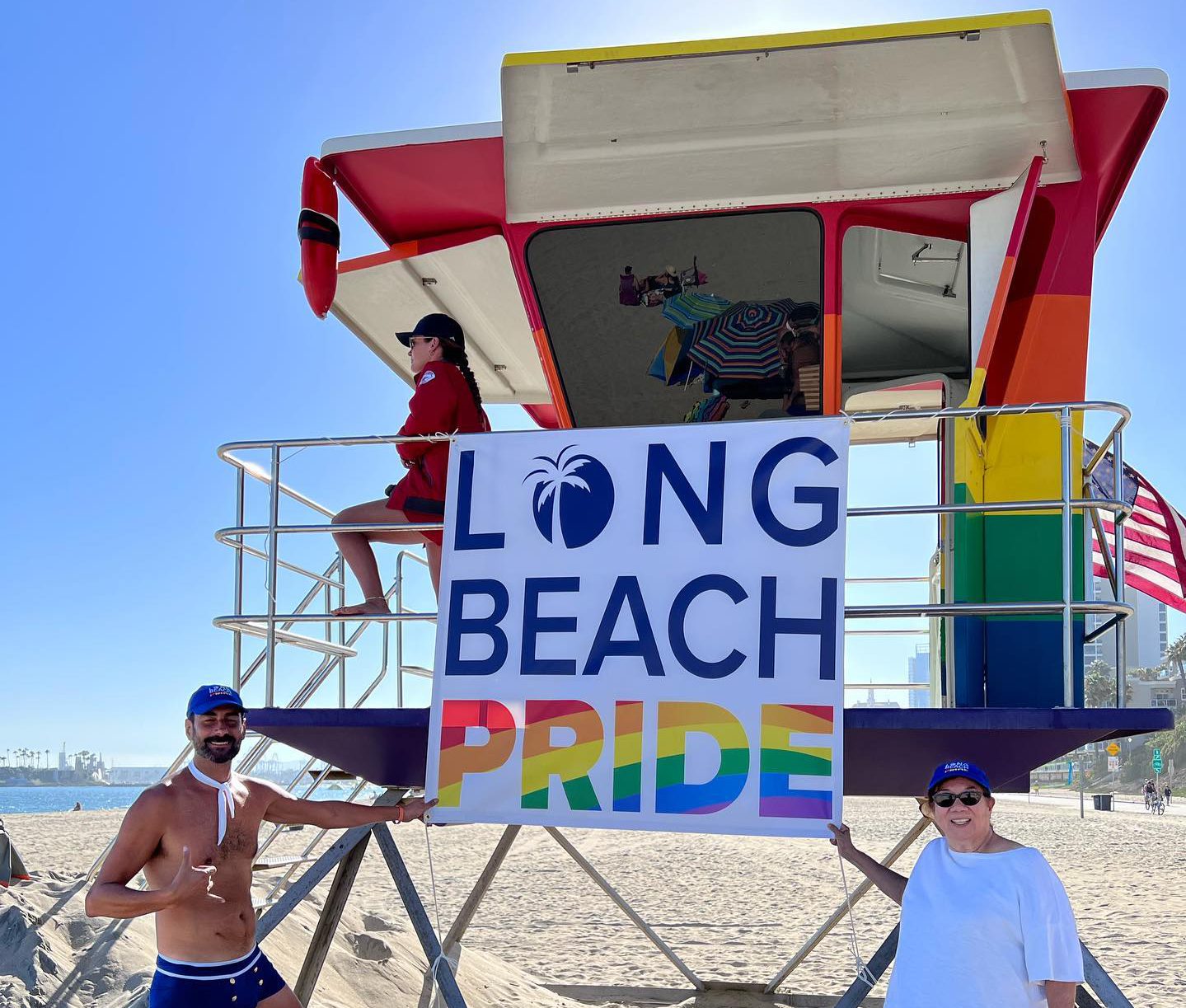 LONG BEACH – This weekend marks the in-person return of Long Beach Pride after the coronavirus pandemic had halted previous celebrations. The celebration's theme this year is "Many voices-one spirit," marking three decades that the annual three-day festival, parade and teen pride- the third largest Pride festival and parade in California, celebrates the LGBTQ+ community.
This year, in addition to the stages and musical entertainment, organizers will be creating multiple activations and attractions encompassing the diversity and interests of Long Beach's LGBTQ+ community.
Elsa Martinez, the president of the Board of Long Beach Pride was a guest on KTLA's Morning News Thursday to discuss the upcoming weekend festival which kicks off Friday.
For more information visit https://longbeachpride.com/
Hundreds attend 4th annual South LA Pride celebration
Hosted by Los Angeles City Councilmembers Marqueece Harris-Dawson & Herb Wesson, this year's family-friendly celebration was a "Pride Picnic"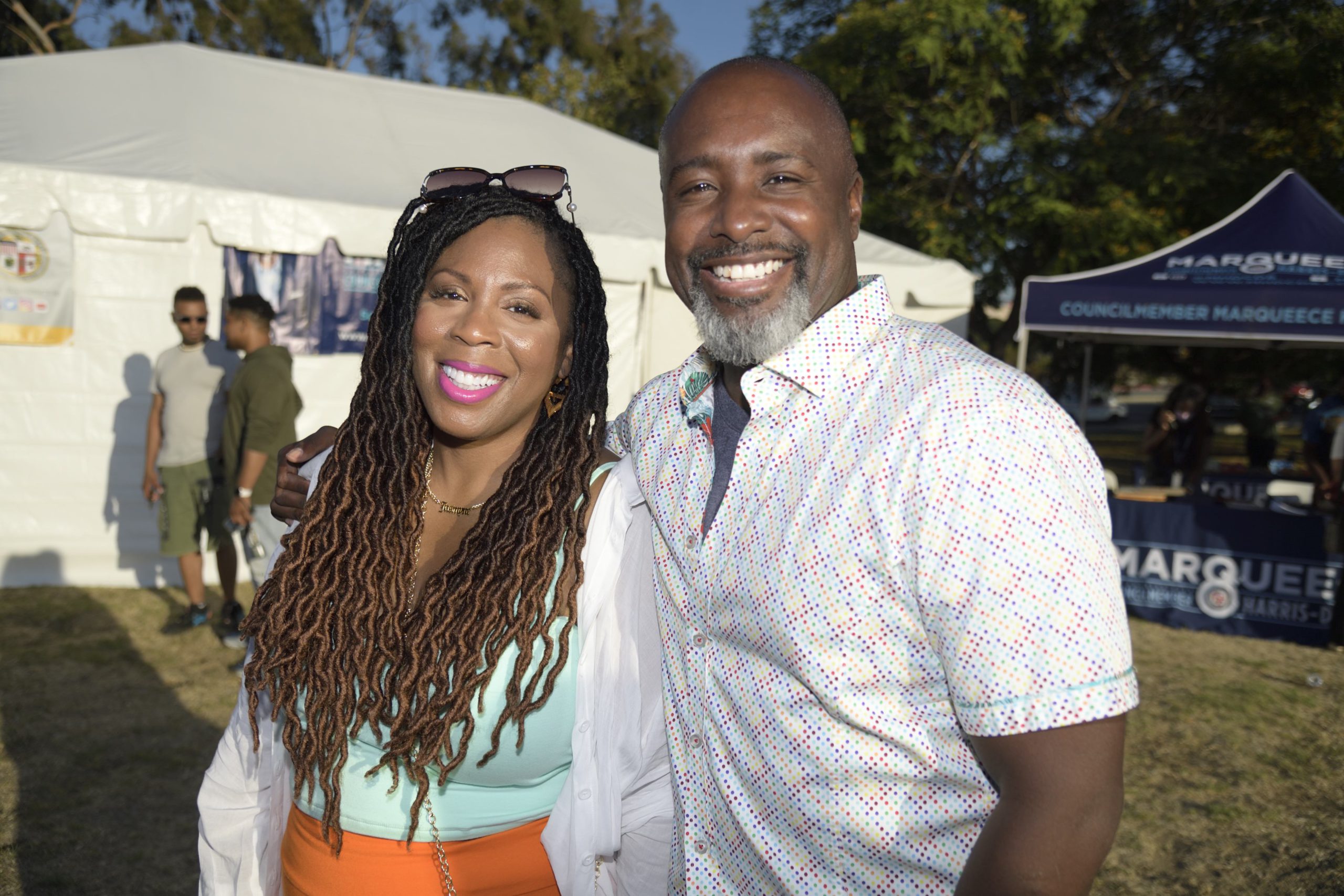 LOS ANGELES – Hundreds attended the 4th annual South LA Pride celebration on Jul. 1 at Norman O. Houston Park in Baldwin Hills.  Hosted by Los Angeles City Councilmembers Marqueece Harris-Dawson and Herb Wesson, this year's family-friendly celebration was a "Pride Picnic" meant to bring together South LA's LGBTQ community and their allies for a culturally relevant pride celebration.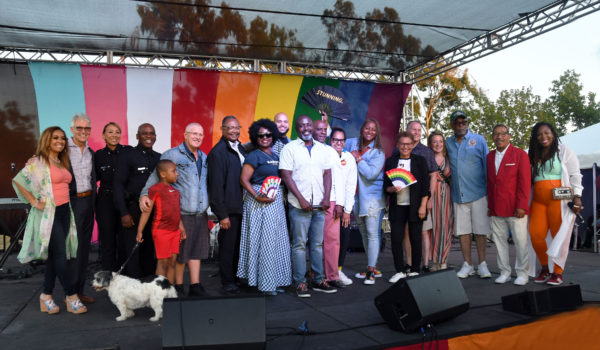 In addition to Harris-Dawson and Wesson, this year saw the most Black elected officials ever at a pride celebration in Los Angeles including Congresswoman Karen Bass, Supervisor Holly Mitchell, Senator Sydney Kamlager, and more.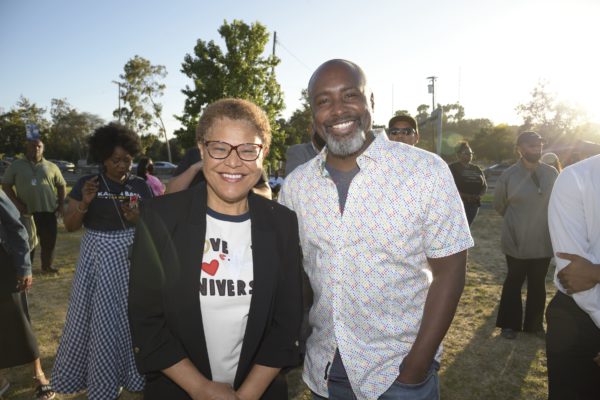 Journalist and advocate Jasmyne Cannick chaired the planning committee which included a host of community organizations.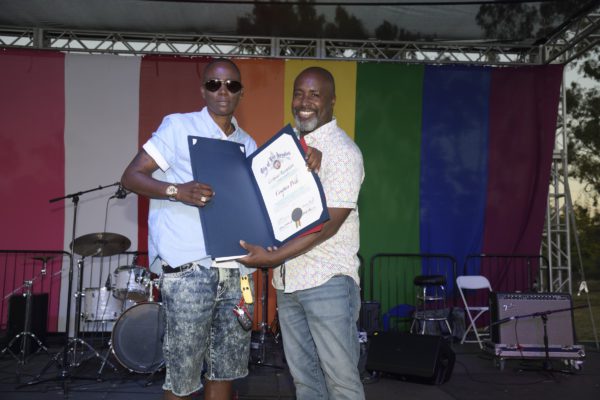 The 2022 South LA Pride Community Picnic was sponsored in part by Community Coalition, Providence, FOX, AEG, and the LA Civil + Human Rights and Equity Department.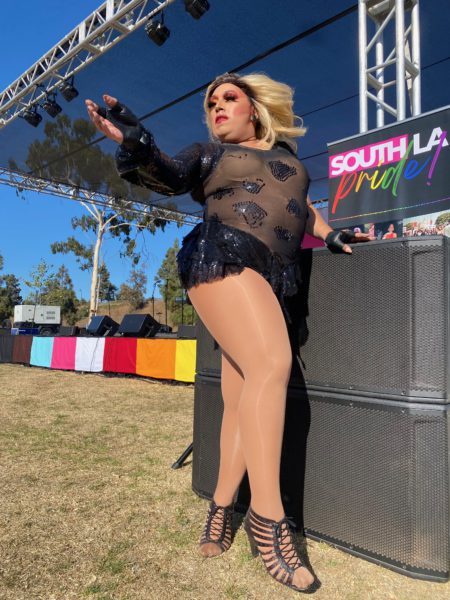 For more information, please visit southlapride.com.
EN VIDEO: Marchas del orgullo LGBTQ+ en Colombia
Se realizaron celebraciones en Bogotá, Medellín y Pereira