Governor vetoes Wiener's Safe Consumption Sites legislation
"This sends a powerful negative message that California is not committed to harm reduction- other states are already moving forward"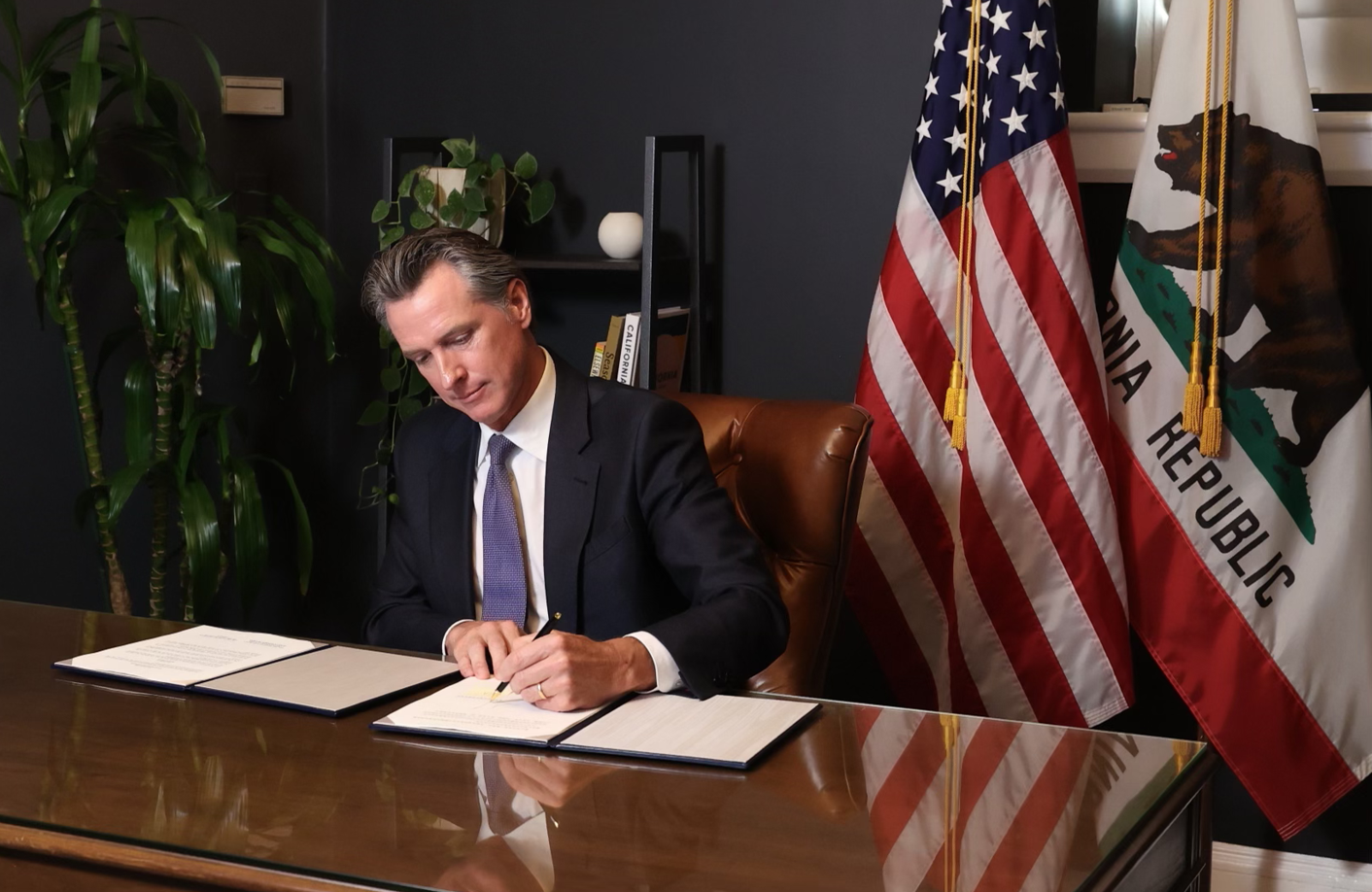 SACRAMENTO – Governor Gavin Newsom announced that as part of his signing twenty pieces of legislation submitted by lawmakers he had vetoed Senator Scott Wiener's (D-San Francisco) Senate Bill 57 on Monday, a measure that sought to to legalize safe consumption sites in San Francisco, Los Angeles, and Oakland.
In his veto message as he returned that measure to the Senate Newsom noted:
"I have long supported the cutting edge of harm reduction strategies. However, I am acutely concerned about the operations of safe injection sites without strong, engaged local leadership and well-documented, vetted, and thoughtful operational and sustainability plans.
The unlimited number of safe injection sites that this bill would authorize -facilities which could exist well into the later part of this decade – could induce a world of unintended consequences.
It is possible that these sites would help improve the safety and health of our urban areas, but if done without a strong plan, they could work against this purpose. These unintended consequences in cities like Los Angeles, San Francisco, and Oakland cannot be taken lightly. Worsening drug consumption challenges in these areas is not a risk we can take."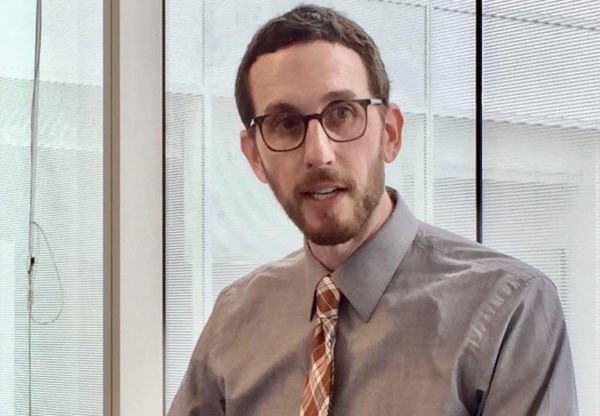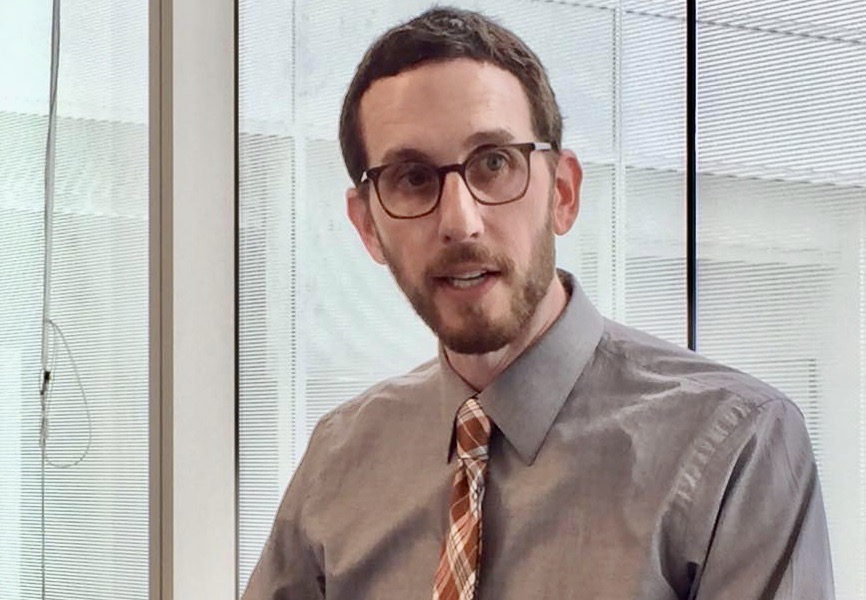 Senator Wiener responded to Newsom's veto in a statement saying:
"Today, California lost a huge opportunity to address one of our most deadly problems: The dramatic escalation in drug overdose deaths. By rejecting a proven and extensively studied strategy to save lives and get people into treatment, this veto sends a powerful negative message that California is not committed to harm reduction.
"SB 57 is not a radical bill by any stretch of the imagination. It simply gives permission to cities — each of which has requested that permission — to pilot safe consumption sites to save lives and get people into treatment. The coalition behind SB 57 is massive, including physicians, health experts, frontline health workers, and local elected officials.
"We don't need additional studies or working groups to determine whether safe consumption sites are effective. We know from decades of experience and numerous peer-reviewed scientific studies that they work. Safe consumption sites have been in operation around the world for approximately 30 years, with great success and literally zero overdose deaths. These sites are a proven strategy to reduce overdose deaths, pressure on emergency rooms, and public drug use, while expanding access to drug treatment.
"Other states and cities in the U.S. are already moving forward with this proven health model. New York City, with the vocal support of Mayor Eric Adams, has successfully implemented safe consumption sites. Indeed, Mayor Adams is advocating to expand the sites to operate 24 hours a day, due to their success in reducing public drug use. Rhode Island passed a law authorizing safe consumption sites, and Massachusetts is moving in that direction. Philadelphia is on the verge of settling with the Biden Administration to potentially allow it to open safe consumption sites consistent with federal law.
"Today's veto is tragic. For eight years, a broad coalition has worked to pass this life-saving legislation. Each year this legislation is delayed, more people die of drug overdoses — two per day in San Francisco alone. While this veto is a major setback for the effort to save lives and connect people to treatment, we must not — and will not — let it end this movement. We'll continue to fight for an end to the War on Drugs and a focus on drug use and addiction as the health issues that they are."
The San Francisco Chronicle reported the veto is a setback for many San Francisco officials and supporters who have pushed to open these sites for years to curb overdose deaths, but have dithered because federal law still prohibits them and state law doesn't provide protections for medical providers running the sites. But San Francisco could still move forward with opening a site after City Attorney David Chiu released a statement following Newsom's veto that said he would support a non-profit opening a site.
The Chronicle also noted that former California Gov. Jerry Brown vetoed a similar bill in 2018. Newsom, a candidate for governor at the time, said then he was open to a pilot program.
Opponents feared the sites would become magnets for drug activity, and Republican leaders in the California legislature had urged Newsom to veto the legislation.
"Glad to see the governor veto this. People struggling with addiction need help, not a legal place to shoot up," Senate Republican Leader Scott Wilk, from Santa Clarita, said in a statement. "I look forward to working with the governor to convince Democrats in the legislature that a compassionate approach to addiction is better done through medical and mental health treatments."
Zbur is Assemblymember-elect as Abramson concedes
When Zbur is sworn in on December 5 and takes office, he will join the largest Legislative LGBTQ+ Caucus in California history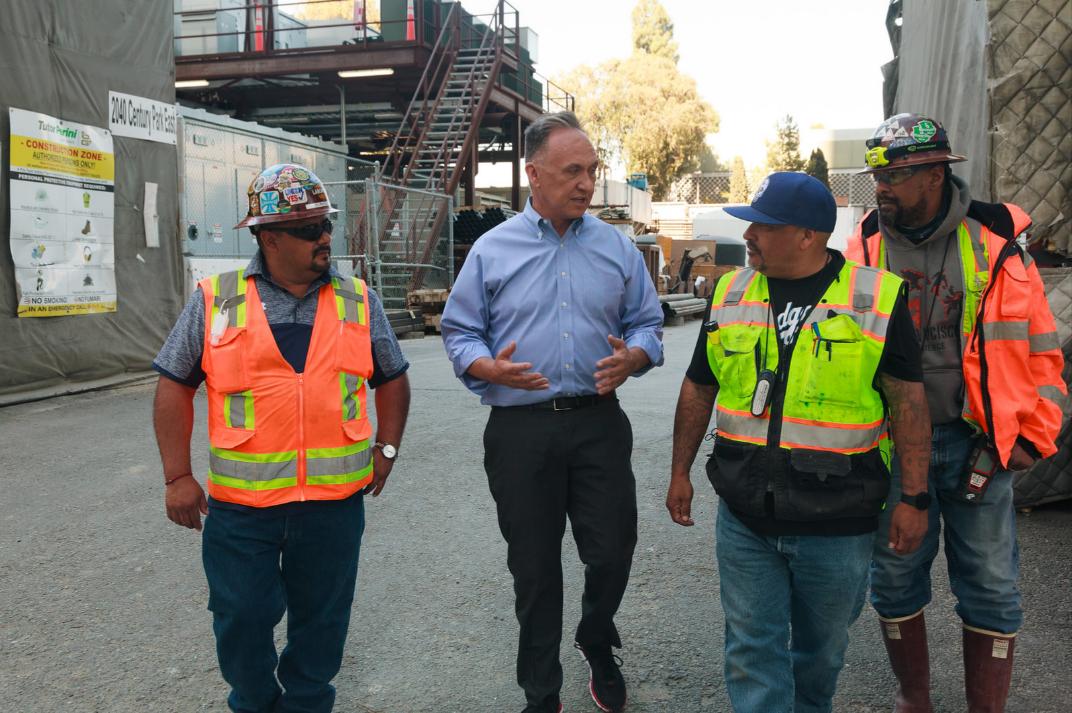 LOS ANGELES – The latest election results released by the Los Angeles County Registrar-Recorder/County Clerk's office on Tuesday indicated that former Equality California Executive Director and leading environmental attorney, Rick Chavez Zbur, had won the seat to represent California's 51st Assembly District.
Zbur's opponent Louis Abramson issued a statement of concession congratulating the Assemblymember-elect:
"One of our campaign mantras is: The hard part comes after the hard part. Well, this is the hard part. While many votes are outstanding, we're at 44.6%. Having been outspent nearly eight to one by a well known opponent, this achievement is incredible. Nonetheless, we don't see a path to 50%+1. With a full heart and a grateful soul, it's time to close this chapter.
I want to congratulate Rick Zbur on his victory in this race. I will do everything I can to help him succeed in confronting the existential challenges facing our shared community—homelessness, housing affordability, mental health reform, and climate change.
Rick ran with generosity and kindness. His previous work made California more equitable and just. It has been a privilege to campaign with him and to have the opportunity to advance that work. Rick will be an effective advocate for our district. I look forward to being his partner in repairing our world, and I invite you all to join me." 
In an email to the Blade Tuesday afternoon, Zbur wrote:
"As the votes continue to be counted, our campaign is confident that our margin of victory will continue to grow.  I'm incredibly humbled and grateful to the voters across AD-51 who powered our campaign to a victorious finish. We are proud that we won with a substantial margin in every city across the district.  This victory was only possible because of the dedication and effort of thousands of people —supporters, contributors, and volunteers who fueled our campaign, and I am incredibly grateful. I'm also deeply proud that my victory ensures that the 51st District—and the County of Los Angeles—finally has the LGBTQ+ representation in the State Assembly that it deserves. 
I would like to congratulate my opponent Louis Abramson for his dedication to our community, and for running an energetic campaign that was focused on the issues—many of which we agree about. I appreciate his gracious congratulations call yesterday and his offer to work together in the future to improve the lives of the people of California.
Our campaign was never about one person – it was about ensuring real change and lasting progress to improve the lives of the people of California and the 51st District. It was about assuring that our government tackles effectively the issues that matter most—affordable housing and homelessness, climate action, safer and sustainable communities, good jobs with good pay and safe working conditions, civil rights and social justice for all, and more. I'm proud of the movement we have built and I look forward to beginning the hard work to achieve a government that works for every Californian, especially our most vulnerable.  I am excited to begin my work in the Assembly to deliver for families across the 51st District."
Early on in his candidacy Zbur received the backing of various organizations and political groups including labour, civic, environmental as well as this newspaper. Zbur was endorsed by Equality California early in April 2021, alongside the California Legislative LGBTQ+ Caucus.
When Zbur is sworn in on December 5 and takes office, he will join the largest Legislative LGBTQ+ Caucus in California history.
Equality California released the following statement from its Executive Director Tony Hoang celebrating the victory:
"My friend Rick Chavez Zbur has spent his career fighting for justice and is exactly the type of champion LGBTQ+ Californians need in the Assembly. From a small farming community in the Rio Grande Valley to the halls of the California Capitol, Rick's life has been defined by service to his community and his country. I know that his bold, experienced leadership will continue to move our state forward, and he will deliver progressive results for the people of the 51st Assembly District.
"Equality California looks forward to being a partner to Rick in his new role, as we continue our shared fight for a world that is healthy, just and fully equal for all LGBTQ+ people." 
California's 51st Assembly District includes West Los Angeles, Hollywood and West Hollywood.
MEMBER OF THE STATE ASSEMBLY, 51st District
| Candidate(s) | Votes | Percent |
| --- | --- | --- |
| RICK CHAVEZ ZBUR (D) | 57,323 | 55.40% |
| LOUIS ABRAMSON (D) | 46,145 | 44.60% |