Man convicted for death threats against Senator Scott Wiener
The threat was traced back to a work computer the suspect used at his job in Pleasanton & upon arrest an AR-15 and 2 'ghost guns' were seized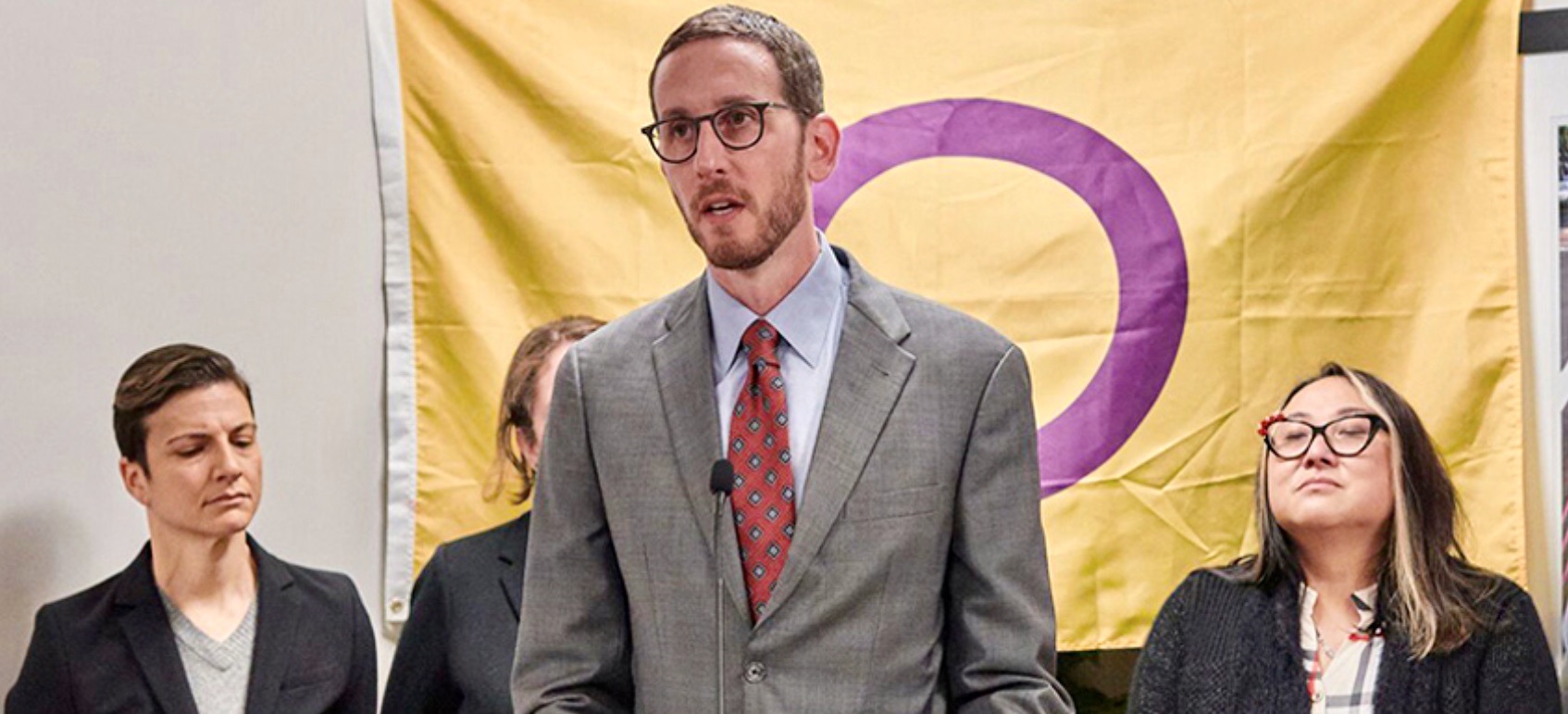 MARTINEZ, Ca. – A Contra Costa County Superior Court jury last week convicted a 51-year-old San Ramon, Calif. man for threatening the life of Out State Senator Scott Wiener (D-San Francisco) and on state weapons charges.
Erik Triana was convicted guilty of threatening the life of Wiener, two counts of possessing assault weapons (an AR-15 rifle and a privately made 9mm pistol), two counts of manufacturing or assembling unregistered firearms (commonly known as ghost guns), and two counts of having a concealed firearm in a vehicle, according to the Contra Costa County District Attorney's Office.
Both the San Francisco Police Department and California Highway Patrol investigated the threat, the SFPD's public information officer Officer Kathryn Winters told the Blade.
Senator Wiener released a statement after the conviction:
"I'm deeply grateful to the Contra Costa County District Attorney's Office, California Highway Patrol, and the court system for taking this death threat — and my personal safety — seriously, and for seeking accountability.
"Death threats against public officials undermine democracy. A public official should make decisions based on what benefits the community, not based on whether a decision will get the official killed. Modern politics can be polarized and toxic, but we must never normalize or tolerate death threats."
Local Contra County journalist Tony Hicks, writing for Bay City News, reported:
Triana was arrested after he sent Wiener the threat through the senator's "contact me" portal on his website that read: "Vax my kids without my permission and expect a visit from me and my rifle."
According to the district attorney's office, the San Ramon father of three signed his message "Amendment, Second" and listed his address as the Moscone Center in San Francisco. Triana was charged in April.
When Wiener testified on Sept. 6 he noted the threat was unlike others his office receives because of the reference to the late San Francisco Mayor George Moscone (who, along with Supervisor Harvey Milk, was shot and killed at San Francisco City Hall in 1978), the specific threat to use a gun, and that Triana lived in the Bay Area.
The threat was traced back to a work computer Triana used at his job in Pleasanton. When investigators executed the search warrant they found an unregistered AR-15 assault weapon with nine loaded magazines and an unserialized privately made 9-mm pistol referred to as ghost guns.
Police also seized another unserialized pistol in a backpack, along with two loaded 9mm magazines and two loaded AR-15 style magazines.
Erik Triana convicted of threatening @Scott_Wiener (pic) in VM, "Expect visit from me & my rifle" after state sen. had initially proposed bill that would allow teens to get vaxxed w/o parental consent. Also guilty of having loaded AR-15, mags & ghost guns, per @ContraCostaDA pic.twitter.com/ePi5WyfaVb

— Henry K. Lee (@henrykleeKTVU) September 15, 2022
Arrest for homophobic & racist hate speech captured on TikTok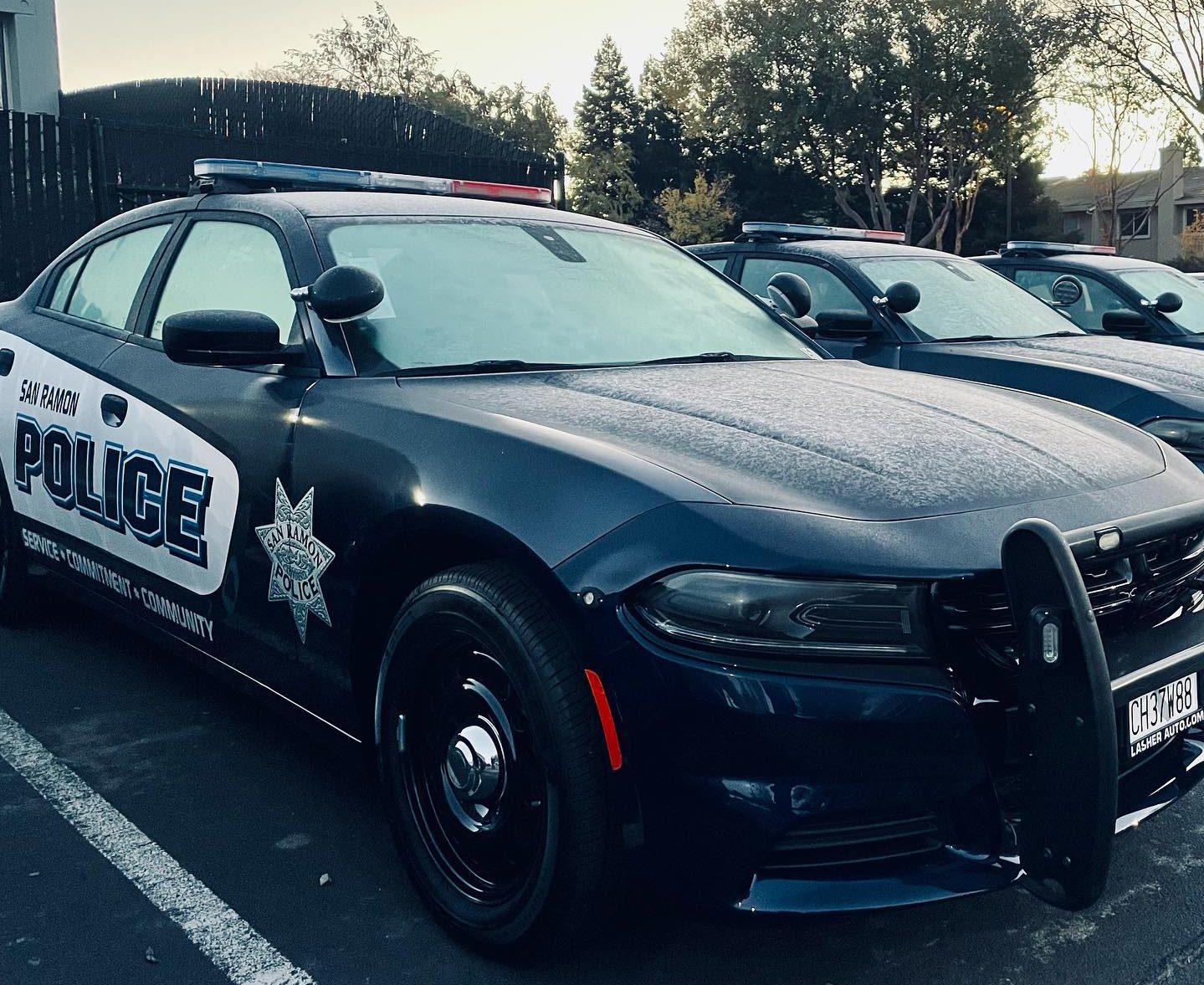 SAN RAMON – Police in this city 34 miles east of San Francisco announced that a Colorado man has been taken into custody after spewing homophobic and racist slurs at an Asian couple dining at a local restaurant.
San Ramon police arrested Jordan Douglas Krah, 40, from Denver, charging him with two counts of committing a hate crime after he approached an Asian couple on Christmas Eve at the In-N-Out Burger restaurant on San Ramon Valley Boulevard.
According to a SRPD press release, Krah harassed Arine Kim and her friend Elliot Ha as they were filming a TikTok story of themselves trying different dishes. The couple captured Krah saying off-camera: "You're filming yourself eating? You're weird homosexuals."
He then goes on to attack the couple's Asian ethnicity asking if they are Japanese or Korean. "Are you Japanese or Korean?" When Ha responds that he is Korean the man responds with "You're Kim Jong Un's boyfriend?" And moments later says, "Normally I could spin in your face…that's some Filipino shit."
He then uses a homophobic slur adding, "see you outside." According to multiple media reports Ha and Kim waited for the restaurant to close and had workers walk them to their car.
On Facebook and Twitter San Ramon Police Chief Denton Carlson asked for the public's assistance in seeking information about the suspect and posted a photo of a man in a silver Mustang, with Florida plates.
After announcing Monday that Krah had been booked into the Contra Costa County jail on suspicion of two counts of committing a hate crime, SRPD Lt. Tami Williams said in a press release:
"The San Ramon Police Department strives to ensure everyone in our community feels safe and welcome. We will continue to take swift and diligent legal action against acts of hate to help create an inclusive place for all to live, work and visit."
As of Tuesday Krah remains in custody.