Teachers told to deadname or misgender students in Pennsylvania
U.S. Office of Civil Rights recognizes a school's policy or practice of refusing to use a transgender student's pronouns violates Title IX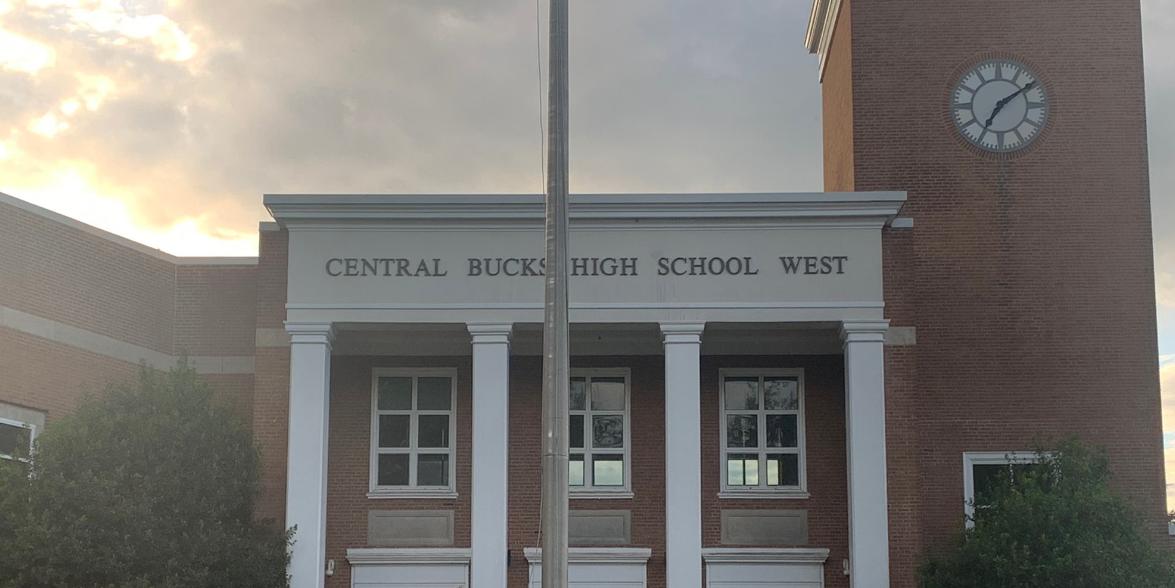 DOYLESTOWN, Pa.  Teachers at Central Bucks West High School in Bucks County say they were told by administrators to not use a student's preferred name or pronoun if it does not match with the information in the school's database. 
The new policy known as the "Gender Identification Procedure" introduced at a faculty meeting six days into the school year, prohibits staff and faculty from using a student's chosen gender identity by administrators who also told them they have to follow parents' or guardians' wishes if they differ from a student's.
Philadelphia's local PBS and NPR outlet WHYY News reported that the new policy has received pushback from teachers including Becky Cartee-Haring, who has taught English at Central Bucks West for 16 years.
"A lot of us are distraught," she told WHYY adding, "I physically felt sick in that meeting, listening to an administrator basically argue that we were going to protect ourselves by outing children … it's heart wrenching … It's just cruel."
"What the children wanted was completely irrelevant," said David Klein, who has been teaching social studies at Central Bucks West for 26 years.
Klein said he's not going to follow the new procedure.
"There's no way I'm hurting a kid. Hell no. I cannot be complicit in harming children," Klein said, raising his voice. "And I said this in the meeting … this is the most at-risk marginalized group of students, they need our support more than anyone else. No! Kid says, 'Call me Tony,' I'm calling them Tony!"
Being forced to misgender or deadname a student is unacceptable to some of the teachers including Klein at Central Bucks West.
Klein said even if he faces a parent who does not want their child to be called a name that the child prefers, he will continue to prioritize the student.
"My job is to educate your kids, to prepare them for the future, to make them feel safe, period. That's my calling. Pardon me," Klein told WHYY choking up. "I'm calling you Tony because you need to feel safe in my classroom. How else are you going to learn? And if they want to fire me, that's their business."
Two Legal groups say this new policy may run the risk of putting the school district 'legal hot water.' The ACLU of Pennsylvania's legal director Vic Walczak warned "That right does not exist, at least not in the way that these parents are trying to claim it does," referring to the impetus behind the new policy by some parents who had pushed for it.
WHYY also reported that Kristina Moon, senior staff attorney at the Education Law Center, pointed out that federal courts have recognized "a student's right to privacy in their sexual orientation and gender identity, including with respect to their family members."
"Persistently and purposely misgendering students … can also be considered harassment that violates both federal anti-discrimination laws and the 14th Amendment to the U.S. Constitution," Walczak added. "It potentially is going to get the school district into legal hot water."
Moon said the U.S. Office of Civil Rights has also recognized that a school's policy or practice of refusing to use a transgender student's pronouns violates Title IX and equal protection rights.
Pennsylvania Governor bans conversion therapy using state funds
Pennsylvania is now the 27th state in the country to enact statewide protections against the practice of conversion therapy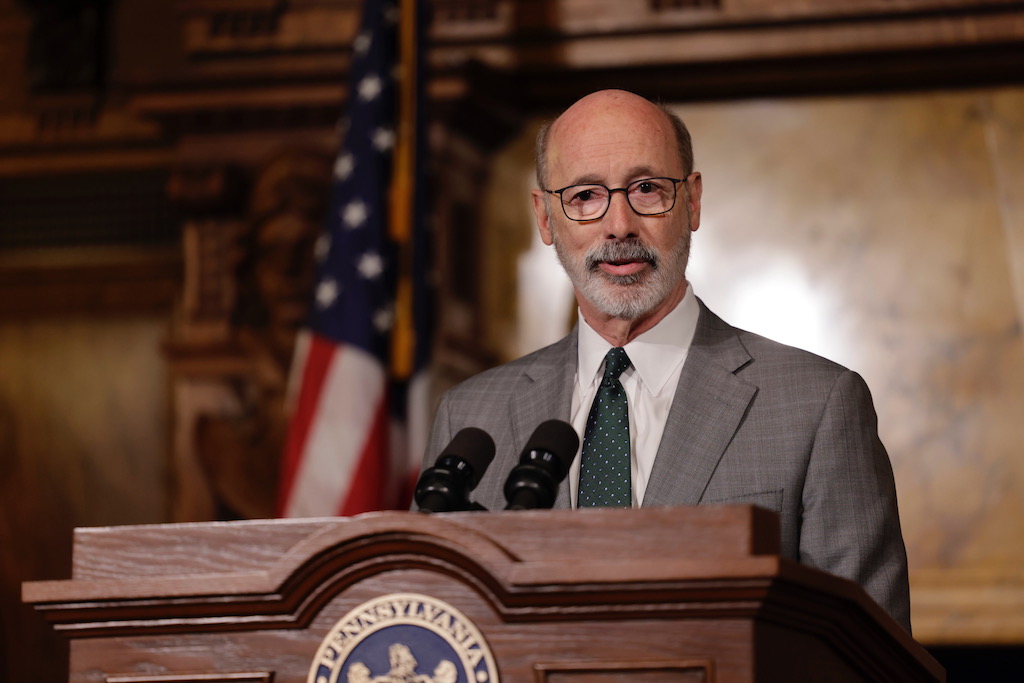 HARRISBURG – Pennsylvania Governor Tom Wolf, (D) signed an executive order Tuesday that banned use of state funds for conversion therapy and also directs state agencies to discourage conversion therapy. The order will also put measures in place to ensure state offices implement culturally appropriate care and services to LGBTQ constituents.
"Conversion therapy is a traumatic practice based on junk science that actively harms the people it supposedly seeks to treat," said Governor Wolf in a press statement. "This discriminatory practice is widely rejected by medical and scientific professionals and has been proven to lead to worse mental health outcomes for LGBTQIA+ youth subjected to it. This is about keeping our children safe from bullying and extreme practices that harm them."
Advocates from The Trevor Project attended Tuesday's signing of the executive order, commemorating it as a victory for LGBTQ young people in the state. On Wednesday, The Trevor Project will be hosting a town hall meeting in Philadelphia to discuss the impact of the executive order with community members.
"Taxpayers' dollars must never again be spent on the dangerous and discredited practice of conversion 'therapy' — which has been consistently associated with increased suicide risk and an estimated $9.23 billion economic burden in the U.S.," said Troy Stevenson, Senior Campaign Manager for Advocacy and Government Affairs of The Trevor Project.
"Thank you Gov. Wolf for your leadership and for taking bold action to protect and affirm LGBTQ young people across the Commonwealth. We urge the state legislature to pass comprehensive state-wide protections and for governors across the nation to follow the Keystone State's lead in ending this abusive practice."
After the signing the Governor also noted:
"The Trevor Project's Youth Mental Health Survey showed that rates of negative mental health outcomes among LGBTQIA+ youth are much lower in communities, schools and families that are accepting and supportive of LGBTQIA+ people. That's why I signed this executive order to protect Pennsylvanians from conversion therapy and the damage it does to our communities. Because all of our youth deserve to grow up in a commonwealth that accepts and respects them.
"I want LGBTQIA+ youth and individuals across Pennsylvania to know that I stand with you. I see you, I respect you and I support you. My administration will continue to support policies to keep children safe from bullying and harmful practices."
"We have worked tirelessly over the last year to collaboratively get this executive order drafted, through discussions with advocates, parents, and many stakeholders. With this action, the practice of conversion therapy has its days numbered in Pennsylvania​," said Rafael Alvarez Febo, executive director of the Pennsylvania Commission on LGBTQ Affairs. "Young people should never be punished for being who they are and that's what so–called conversion therapy does, while causing sometimes irreparable trauma to individuals." 
With the signing of this executive order, Pennsylvania is now the 27th state in the country to enact statewide protections against the practice of conversion therapy.