Kane's Cuisine: A baguette- hold the Negroni spagliato & prosecco
LA Blade staff writer Christopher Kane shares his love and passion of cooking writing in his weekly Sunday column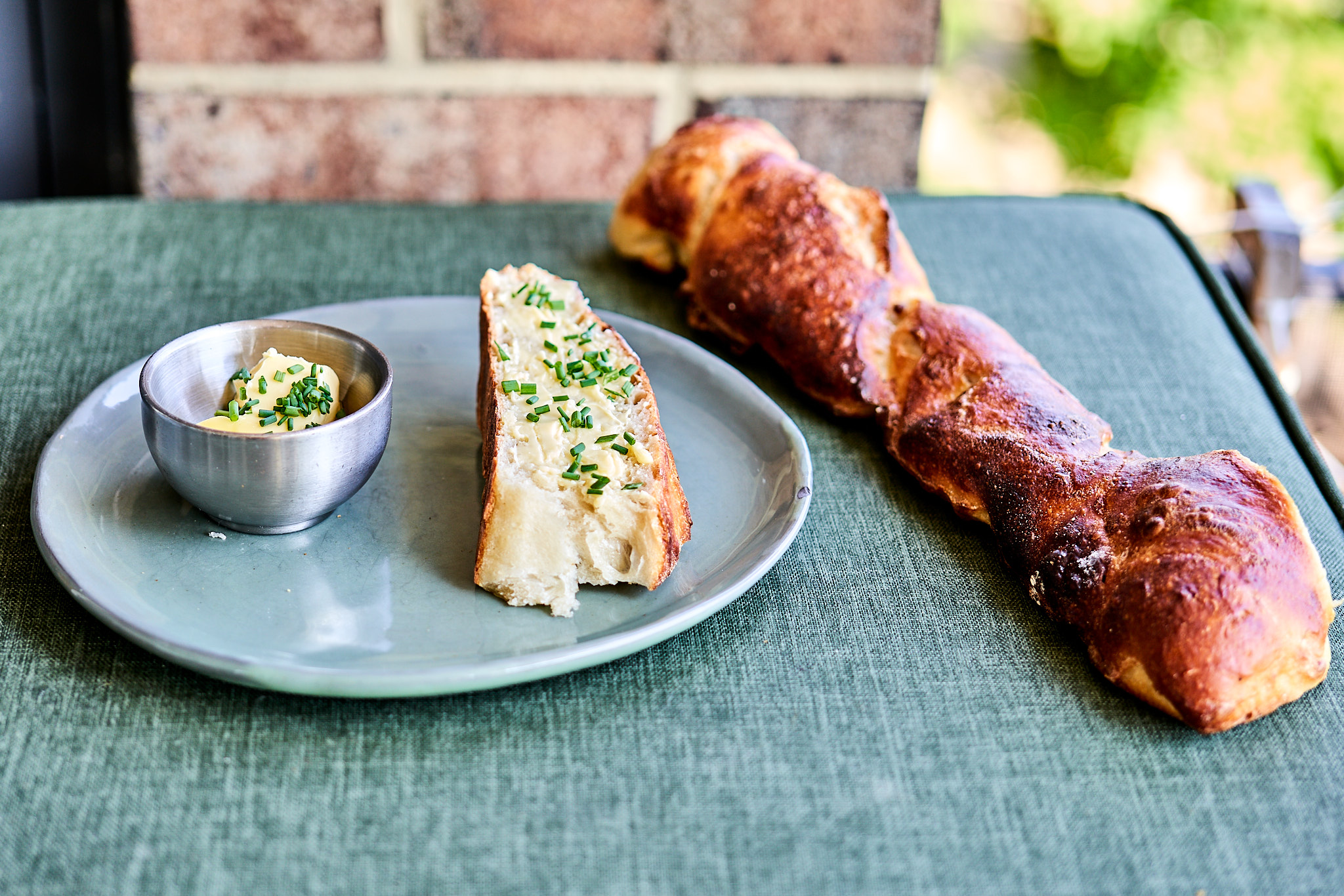 The LA Blade's intrepid Washington D.C.-based political reporter snarks his way through another delicious weekly recipe while dishing tea on other subjects…
WASHINGTON – Last night, I ordered a Negroni spagliato with prosecco in it, and my server audibly groaned at me. You can't always get what you want. Unless you make it yourself. 
A couple weeks ago, I introduced some of you to the wonders of ricotta toast and hinted that my toast was from a homemade baguette. Well, it's time for that recipe!
I don't, actually. To limit my bread consumption, I only eat it when I make it myself. (It's not that hard, but it is time consuming. A lot for a weekday.)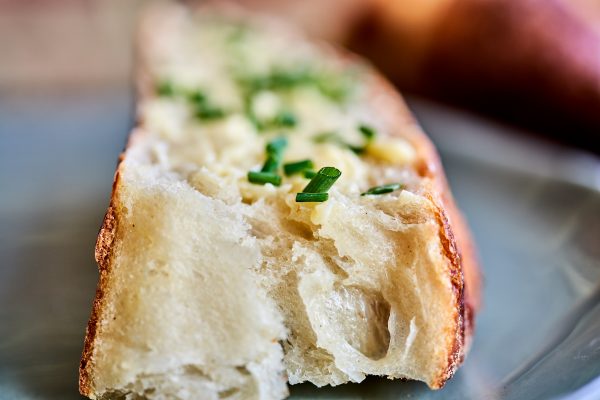 In a stand mixer, stir 3.5 cups bread flour, 1 ⅔ cup warm water, and ½ teaspoon instant yeast until a dough forms. Cover and rest for 30 minutes
Add 3 ¼ teaspoon salt and knead with a dough hook on medium-medium high for five minutes
Transfer dough to large bowl lightly coated in olive oil. Cover and rest for one hour. Punch down, flip, re-cover, and allow to rise for another hour
Punch down again, transfer to lightly floured surface, and divide into three equal pieces. One at a time, shape the baguettes. It would be as painful for you to read instructions for this step as it would for me to write them, so I'll instead direct you to this helpful YouTube video.
Transfer baguettes to a floured towel (or a baguette pan, if you have one. I don't.) Rest, uncovered, for the final rise – 45 minutes to an hour
Score with a razor blade or very sharp knife, making a few diagonal cuts along the length of the baguettes.
Transfer to a baking sheet and into a sous vide oven at 475° and 100% steam for 5 minutes, and then turn off steam and bake for another 14 minutes. IF YOU DON'T HAVE A SOUS VIDE OVEN, follow baking instructions in this recipe.
Kane's Cuisine: Pelmini (Russian dumplings)
LA Blade White House correspondent Christopher Kane shares his love and passion of cooking writing in his weekly Sunday column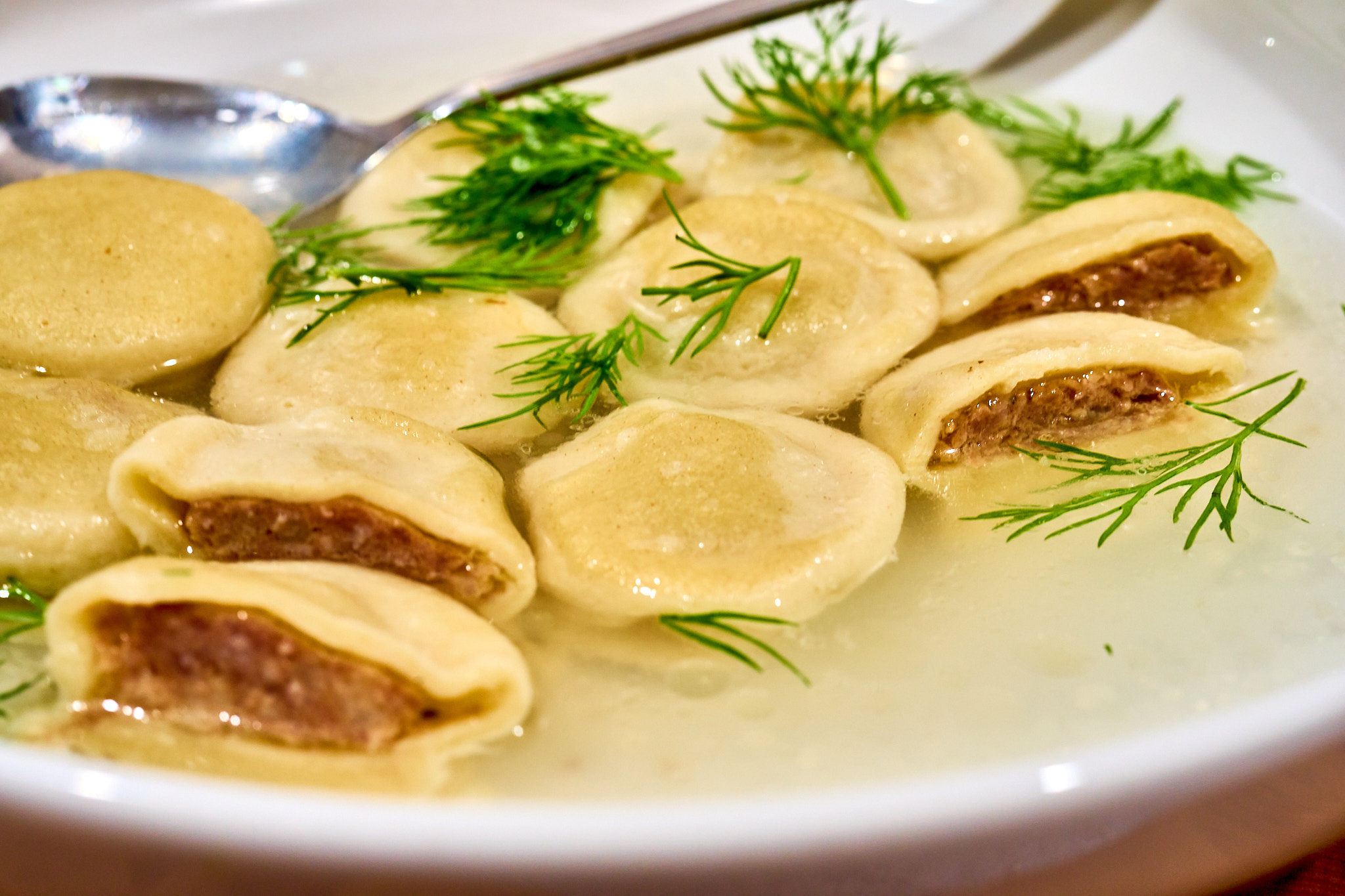 The LA Blade's intrepid Washington D.C.-based White House correspondent snarks his way through another delicious weekly recipe while dishing tea on other subjects…
WASHINGTON – Remember my fried chicken column? Where I was talking about how many regional variations of the dish there are? And how wonderful it is to live in a world where we can have different types of fried chicken?
Same principle applies to dumplings. (Wow, do I like comfort food!)
The first time I had pelmeni was at Spacy Cloud, a vegan restaurant where my Russian friend worked as a server-bartender. So, while this recipe calls for a 50-50 mixture of ground beef and pork breakfast sausage, I can tell you meatless alternatives work wonderfully.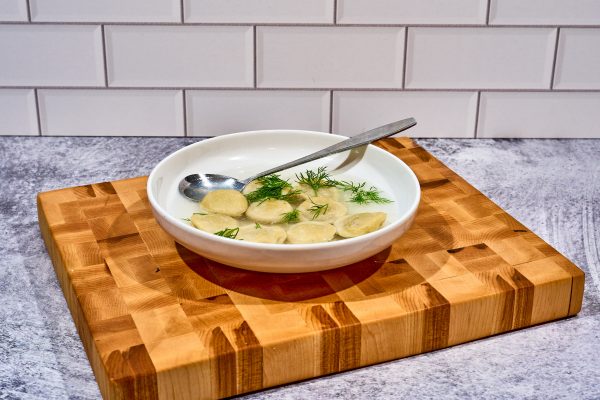 Recipe adapted from the cookbook of Yekaterina (Katya) Dobronravova-Levesque M.D.
Make the dough & filling
Combine 2 cups all-purpose flour with 1 teaspoon kosher salt in a large bowl or flat surface
Make a well and add 2 eggs with one tablespoon cold water. Knead until smooth. If your dough is too shaggy and isn't coming together, add more cold water (a tablespoon at a time)
Wrap dough with a clean cloth and allow to rest for at least 30 minutes or overnight in the refrigerator
In a large bowl, add 1 pound ground beef, 1 pound pork breakfast sausage, 1 teaspoon kosher salt, and a half teaspoon ground black pepper. Grate a large onion into the bowl and mix everything together
Assemble, boil & serve the pelmeni
Divide your dough in half and roll out each piece until they're very thin, about ⅛."
Make the dumplings with a pelmeni maker. This YouTube video will be more helpful to you than written instructions
Heat a large stockpot filled with heavily salted water until it reaches a rolling boil. Carefully drop pelmeni into the pot and cook for about 7 minutes. Do not discard the water
Ladle the dumplings into bowls along with the salted, starchy water. Serve with sour cream (or crème fraiche, which is almost always my preference) along with heaps of dill