Caroline Cruz responds to media coverage
The 14-year-old Cruz was suffering from self-inflicted stab wounds and was rushed to hospital Tuesday night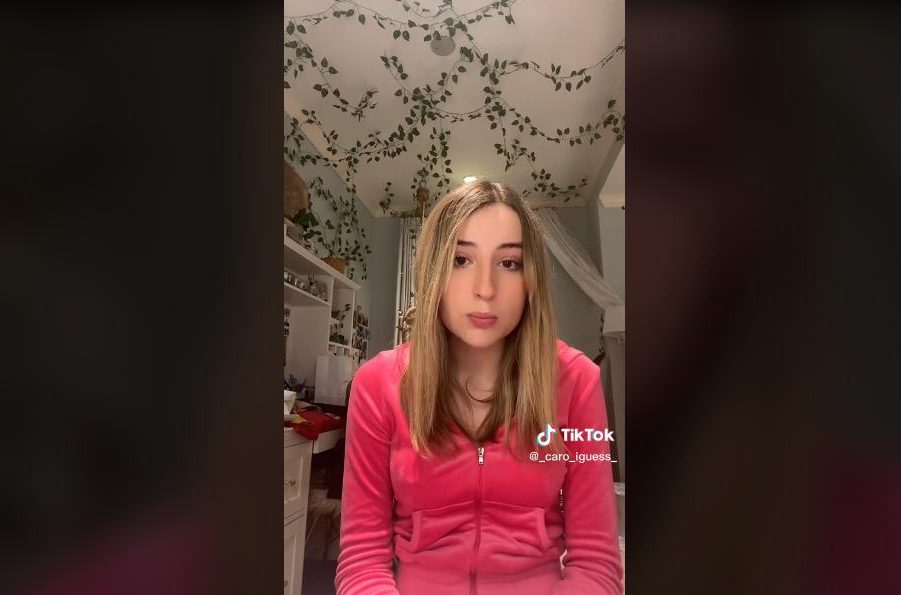 HOUSTON – In a scripted TikTok post, Caroline Cruz, the 14-year-old daughter of Texas Republican U.S. Senator Ted Cruz responded to the intense media coverage and interest in her medical emergency Tuesday evening at the family's home in the toney River Oaks neighborhood of Houston.
"I wanted to address this on my own because the media is causing my mental health to be exploited for their gain. I also don't enjoy the assumptions on why I did what I did. No, it had nothing to do with my sexuality or my father. I'm not suicidal but I am experiencing some mental issues. I'm working through it and getting the help I need. Thank you so much for all the support and love, it means a lot to me. But the most traumatizing part of this experience is how public it's been," Cruz told the viewers of her post.
@_caro_iguess_

before yall ask yes i am reading from a script, i had a lit ti say and i wanted to day it right so im sorry if it sounds superficial THANK YOU @finn ♰ @Kat for being the best friends ever

♬ son original – caroline?!