'Star Trek Picard' stars & showrunner spill tea on final season
Los Angeles Blade Sports Editor Dawn Ennis with YouTube creator/influencer Maia Monet interview the cast of Picard about their final season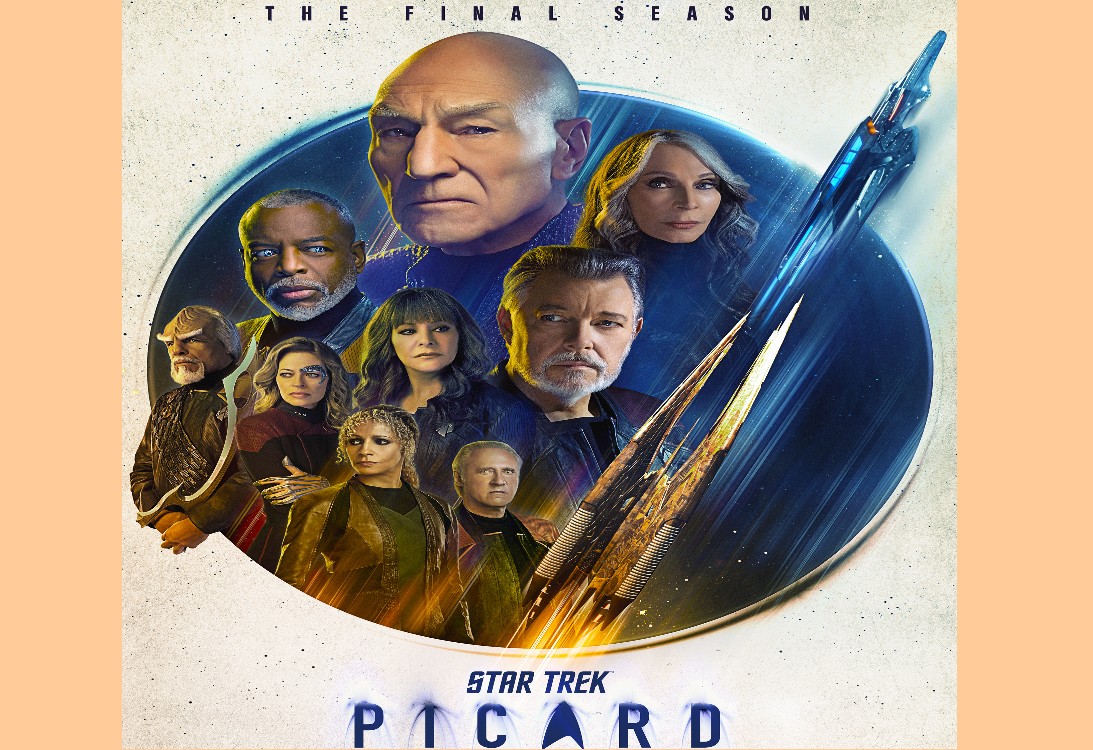 ORLANDO – What's billed as "The Final Season" of Star Trek Picard is now streaming on Paramount+, to the delight of fans of the 56-year-old franchise, especially those who grew up watching The Next Generation, or TNG, television series and films.
Helmed by executive producer Terry Matalas, employing a Vulcan mindmeld that combines infinite fan service with diverse, mature and all-too human characters, along with intriguing sci-fi plotlines, this third season of the series is a love letter to all Star Trek fans. It's more of a ten-part feature film, reuniting the major characters of the TV series that launched in 1987, who last teamed-up in 2002 for a flop of a final film, Star Trek Nemesis.
CBS and Paramount+ recently invited a select number of journalists to a virtual junket with actors Sir Patrick Stewart, Gates McFadden, Jonathan Frakes, LeVar Burton, Jeri Ryan, Michael Dorn, Michelle Hurd and the new member of the cast, Todd Stashwick, as well as showrunner Matalas.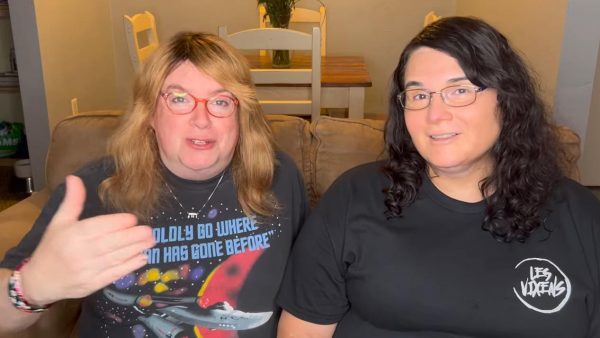 In our interviews, McFadden revealed her thoughts about a TNG episode written by gay writer/director Michael Horvat, that she said LGBTQ+ fans often ask about. Ryan and Hurd addressed questions about the lesbian relationship their characters revealed previously on Picard. Matalas spoke about what he thinks would be the best way to introduce a regular transgender character in Star Trek.
And there's more, plus a few spoilers about the first six parts, so be warned before you watch!
STAR TREK PICARD Season 3 Stars and showrunner chat with Melody Maia Monet and Dawn Ennis
Spotify Top Trends are Out- let's call them #RepresentationSoFluid
2023 was defined by return of major female pop stars, & sonic diversity topped charts & global music that gave rise to powerful genres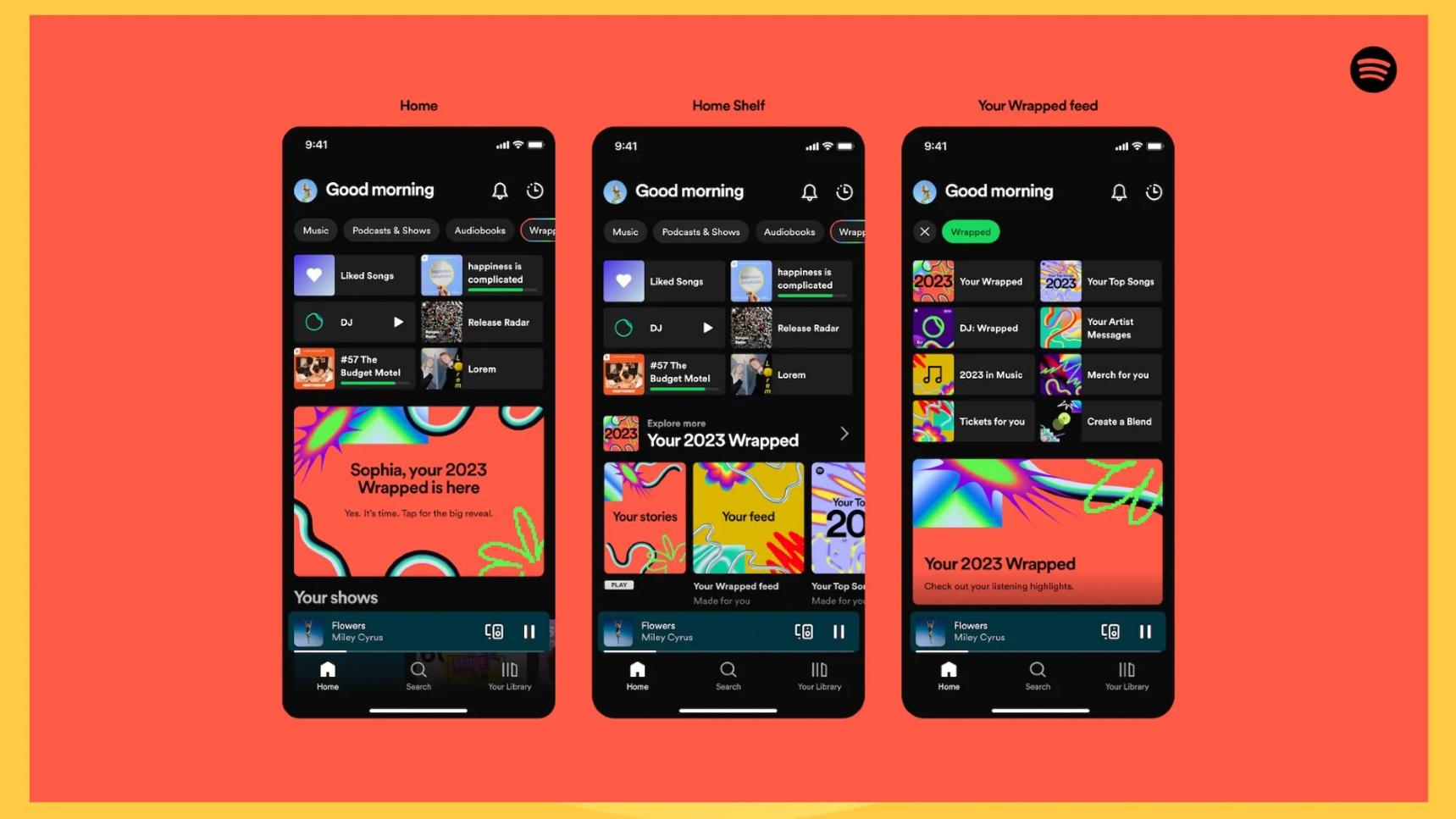 HOLLYWOOD – Spotify released its top songs, artists, podcasts and listening trends of 2023. While the podcast top 25 with its politics, conspiracy and other themes were decidedly non-queer, the music trends celebrated artists who are gender and sexual orientation fluid, and/or queer friendly.
The top artists globally were led by three artists who have embraced the LGBTQ community: Taylor Swift (hello, anyone surprised this lady is on top?), Bad Bunny and The Weeknd. At #8 in the list is presumed bisexual artist SZA. SZA, after speculation she was into women teased "It's not wrong lol."
The top songs globally are led by four artists who exude fluidity. Leading that pack is Miley Cyrus ("Flowers"). ""My whole life, I didn't understand my own gender and my own sexuality. I always hated the word 'bisexual,' because that's even putting me in a box. I don't ever think about someone being a boy or someone being a girl. My eyes started opening in the fifth or sixth grade. My first relationship in my life was with a chick. Once I understood my gender more, which was unassigned, then I understood my sexuality more," she has said.
The second most played song ("Kill Bill") artist is SZA, who, as mentioned, has teased her fluidity as well. Next on the list are Harry Styles and Jung Kook. Styles has felt no need to define himself calling it "outdated" to do so, saying, "It doesn't matter, and it's about not having to label everything, not having to clarify what boxes you're checking." While unconfirmed gay rumors swirl around Jung Kook, he too seems label adverse. When asked about what defines great fashion, he replied, "Wearing anything you like, regardless of gender."
Appearing at #8 in the top songs list, Selena Gomez, is another artist whose sexual orientation fluidity has kept fans guessing.
Bad Bunny, on Spotify's top artist list (#2) and is #1 on the top albums list ("Un Verano Sin Ti") is a proponent of Kook's gender fluid assertion. "Everybody has to feel comfortable with what they are and how they feel. Like, what defines a man, what defines being masculine, what defines being feminine? I really can't give clothes gender. To me, a dress is a dress. If I wear a dress, would it stop being a woman's dress? Or vice versa? Like, no. It's a dress, and that's it. It's not a man's, it's not a woman's. It's a dress."
Probably to no one's surprise, the Spotify lists reflect the attitude of the youngest LGBTQ activists. Nothing is necessarily out-and-out "gay", and while there does seem to be a bit of closeting, albeit with gender non-specific clothing, fluidity seems to be queering of the day. In the end, the artists are all very much LGBTQ affirming. Just as they do not have an appetite to discuss who is sleeping with whom, we too should just give a big "who cares?"
Here are the key lists:
Top 10 Artists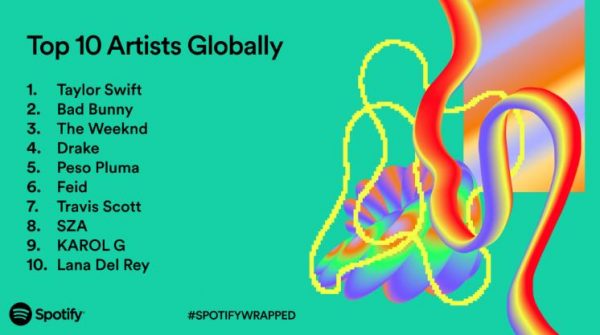 Top 10 Songs Globally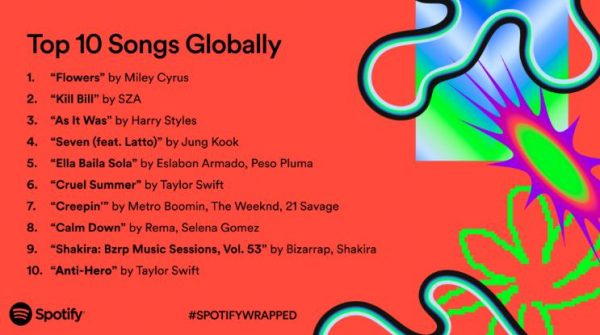 Top Albums Globally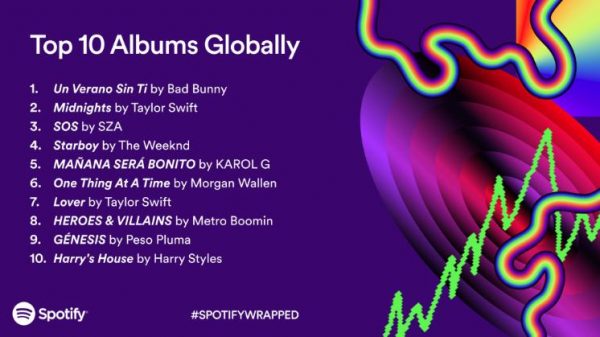 ******************************************************************************************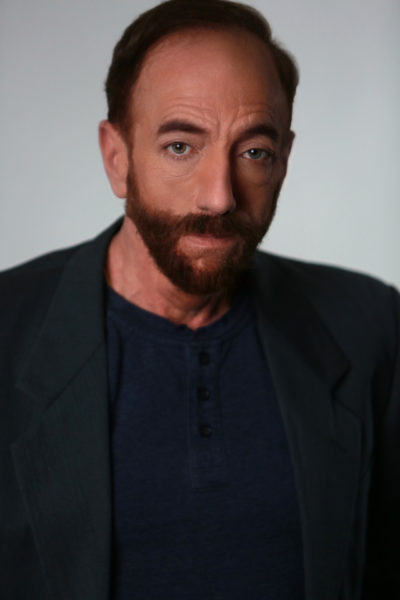 Rob Watson is the host of the popular Hollywood-based radio/podcast show RATED LGBT RADIO.
He is an established LGBTQ columnist and blogger having written for many top online publications including The Los Angeles Blade, The Washington Blade, Parents Magazine, the Huffington Post, LGBTQ Nation, Gay Star News, the New Civil Rights Movement, and more.
He served as Executive Editor for The Good Man Project, has appeared on MSNBC and been quoted in Business Week and Forbes Magazine.
He is CEO of Watson Writes, a marketing communications agency, and can be reached at [email protected]