Canada to expunge records of people convicted under "unjust" laws
New regulations also allow expungements of convictions under old laws that criminalized abortion & targeted queer people in bathhouses & clubs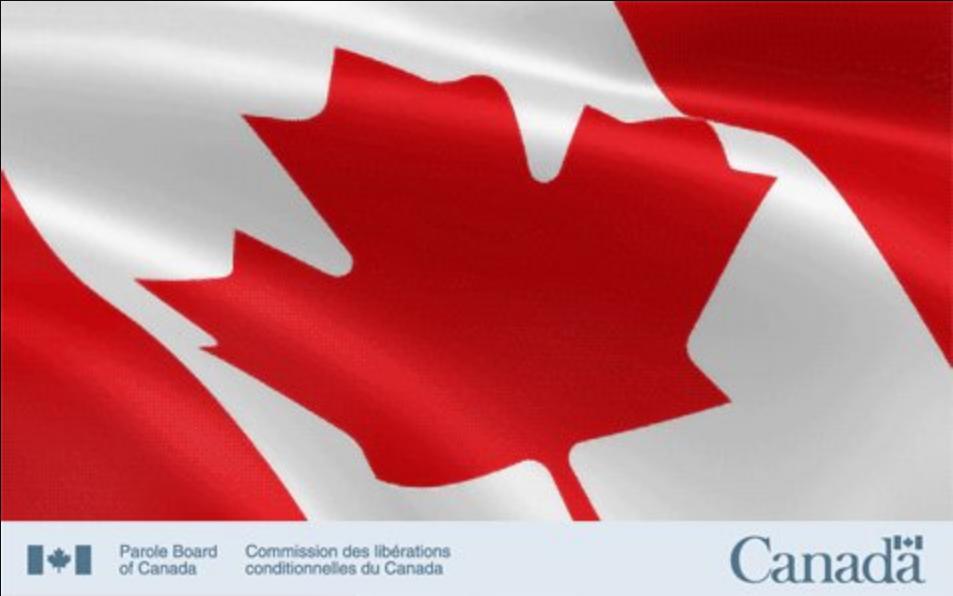 By Rob Salerno | OTTAWA – The government of Canada announced on March 7 that new regulations were in place allowing people who had been convicted of historically unjust offences that targeted queer people and women seeking abortions to have their criminal records expunged.
Under the new regulations, people who have been convicted of the offences related to being found in a "bawdy house" or putting on an "indecent performance" or exhibition – offences that had in the past been used to target queer people – as well as various offences related to seeking or providing an abortion, can now apply to the Parole Board of Canada to have all records of their conviction destroyed. Deceased persons can have their records expunged by a representative. There is no fee to apply for the expungement.
The regulations are an expansion of the 2018 "Expungement of Historically Unjust Convictions" law, which originally allowed men who were convicted under laws banning "gross indecency," "buggery," and "anal sex" to have their records wiped.
"We need to recognize the historic injustices that wrongly targeted vulnerable communities," said Public Safety Minister Marco Mendicino of the new regulations in the House of Commons. "This is about recognizing the legacy of discrimination suffered by women and members of the 2SLGBTQIA+ community while protecting their right to choose and access safe reproductive health care. This is one more step toward building a compassionate, inclusive and diverse country."
According to the government's analysis included in the announcement of the new regulations, the RCMP National Repository of Criminal Records identified 18 579 records related to bawdy houses and indecent acts and 67 abortion-related convictions that may be eligible for expungement. The Parole Board is expecting up to 2500 people to apply for expungements.
Canada's "bawdy house" law formerly criminalized anyone who worked in or was found in a place where prostitution or indecency occurred. The intentionally vague law was used regularly as an excuse to raid queer spaces – particularly bath houses.
Coordinated raids on four bathhouses in Toronto in 1981 led to the arrests of more than 300 men in one of the largest mass arrests in Canadian history. The event, dubbed "Operation Soap" by Toronto Police, sparked massive protests that are frequently cited as the start of Toronto's Pride Festival. Bathhouse aids continued to be a semi-regular occurrence in Canada until 2002, when Toronto Police raided a lesbian event called "Pussy Palace." In 2005, the Supreme Court ruled that consensual sex in a bawdy house is not indecent, and therefore not illegal, significantly narrowing the scope of the law.
Abortion in Canada was generally illegal unless a hospital committee determined that it was necessary to save the life of the mother until 1988. That year, the Supreme Court struck down Canada's abortion laws as a violation of women's right to life, liberty and security of the person.
The bawdy house and abortion laws were finally repealed from the Criminal Code in a general overhaul that had also struck out defunct laws that established a different age of consent for anal sex. The indecency law remains in the Criminal Code, but its use is generally limited.
Although the entire bawdy house law was repealed, the expungement order explicitly does not apply to anyone whose conviction stems from a bawdy house used for sex work or anyone who engaged in sex work in a bawdy house. The expungement order also does not apply to convictions for indecent acts that occur outside a bawdy house, for example, cruising in a public park.
"Canadians deserve non-discriminatory policies that put their safety first, which is why the Government of Canada recognizes that past laws and regulations were unjust and compromised the freedoms of 2SLGBTQI+ communities and women," Minister for Women, Gender Equality and Youth Marci Ien said in a press release.
The government of Prime Minister Justin Trudeau has taken a number of steps to address historic injustices against 2SLGBTQI+ Canadians since being elected in 2015. In addition to repealing unjust laws and creating the record expungement program, the government issued an apology for past persecution of queer Canadians in 2017, and reached a settlement with queer government employees who had been purged from the civil service from the 1950s to the 1990s.The government also prohibited discrimination based on gender identity and expression under the Canada Human Rights Act, banned conversion therapy, and recently ended the ban on blood donations from gay men. However, a regulation banning gay men from donating sperm still exists in Canada.
********************************************************************************
Rob Salerno is a writer, journalist and actor based in Los Angeles, California, and Toronto, Canada.
Gay man sues Canadian government for right to donate sperm
The US Food and Drug Administration also maintains a total ban on sperm donations from men who have sex with men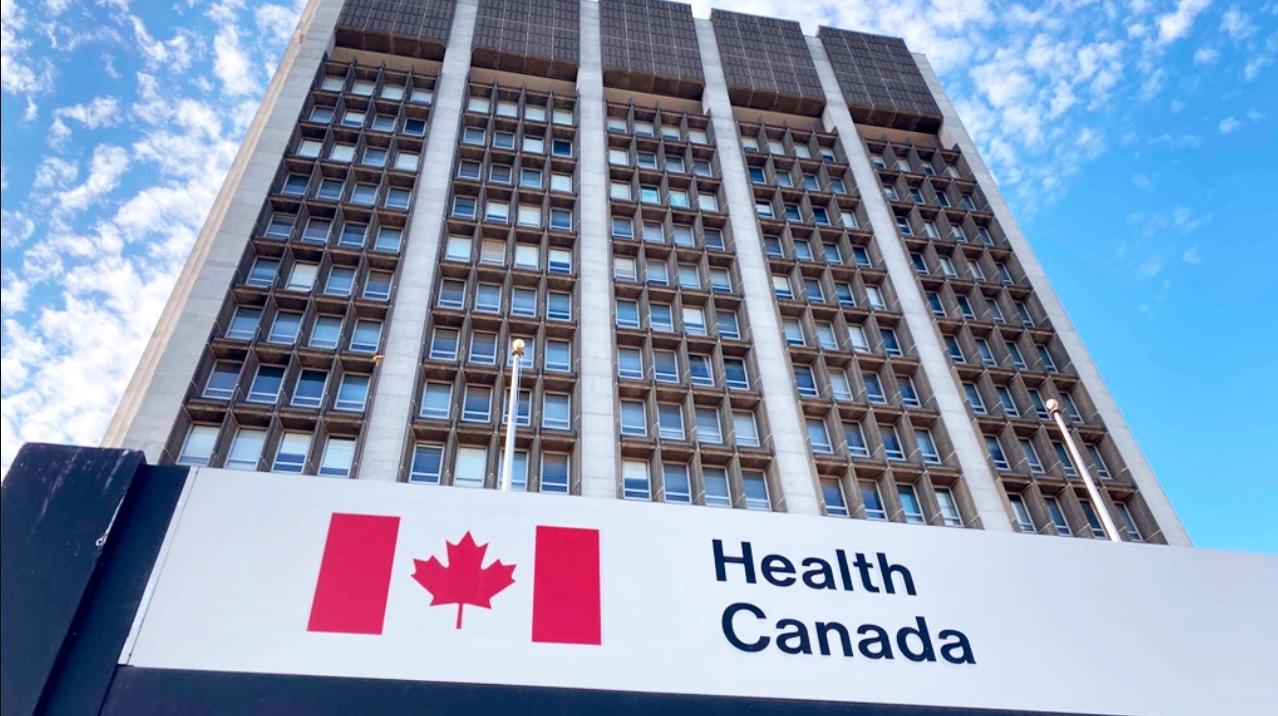 By Rob Salerno | TORONTO – For Aziz M., becoming a father through sperm donation was a life-changing and emotionally rewarding experience. He had developed a relationship with his biological daughter and her parents. He hoped to one day do it again.
But his dreams were dashed after he came out of the closet and discovered that under Canadian federal health regulations, his sexuality made him no longer eligible to donate sperm.
Now the Toronto man (his name is being withheld for privacy reasons) is suing the government of Canada to force it to withdraw regulations that discriminate against gay and bisexual men seeking to become sperm donors. He alleges that the donor ban is unlawful under the Canadian constitution's ban on discrimination.
"You gain nothing from giving blood, but the discrimination is harmful in itself," Aziz says. "It feels like you're a second-class citizen. There's an emotional harm that you are not an acceptable person."
Aziz says the ban bars gay and bisexual men from pursuing a deeply meaningful biological relationship.
"Sperm donation is a bit more than blood donation, because it gives you a potential to create life, to have a relationship with the recipient," he says. "I message my biological daughter, I have a relationship with them, it's very enriching. LGBT people are not allowed to have that same experience."
Regulations banning men who have sex with men from donating blood and tissues, including sperm, were gradually enacted by Canada and many other countries, including the United States, in the wake of the AIDS crisis amid fears that donations from queer men might unintentionally spread HIV.
But while the federal government and the agencies responsible for collecting blood donations in Canada eliminated discriminatory rules banning men who have sex with men from donating blood last year, regulations still ban on sperm and other tissue donations from men who have sex with men unless they are abstinent for at least three months before the donation.
The US Food and Drug Administration also maintains a total ban on sperm donations from men who have sex with men.
Aside from being discriminatory, these regulations are scientifically unnecessary, Aziz says, because other regulations ensure that donors do not carry any infections.
All donors must be tested for HIV and other sexually transmitted diseases before donating sperm. Their samples are then quarantined for six months and only released if the donor again tests negative.
"The testing that is way more strict now should ensure that there is no need for the discriminatory clause," Aziz says. "The science is there now and there's no basis for it."
In Canada, the ban on sperm donations from gay men exacerbates a national shortage of sperm that stems from a federal law prohibiting paying donors for their semen. Consequently, most sperm donations in Canada are imported from the United States.
Last year, Canada's federal government released a 2SLGBTQI+ action plan to promote equality for queer Canadians. It includes a number of proposed legal reforms, such as banning unnecessary surgeries on intersex children and rewriting indecency laws to ensure they can't be used to discriminate against queer people, but it does not mention the sperm and tissue donation bans.
In the wake of Aziz filing his lawsuit, several government ministers have made statements to the press about how it may be time to reconsider the sperm ban, but none has directly pledged to repeal it.
Multiple requests for comment on the ban to Canada's minister for women and gender equality, who is responsible for the 2SLGBTI+ action plan, and the minister of health were not responded to.
Alice Ruby, executive director of The Sperm Bank of California, says her clinic has advocated for the US FDA to repeal its gay sperm ban.
"[The ban] reduces the number of people we can accept into our sperm donor program. We get lots of interest from gay and bisexual men. We turn them away every week. Over the course of a year, we had turned away over 400 applicants," she says.
Banning donations from gay men doesn't only impact the donors.
Ruby says that banning donations from gay men restricts choice from women, particularly lesbians, bisexual women, and trans people, who would prefer their child have a queer father, to ensure that the child's biological father won't be someone who disapproves of LGBT families.
"We're the only Nonprofit sperm donor program in the US and we were founded specifically to provide for lesbians and single women," she says. "We had the first population who planned to tell their children how they were conceived. They wanted an option for their children to get more information in the future. It was the first program in the nation that offered donors an option to identify themselves to their adult children in the future.
"Similar to donors seeking a similar ethnic background, some recipients choose donors who share similar values and want a donor who's from the community," she says.
Ruby also says the ban also exacerbates a shortage of donations from Black men and people of color.
"A high percentage of those applicants [we turn away] were Black men, and there is a shortage of Black sperm donors in the US. Not only are we turning away members of our own community (LGBT) we are turning away people who would be welcomed to serve Black and Indigenous People of Color."
********************************************************************************
Rob Salerno is a writer, actor, and journalist based in Los Angeles, California, and Toronto, Canada.