Arkansas anti-trans schools bathroom bill signed into law
"Arkansas isn't going to rewrite the rules of biology just to please a handful of far-left advocates," a spokesperson said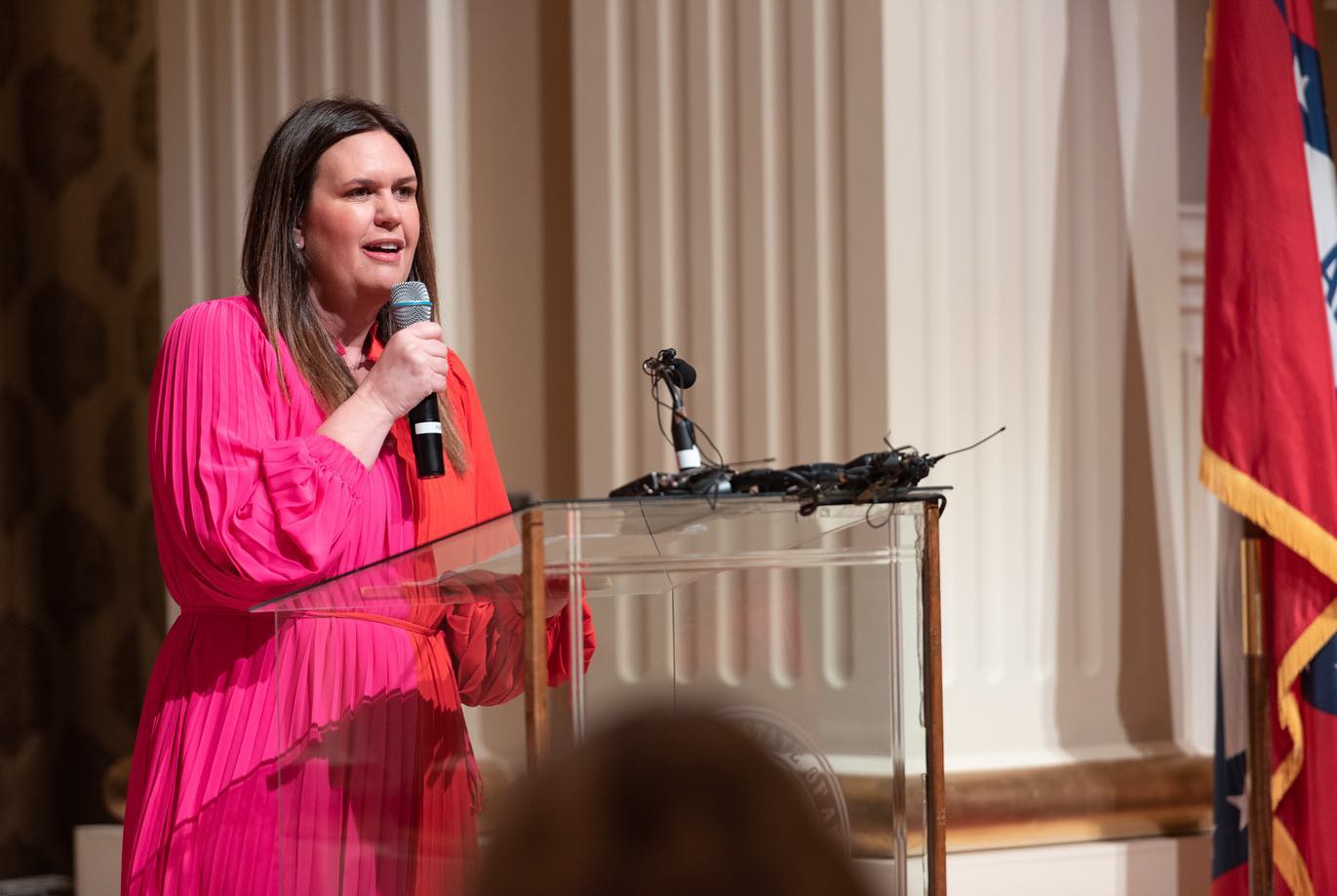 LITTLE ROCK – Republican Governor Sarah Huckabee Sanders signed into law Tuesday a measure that prohibits trans Arkansans from using a bathroom matching their gender identity in the state's K-12 public school facilities.
The language of the law requires schools to provide reasonable accommodations for trans students and others, that includes single-person restrooms and changing areas. Schools that violate the law can face fines of at least $1,000, and parents can also file lawsuits to enforce the measure.
"The governor has said she will sign laws that focus on protecting and educating our kids, not indoctrinating them and believes our schools are no place for the radical left's woke agenda. Arkansas isn't going to rewrite the rules of biology just to please a handful of far-left advocates," Alexa Henning, a spokesperson for Sanders told multiple media outlets.
Arkansas governor signs school bathroom bill into law https://t.co/vXGbgOGocP

— 4029news (@4029news) March 22, 2023
Northwest Arkansas Equality forced to relocate Pride programs
Drag performances where minors are permitted are no longer allowed during Northwest Arkansas Pride Weekend at the Walton Center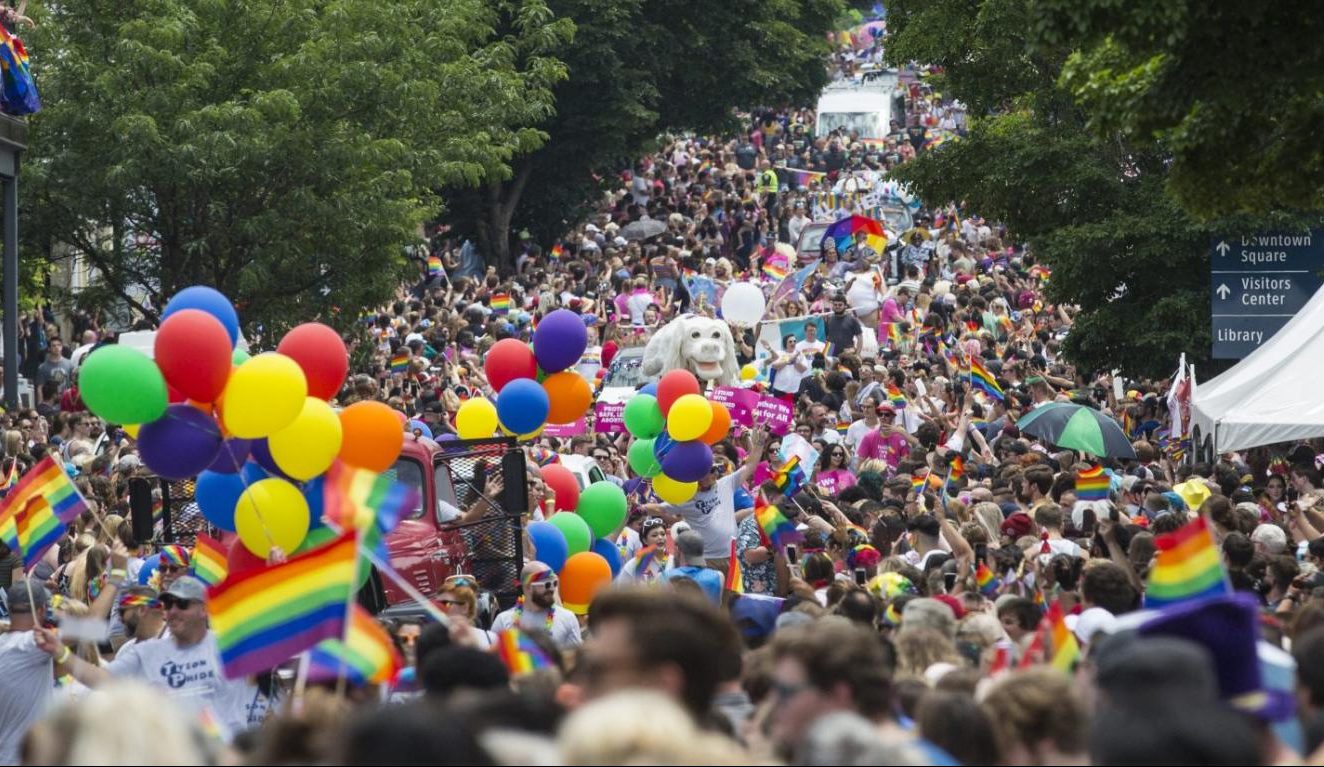 FAYETTEVILLE, Ark. – The largest performing arts center in Arkansas is shutting out pride events due to the presence of drag performances Northwest Arkansas Equality announced Wednesday.
According to Northwest Arkansas Equality, Peter Lane, president and chief executive officer of the Walton Arts Center, located in Fayetteville, told the LGBTQ nonprofit, "that drag performances where minors are permitted are no longer allowed in their facilities" during pride weekend, scheduled June 24.
The Walton Arts Center's governing boards of directors upheld the decision on May 2 during a meeting with NWA Equality's representatives. No law or Walton Arts Center written policy prevents NWA Equality from hosting its full range of NWA Pride programming at this venue, including drag performances attended by youth the non-profit stated.
According to the Northwest Arkansas Democrat Gazette, the city owns the Walton Arts Center but its operation is governed by an independent board. The city also owns the Fayetteville Town Center, but it is operated by the city's tourism bureau, Experience Fayetteville, which is governed by the city's Advertising and Promotion Commission.
The newspaper also reported that the state Legislature this session passed Senate Bill 43, which originally sought to consider drag performances as "adult-oriented" under state law. However, the bill was amended to define an "adult-oriented" performance as one "intended to appeal to the prurient interest" that includes some form of nudity or sexual activity. The adopted law makes no mention of drag performances.
Northwest Arkansas Pride is a multi-day LGBTQ advocacy celebration attracting 30,000 visitors to the region. In a press release, Richard Gathright, Director, NWA Pride and
Northwest Arkansas Equality said:
"This decision is surprising, disappointing, and inconsistent. Recent and future public programming selected by the Walton Arts Center features actors performing in drag and permits minors to attend. This includes The Rocky Horror Picture Show and Tootsie, the musical, during WAC's most recent season. Hairspray is part of WAC's upcoming Broadway Series sponsored by Procter & Gamble.
The Walton Arts Center's mission includes "connecting and engaging people through inspiring arts experiences." Further, they have a public-facing policy stating parents are the only ones qualified to determine what is appropriate for their child to view. NWA Equality shares their interest in accurately communicating programming to parents.
As a result of the Walton Arts Center's censorship of Queer performance art, NWA Equality is pausing its partnership with the WAC and the rental of its locally tax-supported facilities. The NWA Pride Youth Zone will move to the Fayetteville Town Center. The event will occur from 11 a.m. to 4 p.m., Saturday, June 24, in conjunction with the NWA Pride Festival and the 5 p.m. Parade on Dickson Street."