NYPD announce 2 arrests in gay bar robberies & drugging deaths
The five suspects were targeting victims for financial gain and not because of their sexual orientation according to the NYPD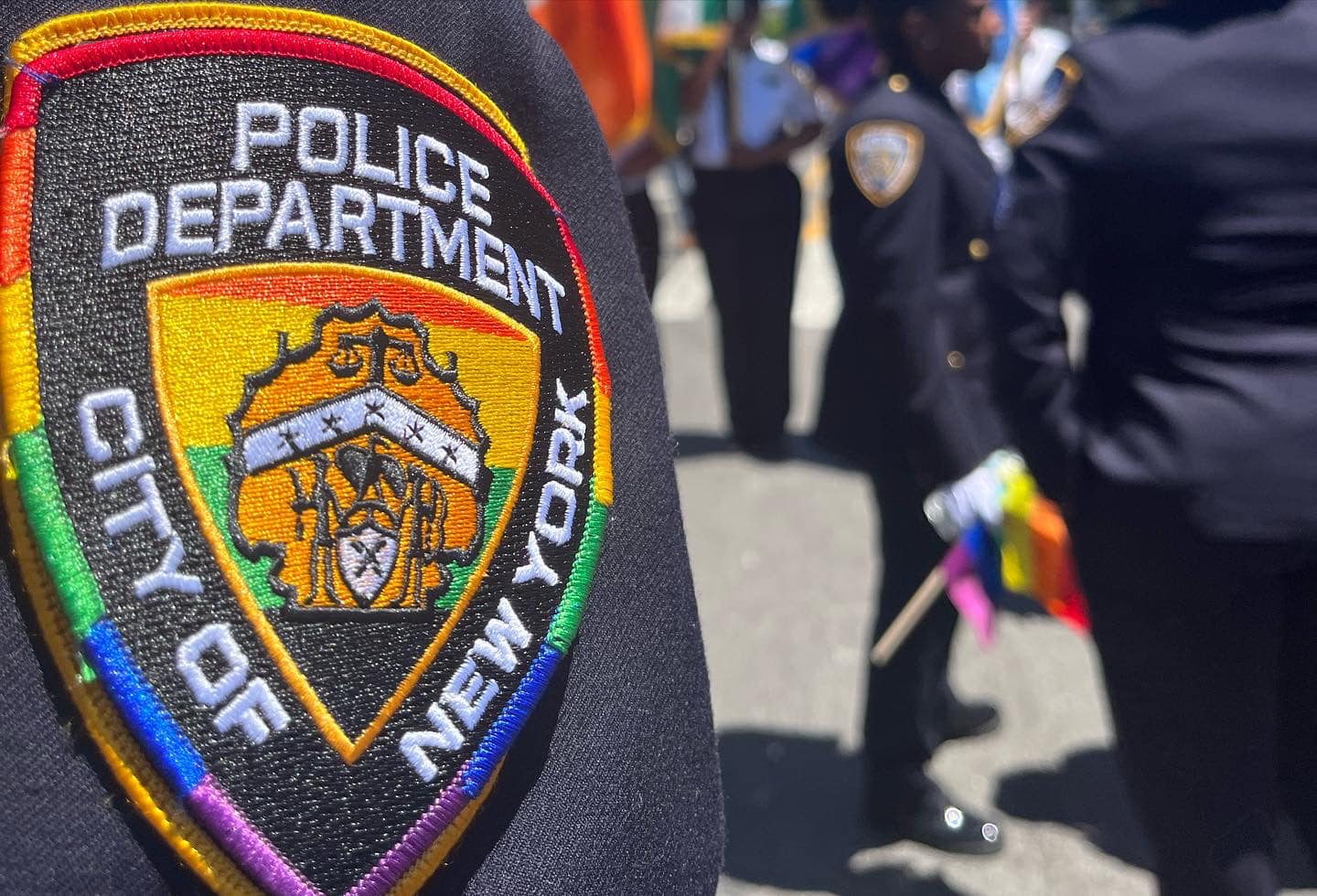 NEW YORK – The New York City Police Department announced that detectives have made arrests in a string of drug-facilitated robberies of men who visited LGBTQ bars in Manhattan's Hell's Kitchen neighborhood that resulted in two deaths.
Robert Demaio, 34, was charged with murder, robbery, grand larceny, identity theft and conspiracy in connection with the death of a 33-year-old Washington, D.C. resident and political consultant, John Umberger, and in a separate incident in which an unidentified victim did not die, the NYPD told NBC News.
Last month the New York City Medical Examiner's Office ruled Umberger's death and the death of another man, Julio Ramirez, a gay 25-year-old social worker who died in the back of a taxi cab a year ago also after visiting a popular, multilevel gay venue in the heart of the Hell's Kitchen, homicides caused by a "drug-facilitated theft."
Multiple drugs were found in both men's systems, including fentanyl, lidocaine and cocaine.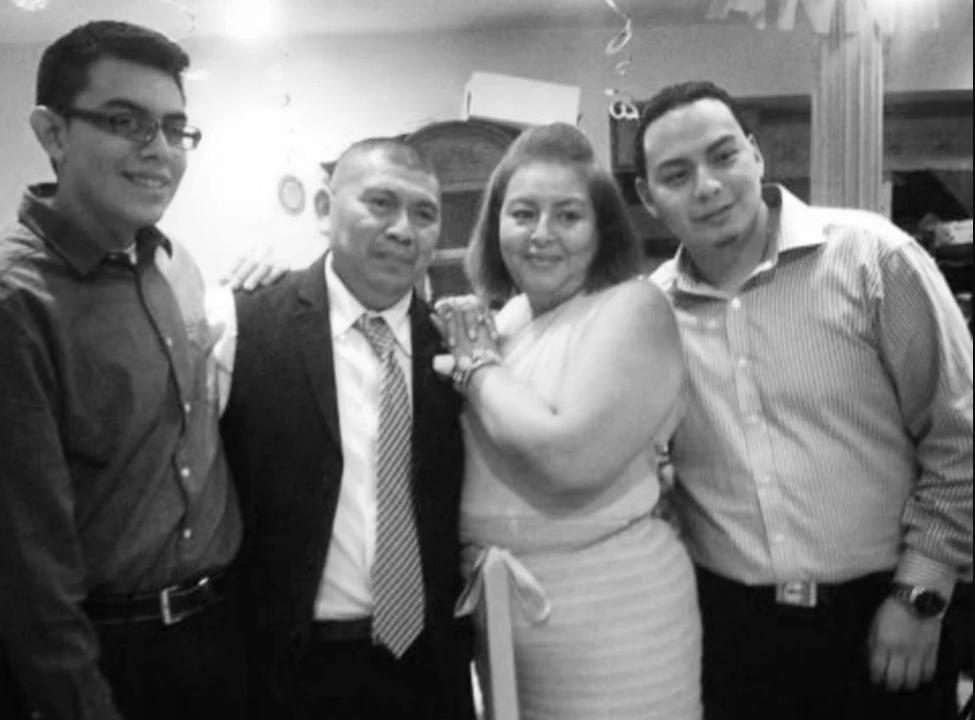 NYPD spokesperson told media outlets that detectives are searching for another suspect in the drug-induced slayings, Jayqwan Hamilton, 35.
The New York Post reported that Demaio, who was indicted on murder and robbery charges last month, surrendered to police at the NYPD's 5th Precinct stationhouse in Chinatown Monday, two days after another alleged robbery crew member, 30-year-old Jacob Barroso, turned himself in.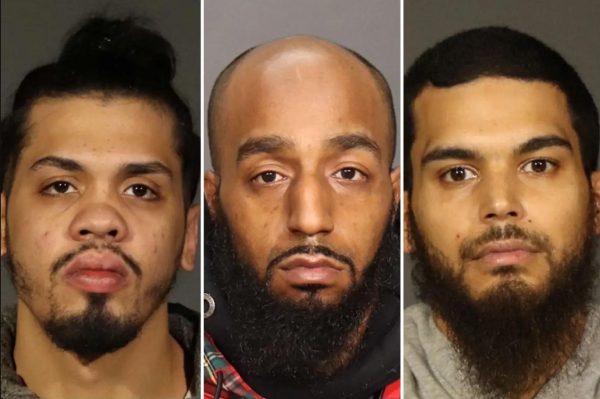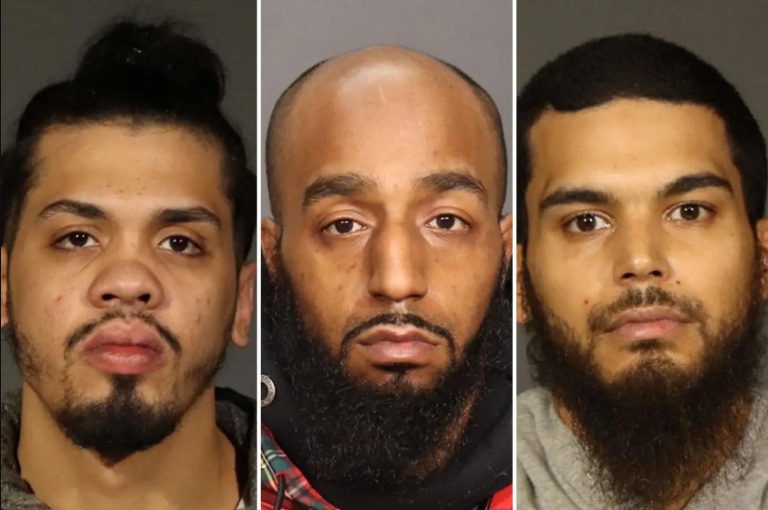 NBC News said that according to law enforcement sources, last week a Manhattan grand jury indicted several suspects in connection with the deaths of Umberger and Ramirez.
Once the victims were "incapacitated to the extent that their ability to perceive events became diminished," according to an indictment, the five co-conspirators would then steal their victims' cell phones and credit cards and use the physical cards and information stored on the victims' phones to transfer money to themselves and make purchases.
Officials also told NBC News that the five suspects were targeting victims for financial gain and not because of their sexual orientation. However, they added that the NYPD's Hate Crime Task Force is assisting in the investigation.
Man arrested on murder charge in NYC gay bar drugging scheme:
Second arrest made in fatal NYC gay bar robberies:
5 years later: No answers how gay man was found critically injured
"I just want to make sure that this doesn't happen again to anybody. And it has happened before," he said. "I don't know why"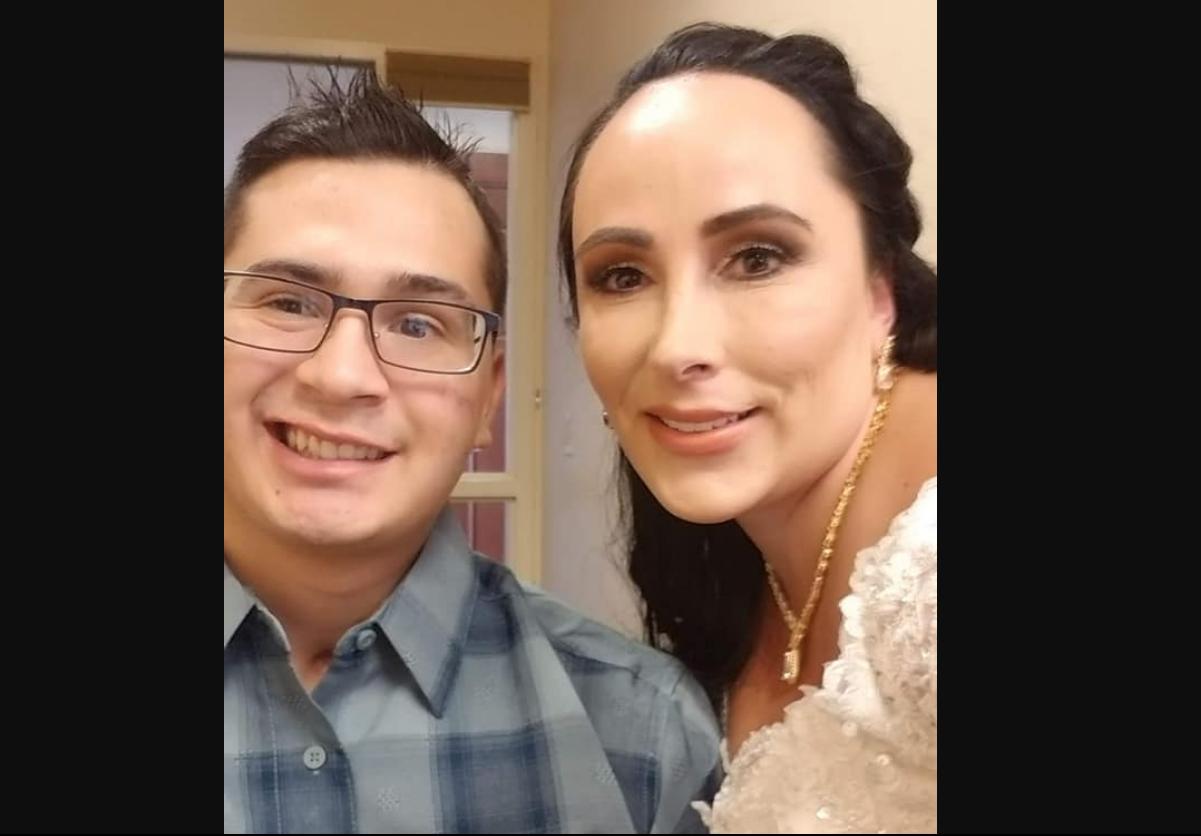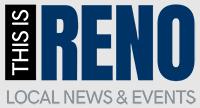 By Bob Conrad | RENO, Nev. – Aaron Salazar was found nearly dead five years ago. His body was adjacent to train tracks outside of Truckee, Calif. It appeared he had been beaten and tossed from an Amtrak train.
Nobody seems to know what exactly happened, and Amtrak remains mum about the case.
Salazar was discovered by a rail worker in May of 2018, and he was transported to Renown in Reno. His family at the time was desperate for answers.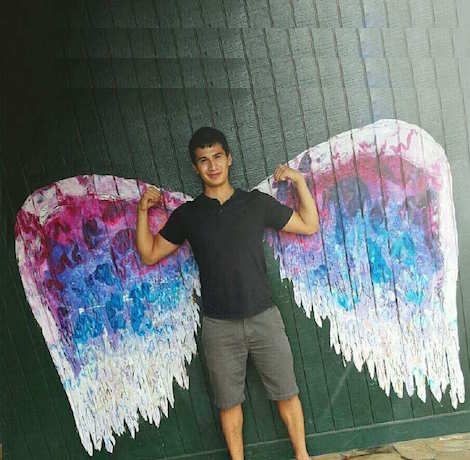 They still are.
Nobody seems to know how he ended up seemingly tossed from the train between Reno and Truckee. He was traveling on Amtrak from Colorado to Portland, Oregon, where he was a student.
A junior at Portland State University, Salazar said he had a promising future until the incident.
His near-death, first reported by This Is Reno, quickly drew national attention. His family believes he was assaulted and thrown from the train because he is gay.
The incident was similar to others. Robin Putnam's body was found in Elko County, next to train tracks, after he had been missing for three years. Like Salazar, he was traveling in 2012 between California and Colorado. His case also remains unsolved.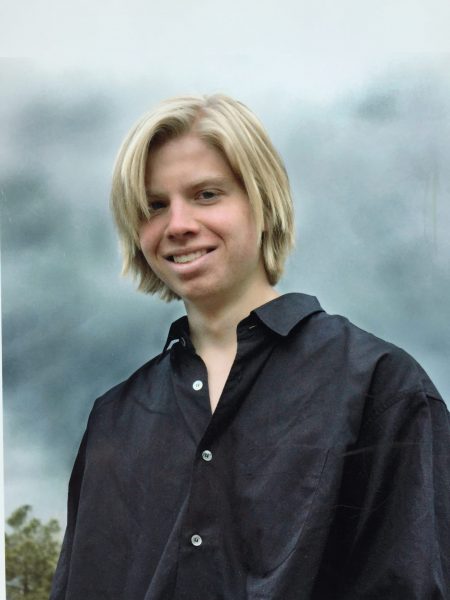 "I don't even remember being on a train," Salazar told This Is Reno this month. Because of a traumatic brain injury from the incident, Salazar speaks slowly. His parents have to provide him around-the-clock assistance.
Salazar's mother Angie said one doctor, after the incident, told her he looked as if he had been beaten.
"We were able to speak with one doctor, who came out and, you know, off the record said that he believed that … my son … had the crap beat out of him," she said. "I feel he was attacked. And I'm thinking it was because he was gay. I mean, I don't know for sure. It's just my feeling.
"I do feel he was beat up, he was attacked, and I do feel when they threw him out of the train he was already unconscious, just because of the positioning of the body," she added. "Where it happened was a steep, steep bank."
No answers from Amtrak
Amtrak officials in 2018 said Salazar may have tried to commit suicide. Salazar and his family vehemently dispute this. Prior to the train arriving in Sacramento from Reno, Salazar had made plans to meet somebody for lunch in Sacramento.
He also had a list of plans for the future, including attending graduate school.
Despite assurances in 2018 that results of the investigation would be provided, Amtrak has offered no new information on this case. A request for an update, investigation results and any other information sent to Amtrak officials last week remains unanswered.
Angie said we may never know what exactly happened to Salazar. Salazar's location is kept secret for fear an attacker is still out there.
"I think Amtrak needs to do more to protect their customers," Angie said. "We are very protective of him."
She said she wanted to see increased security, including better security cameras on trains.
"With today's technology, there's no reason why they can't invest in safer technology to help," she said.
Amtrak officials, at the time of the incident, said they "reached out" to 300 people as part of the investigation.
"The individuals who noted interactions with Mr. Salazar shared that he had expressed to them a number of life concerns and challenges," Amtrak's Christina Leeds said at the time.
A subsequent press conference in Truckee with Amtrak's Police Chief Neil Trugman implied Salazar tried to kill himself.
"We are limited in sharing specific details…" he said, calling Amtrak's response efficient.
A window was open on one of the train cars, according to a witness, Trugman said. "A fall from a moving train would cause significant injury. There is no physical evidence or witness statements to a physical altercation on the train. There is nothing to suggest criminal intent in this investigation.
When pressed, Trugman said Salazar "was very distraught. All indications right now, it appears it was an attempted suicide based on what we're getting from witness statements, but other factors were involved also."
Trugman would not divulge any additional information. He retired in 2020.
One passenger on the same train as Salazar at the time, speaking on the condition of anonymity, disputed Amtrak's statements.
"I did not see any of that," the passenger told This Is Reno. "No one was walking up and down that car like he was distraught, worried about anything – or acting strange."
Future uncertain
Salazar said his dream of continuing his education remains unchanged. He wants to get back to school and continue his degree.
But he can't walk and get by without assistance.
"You don't realize how much stuff goes into having the ability to walk," he said. "Education is something that matters to me."
Angie said therapy is intensive and ongoing.
"Everything he does, he has to do repetition over and over and over to teach his brain how to do it," she said. "His whole life has changed. But he's doing amazingly well. He's very positive."
Salazar said he has one simple request for Amtrak – for this situation to never happen again.
"I just want to make sure that this doesn't happen again to anybody. And it has happened before," he said. "I don't know why."
*************************************************************************
Bob Conrad is publisher, editor and co-founder of This Is Reno. He has served in communications positions for various state agencies and earned a doctorate in educational leadership from the University of Nevada, Reno in 2011. He is also a part time instructor at UNR.
*************************************************************************
The preceding article was previously published by This Is Reno and is republished with permission.
Related: