5 years later: No answers how gay man was found critically injured
"I just want to make sure that this doesn't happen again to anybody. And it has happened before," he said. "I don't know why"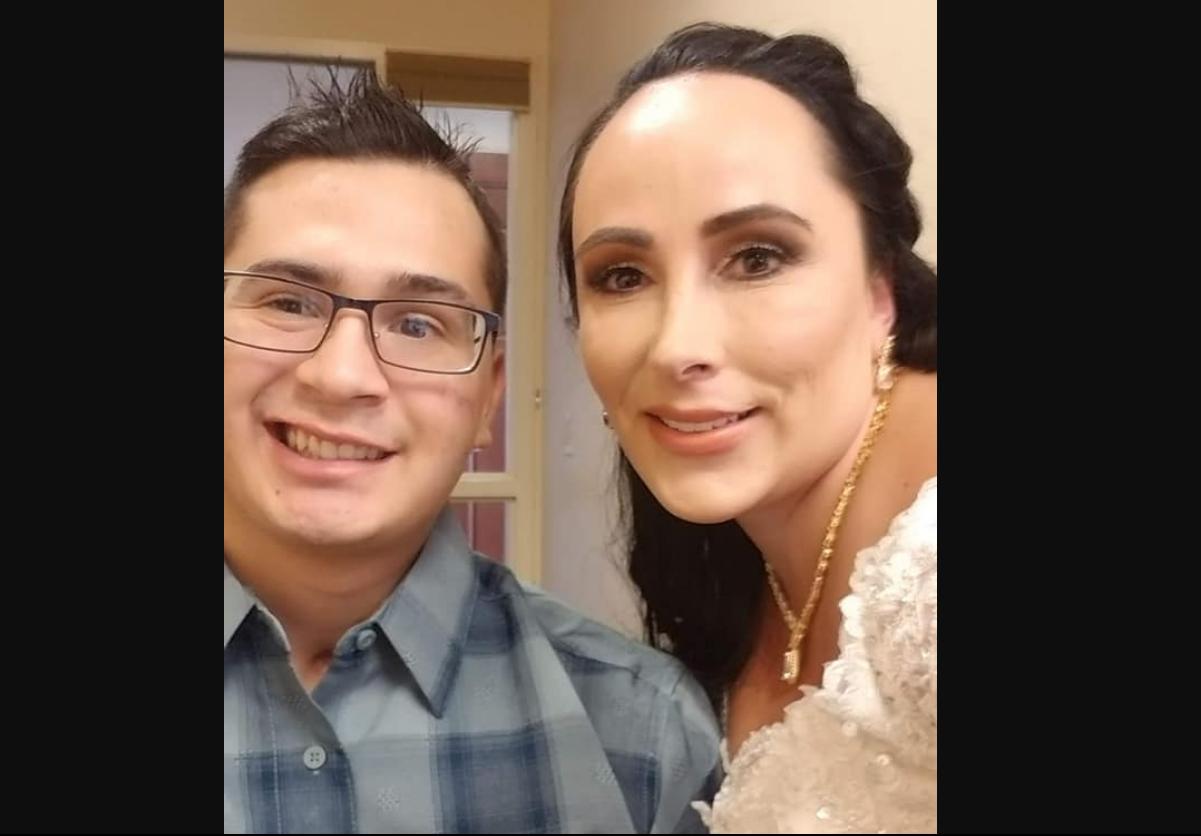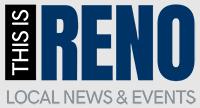 By Bob Conrad | RENO, Nev. – Aaron Salazar was found nearly dead five years ago. His body was adjacent to train tracks outside of Truckee, Calif. It appeared he had been beaten and tossed from an Amtrak train.
Nobody seems to know what exactly happened, and Amtrak remains mum about the case.
Salazar was discovered by a rail worker in May of 2018, and he was transported to Renown in Reno. His family at the time was desperate for answers.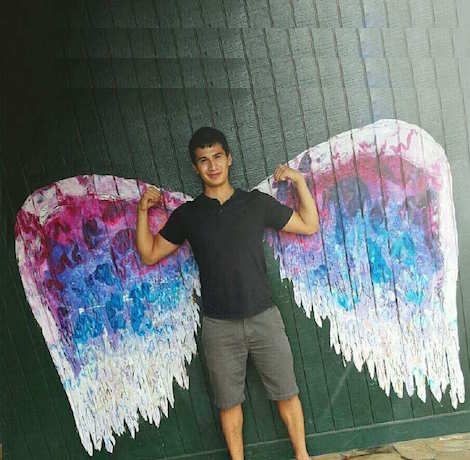 They still are.
Nobody seems to know how he ended up seemingly tossed from the train between Reno and Truckee. He was traveling on Amtrak from Colorado to Portland, Oregon, where he was a student.
A junior at Portland State University, Salazar said he had a promising future until the incident.
His near-death, first reported by This Is Reno, quickly drew national attention. His family believes he was assaulted and thrown from the train because he is gay.
The incident was similar to others. Robin Putnam's body was found in Elko County, next to train tracks, after he had been missing for three years. Like Salazar, he was traveling in 2012 between California and Colorado. His case also remains unsolved.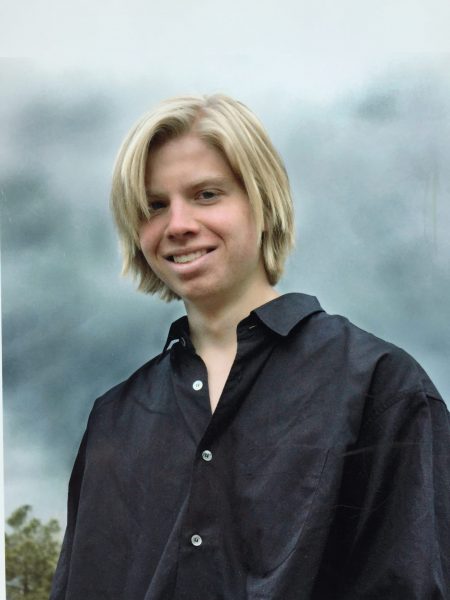 "I don't even remember being on a train," Salazar told This Is Reno this month. Because of a traumatic brain injury from the incident, Salazar speaks slowly. His parents have to provide him around-the-clock assistance.
Salazar's mother Angie said one doctor, after the incident, told her he looked as if he had been beaten.
"We were able to speak with one doctor, who came out and, you know, off the record said that he believed that … my son … had the crap beat out of him," she said. "I feel he was attacked. And I'm thinking it was because he was gay. I mean, I don't know for sure. It's just my feeling.
"I do feel he was beat up, he was attacked, and I do feel when they threw him out of the train he was already unconscious, just because of the positioning of the body," she added. "Where it happened was a steep, steep bank."
No answers from Amtrak
Amtrak officials in 2018 said Salazar may have tried to commit suicide. Salazar and his family vehemently dispute this. Prior to the train arriving in Sacramento from Reno, Salazar had made plans to meet somebody for lunch in Sacramento.
He also had a list of plans for the future, including attending graduate school.
Despite assurances in 2018 that results of the investigation would be provided, Amtrak has offered no new information on this case. A request for an update, investigation results and any other information sent to Amtrak officials last week remains unanswered.
Angie said we may never know what exactly happened to Salazar. Salazar's location is kept secret for fear an attacker is still out there.
"I think Amtrak needs to do more to protect their customers," Angie said. "We are very protective of him."
She said she wanted to see increased security, including better security cameras on trains.
"With today's technology, there's no reason why they can't invest in safer technology to help," she said.
Amtrak officials, at the time of the incident, said they "reached out" to 300 people as part of the investigation.
"The individuals who noted interactions with Mr. Salazar shared that he had expressed to them a number of life concerns and challenges," Amtrak's Christina Leeds said at the time.
A subsequent press conference in Truckee with Amtrak's Police Chief Neil Trugman implied Salazar tried to kill himself.
"We are limited in sharing specific details…" he said, calling Amtrak's response efficient.
A window was open on one of the train cars, according to a witness, Trugman said. "A fall from a moving train would cause significant injury. There is no physical evidence or witness statements to a physical altercation on the train. There is nothing to suggest criminal intent in this investigation.
When pressed, Trugman said Salazar "was very distraught. All indications right now, it appears it was an attempted suicide based on what we're getting from witness statements, but other factors were involved also."
Trugman would not divulge any additional information. He retired in 2020.
One passenger on the same train as Salazar at the time, speaking on the condition of anonymity, disputed Amtrak's statements.
"I did not see any of that," the passenger told This Is Reno. "No one was walking up and down that car like he was distraught, worried about anything – or acting strange."
Future uncertain
Salazar said his dream of continuing his education remains unchanged. He wants to get back to school and continue his degree.
But he can't walk and get by without assistance.
"You don't realize how much stuff goes into having the ability to walk," he said. "Education is something that matters to me."
Angie said therapy is intensive and ongoing.
"Everything he does, he has to do repetition over and over and over to teach his brain how to do it," she said. "His whole life has changed. But he's doing amazingly well. He's very positive."
Salazar said he has one simple request for Amtrak – for this situation to never happen again.
"I just want to make sure that this doesn't happen again to anybody. And it has happened before," he said. "I don't know why."
*************************************************************************
Bob Conrad is publisher, editor and co-founder of This Is Reno. He has served in communications positions for various state agencies and earned a doctorate in educational leadership from the University of Nevada, Reno in 2011. He is also a part time instructor at UNR.
*************************************************************************
The preceding article was previously published by This Is Reno and is republished with permission.
Related:
California man sentenced for threatening anti-LGBTQ+ violence
Defendant's threats caused Merriam-Webster Dictionary company to close its offices in Springfield, Mass. and New York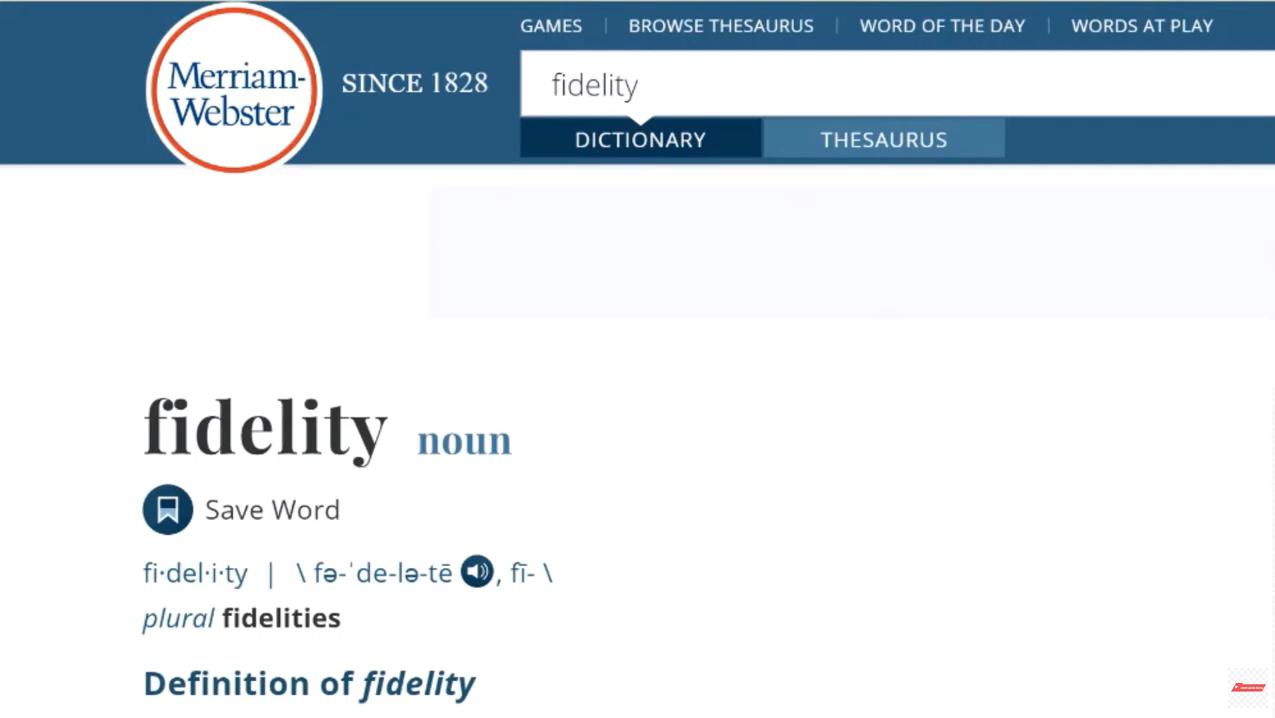 BOSTON – A California man was sentenced yesterday in federal court in Springfield, Mass. for making threats to commit anti-LGBTQ violence against Springfield-based dictionary company Merriam-Webster, Inc. and others.
Jeremy David Hanson, 34, of Rossmoor, Calif., was sentenced by U.S. District Court Judge Mark G. Mastroianni to one year and one day in prison and three years of supervised release. In September 2022, Hanson pleaded guilty to one count of interstate communication of threatening communications to commit violence against the employees of Merriam-Webster, and to another count charging the same offense, initially filed in the Eastern District of Texas, targeting the President of the University of North Texas. 
As part of his plea agreement, Hanson also admitted to sending threatening communications to various corporations, politicians, and others, including the Walt Disney Co., the Governor of California, the Mayor of New York City, a New York rabbi and professors at Loyola Marymount University. Many of these threatening communications specified the race, gender, gender identity and/or sexual orientation of various persons. Hanson persisted in his communications in spite of repeated interactions with law enforcement officers.
"Hate has no place in Massachusetts. Every person has a right to live their life authentically and without fear. I hope today's sentence will demonstrate to members of the LGBTQ+ community that this office will hold those who engage in threatening, hateful acts accountable. Mr. Hanson made numerous, anonymous hate-fueled threats of violence to intimidate and instill fear. Hateful and bigoted acts, even if only spoken like those committed by Mr. Hanson, terrorize communities and are destructive to our society," said United States Attorney Rachael S. Rollins. "Hate motivated acts of any kind will never be tolerated in our Commonwealth and perpetrators – including those who think they can hide behind a keyboard need to know we will find you and prosecute you. Members of the public are strongly encouraged to call the 1-83-END-H8-NOW (1-833-634-8669) line if they have information about concerning or troubling incidents of hate, potential hate crimes or threats."
"Despite repeated interactions with law enforcement directing Jeremy Hanson to stop his hateful tirades threatening violence, he continued to make them. In doing so, his bias against the LGBTQ+ community instilled real fear and safety concerns, causing Merriam-Webster to close its offices in Springfield and New York City for almost five days," said Joseph R. Bonavolonta, Special Agent in Charge of the Federal Bureau of Investigation, Boston Division. "Today's sentence cannot undo the damage Hanson did, but it can provide some comfort in knowing that threats to life are not protected free speech but criminal acts, and the FBI and our partners will vigorously pursue those who commit them. If you are a victim or witness to similar conduct, we'd ask you to report it to us by calling 1-800-CALL-FBI or submitting a tip online at tips.fbi.gov."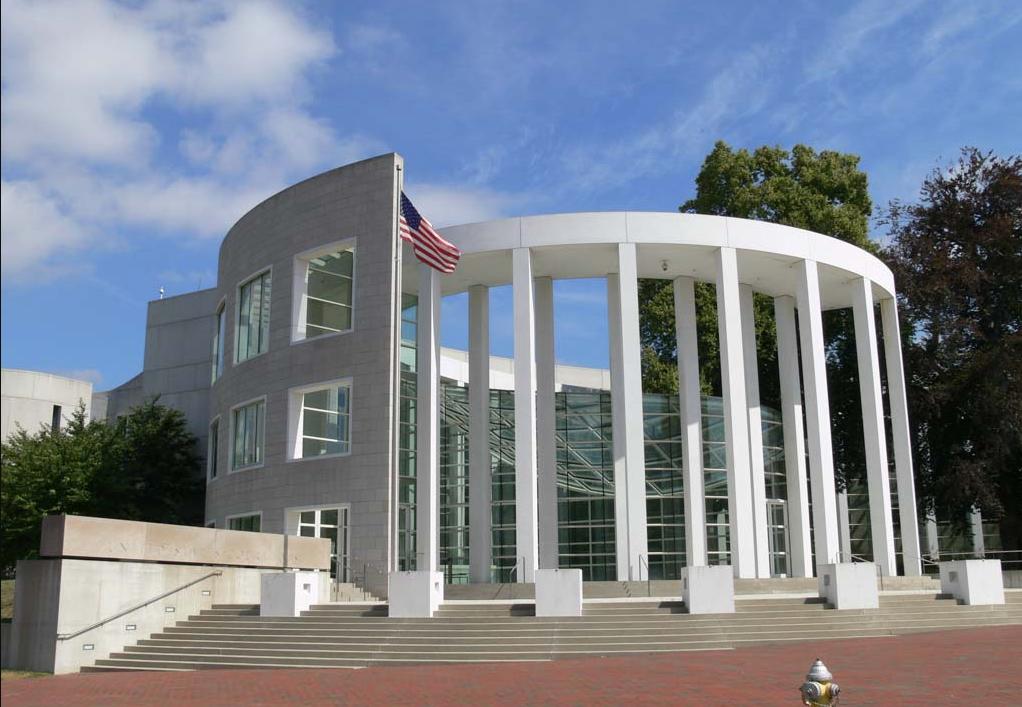 Between Oct. 2 and Oct. 8, 2021, Springfield-based Merriam-Webster, Inc. received various threatening messages and comments demonstrating bias against specific gender identities submitted through its website's "Contact Us" page and in the comments section on its webpages that corresponded to the word entries for "Girl" and "Woman." Authorities later identified the user as Hanson.
Specifically, on Oct. 2, 2021, Hanson used the handle "@anonYmous" to post the following comment on the dictionary's website definition of "female." "It is absolutely sickening that Merriam-Webster now tells blatant lies and promotes anti-science propaganda. There is no such thing as 'gender identity.' The imbecile who wrote this entry should be hunted down and shot." That same day, Hanson also sent threatening messages via the website's "Contact Us" page.
On Oct. 8, 2021, Hanson posted another threatening comment on the dictionary's website and a threatening message via the "Contact Us" page that read: "I am going to shoot up and bomb your offices for lying and creating fake definitions in order to pander to the tranny mafia. Boys aren't girls, and girls aren't boys. The only good Marxist is a dead Marxist. I will assassinate your top editor. You sickening, vile tranny freaks." As a result of the threats, Merriam-Webster temporarily closed its offices in Springfield, Mass. and New York City.
In addition, on March 3, 2022, Hanson sent a threatening email to the President of the University of North Texas. The title of the email read: "You ought to be shot in the head and have your offices set on fire for supporting child genital mutilation and transgenderism." The body of the email read: "YOU LEFTIST FREAKS are the intolerant ones. Trannies are disgusting PERVERTS. Every single tranny freak should be gassed, along with their supporters. I will personally go to your university and start executing tyrannical leftist students and faculty who oppress conservatives. The only good Democrat is a dead Democrat."
In August 2022, U.S. Attorney Rollins announced the creation of the "End Hate Now" hotline – 1-83-END-H8-NOW (1-833-634-8669) – for reporting hate-based incidents or potential criminal activity. Massachusetts residents and visitors are encouraged to call the hotline to report concerning or troubling incidents of hate, potential hate crimes, or concerns regarding individuals believed to be espousing the hate-filled views or actions we learn of far too often in the wake of mass shootings and/or acts of hate-based violent extremism. Callers are encouraged to leave their contact information but may remain anonymous. At this time, the hotline is available in English, Spanish, Cantonese and French.