US Embassy in Panama condemns brutal attack of Trans woman
Estrella remains in coma at Panama City hospital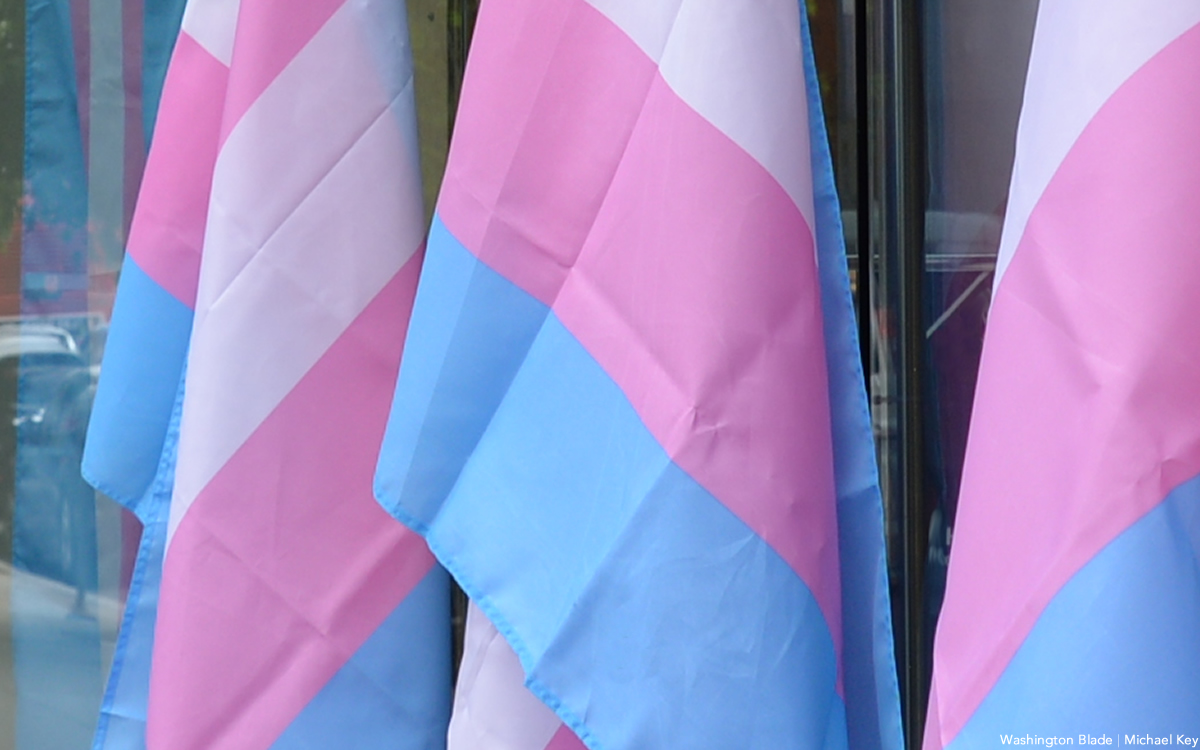 PANAMA CITY — The American, Canadian, Dutch, German and British embassies in Panama have condemned the brutal attack of a Transgender woman that has left her in a coma.
Panamanian media reports indicate Estrella, 27, suffered brain damage and lost 90 percent of her teeth when a man attacked her in Panama City on Aug. 16.
La Prensa, a Panamanian newspaper, on Aug. 18 reported Estrella remains in intensive care at a Panama City hospital and noted her lungs and kidneys are "not functioning." The newspaper further noted the man who police have charged with the attack had his initial court appearance on Aug. 17.
Estrella's mother, Aura Pinzón, told Panamá América, another Panamanian newspaper, her daughter moved to Panama City from David, a city in western Panama that is the capital of the country's Chiriquí province, three months ago. Pinzón said doctors have told her they don't expect Estrella to survive.
"We express our profound pain and our solidarity with Estrella, her loved ones and the trans community," said the embassies in a statement they released on Tuesday. "Trans rights are human rights and all of them should all be protected, without exception. The love and sympathy that many Panamanians have showed for Estrella and their determination to put an end to hate and violence encourages us."
The Office of the U.N. High Commissioner for Human Rights has also condemned the attack.
Panama does not ban discrimination based on gender identity. The State Department's 2022 human rights report notes "societal discrimination based on sexual orientation and gender identity, which often led to denial of employment opportunities."
"Civil society groups alleged continued police harassment of LGBTQI+ individuals as well as high levels of violence against Transgender persons," notes the report. "Transgender activists alleged that a small number of police extorted transgender sex workers."
Jessica Stern, the special U.S. envoy for the promotion of LGBTQ+ and intersex rights abroad, last September visited Panama.
First lady Jill Biden in May 2022 visited a Panama City shelter for people with HIV/AIDS. She announced the U.S. will provide an additional $80.9 million to fight the pandemic in Latin America.
Pope Francis visited the same shelter in 2019.
Panama urged to extend marriage rights to same-sex couples
Country's Supreme Court earlier this year ruled against marriage equality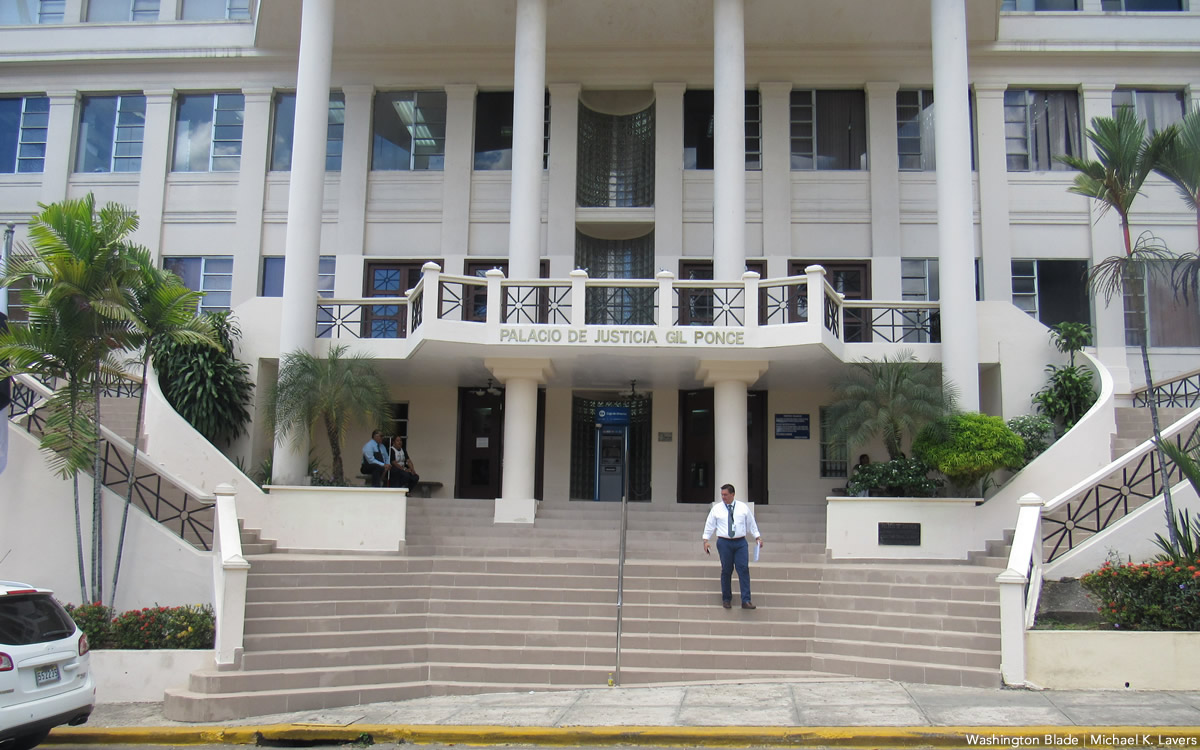 PANAMA CITY — The Inter-American Commission on Human Rights has urged Panama to extend marriage rights to same-sex couples.
The Panamanian Supreme Court in a March 1 press release noted six judges in February upheld the country's prohibition of marriage for same-sex couples. The commission in a March 24 press release said the decision "has a negative impact on the principles of equality and non-discrimination by excluding the possibility of same-sex marriages and the recognition of those celebrated abroad."
Enrique Jelenszky, a Panamanian citizen who married his husband, John Winstanley, in the U.K., in 2016 filed a lawsuit that sought recognition of their marriage. Álvaro Levy and his husband, Ken Gilberg, who is from the U.S., brought a second marriage equality lawsuit the same year.
Supreme Court Justice Luis Ramón Fábrega in 2017 heard arguments in the two cases that have been combined into one. Human Rights Watch notes three additional same-sex couples have brought marriage equality cases in Panama.
Neighboring Costa Rica and Colombia are among the jurisdictions in Latin America that have extended marriage rights to same-sex couples.
The Inter-American Court of Human Rights in 2018 published a landmark ruling that recognizes same-sex marriage and Transgender rights in the Western Hemisphere. Then-Panamanian Vice President Isabel de Saint Malo said her government would comply with the decision.
Former first lady Lorena Castillo is among those who have publicly backed marriage equality. Prominent religious leaders and officials in the current government remain vehemently opposed.
Iván Chanis Barahona, president of Fundación Iguales, a Panamanian advocacy group, this week told the Washington Blade the commission's statement "was a very straightforward, categoric and clear reminder that Panama, as a member of the American Convention of Human Rights and as a member of the Inter-American Court of Human Rights, is obliged to secure marriage as the OC2417 (ruling) clearly established."
"It is disappointing that Panama is not on that track, but it urged Panama to correct and amend this recent decision of the Supreme Court through all possible means, respecting our democratic values," said Chanis.
"For me and for the work of Fundación Iguales and the work of civil society in Panama it's very special support from our regional system of human rights to let us know that we are not alone and that we are on the right path of making Panama accountable as a sovereign state, part of the international community, to fulfill their human rights commitments," he added. "This is a clear precedent that if Panama does not secure marriage and protections of LGBT people and couples in the coming year or years, Panama will lose at the Inter-American Court of Human Rights because the mandate is clear."