December 11, 2017 at 11:18 am PDT | by Karen Ocamb
Fenway Health CEO forced to resign over handling of sexual harassment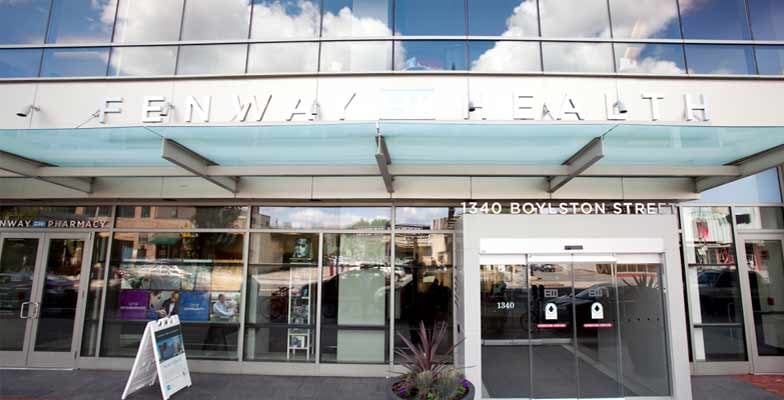 This is what a tipping point looks like. The once- common practice of entitled men sexually abusing, harassing and intimidating women and men is now being met with public exposure, pushback and the power of the #MeToo movement pressuring change.
The latest ugly revelation in the LGBT community is the Dec. 10 resignation of the CEO of Fenway Health in Boston after a Boston Globe investigation published online Friday detailed allegations of sexual harassment toward at least three male employees and bullying of male and female co-workers by Dr. Harvey J. Makadon, 70.
After 20 years as chief executive of the pioneering LGBT Fenway Community Health Center, Stephen L. Boswell, 61, was forced to step down by the board of directors, donors and employees for failing to properly handle complaints. Despite an explicit recommendation from an outside law firm to fire Makadon and disregarding three employees who filed sexual harassment complaints against Makadon, including one who received a $75,000 settlement, Boswell took no action.
The board only learned of the problems in January 2017 after another executive informed the board chairperson, Robert H. Hale, who initially backed Boswell, "credited with helping build Fenway into an institution with a $100 million budget that employs about 500 people and serves 29,500 patients annually," the Globe reported.
Late Sunday, Boswell told The Globe that he had ordered "significant discipline" for Makadon when "unacceptable conduct" came to his attention. "In retrospect, I would have done this differently. At the time, I earnestly believed that the steps taken would ensure the safety of my valued staff,'' he said. "I profoundly regret that these actions fell short."
"The first serious complaint against Makadon was filed in 2013, according to interviews with current and former employees and documents reviewed by the Globe. But it wasn't until this spring that Makadon, who was director of education and training at the Fenway Institute, Fenway's research arm, was forced to resign," the Globe reported.
M. Jane Powers, Fenway's director of behavioral health and the only woman in senior management, is taking over as interim chief, the Globe reported.
"Fenway exists to enhance the well-being of the lesbian, gay, bisexual, and transgender community, and all people in our neighborhoods and beyond,'' said a statement from the board issued on Sunday. "Fenway Health is bigger than any single person."