May 23, 2019 at 8:54 pm PDT | by Karen Ocamb
Rally for Black Trans Justice at City Hall Friday night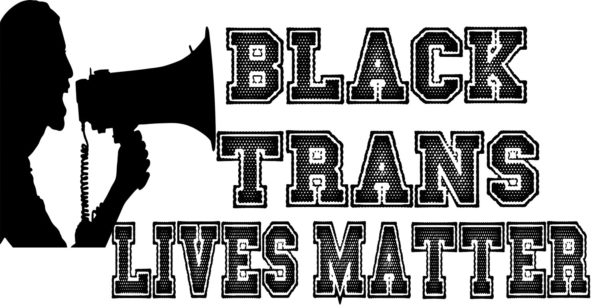 Last November, the Human Rights Foundation issued a stunning report: "A National Epidemic: Fatal Anti-Transgender Violence in America in 2018" reporting on the identified deaths of 26 transgender people, most of whom were Black transgender women.
That national epidemic continues with three known cases of deadly violence against the transgender community in 2019.
HRC, the National Coalition of Anti-Violence Programs and the LA-based Unique Woman's Coalition, FLUX, TransLatin@ Coalition and the Gender Justice LA have been tracking the violence:
The LA-based groups have formed a community coalition to draw attention to the epidemic. They are holding a rally Friday night, May 24 at 6:00PM at LA City Hall.
"It is time that we begin to take action regarding the murders of Tran Black Women. Many times we post or talk about it but have not yet created a coordinated effort to make sure that there is a actionable step, a moment that can change the narrative, C. Chela Demuir, President of UWC, says in a press release.
"We are just past half the month and we have lost 3 trans people to hate motivated violence," Demuir adds. "In the U.S., there is an average of 2 hate motivated murders per month of Tran identified people. Black Trans women continue to lead the list in this escalating crisis an accounted for 19 of the 25 murders in 2018. This is special poignant in the month of May—this month we celebrate Mothers. But three Mothers now mourn their babies."
Here are three reports about three Black Trans women: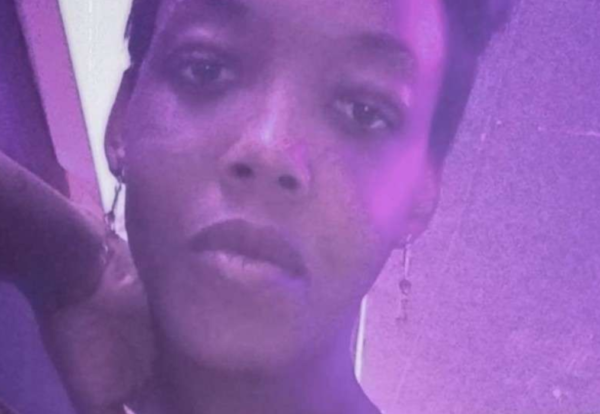 1) "NCAVP mourns the death of Michelle Simone, also known as Michelle Washington and as Tameka, a 40-year-old black trans woman in Philadelphia, Pennsylvania. According to media reports, Michelle died on May 19th, as a result of several gunshot wounds. Michelle was the fifth transgender person to die through homicide so far in 2019, and was one of three Black trans women to die through homicide in a five-day period."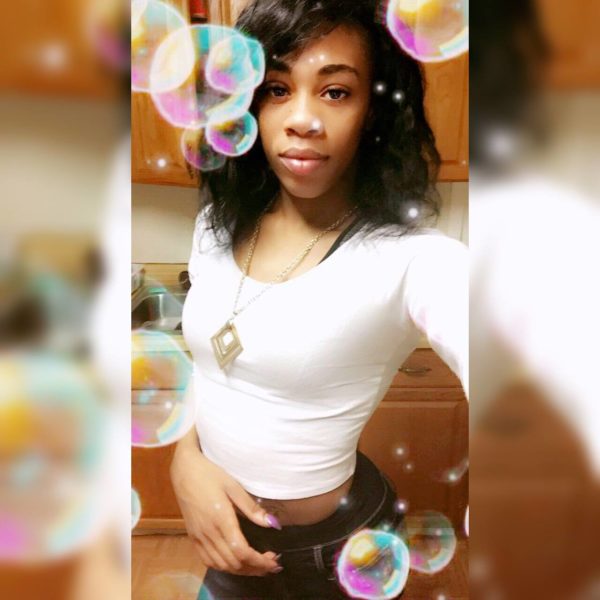 2) "NCAVP mourns the death of Claire Legato,a 21-year-old Black trans woman in Cleveland, Ohio. According to media reports, Claire died on May 15th, exactly one month after being shot, after an argument she and her mother were reported to have had with John Booth, 61."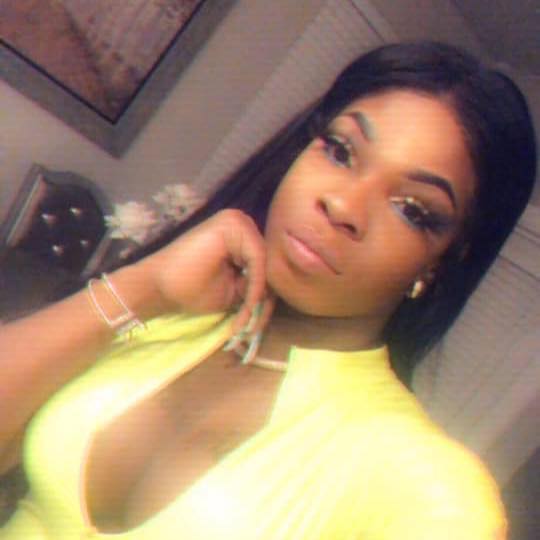 3) Buzzfeed reported on Muhlaysia Booker's death:
"A transgender woman who was assaulted in broad daylight by a group of men in Dallas last month was found fatally shot Saturday, police said. Police received a call about a shooting shortly before 7 a.m. May 18. When they arrived at the scene they found Muhlaysia Booker, 23, facedown on the street, dead from a gunshot wound.

Dallas Police Lt. Vincent Weddington attributed Booker's death to "homicidal violence" but did not provide additional details.

Last month, Booker was brutally attacked by a group of men who repeatedly punched and kicked her following a minor traffic accident. The incident, which was captured on video and posted to Facebook, was being investigated by police as a possible hate crime. Edward Thomas, 29, was arrested and charged with aggravated assault for the incident. He is no longer in jail, and police are unaware of his whereabouts, but there is nothing at this time connecting Thomas to Booker's death, Weddington said."