May 25, 2019 at 8:54 am PDT | by Staff reports
Rainbow Flag stirs acrimony in East Bay city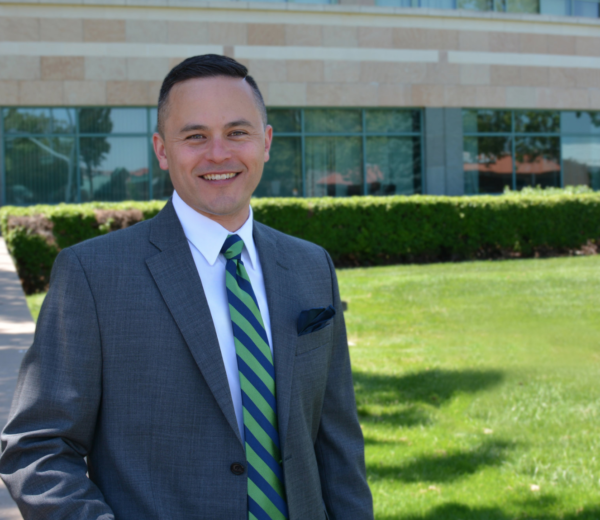 A proposal to fly the Rainbow Flag in honor of LGBTQ Pride month from the flagpole in front of City Hall in Dublin, California this June was met with open hostility and discriminatory remarks during the Dublin City Council meeting Tuesday night, May 21.
The proposal—introduced by Dublin's first openly gay Councilmember, Shawn Kumagai, who was elected last November—was met with open hostility and discriminatory remarks during the public comments session.
"If you agree to fly the Rainbow Flag, can we fly the Confederate flag, the Black Lives Matter flag, a Communist flag?" asked one resident.
"At the end of the day, I believe there is another letter that to the end that is being propagated actually at our state capital right now and that is 'p' for pedophile," said another resident addressing the council. He equated the proposal to promoting "sexual decadence" and the "immoral destruction" of societies. He added: "the Pride flag represents 'the transgenders' and 'pedophiles.'"
During an interview Friday, Kumagai told the Los Angeles Blade that the idea for his proposal was to be a "positive conversation starter that definitely took a wrong turn."
"This was supposed to be a way to address inclusivity and safe spaces," Kumagai said. "I am still in dialog with my colleagues to find a way to move forward. The mayor is committed to bringing the issue back before the council."
Steven Tavares, a political blogger for EastBayCitizen.com, reported that Mike Grant, a 30-year resident of Dublin and local gun shop owner, said he can identify with the LBGTQ community's struggles with discrimination. "The Democrats have been after me for years. That's 41 years that I've been putting up with the gun haters. So I kind of understand how he feels," he said, referring to the discrimination Kumagai has faced as a gay man.
Grant later unfurled an NRA flag and asked the council if they would approve flying it at City Hall.
Kumagai, a 17-year veteran of the U.S. Navy, said that for him, it is a matter of inclusivity and especially, safe spaces.
"As a gay man and growing up through the marriage equality fight and serving in the military under Don't Ask, Don't Tell, I know we have some work to do in this area," he said.
Rather than dwell or hone in on the public comments, he noted, it was much more important to talk "with each other" rather than "at each other."
Kumagai also reflected on the fact that the council passed a Pride proclamation in an unanimous vote, yet "the dichotomy of this—the sticking point was how do we use the municipal flag pole?"
Dublin Mayor David Haubert, who voted against the Rainbow Flag flying from the City flagpole, also shot down an attempt by Kumagai to effect a compromise through an amended proposal—limiting the flag raising to one day on June 1.
"Are we San Francisco? The answer is no," said Haubert during the council meeting. "They're more progressive and more demonstrative on the national scene and that's maybe not Dublin."
The mayor did, however, point out that the city does not condone bigotry or discrimination.
"Not supporting flying the flag does not mean we don't support the LGBT community," said Haubert. "It means we may have other ways to do it."
Kumagai told the Los Angeles Blade that he believes that flying the Rainbow Flag is the same as businesses or other places displaying Pride Flag stickers as a way of letting LGBTQ people know that it is a safe and inclusive space.
"I have very strong convictions that the First Amendment rights must be protected. but I also believe that there is no slippery slope here. We're talking about deliberate government speech that upholds the rights of a community that needs to have a safe place and represents an effort to recognize that there gaps in critical government services which need to be addressed," Kumagai said.
"The elderly, Trans youth, all need our support and awareness and the flag represents that we care and recognize that," he continued. "And while I will not refute the opinions that others hold, that's why we're here. We're here as a council to make judgments."
Flags are a symbol, Kumagai noted, but are also actions. What message, he asked, will be sent to LGBTQ people if there is a feeling that there is no support from their elected officials?