November 1, 2019 at 12:21 pm PDT | by Brody Levesque
Ed Buck trial postponed to August 2020
The U.S. District Court Judge overseeing the federal drug trial of Ed Buck, who stands accused of methamphetamine distribution leading to the deaths of Gemmel Moore and Timothy Dean, ordered a continuance of the trial earlier this week, Monday, October 28.
Judge Christina Snyder signed off on a continuance request filed by United States Attorney Nicola Hanna and Assistant U.S. Attorney Brittney M. Harris, ordering that the trial be moved from November 26, 2019 to August 4, 2020.
Snyder also ordered continuations for the status conference/discovery and motions hearing until July 13, 2020.
In her ruling explaining the continuance request being granted Snyder wrote,
"The Court further finds that: (i) the ends of justice served by the continuance outweigh the best interest of the public and defendant in a speedy trial; (ii) failure to grant the continuance would be likely to make a continuation of the proceeding impossible, or result in a miscarriage of justice; (iii) failure to grant the continuance would unreasonably deny defendant continuity of counsel and would deny defense counsel the reasonable time necessary for effective preparation, taking into account the exercise of due diligence; and (iv) the case is so unusual and so complex, due to the nature of the prosecution and the voluminous discovery, that it is unreasonable to expect preparation for pre-trial proceedings or for the trial itself within the time limits established by the Speedy Trial Act."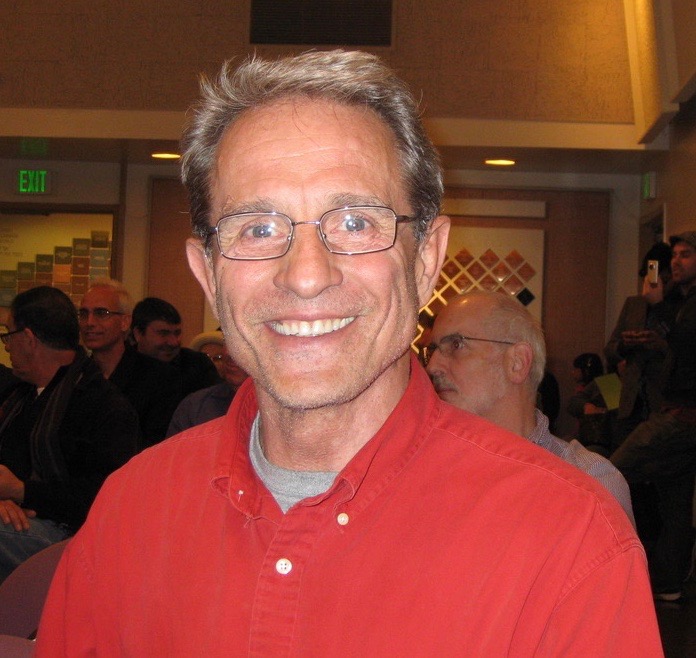 Under a separate protective ruling Snyder ordered Buck to remain incarcerated in federal custody without bail. She further stipulated that federal prosecutors must furnish Buck's defense team unredacted evidence and witness statements, law enforcement agency reports, and other investigative work product, but ruled that all such materials were to be protected from any public dissemination or media release.
The ruling further ordered that all discovery materials were not to be in possession of Buck outside of attorney-client sessions preparing his defense.
Buck has been charged with violations of United States Code 21, Distribution of Controlled Substances Resulting in Death, and Distribution of Controlled Substances.
In an email to the Los Angeles Blade, community activist and blogger Jasmyne Cannick, who has been a driving force seeking justice for the families of Buck's victims remarked, "Ed Buck will remain behind bars in federal jail without bail until his trial. I can live with that."
The Los Angeles Blade has previously covered the criminal cases against Ed Buck and further background is linked here, here, and here.