Newsom urged to nominate LGBTQ judge to CA Supreme Court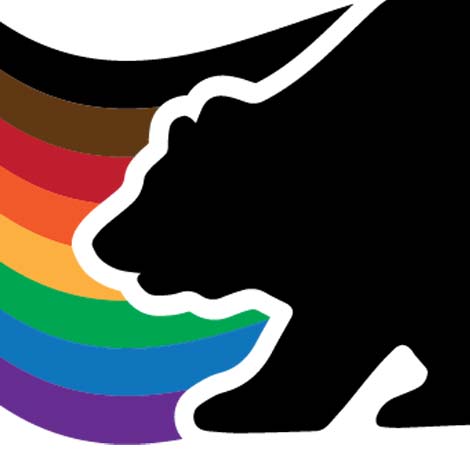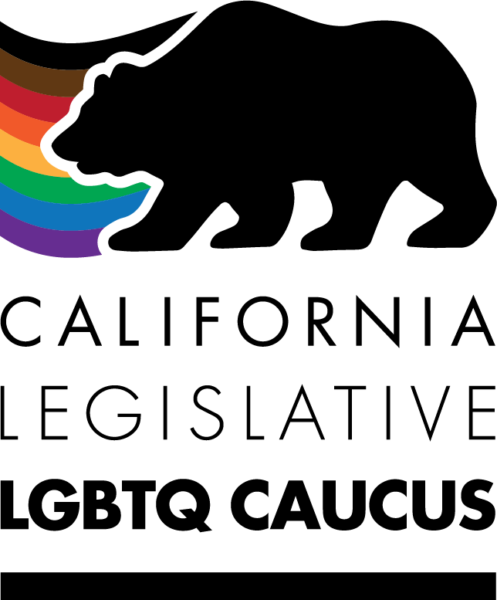 (UPDATED) In a letter released Thursday, Senator Scott Wiener (D-San Francisco) and Assemblymember Todd Gloria (D-San Diego), asked Governor Gavin Newsom to nominate an LGBTQ judge to the state's high court to fill the vacancy left by retiring Associate Justice Ming W. Chin. Wiener and Gloria are members of the California Legislative LGBTQ Caucus.
The text of the letter sent to the Los Angeles Blade Thursday, February 13 reads in part:
"On behalf of the California Legislative LGBTQ Caucus, we encourage you to seize the historic opportunity presented with the retirement of Associate Justice Ming W. Chin by nominating to the California Supreme Court its first openly LGBTQ-identified justice.

California has many highly qualified LGBTQ candidates, including appellate justices, trial judges, legal scholars, and attorneys.

Nominating an LGBTQ justice would send a powerful message of California's leadership and values, and it would highlight the success California has achieved in making the state's judiciary better reflect its rich diversity. The time has come for an openly LGBTQ justice to sit on our state's highest court."
The lawmakers, via the press release announcing their request, commented on the reason for their request.
"California has never had an LGBTQ Supreme Court Justice, and it's time to make history. The LGBTQ community depends on the judicial system to enforce our civil rights and to ensure we aren't criminalized," Wiener, Chair of the California Legislative LGBTQ Caucus, said. "Representation matters, and I urge the Governor to do what he has always done: stand up for LGBTQ people."
Vice-chairperson of the Caucus, Assemblymember Gloria, noted;
"In a state that is a progressive beacon of hope for LGBTQ people around the world, the time has come for this kind of representation on the California Supreme Court. Cases related to LGBTQ people are too frequently coming before the court without someone at the table who shares that lived experience. If we are steadfast in being a California for All, we urge Governor Newsom to nominate an openly LGBTQ person as our next Supreme Court Justice."
Newsom has had a track record for ensuring that California's LGBTQ people are given opportunities in state government, as highlighted by Equality California's Executive Director Rick Zbur.
"Throughout his career, Governor Newsom has elevated LGBTQ+ leaders to ensure our government reflects the diversity of the people it serves," Zbur said in the statement released by the LGBTQ Caucus. "We now have an historic opportunity to put a qualified openly LGBTQ+ justice on California's highest court and ensure LGBTQ+ people are represented in every level of our justice system."
UPDATE:  "The Governor is committed to finding and vetting candidates who reflect the rich diversity of life and legal experience that is unique to California, and that will best serve the people of our state. That process is very much active and ongoing at this time," out Newsom Press Secretary Jesse Melgar tells the Los Angeles Blade.
LAPD Deputy Chief Emada Tingirides on reducing violence
Rising violent crime is affecting cities across the U. S.- LA is no exception as homicides & shooting victims up by approximately 50 percent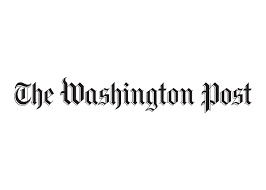 WASHINGTON – Rising violent crime is affecting cities across the United States. Los Angeles is no exception, with homicides and shooting victims both up by approximately 50 percent compared to 2019.
Emada Tingirides, deputy chief of the Los Angeles Police Department, joined Washington Post Live with Post criminal justice reporter Tom Jackman on Wednesday, Jan. 12 to discuss new recommendations for reducing violence in cities – including her own.
Some areas included recommendations published in a new report by the Council on Criminal Justice Violent Crime Working Group on how to effectively reduce violence in cities.
"One of our recommendations is to ensure that our city leaders agree with this type of work – like in Los Angeles. We have the Mayor's Office of Gang Reduction & Youth Development. There is a direct report to the Los Angeles mayor as it relates to our intervention and prevention efforts in our city. The solutions can be implemented throughout this country. They are based in relationships, in coordination," Tingirides told the Post.
Tingirides told the Post that officials need to look at the root causes of rising rates of homicides in cities like Los Angeles. "Mental health…post-traumatic stress…those are things that strategic enforcement alone can't solve…"
LAPD's Deputy Chief noted that in discussions of violent crime, the voices of the victims are left out. "Our victims need to be part of those solutions and recommendations that come from our government…a wholistic approach…to make our victims whole."
*********************
Watch the entire interview:
LAPD seeking public's assistance in Taco Bell shooting Saturday night
Employee working the drive-thru window refused to accept fake money and that's when the suspect opened fire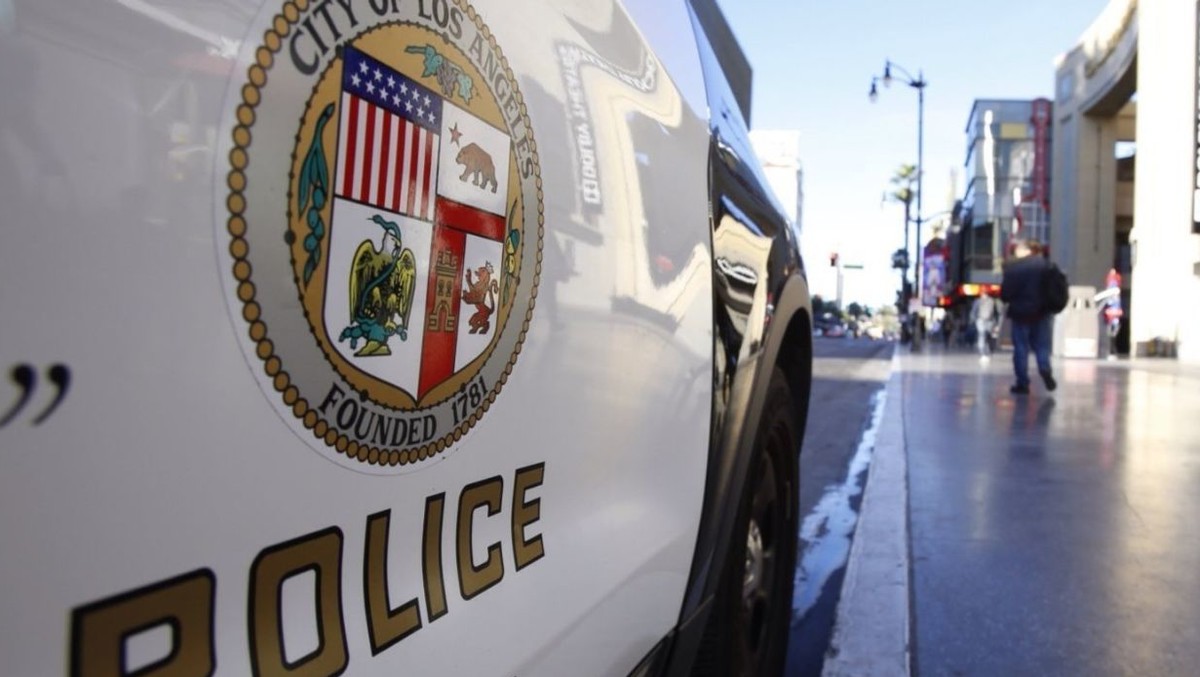 UPDATED WEDNESDAY JANUARY 12:
Authorities have arrested a man on suspicion of fatally shooting a Taco Bell employee Saturday in South Los Angeles.
The Los Angeles Police Department named 39-year-old Jonathan Madden as the suspect late Tuesday. He was arrested Monday at his home in South L.A., police said. Madden is accused of shooting 41-year-old Alejandro Garcia Galicia shortly before 11 p.m. Saturday, police said.
LOS ANGELES – Investigators for the Los Angeles Police Department are seeking the public's assistance in identifying the man who shot and killed a Taco Bell employee late Saturday night at the fast-food chain's restaurant located in South LA.
Officer Norma Eisenman, a spokesperson for the Los Angeles Police Department, told media outlets that the incident unfolded around 11 p.m. Saturday, when a male suspect drove up to the drive-thru window at the Taco Bell on the 9900 block of Avalon Boulevard and attempted to purchase food with counterfeit money.
The employee working the drive-thru window reportedly argued with the suspect and refused to accept the fake money at which point the suspect opened fire through the drive-thru window striking the employee.
According to the LAPD, the employee who was not identified and described as a 41-year-old Hispanic male, was shot multiple times in the torso and died at the scene.
The suspect fled in a black or dark colored sedan and no further details were released.
Anyone with information is asked to call LAPD investigators at 213 972-7813 or contact Los Angeles Crime Stoppers, http://www.lacrimestoppers.org/, (800) 222-8477 or [email protected]
********************
License plate recognition cameras deployed in Melrose District
"If you commit a crime on Melrose we're gonna stop you, we're gonna catch you, and we're gonna prosecute you"
LOS ANGELES – After a series of recent violent 'smash & grab' crimes along with a rise in physical assaults and robberies, the City of Los Angeles is installing automated license plate recognition cameras in the Melrose business corridor and surrounding neighborhoods.
Speaking with reporters Tuesday, Los Angeles City Councilmember Paul Koretz announced that the city partnered with community organization Melrose Action and is implementing the installation of 12 cameras.
"It's just another step to send a message that if you commit a crime on Melrose we're gonna stop you, we're gonna catch you, and we're gonna prosecute you," Koretz said and added the cameras being installed will "provide a next level of surveillance."
Melrose Action raised more than $30,000 and Koretz contributed another $10,000 to get the program off the ground, according to a news release announcing the project.
Melrose Action co-founder Peter Nichols told the Los Angeles Times he has been disturbed by recent crimes in the area.
"We went through a homicide cycle. Then we then we went through an armed robbery cycle that lasted for several months," Nichols told the Times. "Now the latest is the smash-and-grabs."
License plate readers have come under fire over potential privacy issues as usage has grown among law enforcement agencies, the Times reported.
The Times also noted that the California state auditor said last year that the LAPD and three other law enforcement agencies had not provided sufficient privacy protections.
Koretz told KTLA that the images will be shared among local law enforcement agencies including the LAPD and the Los Angeles County Sheriff's Department.
********************