February 13, 2020 at 11:20 am PST | by Staff reports
Newsom urged to nominate LGBTQ judge to CA Supreme Court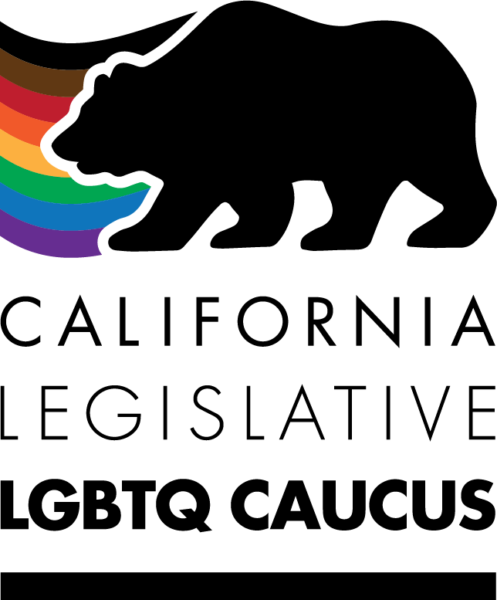 (UPDATED) In a letter released Thursday, Senator Scott Wiener (D-San Francisco) and Assemblymember Todd Gloria (D-San Diego), asked Governor Gavin Newsom to nominate an LGBTQ judge to the state's high court to fill the vacancy left by retiring Associate Justice Ming W. Chin. Wiener and Gloria are members of the California Legislative LGBTQ Caucus.
The text of the letter sent to the Los Angeles Blade Thursday, February 13 reads in part:
"On behalf of the California Legislative LGBTQ Caucus, we encourage you to seize the historic opportunity presented with the retirement of Associate Justice Ming W. Chin by nominating to the California Supreme Court its first openly LGBTQ-identified justice.

California has many highly qualified LGBTQ candidates, including appellate justices, trial judges, legal scholars, and attorneys.

Nominating an LGBTQ justice would send a powerful message of California's leadership and values, and it would highlight the success California has achieved in making the state's judiciary better reflect its rich diversity. The time has come for an openly LGBTQ justice to sit on our state's highest court."
The lawmakers, via the press release announcing their request, commented on the reason for their request.
"California has never had an LGBTQ Supreme Court Justice, and it's time to make history. The LGBTQ community depends on the judicial system to enforce our civil rights and to ensure we aren't criminalized," Wiener, Chair of the California Legislative LGBTQ Caucus, said. "Representation matters, and I urge the Governor to do what he has always done: stand up for LGBTQ people."
Vice-chairperson of the Caucus, Assemblymember Gloria, noted;
"In a state that is a progressive beacon of hope for LGBTQ people around the world, the time has come for this kind of representation on the California Supreme Court. Cases related to LGBTQ people are too frequently coming before the court without someone at the table who shares that lived experience. If we are steadfast in being a California for All, we urge Governor Newsom to nominate an openly LGBTQ person as our next Supreme Court Justice."
Newsom has had a track record for ensuring that California's LGBTQ people are given opportunities in state government, as highlighted by Equality California's Executive Director Rick Zbur.
"Throughout his career, Governor Newsom has elevated LGBTQ+ leaders to ensure our government reflects the diversity of the people it serves," Zbur said in the statement released by the LGBTQ Caucus. "We now have an historic opportunity to put a qualified openly LGBTQ+ justice on California's highest court and ensure LGBTQ+ people are represented in every level of our justice system."
UPDATE:  "The Governor is committed to finding and vetting candidates who reflect the rich diversity of life and legal experience that is unique to California, and that will best serve the people of our state. That process is very much active and ongoing at this time," out Newsom Press Secretary Jesse Melgar tells the Los Angeles Blade.