June 3, 2020 at 9:22 am PDT | by Troy Masters
LA Pride solidarity protest set for June 14
In a bold move, Christopher Street West (CSW), the non-profit group that organizes the annual LA Pride Parade and Festival has announced it will hold a solidarity protest march "in response to racial injustice, systemic racism, and all forms of oppression."
CSW, which had previously cancelled all in-person events due to COVID-19, said the CSW Board of Directors voted on the evening of June 1, 2020 to peacefully assemble a protest in solidarity with the Black community.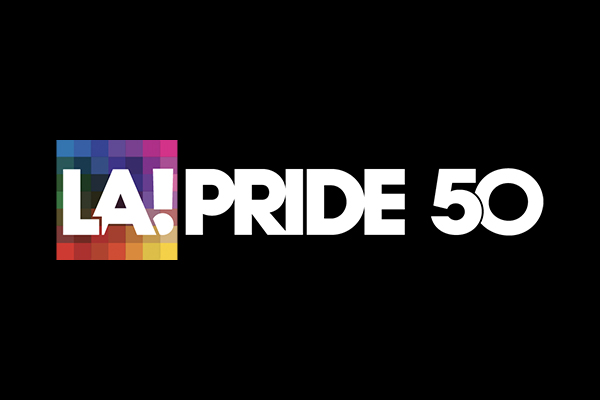 The LA Pride solidarity march will take place Sunday, June 14, 2020 beginning at 10am PT, gathering at Hollywood Blvd. and Highland Ave., near the site where the first ever permitted Pride Parade took place.
Participants can expect to march to West Hollywood and end at the intersection of San Vicente and Santa Monica Blvds, roughly following the same route as the Resist March in 2017.
"#ResistMarch was in direct response to the toxic environment President Trump was creating in 2017.  Since our march, his toxic words have resulted in brutality, particularly against men of color," said #ResistMarch organizer Brian Pendleton. "I applaud CSW and its leadership for taking the step of marching again in the streets of LA.  When they come for one of us they are coming for all of us!"
"Fifty years ago Christopher Street West took to the streets of Hollywood Blvd in order to peacefully protest against police brutality and oppression," said Estevan Montemayor, President of CSW Board of Directors. "It is our moral imperative to honor the legacy of Marsha P. Johnson and Sylvia Rivera, who bravely led the Stonewall uprising, by standing in solidarity with the Black community against systemic racism and joining the fight for meaningful and long-lasting reform."
The California Department of Public Health recommends that participants engaging in the march should wear face coverings at all times.