Gloria wins historic race in San Diego
Becomes First Out LGBTQ Person Elected Mayor of the City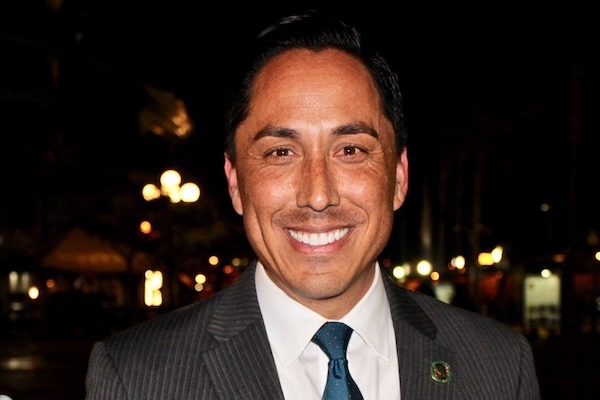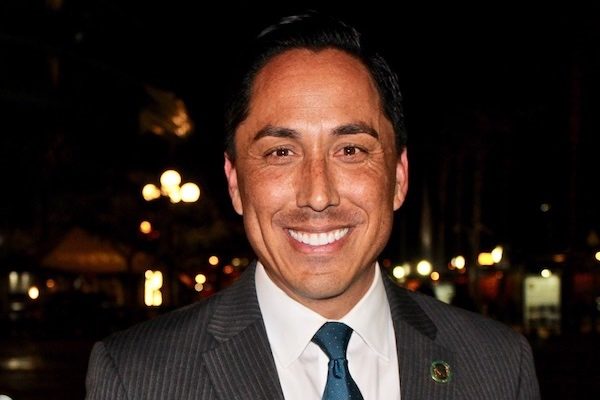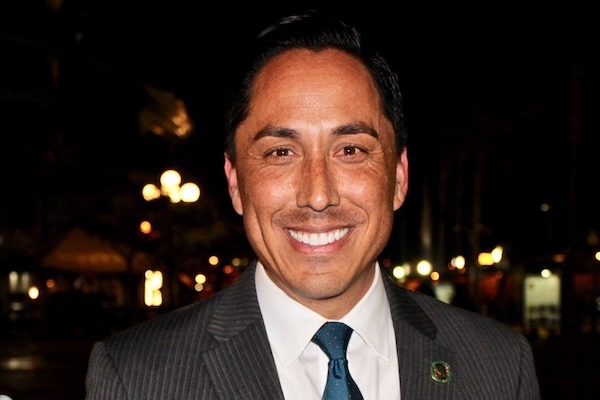 Becomes First Out LGBTQ Person Elected Mayor of the City
SAN DIEGO – California Assemblymember Todd Gloria, (D), has won his race for mayor of San Diego and is the first openly LGBTQ person and first person of color elected mayor of the city. In the final months of his campaign, Gloria overcame coordinated false and homophobic attacks on his record that led to him receiving threats of violence on social media. Gloria will be the second-highest ranking LGBTQ mayor currently serving in the U.S. and the third-highest ranking openly LGBTQ mayor in U.S. history when he takes office.
Mayor Annise Parker, President & CEO of LGBTQ Victory Fund, released the following statement about Gloria' victory:
"It is an uphill battle for LGBTQ people of color to be in a position to run for high-level office, much less win, so Todd's victory is a pivotal moment for San Diego and the country. Todd shattered a rainbow ceiling and is now the second-highest ranking LGBTQ mayor in the country. His voice and his impact on critical issues – and especially civil rights – will extend far beyond the boundaries of his city and state. Todd will undoubtably become a role model for many LGBTQ young people who too rarely see someone like them in a position of power."
Chicago Mayor Lori Lightfoot is the highest-ranking mayor in U.S. history based on the number of residents represented. Mayor Parker, the former mayor of Houston, was the first LGBTQ mayor of a major U.S. city and the second-highest ranking mayor in U.S. history.
Anti-LGBTQ activist Judith Reisman dies at age 86
There was the time she appeared on the Liberty Counsel's radio show to declare that all gays are inherent pedophiles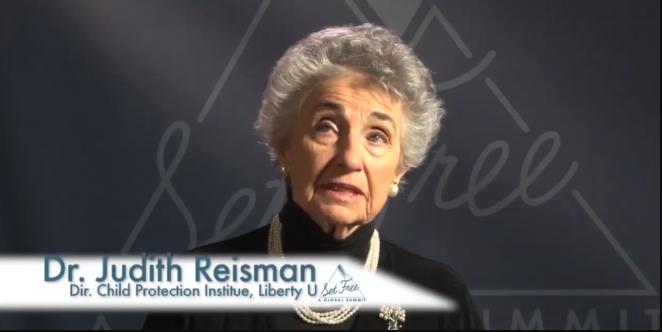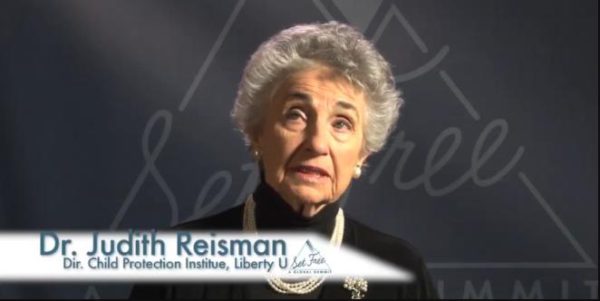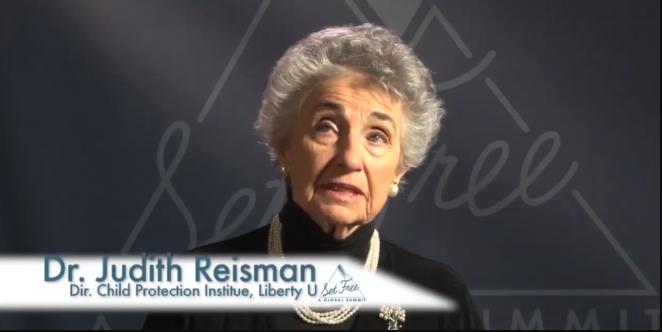 Editor's note: Judith Ann Reisman was a vocal opponent of women's reproductive rights, LGBTQ rights and known for her criticism and condemnation of the work in sexual studies of Dr. Alfred Kinsey. Reisman, a prominent conservative, has been referred to as the "founder of the modern anti-Kinsey movement."  New York-based LGBTQ journalist, activist and blogger Joe Jervis covered her for over a decade on his widely popular blogsite Joe.My.God.
By Joe Jervis | Longtime JMG readers will recall Reisman's anti-LGBT claims as a regular feature here going back a decade or so. There was the time she appeared on the Liberty Counsel's radio show to declare that all gays are inherent pedophiles:
We know that pedophilia, which was the original Greek they say it's 'love of' but of course it isn't, it's 'lust for' boys. And there's a strong, clear, cross-cultural, historical reality, people don't want to do deal with, but the propaganda has been loud and strong to deny the fact, the aim of homosexual males and now increasingly females is not to have sex with other old guys and get married but to obtain sex with as many boys as possible. That's the reality.
There was the time she called for a class action suit against groups that advocate for safer sex:
The reality is that condoms are manufactured and approved every day for natural, vaginal sex, not anal "sex." They are not effectively designed to protect from disease those people who engage in sodomy. Such a lawsuit should target the AIDS Healthcare Foundation, Planned Parenthood and a myriad of teachers and school systems, too many to count, that have taught that anal "sex" (traditionally termed "sodomy" or "buggery" under British-based legal codes) as not so different than natural coitus. Due to the lies that have told, people who practiced sodomy are under the tragically mistaken notion that a condom is effective protection from disease.
There was the time she went to Jamaica to advocate for keeping homosexuality criminalized:
American Religious Right leaders Mat Staver and Judith Reisman are scheduled to be featured speakers at a conference in Jamaica this weekend hosted by a group that has been working to preserve the country's criminal ban on consensual gay sex. The annual conference, hosted by the Jamaica Coalition for a Healthy Society, will focus on how "[c]ontemporary society has become increasingly hostile to the traditional definitions of marriage and family" and Staver.
There was the time she blamed the demise of "Don't Ask, Don't Tell" on a rise in reported sexual assaults in the military:
Why is the best-kept military secret that most soldierly sexual assaults are now definitively homo, not heterosexual, male-on-male sexual exploitation? While men are statistically more loathe to report their sexual victimization than are women, 10,700 male soldiers, sailors and airmen in 2010 actually reported their sexual assaults. What this means is not totally clear, since men are cannot technically be raped, despite the term being regularly used in the recent hearings on the matter.
There was the time she compared activists against school bullying to Hitler Youth:
Both the GLSEN youth and the Hitler Youth were trained to be revolutionary leaders of the brave new world order. GLSEN school clubs and their teacher sponsor/trainers are now funded by major corporations and by some state funds. GLESN's Day of Silence and "GAY ALLY!" pledge cards for kindergartners and other children (left) are direct assaults on traditional parental, American values. German children's literature historians document Hitler's pioneering ban of both the Ten Commandments and biblical stories from Nazi school texts in favor of coarse and violent tales that ridiculed religious believers and their values.
There was the time she was condemned by the Anti-Defamation League:
Holocaust analogies generate headlines and get attention, they do little in the service of truth, history or memory. When [Peter] LaBarbera and Reisman suggest that gay, lesbian, bisexual and transgender people are "demonizing [Christians] like the Nazis used to do to the Jews," they undermine the historical truth of the Holocaust as a singular event in human history that led to the murder of six million Jews and millions of others. Holocaust comparisons are deeply offensive and trivialize and distort the history and meaning of the Holocaust.
And let's close with this notation from Rational Wiki:
Reisman is a supporter of Scott Lively and his completely insane screed, The Pink Swastika. She has claimed that she believes that a homosexual movement in Germany gave rise to the Nazi Party and the Holocaust. She enthusiastically and unconditionally endorses criminalization of homosexuality, despite the fact that homosexuals were were one of the Nazis' target groups for annihilation. Reisman has claimed that the homosexuals employ recruitment techniques that rival those of the United States Marine Corps to transform innocent children into raving homosexuals.
Reisman, passed away on Friday, April 9, 2021, two days before her 86th birthday. From the magazine of the far-right John Birch Society:
Like Judith the Biblical heroine, Dr. Reisman was fearless and stood against the great powers of the world in our time. When her countrymen were ready to surrender to the mighty Assyrian army, the Biblical Judith, trusting in God, walked into the enemy camp — and walked out with the head of Holofernes, the Assyrian general, thus saving her people. Likewise, Judith Reisman repeatedly, over the past several decades, strode into many hostile enemy camps around the world — colleges, universities, legislative bodies, media outlets — to speak truth to power and to expose vile works of darkness.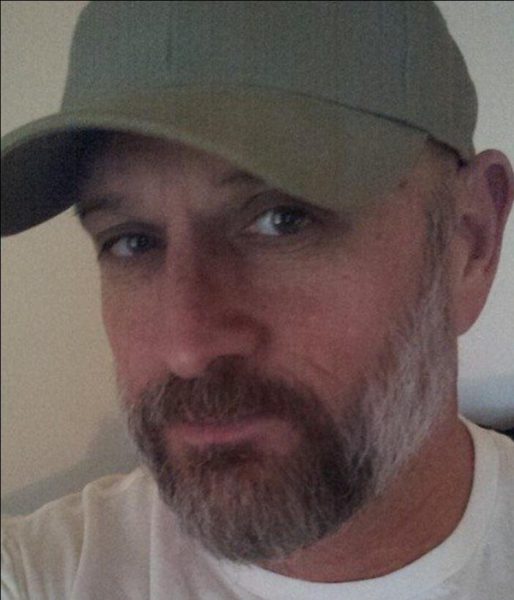 Joseph "Joe" Jervis is an American blogger and writer based out of New York City. He is the author of Joe.My.God., a personal blog which, since he first posted on April 27, 2004, has primarily covered LGBT news and opinion.
The preceding article was originally published at Joe.My.God and republished by permission.
The Bay Area Reporter turns 50- Congrats from the Los Angeles Blade
The Los Angeles Blade congratulates the publisher, editor, and staff of the The Bay Area Reporter on its Golden Anniversary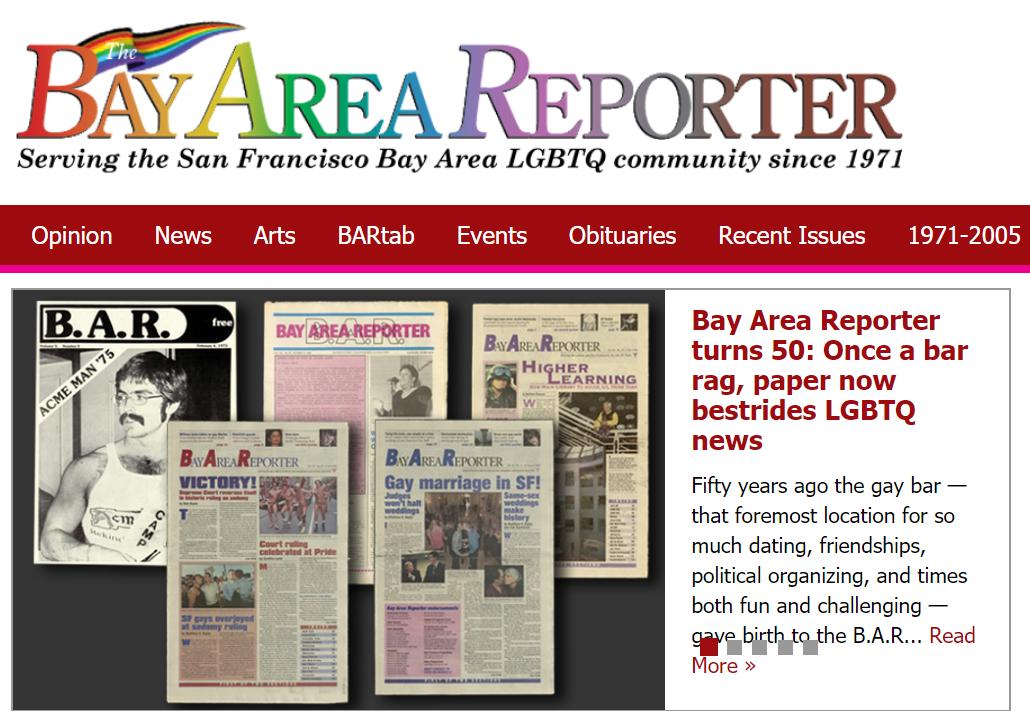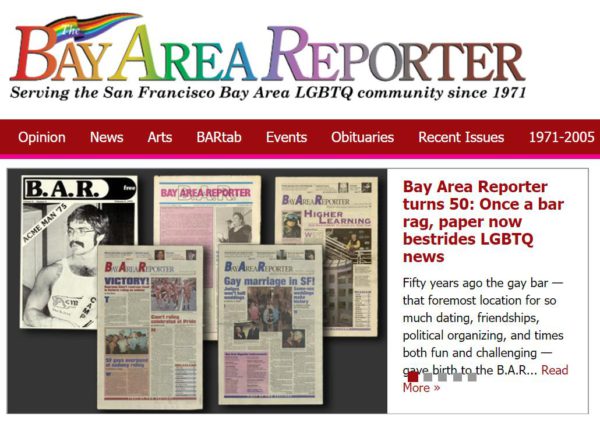 SAN FRANCISCO – An important and critical voice for the LGBTQ+ community in Northern California turns 50 this Spring as the venerable LGBTQ+ newspaper, The Bay Area Reporter, commences its fifth decade of service to San Francisco and the greater Bay Area.
Not unlike the beginnings of the Los Angeles Blade's sister publication, The Washington Blade, which celebrated its 50th anniversary in 2019, the Bay Area Reporter traces its roots to an ad hoc distribution- in B.A.R.'s case atop cigarette machines in the city's gay and lesbian watering holes.
Since then according to Michael Yamashita, a gay man who has been the paper's publisher since 2013, the paper has never missed an issue deadline — not even when threatened by the Loma Prieta earthquake in 1989.
The Los Angeles Blade congratulates the publisher, editor, and staff of the The Bay Area Reporter on its Golden Anniversary of service to the LGBTQ+ community.
Read B.A.R.'s own coverage of its 50th here: https://www.ebar.com/index.php?id=303476
S.F. Jewish and LGBTQ icon Al Baum dies at 90 after 'full, rich life'
You have to be willing to do it yourself or you're just being hypocritical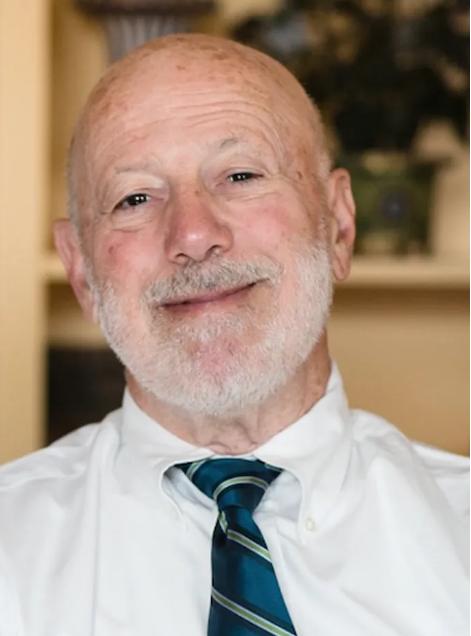 By Maya Mirsky | SAN FRANCISCO – Alvin H. Baum Jr., a philanthropist and activist known as Al to his friends and admirers, died March 28 at home in San Francisco. He was 90.
"Al lived a full, rich life," his husband, Robert Holgate, told J. "Through his example of giving, he taught many how to live, love and give back,"
As a philanthropist, Baum was a generous donor to Jewish and LGBTQ causes, the arts, civil liberties, and a host of other causes and interests. In 2019, the S.F.-based Jewish Community Federation awarded Baum its Robert Sinton Award for Distinguished Leadership, and a J. profile at the time painted a full picture of his background and his longtime activism on multiple fronts.
Born into an affluent Jewish family at the height of the Great Depression, Baum grew up mostly in Highland Park, which in the 1930s was emerging as one of Chicago's most prosperous Jewish-identified suburbs. He went to Harvard University as an undergrad and again for law school, then spent two years in the Army, in Berlin, during the Korean War.
Upon his return, he visited San Francisco to see how he liked it; at the time, he was living his life as a closeted gay man. He came out publicly in 1975, when he was in his 40s and living in San Francisco. It was a momentous step and not really planned.
"You know they say, 'When you're drowning, your whole life passes before your eyes?'" he said in an interview with OUTWORDS, an LGBTQ history archive, in 2017. "Well, it was like that. But I had been telling people, friends, that they should come out. And I wasn't. I said to myself, 'You have to be willing to do it yourself or you're just being hypocritical.'"
From there he became an activist, working with the ACLU and Lambda Legal and many other organizations. Also, he worked as a city planner and attorney for many years and then, late in life, began a third career as a therapist, getting a degree from UC Berkeley in social work. In later years, with his husband, whom he married in 2014, he devoted himself to philanthropy.
Baum served on the boards of many organizations, including S.F.-based Jewish Family and Children's Services, the Fine Arts Museums of San Francisco, the ACLU of Northern California, and the Lambda Legal Defense and Education Fund. He also founded the Federation's gay and lesbian task affinity group. He was a founding member of the New Israel Fund, and has been an active supporter of LGBTQ senior organization Openhouse. In 2014, he served as grand marshal of the San Francisco Pride Parade, accompanied by Holgate.
Baum was a longtime member of Congregation Sha'ar Zahav in San Francisco. Holgate said details of a celebration of Baum's life and a shiva would be forthcoming.
Maya Mirsky is a staff writer for J. The Jewish News of Northern California and is based in Oakland.
The preceding article was published by J. The Jewish News of Northern California and was republished by permission.