February 11, 2021 at 10:12 am PST | by Staff reports
Tennessee Martin, 31, Writer/Producer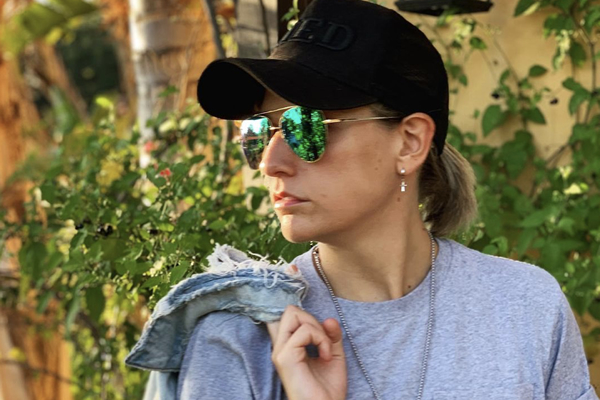 How do you identify? Lesbian
What are you looking for in a mate? My equal. Someone who puts a healthy amount of time and work into their family, career, friends, philanthropy, etc. and matches that energy and effort in our partnership.
Biggest turn off: Ulterior motives and deceit.
Biggest turn on: The intersection of strength and vulnerability, and the ability to tap into both.
Hobbies? Camping with friends, painting landscapes, playing Dungeons and Dragons, producing charity events for The Dru Project, restoring my Suzuki Intruder 1500.
How has COVID impacted your dating life? Ha! I don't have one. I've designated this time for emotional healing and personal growth.
Pets, kids, or neither? Both eventually, but my current focus is on my career so I can afford them. Pets and kids are expensive!
Would you date someone whose political views differ from your own? Not if their political views harm others or invalidate the struggles and existence of marginalized people.
Celebrity crush: Aubrey Plaza
Name one obscure fact about yourself: I grew up in Tennessee, but was actually born in Mississippi.
CLICK HERE to see more of L.A.'s Most Eligible LGBT Singles.