February 11, 2021 at 10:38 am PST | by Staff reports
Meet some of LA's Most Eligible LGBTQ Singles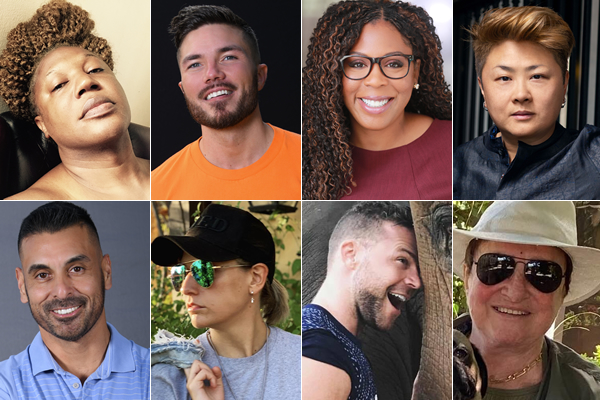 The coronavirus pandemic has changed everything, from telework to dining out, but LA's singles scene perseveres with outdoor dates, outdoor dining, and Zoom meetings.
This is the first Los Angeles Blade Most Eligible LGBT Singles issue. It began with reader nominations; from that list, our staff chose the most eligible with an eye for locals with interesting stories, those doing compelling work and yes, those who are easy on the eye.
This year's crop of top singles agree that confidence is a turn on and bad breath is a deal breaker. Meet LA's Most Eligible LGBTQ singles for 2021.
Click on a photo to read the single's profile: