February 11, 2021 at 10:17 am PST | by Staff reports
Zack Ament 31, Founder and Co-CEO at Westwind Recovery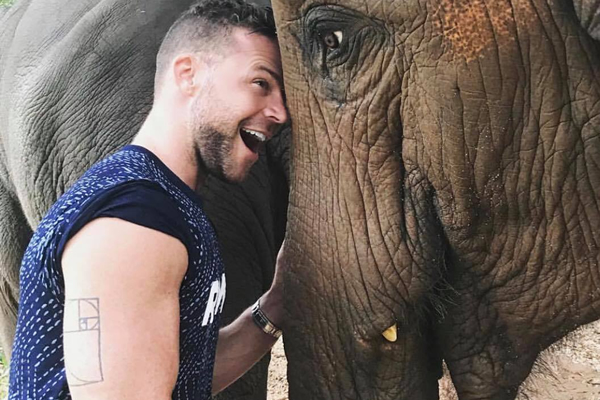 How do you identify? Gay
What are you looking for in a mate? Honesty, Generosity, Compassion and Laughter.
Biggest turn off: Intolerance.
Biggest turn on: Confidence.
Hobbies? Self dates to the movies, hiking, travel.
How has COVID impacted your dating life? I'm a huge fan of FaceTime dating; getting to know someone well before meeting in person, and finding myself in deeper conversations with men due to the emotional difficulties of the pandemic.
Pets, kids, or neither? Pets and kids.
Would you date someone whose political views differ from your own? It's not a deal breaker for me, but my mother will disown me if I brought home a Trump guy.
Celebrity crush: Erik von Detten from Brink (90's Disney Channel).
Name one obscure fact about yourself: I tend to laugh in my sleep… which can be totally creepy.
CLICK HERE to see more of L.A.'s Most Eligible LGBT Singles.