March 17, 2021 at 6:50 pm PDT | by Staff reports
Equality Act would protect millions of LGBTQ people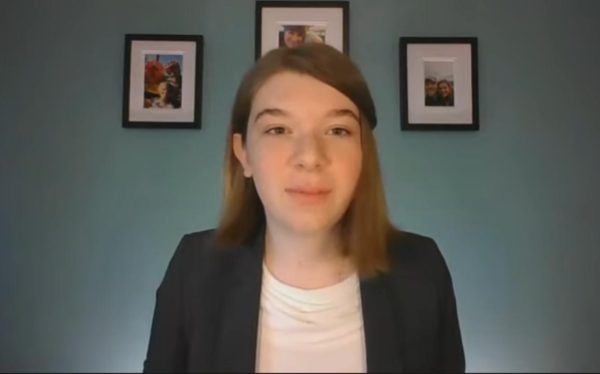 LOS ANGELES – The Williams Institute at the University of California Los Angeles School of Law released information Wednesday collated from research data that shows the tremendous benefits to LGBTQ people should the Equality Act pass the Senate and President Joe Biden were to sign it into law.
The Senate Judiciary Committee held a hearing on the Equality Act, as reported by The Washington Blade's Chris Johnson, put on full display Wednesday the use of fear mongering about women's safety and the integrity of women's sports as a tool to thwart attempted progress on LGBTQ rights, although more traditional objections based on religious liberty also played a role.
The Equality Act, H.R. 5, is federal legislation that would expressly prohibit discrimination based on sexual orientation or gender identity in employment, education, public accommodations, housing, credit, and other settings. The Equality Act passed the House in March.

LGBTQ people face discrimination in all areas of their lives. Recent Williams Institute research has documented discrimination against LGBTQ people in employment, housing, public accommodations, health care, and other settings.

"The Equality Act would make clear that discrimination against LGBTQ people is prohibited under federal law," said Christy Mallory, Legal Director at the Williams Institute. "It would also help to remedy the widespread harassment and discrimination that LGBTQ people experience at work, school, and when trying to access services."

Demographics and Socioeconomic Characteristics
Employment
Housing
Education
Public Accommodations
LGBTQ people would also gain express protections under the Equality Act from sexual orientation and gender identity discrimination in credit, jury service, and federally funded programs.