Newsom signs bill that requires businesses to rehire laid-off workers
As we progress toward fully reopening our economy, it is important we maintain our focus on equity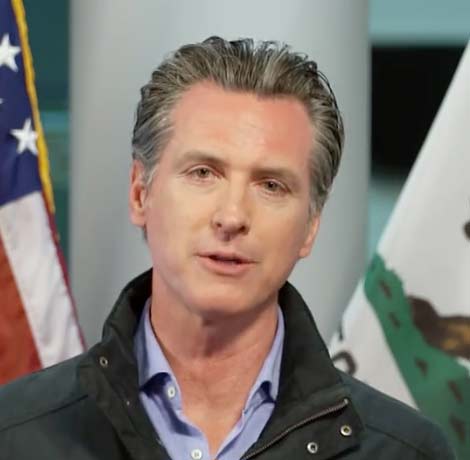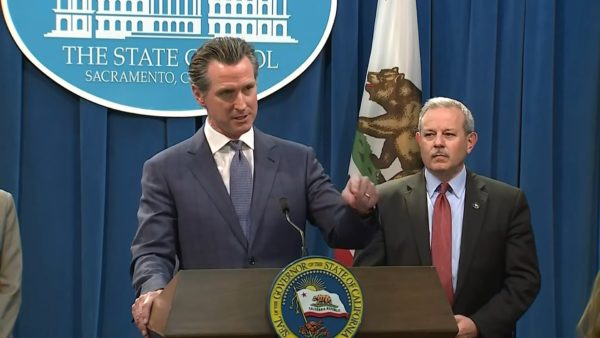 SACRAMENTO, CA. – California Governor Gavin Newsom signed legislation Friday to create a statewide policy for the rehiring of workers laid-off by the pandemic, bolstering the state's efforts to ensure an equitable recovery from the pandemic.
SB 93 requires employers in hospitality and business services industries to offer new positions for similar work to employees laid off during the pandemic within five days of creating a position.
The employee has to have been employed for more than six months in the 12 months preceding January 1, 2020, and have been laid off for nondisciplinary reasons related to the COVID-19 pandemic.
"As we progress toward fully reopening our economy, it is important we maintain our focus on equity," said Newsom. "SB 93 keeps us moving in the right direction by assuring hospitality and other workers displaced by the pandemic are prioritized to return to their workplace."
Newsom also announced Friday that his administration will create partnerships with nearly 200 faith-based organizations to expand the state's vaccine outreach and equity efforts.
The Administration is leading an effort to provide at least 25,000 COVID-19 vaccine doses to pop-up clinics at these locations in the hardest-hit areas of the state, recognizing the important role places of worship have in helping to address their members' COVID-19 vaccine concerns and providing educational resources. Combined with the doses that have been administered through mobile clinics, the total number of doses administered to places of worship to date is more than 38,000.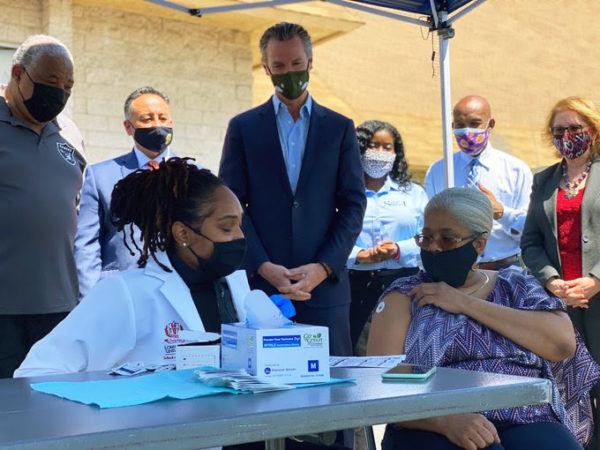 Over 24 million doses have been administered in California, with 5 million doses administered in the hardest hit communities. The Governor's initiative builds on work by the Office of Emergency Services (Cal OES) to help administer more than 13,500 doses across 15 mobile clinics at churches in Los Angeles and Oakland, in partnership with the Federal Emergency Management Agency (FEMA). This is in addition to the work being done by local health jurisdictions to set up vaccination clinics at these sites.
LA County expected to hit herd immunity by mid summer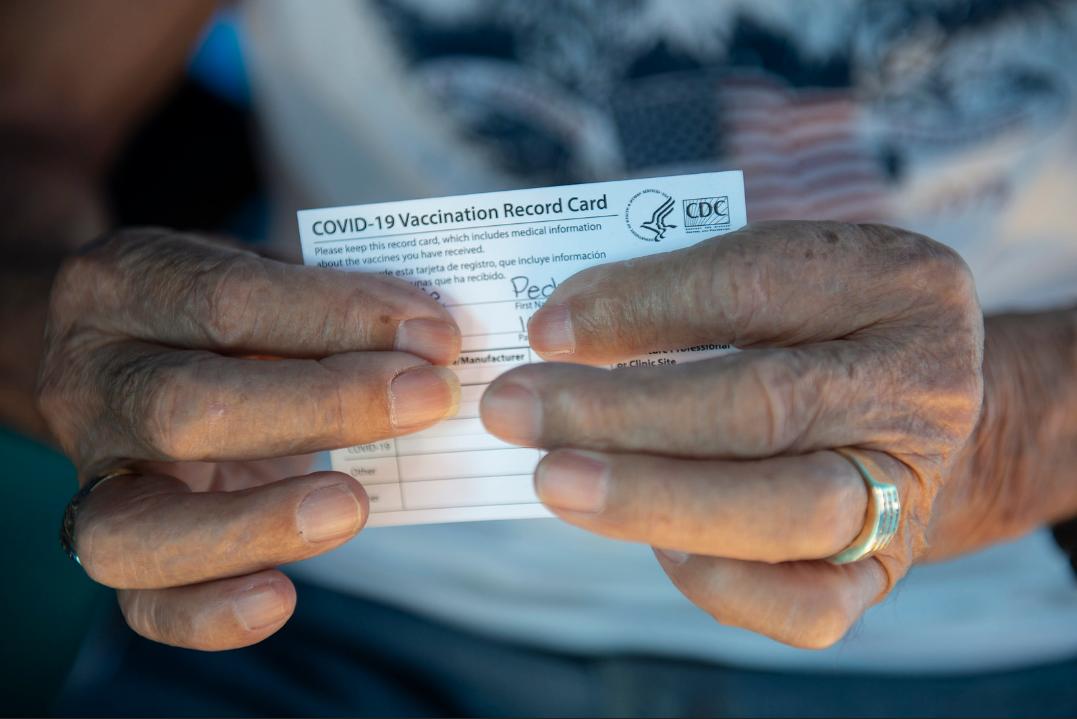 LOS ANGELES – Los Angeles County could reach COVID-19 herd immunity among adults and the older teenagers by mid- to late July, public health officials announced Monday. Over the weekend LA Mayor Eric Garcetti announced that appointments are no longer needed for Angelenos to get COVID-19 vaccinations at any site run by the city.
Garcetti's move is intended to give people who don't have the time or technological resources to navigate online booking platforms a chance to get the shot.
The percentage of the population the County needs to vaccinate to achieve community immunity is unknown, however Public Health officials estimate it's probably around 80%. Currently, 400,000 shots each week are getting into the arms of L.A. County residents, and there are over 2 million more first doses to go before 80% of all L.A. County residents 16 and older have received at least one shot.
At this rate, Public Health expects the County will reach this level of community immunity in mid- to late July and that assumes the County continues to at least have 400,000 people vaccinated each week. That would include both first doses that people need as well as their second doses.
This news came as Los Angeles Unified School District officials announced that attendance numbers at all grade levels in the District have been considerably lower than expected as extensive safety measures have failed to lure back the vast majority of families in the final weeks of school.
Only 7% of high school students, about 30% of elementary school children and 12% of middle school students have returned to campuses.
As of May 7, more than 8,492,810 doses of COVID-19 vaccine have been administered to people across Los Angeles County. Of these, 5,146,142 were first doses and 3,346,668 were second doses.
On Monday the U.S. Food & Drug Administration (FDA) expanded the emergency use authorization for the Pfizer COVID-19 vaccine for adolescents 12 to 15 years of age. The Pfizer vaccine is already authorized for people 16 years old and older.
Pfizer's testing in adolescents "met our rigorous standards," FDA vaccine chief Dr. Peter Marks said. "Having a vaccine authorized for a younger population is a critical step in continuing to lessen the immense public health burden caused by the COVID-19 pandemic."
In a statement released Monday by the White House, President Joe Biden the FDA's decision marked another important step in the nation's march back to regular life.
"The light at the end of the tunnel is growing, and today it got a little brighter," Biden said.
Los Angeles County will offer the Pfizer vaccine for 12 to 15-year-olds once the Centers for Disease Control and Prevention (CDC) affirms the FDA recommendation, which can happen as early as Wednesday. All adolescents 12-17 will need to be accompanied by a parent or guardian to get vaccinated.
To find a vaccination site near you, to make an appointment at vaccination sites, and much more, visit: www.VaccinateLACounty.com (English) and www.VacunateLosAngeles.com (Spanish). If you don't have internet access, can't use a computer, or you're over 65, you can call 1-833-540-0473 for help finding an appointment or scheduling a home-visit if you are homebound. Vaccinations are always free and open to eligible residents and workers regardless of immigration status.
In the meantime, the Los Angeles County Department of Public Health and the Centers for Disease Control and Prevention say that unvaccinated people — including children — should continue taking precautions such as wearing masks indoors and keeping their distance from other unvaccinated people outside of their households.
Federal Judge says CDC doesn't have authority to issue nationwide eviction moratorium
The moratorium was put in place by the CDC to aid millions of renters who are struggling financially amid the coronavirus pandemic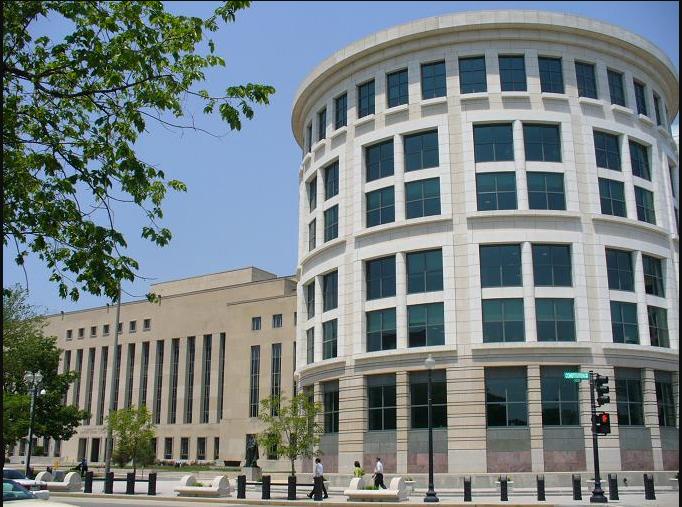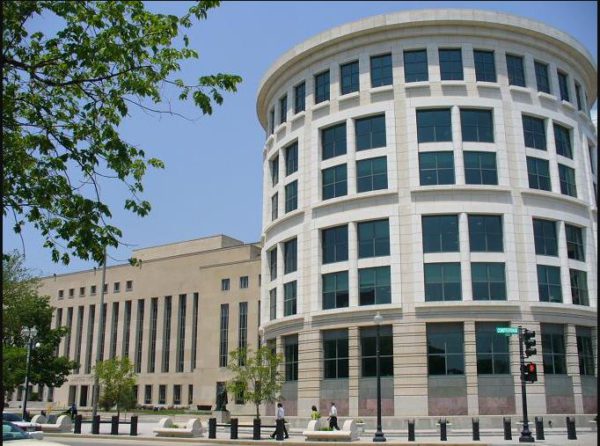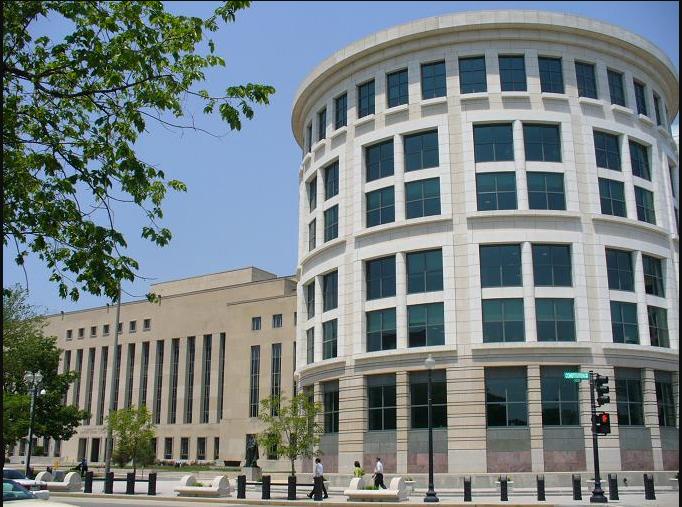 WASHINGTON – A federal judge ruled Wednesday that the Centers for Disease Control and Prevention, (CDC), doesn't have the legal authority to issue a nationwide eviction moratorium.
The moratorium was put in place by the CDC to aid millions of renters who are struggling financially amid the coronavirus pandemic and was to be extended under the Biden Administration until June 30.
U. S. District Court Judge Dabney L. Friedrich, a Trump appointee, in a 20 page ruling wrote that the CDC exceeded the authority granted by Congress under the terms of the Public Health Service Act and the legislation passed and signed into law by former President Trump that addressed the coronavirus pandemic.
Friedrich wrote, "[…] It is the role of the political branches, and not the courts, to assess the merits of policy measures designed to combat the spread of disease, even during a global pandemic.
The question for the Court is a narrow one: Does the Public Health Service Act grant the CDC the legal authority to impose a nationwide eviction moratorium? It does not.
Because the plain language of the Public Health Service Act, 42 U.S.C. § 264(a), unambiguously forecloses the nationwide eviction moratorium, the Court must set aside the CDC Order. […]"
A spokesperson for the Department of Health and Human Services told the Blade that officials were reviewing today's decision and would make a statement at a later point.
LA moves to Yellow Tier Thursday
Los Angeles County has met the threshold for the least restrictive yellow tier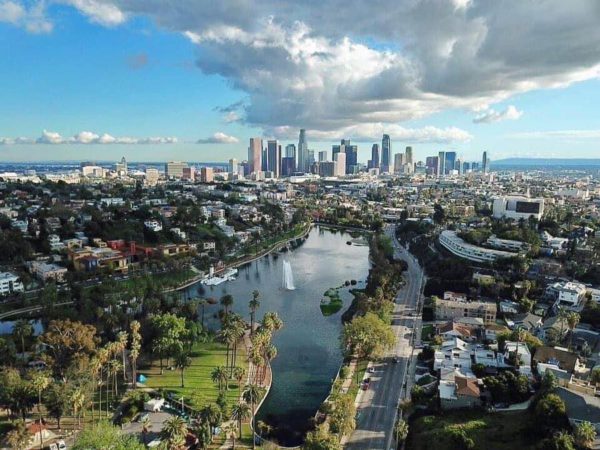 LOS ANGELES – Los Angeles County has met the threshold for the least restrictive yellow tier in the State's Blueprint for a Safer Economy, the Los Angeles County Department of Public Health announced Tuesday.
Moving into the yellow tier allows, on Thursday, for increases in capacity in many sectors and allows bars to begin providing indoor service at 25% capacity. Additionally it means that meaning a swath of businesses and venues — including gyms, movie theaters, amusement parks, stadiums and museums — can now operate at higher capacity.
The sectors with increases in capacity limits include amusement parks and fairs, gyms and fitness centers, yoga studios, private events, bars, hotels and short-term lodging rentals, private gatherings, breweries, indoor playgrounds, restaurants, cardrooms and racetracks, indoor and outdoor live events and performances, wineries and tasting rooms, family entertainment centers, and museums, zoos, and aquariums.
California has the lowest infection rate in the country. Los Angeles County, which is home to a quarter of the state's nearly 40 million people and has endured a disproportionate number of the state's 60,000 deaths, didn't record a single COVID-19 death Sunday or Monday, which was likely due to incomplete weekend reporting but still noteworthy.
A total of seven of the state's 58 counties are now in the so-called yellow tier, which is the final stage of a phased reopening plan before a projected return to business as usual June 15. The five other counties are all remote areas of Northern California.
Governor Gavin Newsom announced a series of initiatives building on the state's work to vaccinate California's hard-to-reach communities against COVID-19, address vaccine hesitancy and drive innovative efforts in the communities hardest hit by the pandemic.
New efforts focus on direct appointment assistance; community outreach including neighborhood canvassing, phone banking and text banking; at-home vaccinations and transportation services; and an additional $33 million in funding, bringing the total to $85.7 million, to support community-based organizations.
"We're at a pivotal moment in our COVID-19 vaccine rollout – more than 30 million doses have been administered in California to date, and it's going to take some new approaches to reach those who haven't been vaccinated yet," said Newsom. "These enhanced initiatives build on the community-based approach the state has taken throughout this crisis, in order to ensure vaccines are easily within reach of more people."

About 60 percent of eligible Californians have received at least one dose and as of April 15, anyone age 16 and up is eligible to receive the vaccine.
In addition, building on the bipartisan work done during the "Wear A Mask" campaign, California Governors Gavin Newsom, Jerry Brown, Arnold Schwarzenegger and Pete Wilson have come together to encourage all Californians to get vaccinated.