9th Circuit Court of Appeals hears Idaho transgender youth athletes ban
The case is seen as a test for the constitutionality of this type of ban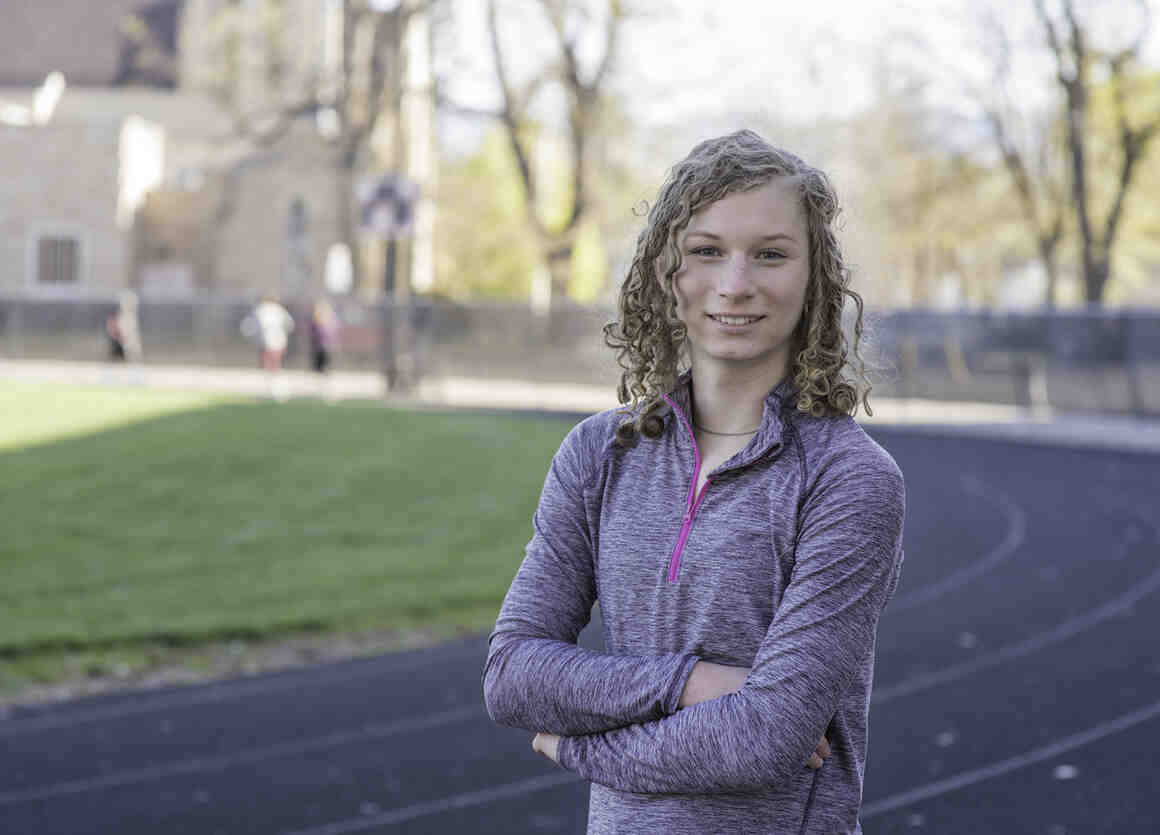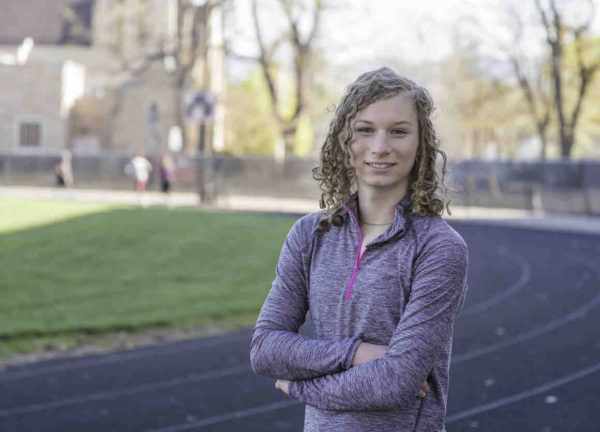 SAN FRANCISCO – A three judge panel of the U.S. Ninth Circuit Court of Appeals heard oral arguments Monday in the case over the Idaho ban of transgender female athletes in girls' and women's school sports.
The case was brought by the ACLU of Idaho in the Spring of 2020 after Republican state lawmakers passed HB 500, which was signed into law by Republican Governor Brad Little, making Idaho the first state to impose an outright ban on participation of transgender athletes in sports.
The Judges, according to Keith Ridler of The Associated Press, seemed for a time focused on whether the case remained relevant because one of the plaintiffs, Lindsay Hecox, had dropped out of Boise State University after failing to qualify for the women's cross-country team. An attorney representing her said she planned to return in the fall and try out for the team again.
Judges also questioned whether the other plaintiff, who was born a biological girl and feared invasive tests contained in the Idaho law to prove her gender, had standing to sue.
The case is seen as a test for the constitutionality of this type of ban, which could have far-ranging effects, as the onslaught of anti-Trans youth sports bills from other states across the nation in the 2021 legislative term has followed Idaho's being the first law in the nation banning transgender women and girls from playing on women's sports teams.
Anti-Trans groups including far right advocacy groups say such laws are needed because transgender female athletes have physical advantages. The ACLU and LGBTQ advocacy groups maintain that the law is discriminatory and, in Idaho, an invasion of privacy because of the tests required should an athlete's gender be challenged.
A similar measure in Florida was just passed last week in a brokered deal which removed the stipulation for a 'genitalia and birth sex determination' by Republican lawmakers although the state's Republican Governor Ron DeSantis has not yet signed the measure.
Other states, including Arkansas, Mississippi, Tennessee and South Dakota, have signed into law bans on transgender women athletes participating in women's school sports. Opponents say bans would further stigmatize transgender students and spread misinformation about the community while supporters say the laws "are needed to keep the playing field fair for cisgender girls."
"When the law does not recognize differences between men and women, we've seen that women lose," said Christiana Holcomb, an attorney for the Alliance Defending Freedom, which supports the ban on trans athletes popping up across the U.S., according to The Associated Press.
West Virginia's Republican Governor Jim Justice last week on Wednesday signed HB 3293, a bill that bans transgender youth athletes from competing in women sports in the state's middle, high schools and colleges.
An Amicus Brief was filed by The National Women's Law Center and the Lawyers' Committee for Civil Rights Under Law and 60 additional organizations committed to racial and gender justice and LGBTQ rights. including the Human Rights Campaign, Gender Justice, GLSEN, Equality California and Public Justice:
"Amici have a shared interest in ensuring that protections against sex discrimination include protections against discrimination based on sexual orientation and gender identity and in protecting women and girls of color from race- and sex-discrimination.
The brief sets forth amici's considered understanding of the harmful effects H.B. 500 will have on all women and girls if it is allowed to go into effect. In short, H.B. 500 will harm women and girls who are transgender, women and girls who are intersex and cisgender, and Black and brown women and girls.
H.B. 500 will also cause schools to violate federal civil rights protections contained in Title IX. And, contrary to the assertions of some amici supporting H.B. 500, protecting transgender women and girl student athletes does not violate Title IX.
Although Appellants incorrectly portray H.B. 500 as benefiting women and girls, many women's rights and gender justice organizations have advocated for full gender equity in schools including equal access to participation in athletics for 2 women and girls who are transgender."
The vitriol has been ugly and harsh over these laws, but particularly this law as it could decide the constitutionality of all similar pieces of legislation. On Monday that ugliness was amplified by one anti-Trans group on Twitter which has led the fight.
That group, known as Save Women's Sports @SaveWomensSport, attacked the lead ACLU attorney in the case, misgendering him and denigrating him.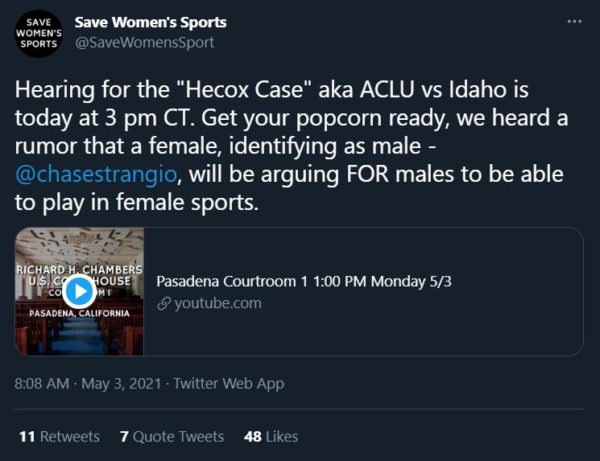 Also occurring Monday in a related matter, Democratic Kansas Governor Laura Kelly's veto of a bill two weeks ago that would have banned participation of Trans youth athletes in Kansas high school and colleges in girls' and women's sports will stand.
Republican lawmakers were unable to muster the support needed to over turn the Governor's action, in a 26-14 vote leaving backers of the measure one short of the necessary two-thirds majority and blocking an attempt in the House, the Associated Press reported.
Liam's Life Foundation's Chasin' Change Run-raiser
The run-raiser is a virtual run that can be done anytime/anywhere for the whole month of December to raise awareness against drunk driving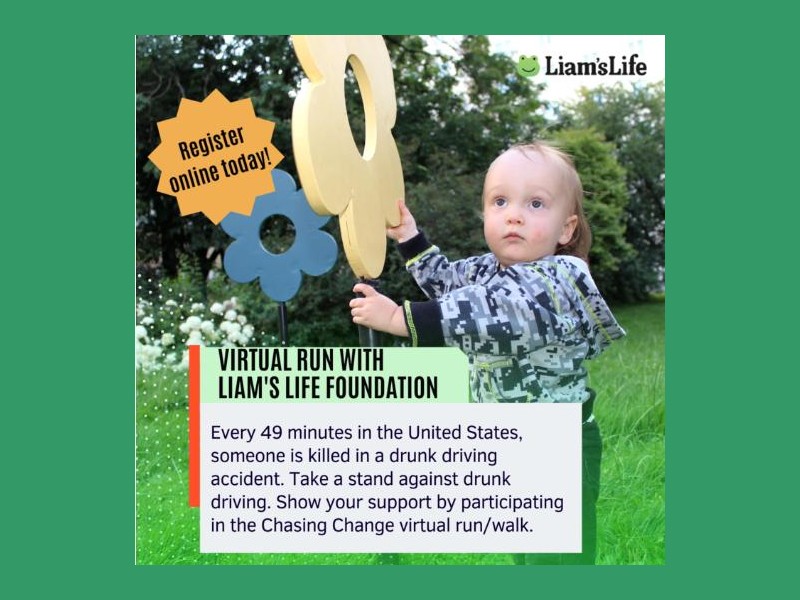 HERMOSA BEACH – Every 49 minutes in the United States, someone is killed in a drunk driving accident. In 2016,there were 10,497 people killed in these preventable collisions. Through awareness, education, policy change, and partnerships Liam's Life Foundation is committed to bringing that number to zero.
Liam's Life Foundation is inviting you to attend our Chasin' Change Run-raiser THIS Saturday, December 4th, 2021 at 8:00AM at Hermosa Beach.
There will be a huge turn-out of participants from the Hawthorne and Redondo Beach police department, fighters and members from Systems Training Center (local mixed martial arts gym) and Wimp2Warrior, and friends and family from Liam's Life Foundation.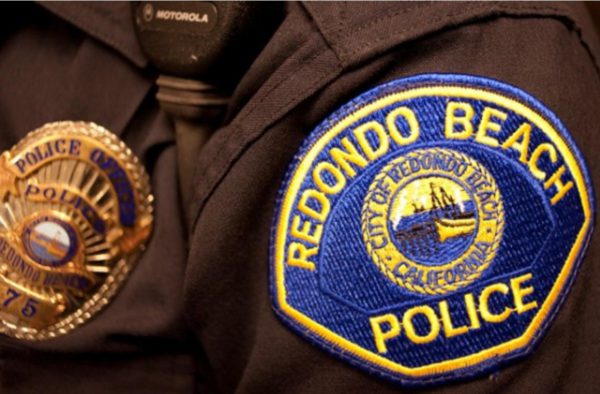 Liam's Life Foundation is a 501(c)3 dedicated to stopping alcohol-impaired driving and the fatalities they cause, founded by the parents of Liam Mikael Kowal after he was killed by a drunk driver on September 3rd, 2016. His parents, Marcus Kowal (professional MMA fighter) and Mishel Eder have been huge advocates for lowering the legal BAC to 0.05.
This run-raiser is meant to raise awareness against drunk driving. The run-raiser is a virtual run that can be done anytime and anywhere for the whole month of December. You can run a 5K, 10K, or Half Marathon.
Please come and support our cause! If you have any questions, comments, or concerns, please don't hesitate to reach out.
Liam's Life Foundation is a 501(c)(3) California Non-Profit Organization founded by professional MMA fighter Marcus Kowal and Mishel Eder in honor of their fifteen month old son Liam Mikael Kowal who was tragically hit and killed by a drunk driver on September 3, 2016 in Hawthorne, California.
LA area readers; What to do if you are having problems receiving KTLA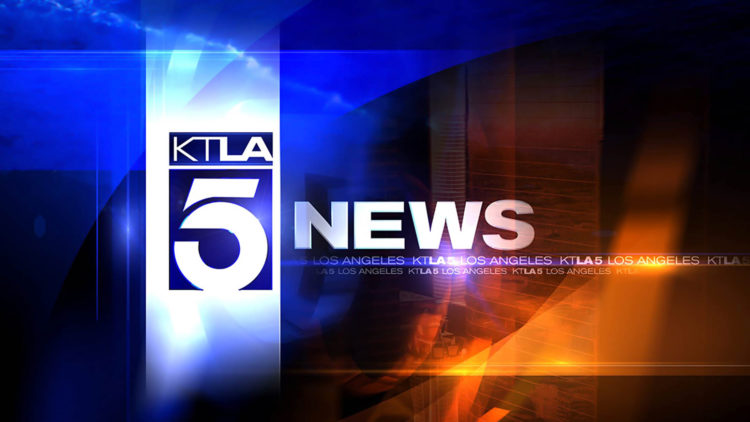 LOS ANGELES – Are you having issues receiving KTLA? If so, here's a step-by-step guide on what to do:
If you receive KTLA via cable or satellite, please contact your service provider.
If you receive KTLA via antenna, please follow these instructions:

Switch to a different channel and then go back to KTLA. If the signal does not reappear, please go to step two.
Please disconnect the power cord from either your television or set-top digital receiver, wait 30 seconds and then reconnect power. If KTLA has not returned, try these additional advanced steps.
Perform a channel rescan. This step will locate all channels that are receivable in your viewing area. Each television or set-top receiver has specific instructions. The following will help guide you through a typical menu.

Press the "menu" button on your remote control. If you don't have a remote control, your TV should have a built-in "menu" button located on the lower front panel or on one of its sides.
Find and select the "channel scan" option. You may have to look through various menu sections such as settings, tools, options or channel menus to find the channel scan option.
Once the scanning process begins, it may take up to 10 minutes to complete. If you have an indoor antenna, please remain seated where you normally watch TV so that you don't block the incoming signal from reaching your indoor antenna.
When scanning is complete, your TV will either display the number of channels available or it may go back to your last channel watched.
Select KTLA Channel 5.1 or 5-1. No further action is necessary if you can now see KTLA.
If you are still experiencing difficulties in receiving KTLA, please email us at [email protected] or by visiting https://ktla.com/about-ktla/contact-us/submit-feedback-to-the-ktla-5-engineering-department/.
LA County Lake Lifeguard Test Starts December 4th!
Lake Lifeguard Test on December 4th at Castaic Aquatic Center at 8am until 12pm. Applicants must fill out the online form  in advance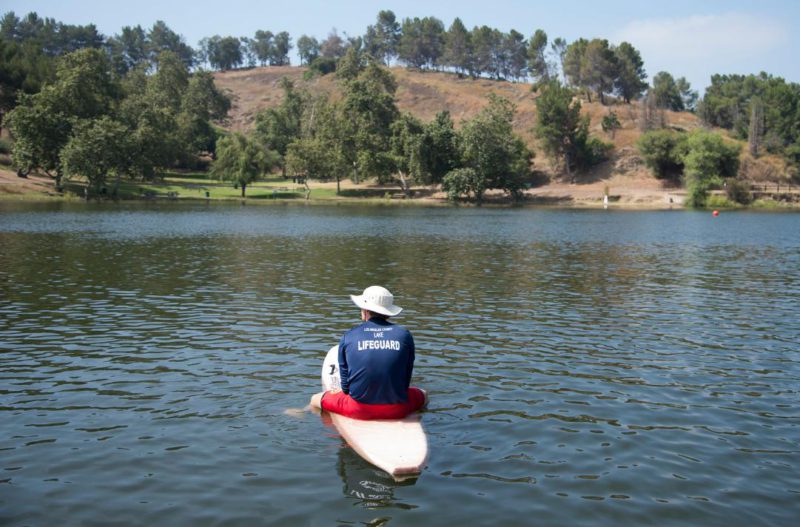 LA County Lake Lifeguard Test Starts DECEMBER 4th!
LOS ANGELES -This week, LA County Lake Lifeguards begins its search for potential new lifeguard candidates with the Lake Lifeguard Test on December 4th at Castaic Aquatic Center at 8am until 12pm. Applicants must fill out the online form  in advance (Available here) as well as meet the following requirements: 
Swim 1000 meters in 18 minutes
Have graduated high school (or equivalent)
Have at least 20/30 in each eye without correction (See job bulletin)
Have a valid California Class C Driver's License
Be at least 18 by time of LAkeAcademy
Upon completion of prerequisites and swim test, candidates must enroll and pass the Lake Lifeguard Academy ($15/hour).
After completing the Academy, Cadets will be eligible to become Lake Lifeguards ($21.35-$27.98/hour).
If you are unable to attend December 4th, you have another chance on December 12th from 8am to 12pm at Arcadia Park Pool.
For more information, visit: bit.ly/3nBpfcU