IDAHOBiT events to promote intersectionality, resilience, allyship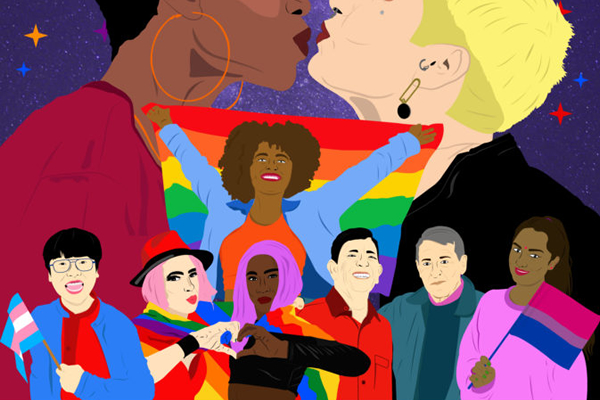 JOHANNESBURG — Intersectionality, resilience and allyship are among the themes that this year's International Day Against Homophobia, Biphobia and Transphobia events will highlight.
Dignity Network Canada and the Black Coalition for AIDS Prevention on May 17 will hold a virtual panel that will feature Human Rights Campaign President Alphonso David, Canadian Center for Gender and Sexual Diversity Executive Director Debbie Owusu-Akyeeah, Kaleidoscope Trust Executive Director Phyll Opoku-Gyimah, COC Nederland Executive Director Marie Ricardo and Rainbow Railroad Executive Director Kimahli Powell. The British High Commission and the Dutch Embassy in Canada have co-sponsored the event.
"We hope that this will be a really interesting and important conversation on intersectionality and transnational solidarity — and what it means for these leaders and their organizations during these times," reads a description of the event.
The U.N. LGBTI Core Group on May 17 will host a virtual IDAHOBiT event that will focus on ways to develop an "inclusive and diverse post-pandemic world." The World Bank Group, the International Monetary Fund, the European Bank for Reconstruction and Development, the Inter-American and Asian Development Banks host a similar IDAHOBiT commemoration.
"In order to heal from the economic, social, and public health dire impact the pandemic has had and still has, every plan of recovery must take into account a human-rights based, intersectional and gender responsive approach that addresses the specific needs of LGBTI persons in order not to leave them further behind," reads a description of the U.N. LGBTI Core Group event.
Several Russian LGBTQ rights groups on May 17 will hold a "Vaccine for Acceptance" event that seeks to bolster allyship in the country.
Retired South Africa Constitutional Court Justice Edwin Cameron on May 16 will moderate a virtual panel that will focus on religion and anti-LGBTQ violence.
Workplace Pride and the Dutch Embassy in Budapest on May 17 will host a symposium on LGBTQ-inclusive workplaces in Hungary. M.V. Lee Badgett, an economics professor at the University of Massachusetts, on the same day will participate in a webinar the U.S. Embassy in Singapore is hosting with Oogachaga, a local LGBTQ advocacy group.
Haver Srbija, a Serbian NGO, on May 15-16 will hold Falafel, a film festival that seeks to build "bridges and promotes Israeli, Jewish and LGBTQI culture and communities" and highlight "various social issues in the context of the fight against prejudice, discrimination, anti-Semitism, homophobia and xenophobia and encourages the audience to develop critical thinking on the issue of these topics." Proud Lebanon is slated to hold a series of six webinars between May 17-22 that will focus on feminism, LGBTQ rights and other topics.
The National Center for Sexual Education in Cuba will hold a series of virtual forums and other events through the month to commemorate IDAHOBiT.
CENESEX Director Mariela Castro, whose father is former Cuban President Raúl Castro, during a May 4 press conference in Havana said the IDAHOBiT events are part of the process of amending the country's family code to make it more equitable for LGBTQ Cubans. Mariela Castro said a bill to amend it will be introduced in the Cuban Parliament in July.
"I was able to appreciate that the majority of the population … is in favor of recognizing the rights of LGBTI+ people and especially the rights in the family sphere that include the possibility, the option, of marriage," said Mariela Castro during the press conference, according to Tremenda Nota, the Blade's media partner in Cuba.
IDAHOBiT commemorates the World Health Organization's 1990 decision to declassify homosexuality as a mental disorder.
This year's events will take place against the backdrop of a pandemic that continues to exacerbate existing inequalities for LGBTQ people and other vulnerable groups around the world.
Consensual same-sex sexual relations remain criminalized in dozens of countries. Violence based on gender identity and sexual orientation remains rampant in the U.S. and throughout the world.
Trans woman from Kashmir makes her mark
Shoaib Khan has been in corporate India for 11 years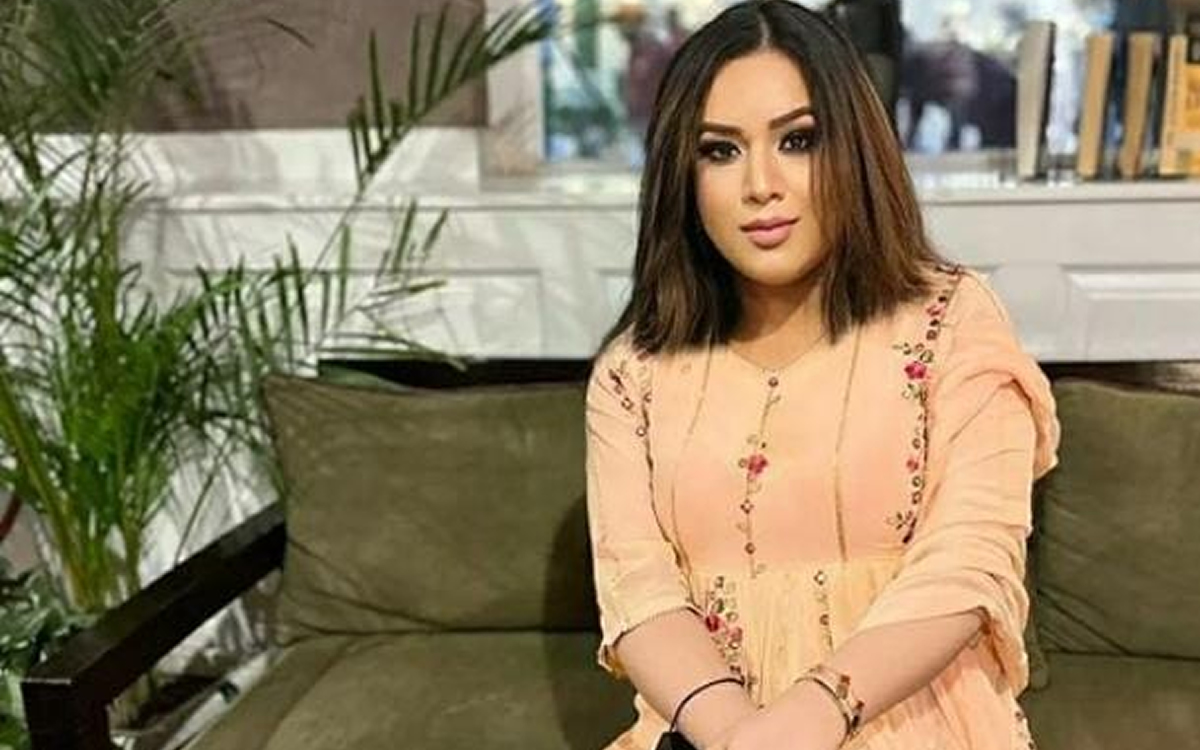 SRINAGAR, India — Kashmir, the crown of India, the world's largest democracy, has been the center of the flourishing of Hinduism, Islam, Buddhism and other religions. 
The Transgender community since ancient times has had cultural roots in every state in India, including Kashmir, but a conservative society did not let the community spread its wings properly. Breaking all odds, Shoaib Khan finished her studies and became the first Trans person from Kashmir to work in India's corporate world.
Khan is a person who believes that people do not come out, but they feel the same from childhood. Her journey was never to come out, but she felt the same from her childhood.
"I was dependent on people, like my family, for lots of things," said Khan. "When I got the ability to stand by myself, when I was independent, I started behaving the way I wanted to and I started accepting the way I was from my childhood."
Before the India Supreme Court's historic ruling that struck down Section 377, a colonial-era law that criminalized consensual same-sex sexual relations in the country, talking about trans people was a taboo topic for many.
Khan told the Washington Blade it was difficult to come out because Trans people face ridicule and bullying. She believed that if one can have determination and confidence, the world starts to adjust and accept.
Khan also believes that family plays an important role, but her family's reaction was not good when she told them about herself. Khan told the Blade that since the family knows their own from childhood, it was not a surprise for them. She stood her ground, and she is still fighting for her rights in her social circle.
Through the Blade, Khan wants to encourage other families anywhere in the world to support their kids if they are from the LGBTQ+ and intersex community.
"At least do not deprive them of their basic human rights," said Khan. "Try to educate them, and if they gets any opportunity then these people will excel in multiple fields."
As a Trans person, Khan's journey to get an education was not easy.
She faced humiliation, harassment and mental torture. When Khan was in seventh grade, someone bullied her, and when she went back home, she cried and counted the remaining days of school.
"I counted days that how many days I have to go to school to face this humiliation till 10th standard," said Khan, while talking about her childhood. "The journey was not easy."
Khan said society has a major role to play to make the lives of Trans people easy. She urged her community to stay strong and connect to excel in life where they are accepted.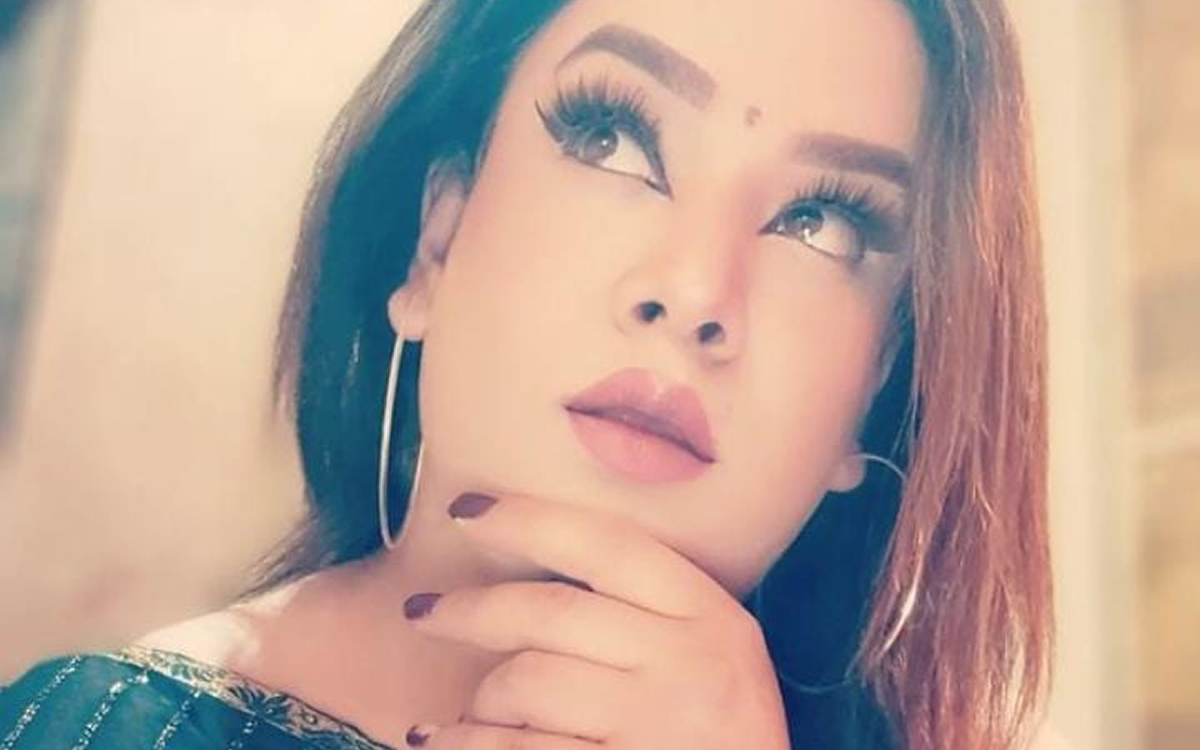 Khan has completed her bachelor's in commerce and master's in business administration with a specialization in human resources. She is currently working with a corporation in India.
While talking with the Blade, Khan said that India's Trans community is facing a lot of discrimination, not only in Kashmir but around the country. Khan believes discrimination is present because of the lack of awareness about the community, but at the same time she believes the community is seeing improvements.
"Before decriminalization of homosexuality, there was no option to choose for gender other than male or female, but now if you go to the Aadhaar link (India's biometric ID card,) you have the option to choose between male, female and others," said Khan. "This is a great example in that our country is leading the improvements. Our country is behaving democratically, where people have the right to choose what they are."
Khan suggested the government should spread awareness about gender identity so that people know it is natural and people do not choose it.
While talking with the Blade, Khan thanked close friends and family who supported her throughout her journey. She said that many people have supported her, but some close ones made her competent enough to fight her way to where she is at.
"I would like to thank them for their unconditional love and support," said Khan. "They will be happy to see my work published, where I am talking about rights and standing for my community. That is a big achievement."
'Journey is not easy'
Khan has worked in the corporate world for 11 years.
She began her career in the airline industry before she entered the corporate sector. Khan said her experience in the airline industry was not as good as she expected because there was no sensitization about gender. She said corporate policies are not bad, but people should be sensitized before introducing someone from the LGBTQ+ community.
While talking about her previous experience, she said she was subjected to some harassment and humiliation. Although she raised her voice and actions were taken at the time, Khan said her current corporate journey has gone well, and she feels satisfied.
She said other members of the LGBTQ+ and intersex community feel proud of what she has accomplished, and they say she is their representative from Kashmir.
"The journey is not easy," said Khan. "You can look on to the lives of where people from trans community or LGBTQ community have achieved success. Because they did not put themselves in a confined zone where they are subjected to humiliation only. So, they concentrated on education. I would like to give an important message to my community that you need to be educated, you need to have a light in your eyes, and where you can differentiate between right and wrong."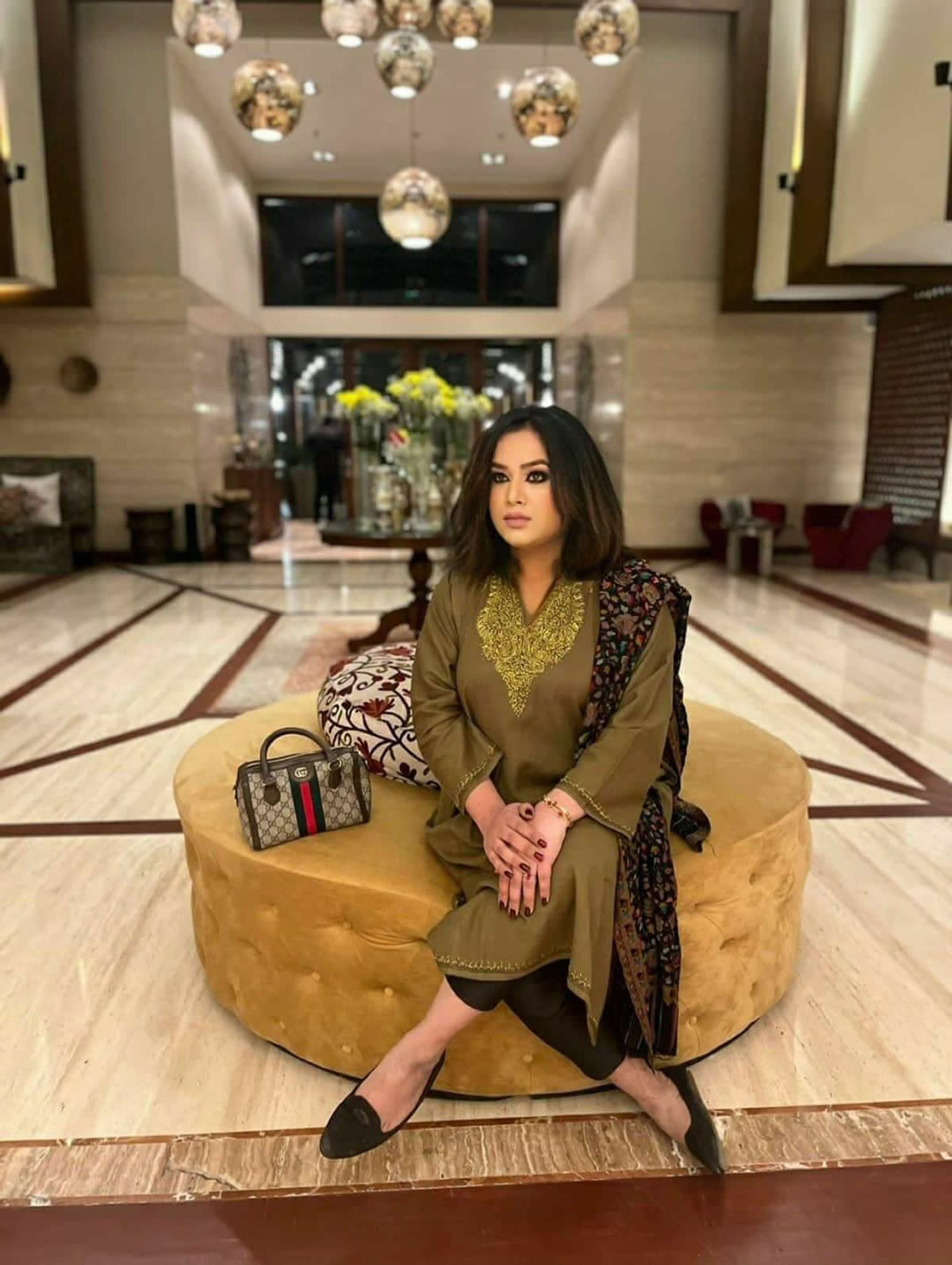 Ankush Kumar is a reporter who has covered many stories for Washington and Los Angeles Blades from Iran, India and Singapore. He recently reported for the Daily Beast. He can be reached at [email protected]. He is on Twitter at @mohitkopinion.