White Party Palm Springs canceled, memorial for founder planned
White Party Palm Springs is scheduled to return in 2022. Anyone who's purchased tickets for 2021 event will be carried over to the 2022 event.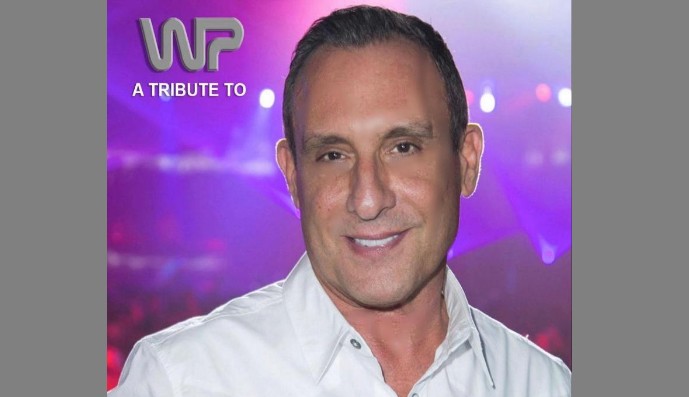 PALM SPRINGS – The entertainment company founded by gay circuit party impresario Jeffrey Sanker announced that the Fall White Party Palm Springs event scheduled for Halloween weekend this year has been cancelled following the death of its founder.
Sanker, 65, had died at Cedars-Sinai Hospital in Los Angeles on May 28 with family members in attendance after a long battle with liver cancer.
In an statement released on the company's social media platforms, Chris Diamond, of Jeffrey Sanker Productions wrote: "It is with heavy hearts that we inform you of the passing of beloved White Party founder Jeffrey Sanker. For more than four decades, Jeffrey's zest for life and love of celebration drove him to create a safe haven for the LGBTQ+ community to come together and celebrate our unique individuality and collective magic."
Diamond told KESQ-TV News Channel 3 that White Party Palm Springs event is scheduled to return in 2022, with proposed dates of April 28 to May 1. Anyone who has purchased tickets for the October event will be carried over to the 2022 event. Anyone with any questions about their tickets should email the company at [email protected]
Diamond added that there will be a small family funeral service for Sanker but the organization is planning a larger celebration of life for him. A date has not been established at this time.
In lieu of flowers, the organization is asking people to make a donation to:
LGBT Center of the Desert
1301 N Palm Canyon Dr. #301
Palm Springs CA 92262
Attention: Debra Pollock
You can also make a donation at: https://thecenterps.org/index.php/donate
Longtime LGBTQ+ journalist & editor Thomas Senzee dies at 54
Thomas Senzee was a California native whose award winning career spanned nearly thirty years in media with focus on the LGBTQ+ community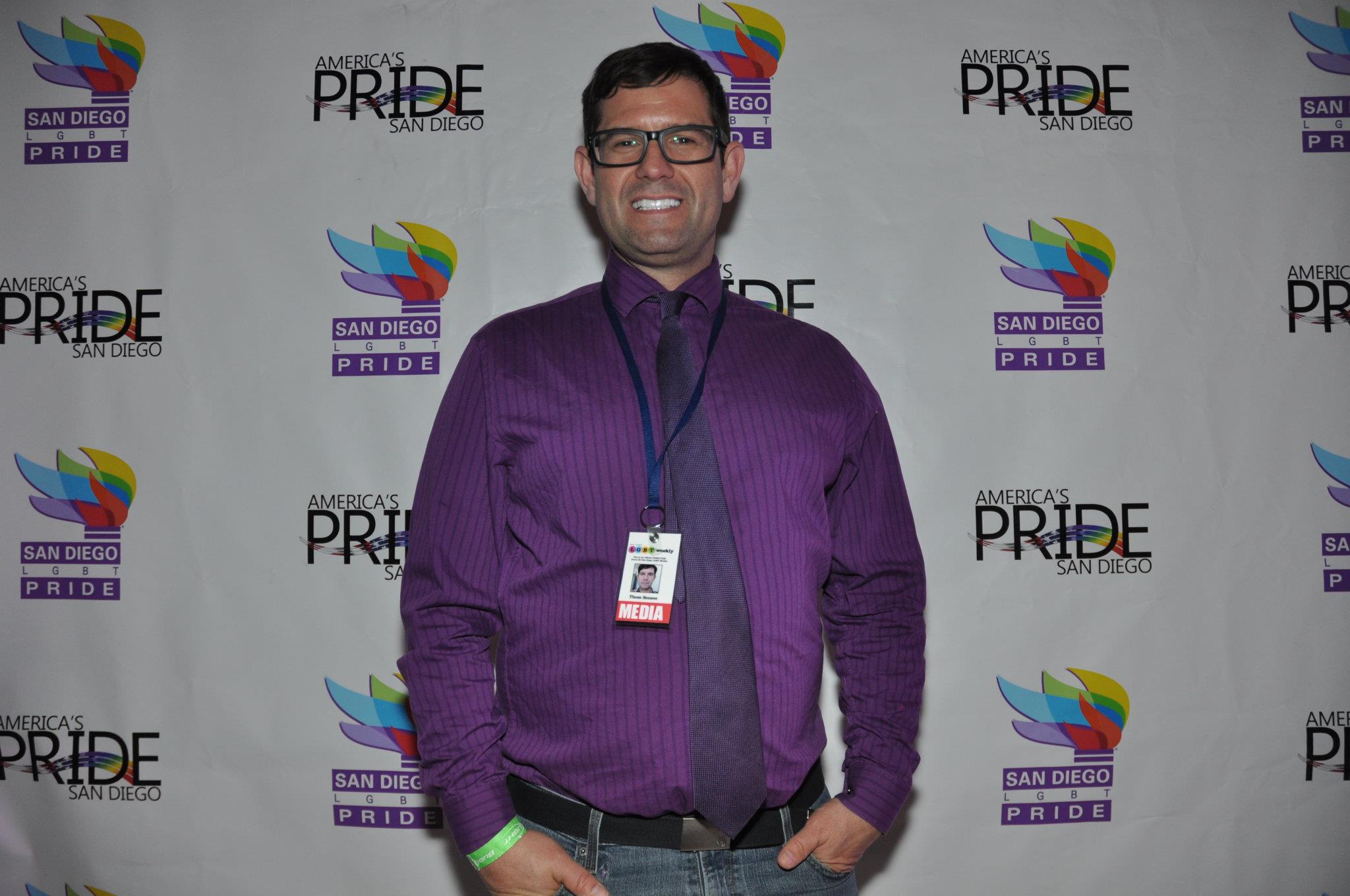 PALM SPRINGS – The former Editor-In-Chief of the San Diego LGBT Weekly webzine and frequent contributor to The San Diego Reader, an alternative press newspaper, has died at age 54.
Thomas Senzee, a California native whose award winning career spanned nearly thirty years in media, writing for outlets including The Huffington Post, The Advocate/OUT, The Fight Magazine, The Washington Blade, The Los Angeles Business Journal and other publications, was found deceased on Thursday, March 24, 2022, in Palm Springs.
The Coroner's Bureau of the Riverside County Sheriff's Department has listed his death as undetermined pending further investigation by the Coroner's office.
Senzee served on the board of directors of the San Diego Press Club, and was that organization's Professional Development Committee chair. He was also a member of the Society of Professional Journalists, the Los Angeles Press Club and the National Lesbian and Gay Journalists Association.
Will Rodriguez-Kennedy, the chair of the San Diego County Democratic Party and a Civil Service Commissioner with the County of San Diego government paid tribute to Senzee;
"I am saddened to hear about the passing of Thom Senzee the former editor-in-chief of LGBT Weekly. I met Thom a little over a decade ago and worked as one of his reporters and social media director. I learned a lot from him as he took me under his wing and educated me. He was kind, thorough, dedicated to the truth, and he always challenged me to do my best on every story," Rodriguez-Kennedy said adding;
"He was an award winning veteran journalist with over 30 years of experience writing and editing for a number of news organizations and served on the board of directors of the San Diego Press Club. He would check in with me from time to time as the years went on. Rest In Peace, my friend."
Veteran LGBTQ+ correspondent and former editor of The Los Angeles Blade, Karen Ocamb, marked Senzee's passage writing:
"Thom Senzee was indefatigable. He loved the news. He loved journalists reporting the news. And he especially loved LGBTQ reporters and media personalities putting their spin on news about LGBTQ people and the ongoing issue of AIDS. Several times he invited me to sit on panels he created in conjunction with the Los Angeles Press Club. As host, Thom would throw out a question like: 'Have sexual orientation and gender identity become non-issues?' and then let actors Jason Stuart and the late Alexis Arquette and me vie for 'air time' in response. It was a hoot – and informative. And family. We need more folks like Thom Senzee. He will be missed."
Senzee is survived by a brother and two sisters. The family has started a GoFundMe page to defray funeral expenses and would appreciate any donations to help with his funeral/memorial costs.