White Party Palm Springs canceled, memorial for founder planned
White Party Palm Springs is scheduled to return in 2022. Anyone who's purchased tickets for 2021 event will be carried over to the 2022 event.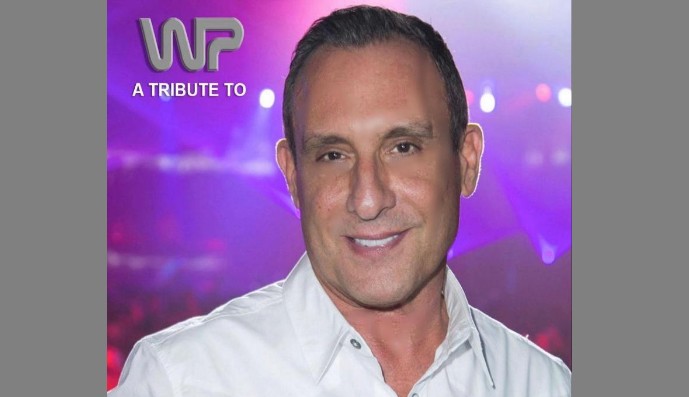 PALM SPRINGS – The entertainment company founded by gay circuit party impresario Jeffrey Sanker announced that the Fall White Party Palm Springs event scheduled for Halloween weekend this year has been cancelled following the death of its founder.
Sanker, 65, had died at Cedars-Sinai Hospital in Los Angeles on May 28 with family members in attendance after a long battle with liver cancer.
In an statement released on the company's social media platforms, Chris Diamond, of Jeffrey Sanker Productions wrote: "It is with heavy hearts that we inform you of the passing of beloved White Party founder Jeffrey Sanker. For more than four decades, Jeffrey's zest for life and love of celebration drove him to create a safe haven for the LGBTQ+ community to come together and celebrate our unique individuality and collective magic."
Diamond told KESQ-TV News Channel 3 that White Party Palm Springs event is scheduled to return in 2022, with proposed dates of April 28 to May 1. Anyone who has purchased tickets for the October event will be carried over to the 2022 event. Anyone with any questions about their tickets should email the company at [email protected]
Diamond added that there will be a small family funeral service for Sanker but the organization is planning a larger celebration of life for him. A date has not been established at this time.
In lieu of flowers, the organization is asking people to make a donation to:
LGBT Center of the Desert
1301 N Palm Canyon Dr. #301
Palm Springs CA 92262
Attention: Debra Pollock
You can also make a donation at: https://thecenterps.org/index.php/donate
Top five events during Palm Springs Pride Week Nov. 2-5
Tickets are not required but a great way to give back by donating to the local nonprofit Pride organization

PALM SPRINGS, Calif. – Following are the top five events happening during Palm Springs Pride Week Nov 2-5. Make plans now! There's something for everyone.
Kylie Sonique Love, Nov 5 | 1:50PM
Hornitos Stage
Iconic singer, actress, model, and showgirl Kylie Sonique Love headlines Palm Springs Pride.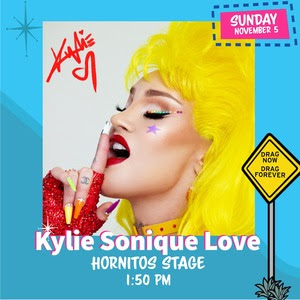 Kylie Sonique, Love, RuPaul's Drag Race All Stars 6 Winner and the first transgender person to ever come out on any reality TV show, and the first trans person to win RuPaul's Drag Race in America, is coming to Palm Springs Pride. Kylie will be on the biggest stage in the biggest venue, headlining Sunday, Nov 5, on the Hornitos Stage at 1:50 p.m.

Other headliners in the lineup include Idina Menzel, Sat, Nov 4 |8PM, 10,000 Maniacs, Sun, Nov 5 |3PM, Lisa Lisa Sat, Nov 4 | 7PM
ARENAS DISTRICT OFFICIAL PARTY of PRIDE
Featuring White Party Global DJs
Arenas Road between Indian Canyon Drive and Calle Encilia, Palm Springs
Presented by KGAY 106.5, Gay Desert Guide and White Party Global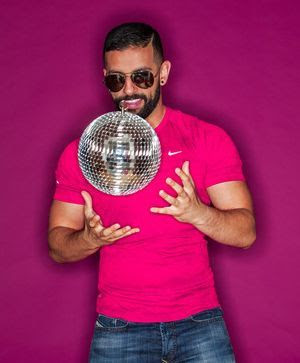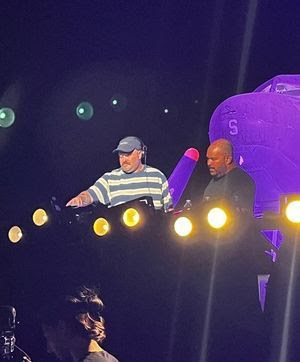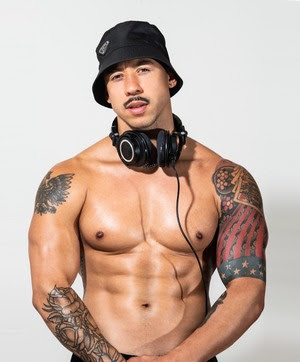 This block party is a signature event focused on the heart of the Palm Springs gayborhood … a celebration of Pride as well as the symbolic embrace of Arenas Road. LGBTQ+ bars and local businesses pack to the rafters and spill onto the streets for the biggest free LGBTQ+ street party in Palm Springs. The Official Party of Pride features White Party Global DJs DJ JAE FUSZ, and DJ MOHAMMAD. Join Pride revelers and dancers at the open-air beverage lounge. The block party invites residents and visitors to discover all that the Arenas District has to offer. 
ENDEAVOR WITH PRIDE: A PRE-PARADE WORKOUT
Sunday, Nov 5 | 8:30AM
La Crema Wines Pride Parade Stage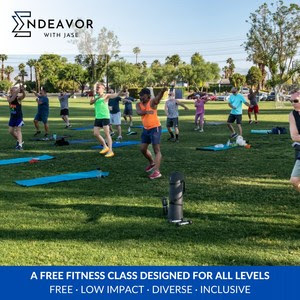 Kick off your day with ACE Certified Group Fitness Instructor Jase Nagaia in a special workout that'll get your blood flowing and energy soaring. Groove to good music while enjoying a low impact workout, setting the perfect tone for an unforgettable parade day! 

Embrace the true spirit of pride as we come together in celebration of diversity and inclusion. This event is more than just a workout – it's a chance to foster unity among all backgrounds and orientations, building connections that go beyond the workout mat.

Create a vibrant tapestry of voices, experiences, and stories, all while breaking a sweat and having a blast. Let's celebrate pride together with a morning of movement, joy, and community. 
Hornitos Stage Special Performances Saturday, Nov 4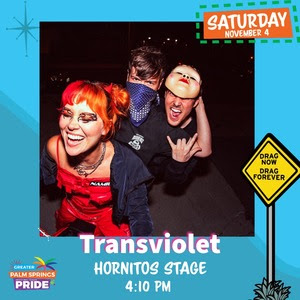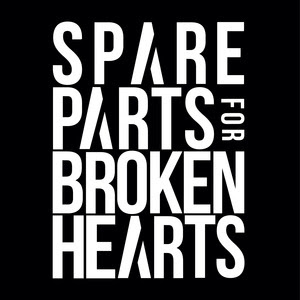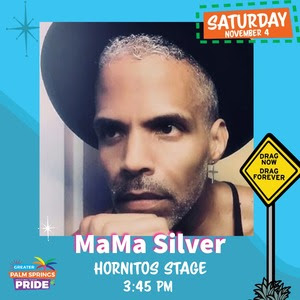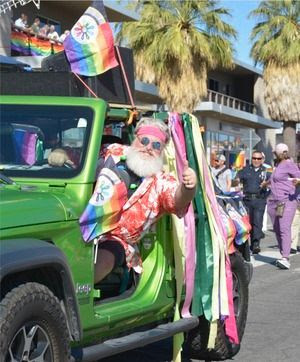 GREATER PALM SPRINGS PRIDE PARADE
SUNDAY, NOV. 5 | 10 A.M.-12:30 P.M
Palm Canyon Drive between Tachevah Drive and E Amado Road, Palm Springs Known for its skies and year-round sunshine, the city of Palm Springs comes alive during the annual Pride celebration. Thousands of spectators gather along palm tree-lined streets to cheer and support local organizations, activists, and themed floats along historic Palm Canyon Drive.
Enjoy emcee commentary as parade contingents pass by official reviewing stands.
The La Crema Wines Parade Stage, located at E Granvia Valmonte and N Palm Canyon Drive, is hosted by television personality Manny dela Rosa and guests.
Broadcast Reviewing Stand is located at Thompson Palm Springs, 400 North Palm Canyon Drive. Host and Emcee Nicholas Snow.
The Deaf Pride reviewing stand is north of E Amado Road at N Palm Canyon Drive and features sign language Interpretation. Seating is available for the Deaf community on a first-come-first-served basis. 
Palm Springs Pride 2023
Nov 2-5, 2023
37th Anniversary Celebration
Nov 2 – Latin Pride in the Arenas District 5 pm-10 pm
Nov 3 – Arenas District Block Party – 6 pm – 11 pm
Nov 4 – Festival Marketplace and Entertainment 11 am -11:30 pm
Nov 5 – Festival Marketplace and Entertainment 11 am – 6 pm
Nov 5 – Parade 10 am – Palm Canyon Dr from Tachevah to Amado (click here for parade details)
Tickets are not required but a great way to give back by donating to the local nonprofit Pride organization. Donations help keep Pride free and accessible to everyone.