Disneyland has California residents only special offer this summer
The offer is valid only for California residents, proof of residency is required to buy the tickets and for admission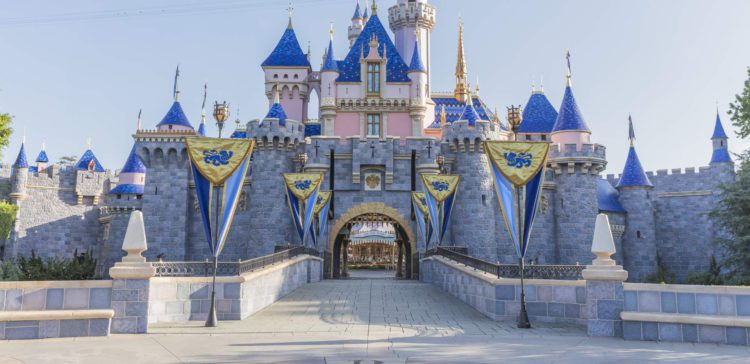 ANAHEIM – The Disney Parks, Experiences and Products division of the Disney Company announced Tuesday that California residents will be able to get a limited-time ticket offer that lets them visit the theme park for $83 per day.
The offer involves three-day, one-park-per-day tickets that start at $249, and for an additional $55, guests can buy the 'park hopper' option. The tickets are now available for purchase and Californians are able to redeem them on any three separate days through Sept. 30, 2021, which is the day the tickets expire according to Disney.
The new price reflects a savings of about $21.00 per day per park from the cost of admission which is normally $104 per day for one park.
Because the offer is valid only for California residents, proof of residency is required to buy the tickets and for admission. A valid government-issued photo ID will work as proof.
To be able to enter the theme park, guests will need to have park reservations for the date they want to go. The park reservation calendar can be found here.
The tickets can be bought at Disneyland.com or by calling 866-572-7321. Eligible residents can purchase up to five tickets per day with valid ID.
Accused killer of gay U of Penn student found competent for trial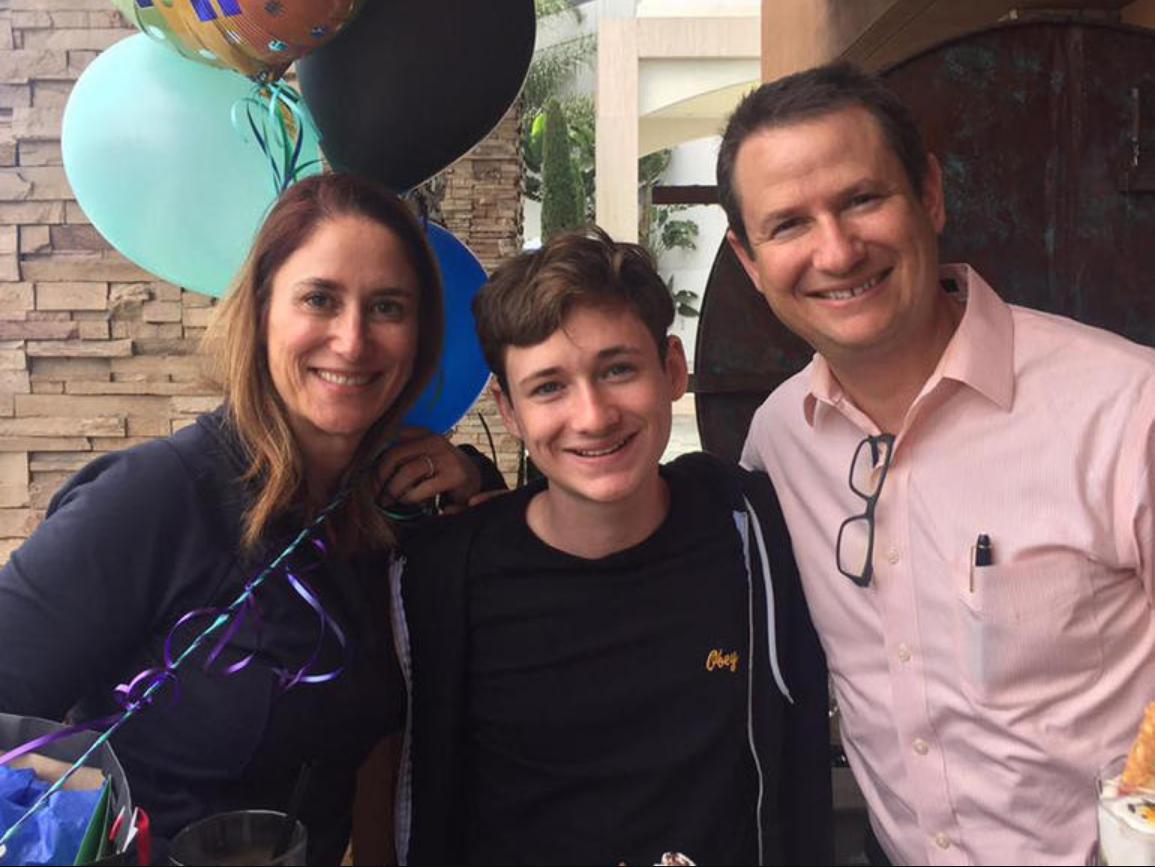 SANTA ANA – The accused killer of Blaze Bernstein, 19, a gay Jewish University of Pennsylvania student brutally stabbed to death four years ago has been found competent to stand trial Assistant Orange County Public Defender Ken Morrison told a Superior Court judge on Friday morning.
Samuel Lincoln Woodward of Newport Beach, who was 21 at the time of the murder, had the criminal court proceedings first procedurally delayed and then again after his previous defense lawyer raised the issue over his mental competency.
On Nov. 9, 2018, Woodward had entered a plea of not guilty to murder  in Orange County Superior Court. Judge Kimberly Menninger denied bail, saying she thought Woodward posed a danger to the community after seeing troves of evidence linking Woodward to anti-gay, anti-Semitic messages and propaganda from the neo-Nazi group Atomwaffen Division, which apparently reveled in Bernstein's brutal murder.
"I love this," one member wrote of the killing, according to copies of the online chats obtained by ProPublica, which exposed Woodward's involvement with Atomwaffen on Jan. 26. "Sam did something stupid," wrote one member. "Not that the faggot kike didn't deserve to die. Just simply not worth a life in prison for."
Many of Bernstein and Woodward's classmates from their former Orange County high school thought it was odd that the two were together because, Bernstein's best friend Raiah Rofsky told CBS News "48 Hours," Woodward "was literally known as being a crazy, homophobic, racist guy."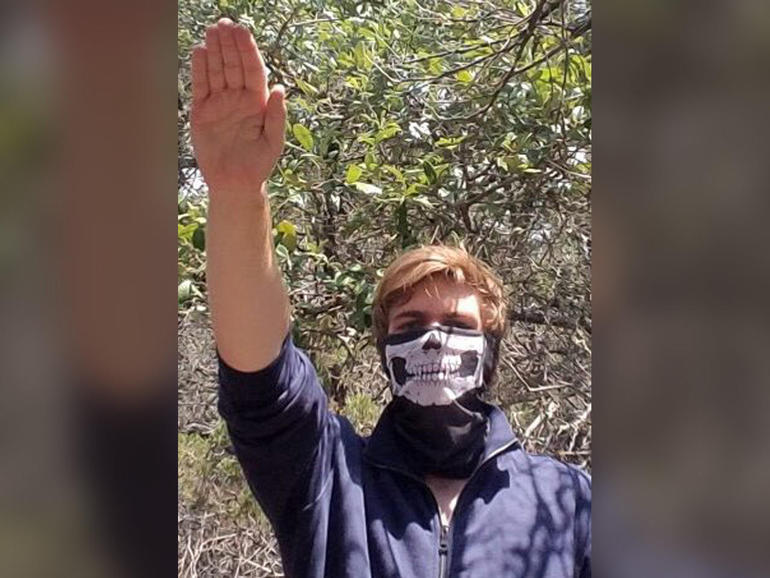 The Orange County Register reported Friday two mental health experts who evaluated Woodward — one chosen by the defense, the other by the prosecution — determined that Woodward is competent to stand trial. 
The Register noted that the reports from the mental health experts who evaluated Woodward were filed under seal, and their contents were not discussed during the brief hearing on Friday morning. For a defendant to be considered competent to stand trial, they must be capable of understanding the proceedings and able to assist with their own defense.
A previous defense attorney in mid-July raised unspecified concerns about Woodward's mental competency. The competency decision was delayed in early-September after Woodward refused to meet with one of the experts assigned to evaluate him. It isn't clear whether such a meeting ultimately took place before the experts submitted their reports to the court.
Bernstein, 19, a brilliant gay Jewish University of Pennsylvania student was home for the holidays and disappeared January 2, 2018. His body, with 20 stab wounds to the face and neck, was discovered in a shallow Borrego Park grave a week later. DNA evidence led authorities to Woodward, Bernstein's Orange County high school classmate, who was arrested on Jan. 12. Bernstein's blood found was in Woodward's car.
When Orange County investigators first went to meet with him, Woodward was apparently cooperative, telling them and Blaze's parents "that he and Blaze went to Borrego Park to hang out." According to Woodward, after awhile Blaze walked down a path alone and disappeared into the brush. Later OC investigators say that Woodward claimed Bernstein tried to kiss him while they both sat in a car at Borrego Park and then he told investigators that he pushed Bernstein away.
Prosecutors allege that Woodward actually stabbed Bernstein to death and buried him in the dirt at the edge of of the park, where the body was discovered six days later.
A pretrial hearing was set for Jan. 27 , 2023 and a date for the jury trial has not yet been scheduled.
After their son's murder, Gideon and Jeanne Pepper Bernstein established a scholarship fund for foster care and at risk kids at Blaze's former Orange County high school.
Additional Los Angeles Blade archival reporting from Karen Ocamb