"She is exacting & hateful," Illinois teacher spews anti-LGBTQ hate speech
"I remember comments being made like if you were gay that was because you weren't wanted in your parent's womb"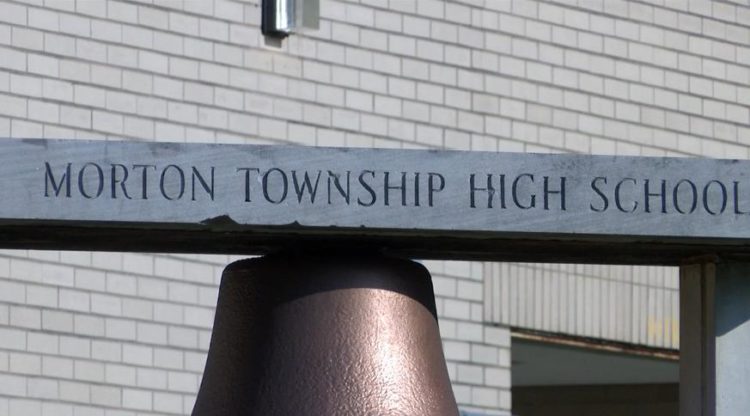 MORTON, Il. – An investigation by CBS News affiliate WMBD-TV in Peoria, Illinois, into claims of intense homophobia, racial insensitivity and overt religious proselytizing in the classroom by a current part-time Morton High School teacher, revealed a pattern and complaints lodged since 2009.
According to WMBD's Darronté Matthews, a part-time French teacher at Morton High School, Kim Johnson, is currently under investigation by school district officials which was confirmed by Superintendent Dr. Jeff Hill in two separate e-mails.
Speaking with Matthews, former students say that she created an environment that was hostile towards LGBTQ+ students, students of differing races, and also against certain religious beliefs. One former student told Matthews that Johnson was "exacting and hateful" in the classroom.
"I think that she is exacting and hateful is the way that I could put it," Maya Phan, 2017 Morton High graduate, said. "I don't think there are any words that can quite accurately describe the amount of damage that she has done as an educator."
"She claimed to have a very impartial role and it very much quickly turned into her spewing her own opinions," Phan added.
"Her opinions were often very hurtful and very much either racist or homophobic and she would say it in front of everybody in class not knowing whether people are LGBT+ in the classroom."
Another student told Matthews; "I remember comments being made like if you were gay that was because you weren't wanted in your parent's womb," the student who had Johnson's class in 2017, said.
Matthews noted that Superintendent Hill, in the email response e-mail said that officials are aware of the allegations against Johnson, which are currently under investigation. Hill also added, "due to the ongoing nature of the investigation and the fact that this involves a matter involving both student and employee privacy, we cannot provide further comment."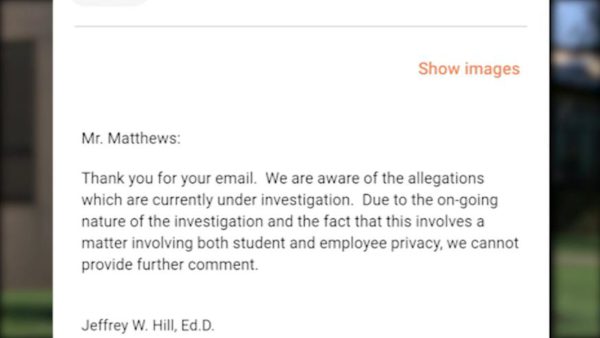 Efforts to reach Johnson were not successful.
Morton School District investigating accusations:
WYZZ-TV, Fox 43 also serving the greater Peoria, Illinois area which includes Morton ran a segment on a protest over Johnson's hateful classroom rhetoric.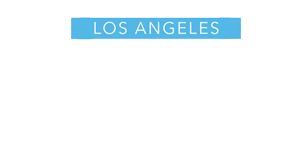 Chicago area LGBTQ+ friendly bakery closing after hate campaign
"Closing our doors is the direct result of the horrific attacks, endless harassment, and unrelenting negative misinformation"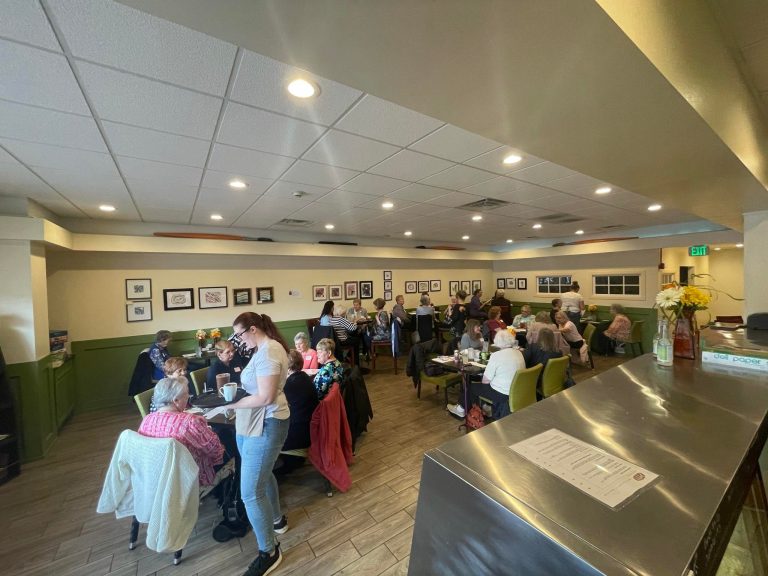 LAKE IN THE HILLS, Il – The owner of UpRising Bakery and Café announced this week on social media that she is permanently closing the doors to her bakery after months of anti-LGBTQ+ stochastic terrorism that had already resulted in a hate crime last July after hosting drag show events and has continued unabated.
Corinna Sac, who opened the bakery in 2021, told media outlets that her shop has drawn criticism from local Proud Boys and other anti-LGBTQ+ groups, has been vandalized and her staff and customers have been harassed.
Sac noted that in recent months after the July incident the online hate-filled harassment and bullying campaign has dramatically increased. In a statement released by her on the shop's social media accounts, Sac wrote: "Closing our doors is the direct result of the horrific attacks, endless harassment, and unrelenting negative misinformation about our establishment in the last eight months. From an award-winning bakery that donates to local organizations and supports diversity and inclusion, we have been rebranded by misinformation as 'gay only' and 'pedophiles.'"
Days after 24-year-old Joseph I. Collins, a local member of the Proud Boys was charged with a hate crime on July 24 for allegedly smashing the establishment's windows and spray-painting hateful messages on the building, the village of Lake in the Hills issued a letter prohibiting UpRising from hosting drag events in the future.
An Illinois police officer told The Los Angeles Blade he suspects conservative officials in Lake in the Hills, frustrated by the controversy over UpRising's drag brunch, decided to enforce an ordinance that had not been enforced in the past. Should they choose to do so selectively, allowing some businesses to host events but not others, he said the scepter of a lawsuit becomes likelier.
Sac noted that the dramatic decrease in sales as a result of the continued harassment which also included protestors and demonstrations at the store as well as the online harassment campaign.
In an interview with local journalist Amie Schaenzer, Sac says that she and her family have been doxxed to include her tax documents posted online and others have slammed her regarding her children, who are 8 and 10 years old, receiving free lunches at school through a state program, which is based on income.
"This has all become increasingly worrisome for us," Sac said. "My kids are not OK with it, they are extremely anxious, they are very scared at home, and it's very stressful for my whole family."
That combined with struggling to keep her business afloat and pay thousand in state taxes led to her announcement this past week to close she told Schaenzer adding that she originally set a March 31 closing date.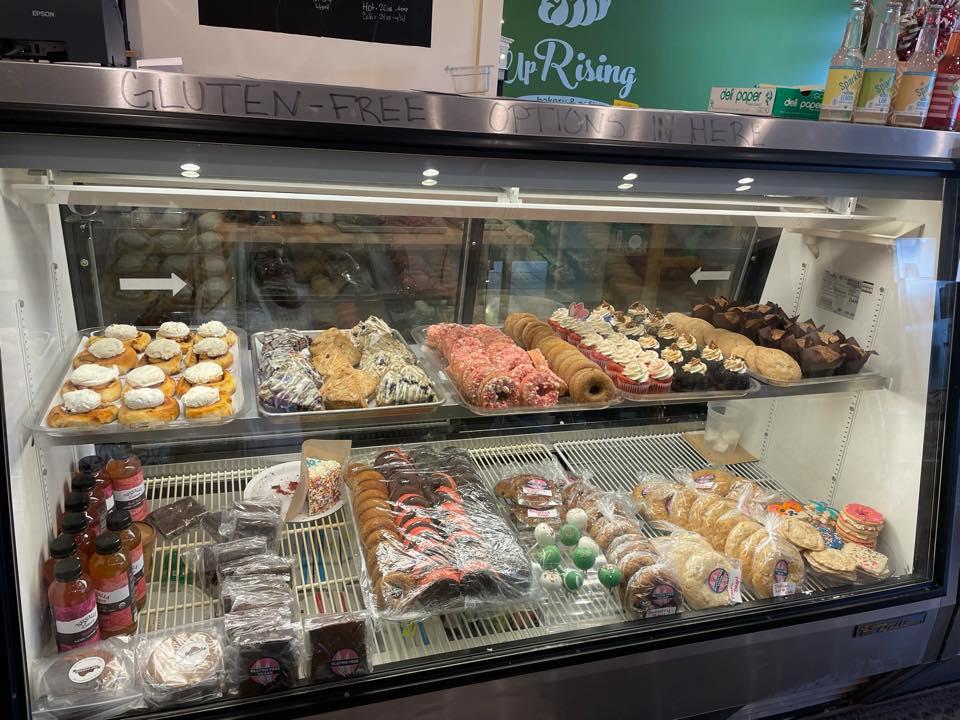 David Goldenberg, an attorney with the Anti-Defamation League, set-up a GoFundMe campaign to help keep the bakery open.
Goldberg wrote: "Sadly, UpRising Bakery is now at risk of closing at the end of March 2023 due to financial challenges brought on after weathering last year's attacks from bigots. People will lose their jobs and those of us who believe in tolerance and love will lose a safe space. We cannot allow the haters to win.
Join me in supporting this incredible small business and team of employees – and ensure the UpRising Bakery stays open for years to come." As of Saturday, March 25, the campaign has raised $43,056.
But Sac told Schaenzer she's unsure if the funds will be enough for her to stay in business.
"We were very resolute in our decision to close," said Sac, adding that she's now in discussions with her team whether to try and stay open. "It means a lot to us that the community did stand up for us and for the fundraiser. Especially considering everything that's been happening here, so, that has been amazing. But we just don't know if we can make it work."
She said she plans to decide in coming days if she will accept the GoFundMe funds in order to keep UpRising Bakery and Café open.
"We don't know what we are going to do, yet we are discussing that as a team over the next two days together, and we will make a collective decision," she said Thursday.