Another Trans person confirmed murdered this year- USAF vet & Mother
Her friends will always remember her infectious personality & her unmistakable laugh. She loved others passionately and fiercely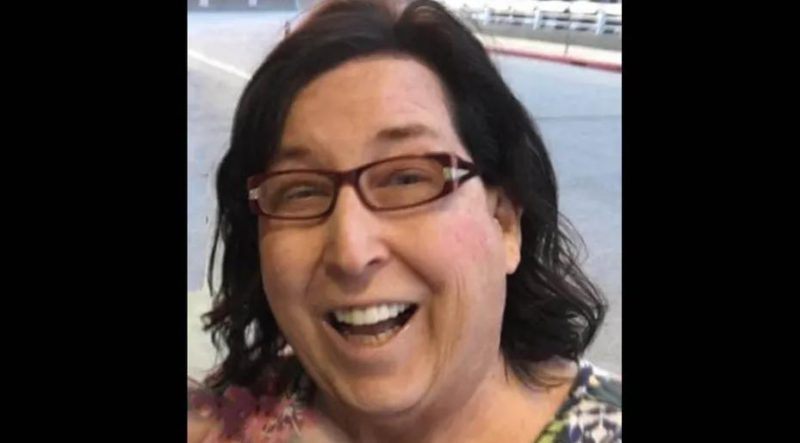 MEADE COUNTY, Ky. – Another Trans person has been confirmed murdered this year bringing the deadly total to 49 deaths of transgender and gender non-conforming people in 2021 according to a tally kept by the Human Rights Campaign.
Cris Blehar, a 65-year-old white transgender woman, mother, and U.S. Air Force veteran, was discovered stabbed and shot to death by Meade County sheriff's deputies who had responded to her rural home on Woodland Road in the Flaherty area. Deputies had been dispatched to perform a welfare check from an unidentified person concerned about Blehar.
The Elizabethtown, Kentucky, News-Enterprise newspaper reported that the Kentucky State Police had made an arrest in the case only a few hours after Blehar's body was found of Vine Grove resident Tyler J. Petty, 18.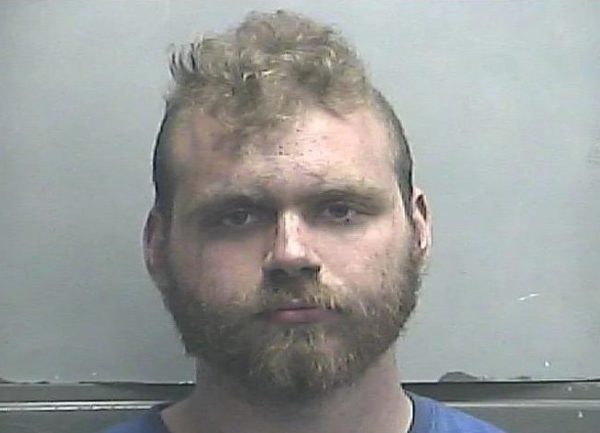 "There was no relationship between the victim and the suspect. We believe he worked for her," said Kentucky State Police Trooper Nicholas Hale in an email to the News-Enterprise. Petty was arrested and brought to KSP Post 4 and was interviewed about the case. Police say he admitted to killing Blehar. A trial date has been set for June 2022.
The murder in this rural area about an hour Southwest of Louisville on May 19, 2021, was brought to the attention of the Human Rights Campaign this week when Blehar's cousin Mark Stephens contacted HRC to ensure that she was "remembered, honored, and counted" as a member of the transgender community. 
In a statement to HRC, Mark Stephens said;
"If there is one thing to know about Cris, it was that she fought fiercely to define her life as SHE wanted. Whether it was her military service, her 20+ year career in the airline industry, or her post retirement decision to buy a farm & start a family of her own. She lived life to the fullest and wanted everyone around her to live their best life as well. Growing up 'different' in Kentucky is certainly no easy task, something we shared in addition to being cousins, and she tackled it with the passion and zeal that only she could have. Her friends will always remember her infectious personality & her unmistakable laugh. She loved others passionately and fiercely, none more than her own son, Maverick."
Blehar's son Maverick Thompson paid tribute to her, writing:
"Cris was an amazing mother and a wonderful person. She had so much love and brought a smile to many. She had a hilarious sense of humor that will live on through those that knew her. She will be sorely missed!"
According to her obituary, Blehar was a former law enforcement officer in the U.S. Air Force and retired from United/Continental Airlines. She also worked as an Uber driver and loved animals and bowling.
HRC has officially recorded 49 deaths of transgender and gender non-conforming people in 2021, more than in any year since we began tracking this violence in 2013.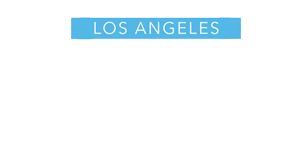 Women account for nearly two-thirds of HIV-related arrests in Kentucky
Using data obtained from the Kentucky State Police researchers found that all but one HIV-related arrests since 2006 were related to sex work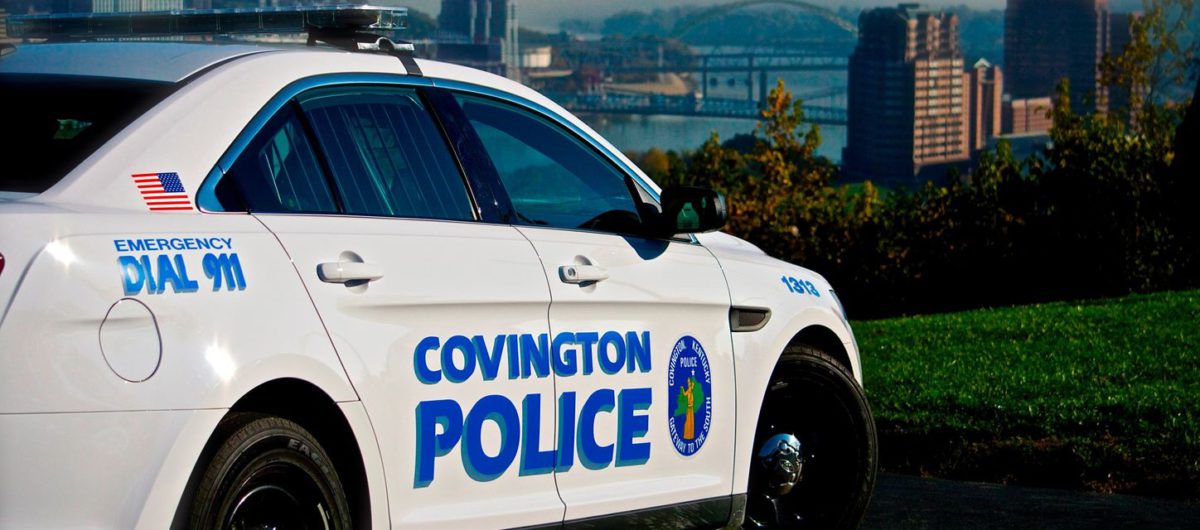 LOS ANGELES – Since 2006, at least 32 people have been arrested under Kentucky laws that criminalize people living with HIV, according to a new report by the Williams Institute at UCLA School of Law. Women account for nearly two-thirds (62%) of all HIV-related arrests but only one-sixth (17%) of the state's population of people living with HIV.

Using data obtained from the Uniform Crime Reporting Section of the Kentucky State Police, researchers found that all but one of Kentucky's HIV-related arrests since 2006 were related to sex work. In almost half (44%) of all HIV-related arrests, the HIV-related offense was the only reason for contact with law enforcement.

HIV criminalization is a term used to describe laws that either criminalize otherwise legal conduct or increase the penalties for illegal conduct based upon a person's HIV-positive status. More than two-thirds of U.S. states and territories have enacted HIV criminal laws.

Kentucky has two HIV-specific laws. The first contains misdemeanor and felony provisions for engaging in sex work while knowingly or unknowingly being HIV-positive. The second has a felony charge for people living with HIV who donate blood, tissues, or organs.

"A person can be arrested for sex work in the state without engaging in actual sex acts," said lead author Nathan Cisneros, HIV Criminalization Analyst at the Williams Institute. "That means Kentucky law can apply a felony charge—which carries a prison term of up to five years—to people living with HIV without requiring actual transmission or even the possibility of transmission."

KEY FINDINGS 
At least 32 people in Kentucky have been arrested for HIV-related criminal offenses since 2006.
Crimes related to sex work accounted for 97% of all of Kentucky's HIV-related arrests.
Overall, women comprise 17% of people living with HIV in Kentucky, but 62% of people arrested for HIV-related offenses.

White women account for 43% of Kentucky's population, but 8% of the state's population of people living with HIV, and 59% of those arrested for HIV-related offenses.

In 44% of all HIV-related arrests, the HIV-related offense was the only offense cited.
Enforcement of HIV crimes is geographically concentrated. On a per-capita basis, Kenton County just across the border from Cincinnati had about eight times more HIV-related arrests than Jefferson County, the state's most populous county.

Covington Police Department in Kenton County comprised one-quarter of all HIV-related arrests (8), followed by the Lexington Police Department (6), and the Louisville Metro Police Department (3).
LGBTQ+ Kentucky group raises money for people affected by tornadoes
The tornadoes tore through Western Kentucky & parts of Illinois, Missouri, Tennessee & Arkansas on Friday night into early Saturday morning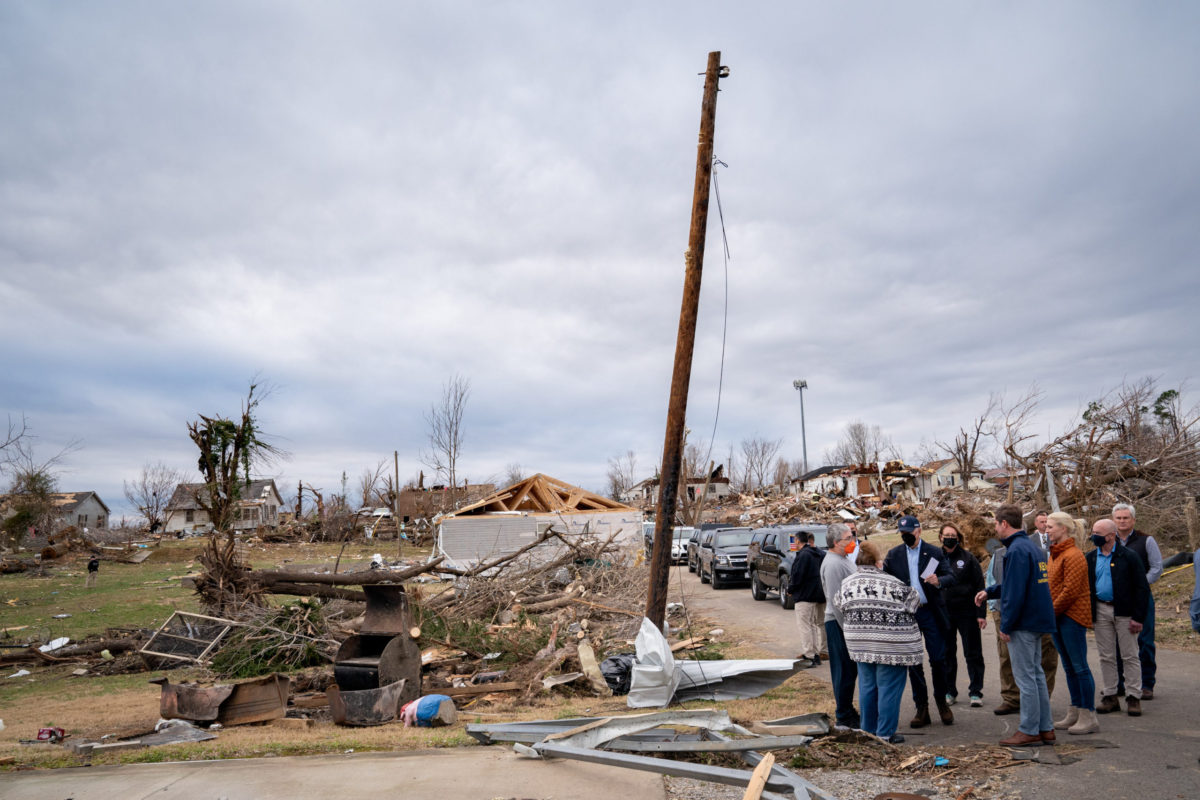 LOUISVILLE – Queer Kentucky – an LGBTQ+ nonprofit located in Louisville, Kentucky – has extended a helping hand to LGBTQ+ Kentuckians affected by the recent tornadoes that ravaged parts of the state by giving out approximately $7,000 in aid, according to Spencer Jenkins, the groups' founder and executive director.
Jenkins told the Blade that Queer Kentucky's effort was able to give 25 LGBTQ+ people affected by the storms around $300, most of whom were Black, brown or Indigenous.
"They are usually the most marginalized within our own community, so we were very grateful to be able to do that for them," he said. "There were a lot of trans people that needed assistance, a lot of nonbinary people. So, I mean, we were able to impact the marginalized of the marginalized."
However, Jenkins wishes he could do more. "Unfortunately, we only had $7,000. And we wanted to be able to give $300 each, so that they can actually do something with the money," he said. "$100 is great, but I've kind of always been on the thought that $300 is a super impactful amount to give to someone."
🏳️‍⚧️🥺🏳️‍🌈 Yall rock pic.twitter.com/AZRPy2gK9f

— QueerKentucky (@QueerKentucky) December 14, 2021
The tornadoes tore through Western Kentucky – and parts of Illinois, Missouri, Tennessee and Arkansas – on Friday night and early Saturday morning. One of the twisters, originating in Arkansas and ending in Kentucky, spun for over 200 miles.
According to a press release, at least 75 people have died from the storms in Kentucky, with 16 people still missing and about 3,280 without power.
Kentucky Gov. Andy Beshear (D) described the event as one of "the worst tornado events" in state history.
But the actual effect that the extreme weather had on the LGBTQ+ community will likely never be known because states generally do not collect that demographic data in times like last weekend.
Though Jenkins didn't have any specific numbers, he thinks that the tornadoes have left many queer people – at least 100, he estimates – in Kentucky with almost nothing. He came to this conclusion because of how many people reached out to his group in need of assistance.
On Wednesday, President Joe Biden traveled to Kentucky to survey the damage and announce that the federal government would cover 100% of the costs of emergency work for the first 30 days after storms.
"You know, the scope and scale of this destruction is almost beyond belief … These tornadoes devoured everything in their path," Biden said at a press conference in Dawson Springs, Kentucky – one of the hardest-hit areas.
Biden Visits Kentucky Communities Devastated By Tornadoes