YouTube restricts World AIDS Day video & after outcry relents
It was set for its YouTube debut on December 1st, World Aids Day, when the video-sharing platform abruptly age-restricted the video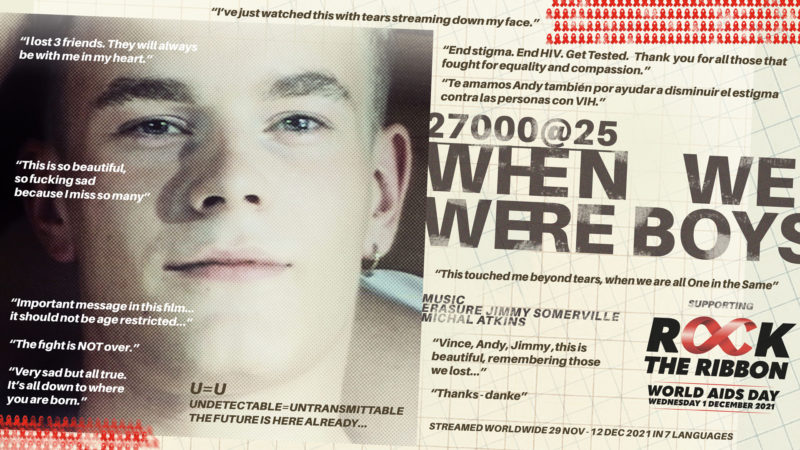 LONDON – A British musically themed documentary film by Rob Falconer, "[email protected] – When We Were Boys," was set for its YouTube debut on December 1st, World Aids Day, when the video-sharing and streaming platform abruptly age-restricted the video.
In a phone call Friday, Falconer maintained that the film, which tells the story of London's 1996 Pride celebrations where 27,000 people in the United Kingdom had HIV/AIDS at the time, hence its title, was educational and that there was no indication from the San Bruno-based company as to how the video violated its 'community standards,' earning the age restriction.
The age-restriction throttled the response from American viewers in particular Falconer told the Blade. As of Friday the video only had 12,267 views listed, considerably less than was targeted and expected and Falconer is hoping for a larger American viewership.
"Aided by cross-industry support from Sony Music/ATV, Universal Music and BBC TV, Erasure's label Mute Records refused to back down over YouTube's censorship and was largely responsible for overturning it," Falconer told the Blade. There were also numerous private party challenges to the restriction he added.
A call to YouTube by the Blade for comment was not returned prior to publication, but the restriction had been lifted at the time of the Blade's call with Falconer. A spokeswoman for YouTube's London's Kings Cross headquarters told PinkNews: "The flagged video was initially age-restricted but upon review this restriction was removed."
The video features new music from Erasure (Andy Bell and Vince Clarke) and Jimmy Somerville. Andy Bell noted that the video, "apart from being very close to my heart, it is also of historical importance and significance from a world wide human rights perspective."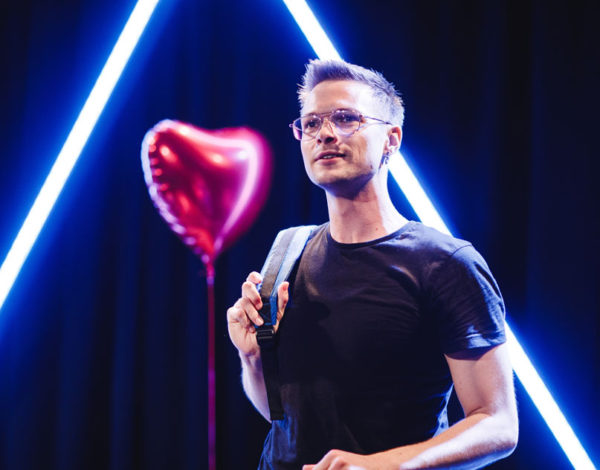 The film also stars It's A Sin's Nathaniel Hall, Pink News UK reported, who has previously opened up about his experience acquiring HIV at the age of 16, and underlines the U=U message, which is that that if HIV is undetectable, it is untransmittable.
"I take just one tablet, once a day, it has no side-effects, and I go to the clinic twice a year and that's it, it's done," Hall says in the film.
"But we really shouldn't underplay the psychological impact of the diagnosis, that's a hang-up from that stigma that has come from the 1980s and 90s."
We are proud to be hosting this film, which is now available to view on YouTube without restrictions. Please watch the film – which features @NathanielJHall (It's A Sin) + music from us and @JimmySomerville – and share it everywhere. Thank you! A&V xhttps://t.co/avtA98xyj5

— Erasure (Official) (@erasureinfo) December 3, 2021
********************
[email protected] – When We Were Boys (Short Film) [World AIDS Day 2021]
Marvel Comics unveils trans mutant character for Pride issue
Queer fans of Marvel will have an additional reason to celebrate during Pride. The publishing empire will introduce a trans mutant character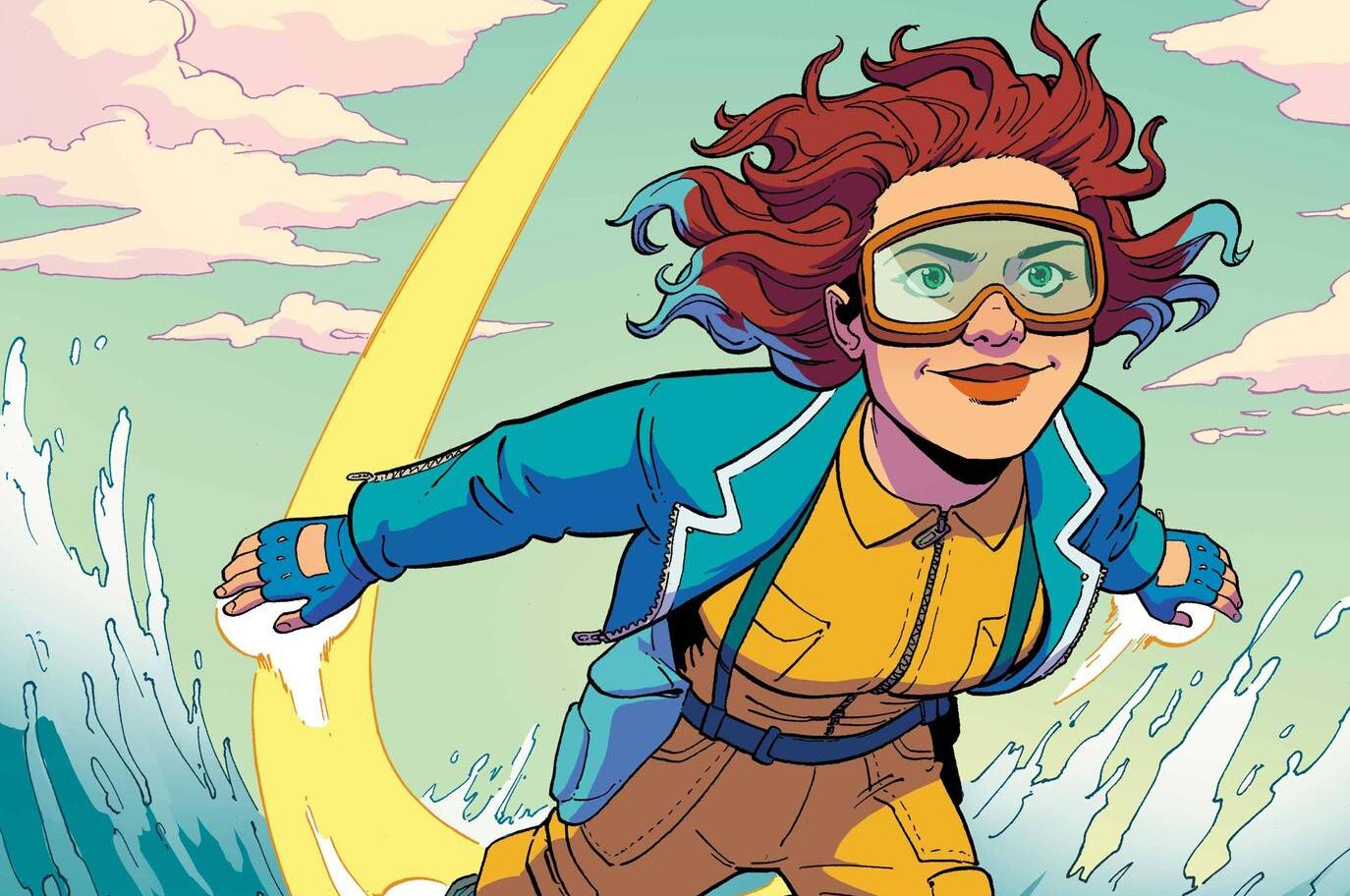 NEW YORK – Queer fans of Marvel Comics will have an additional reason to celebrate during Pride month. The publishing empire will introduce a trans mutant character (read into that as you will) named Shela Sexton, whose superhero incarnation is Escapade, in Marvel Voices: Pride #1, which will be available in June. 
The jumpsuit-clad Escapade will be able to instantly switch locations and trade physical or abstract attributes with other people, including their possessions, powers, and skills. Still, there are complications. She is able to maintain her powers for just a few hours and has to be within seven feet of her target. Plus, there's every opportunity for things to go wrong.
Don't worry that Sexton will be lonely. The character will also have a very close friend named Morgan Red, whose pronoun is apparently they. Red is also a fellow trans mutant, and the duo have a genetically engineered flying turtle Hibbert. Together, the three will embark on a mission that takes them from floating party barges to the mutant nation-state of Krakoa.
Writer Charlie Jane Anders, who co-created the new character with artists Ro Stein and Ted Brandt, gave an interview to Marvel, in which she describes Shela as someone she'd love to hang out with and "a total goofball" with "a super strong sense of justice" and "a profound loyalty to her friends."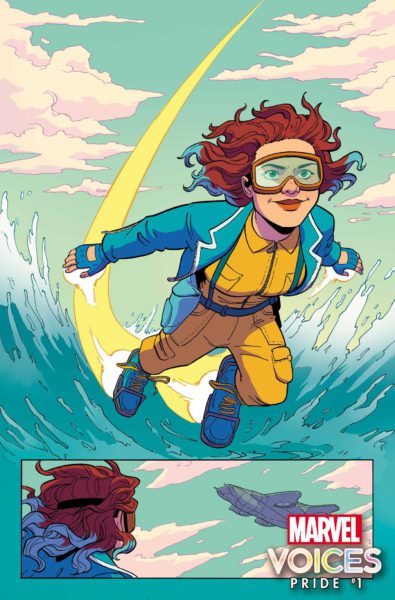 Anders also expressed the importance of Shela/Escapade's chosen family. "Plus, I wanted Shela to have a really strong relationship that she could be anchored to," she says. "I spent a lot of time thinking about Morgan, and how they and Shela had grown up together. I eventually arrived at the thing where Morgan was there for Shela when she was first transitioning, and the two of them kind of supported each other through their transitions when they were kids.
The writer expounded on reasons the LGBTQ+ community will likely relate to the character. "I think that Shela has experienced some rejection because of her transness, but she's also found an amazing community that supports her and lifts her up, and this has changed how she thinks about being a hero for sure," Anders shares. "She wants to be there for everybody who's been left behind, and she wants to help people feel like they can belong and be seen and loved. That was something I really hope everyone reading this comic, especially young trans people, take away from it."
Brandt notes that the arrival of Sexton/Escapade couldn't be better than Pride month in an age when basic civil rights are being stripped from Americans. "Now more than ever, we need a hero like Shela Sexton for people to look up to," he says. "It was a real honor and a privilege to be a part of her creation process!"
Vlogger StanChris; Who will be my online boyfriend? The Winner!
Twenty-something StanChris has been building his YouTube channel by vlogging about the ordinary everyday experiences of his life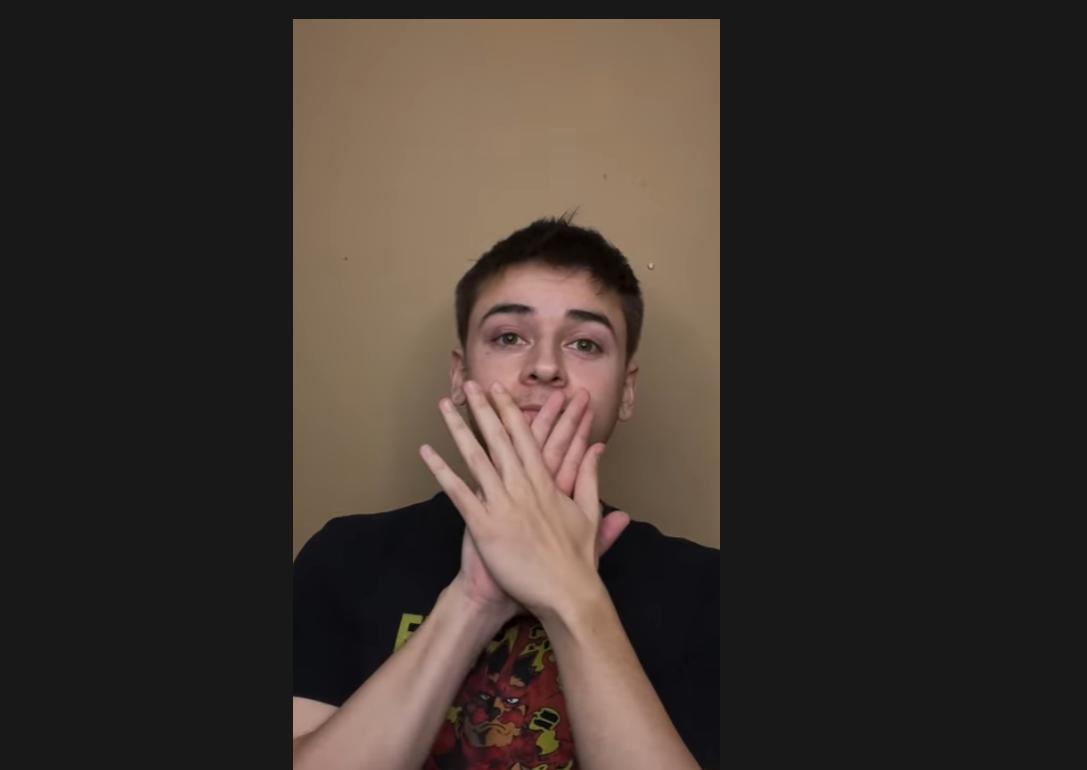 Vlogger StanChris; Who will be my online boyfriend? The Finale
Twenty-something StanChris has been building his YouTube channel by vlogging about the ordinary everyday experiences of his life