Spotify announces changes as artists pull their music over COVID lies
"[…] Spotify is spreading fake information about vaccines potentially causing death to those who believe the disinformation"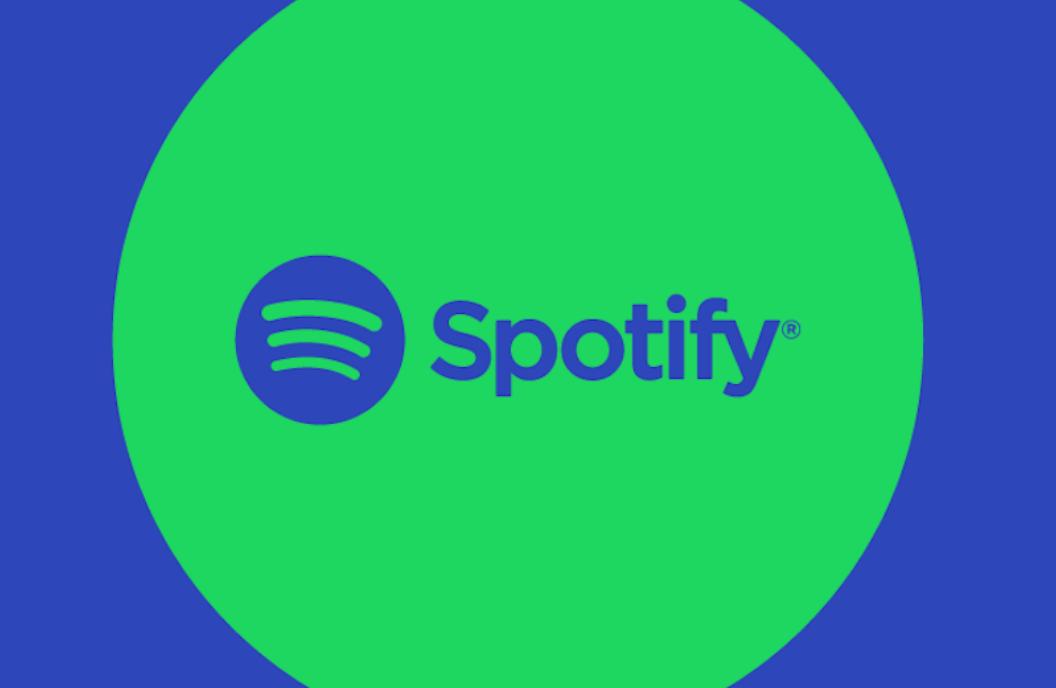 NEW YORK – The founder and CEO of the Swedish audio streaming and media services provider Spotify, Daniel Ek, announced Sunday that the platform was making changes in the wake of recording artists Neil Young, Joni Mitchell and Nils Lofgren pulling their music.
Young and the others are outraged over the steady stream of misinformation and outright fabrications about vaccines that Joe Rogan has spread on his right-wing extremist podcast The Joe Rogan Experience which is featured on Spotify.
Neil Young sent letter to his management team and record label demanding that they remove his music from Spotify, Rolling Stone reported.
"They can have [Joe] Rogan or Young," Neil Young wrote in a letter to his manager and label, "Not both." Young demands Spotify remove his music over "false information about vaccines" https://t.co/f1u4bDAu1L

— Rolling Stone (@RollingStone) January 24, 2022
"I am doing this because Spotify is spreading fake information about vaccines – potentially causing death to those who believe the disinformation being spread by them," he wrote. "Please act on this immediately today and keep me informed of the time schedule."
"I want you to let Spotify know immediately TODAY that I want all my music off their platform," he continued. "They can have [Joe] Rogan or Young. Not both."
In December Rolling Stone noted, 270 doctors, physicians, and science educators signed an open letter asking Spotify to stop spreading Rogan's baseless claims.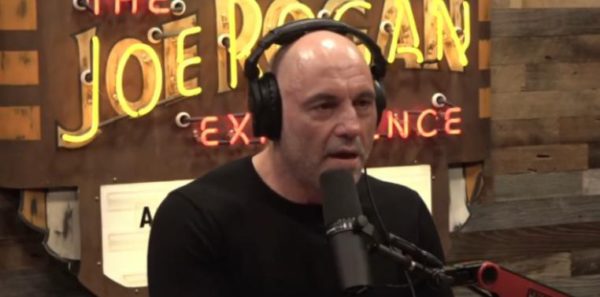 Two days later after the letter was made public, Spotify began removing Young's music from its catalog.
On Friday, singer Joni Mitchell said she was looking to have her music removed from Spotify in solidarity with Young. The next day, Bruce Springsteen band member Nils Lofgren posted a message to Young's website saying "27 years of my music [has been] taken off Spotify." He added that he was hopeful labels owning his earlier music would remove it as well.
In response Sunday, Spotify's CEO wrote; "Personally, there are plenty of individuals and views on Spotify that I disagree with strongly. We know we have a critical role to play in supporting creator expression while balancing it with the safety of our users. In that role, it is important to me that we don't take on the position of being content censor while also making sure that there are rules in place and consequences for those who violate them."
Ek also wrote: "Based on the feedback over the last several weeks, it's become clear to me that we have an obligation to do more to provide balance and access to widely-accepted information from the medical and scientific communities guiding us through this unprecedented time. These issues are incredibly complex. We've heard you – especially those from the medical and scientific communities – and are taking the following steps:"
Today we are publishing our long-standing Platform Rules. These policies were developed by our internal team in concert with a number of outside experts and are updated regularly to reflect the changing safety landscape. These are rules of the road to guide all of our creators—from those we work with exclusively to those whose work is shared across multiple platforms. You can now find them on our newsroom, and they'll live permanently on the main Spotify website. They are being localized into various languages to help our users understand how Spotify assesses all content on our platform.
We are working to add a content advisory to any podcast episode that includes a discussion about COVID-19. This advisory will direct listeners to our dedicated COVID-19 Hub, a resource that provides easy access to data-driven facts, up-to-date information as shared by scientists, physicians, academics and public health authorities around the world, as well as links to trusted sources. This new effort to combat misinformation will roll out to countries around the world in the coming days. To our knowledge, this content advisory is the first of its kind by a major podcast platform.
We will also begin testing ways to highlight our Platform Rules in our creator and publisher tools to raise awareness around what's acceptable and help creators understand their accountability for the content they post on our platform. This is in addition to the terms that creators and publishers agree to governing their use of our services.
In the aftermath of Neil Young, Joni Mitchell and Nils Lofgren pulling their music from Spotify, the streaming service has announced plans to add a "content advisory" warning to any podcasts that feature discussion about Covid-19 https://t.co/GmId1uj8Ej

— Rolling Stone (@RollingStone) January 30, 2022
Among Spotify's posted rules is one saying content promoting dangerous false or deceptive medical information that can cause offline harm or poses a direct threat to public health is not allowed. This, the rules explain, includes, but may not be limited to:
asserting that AIDS, COVID-19, cancer or other serious life threatening diseases are a hoax or not real
encouraging the consumption of bleach products to cure various illnesses and diseases
promoting or suggesting that vaccines approved by local health authorities are designed to cause death
encouraging people to purposely get infected with COVID-19 in order to build immunity to it (e.g. promoting or hosting "coronavirus parties")
Those who break the rules could have their content removed from Spotify, while "repeated or egregious violations" could result in accounts being suspended or terminated.
UPDATED:
In an Instagram video posted Sunday, hours after Spotify announced plans to fight the spread of pandemic misinformation, Rogan apologized to the streaming service and said he'll do more research before allowing COVID quacks onto his podcast show in the future, The Daily Beast reported.
The host said he'll "try harder to get people with differing opinions on" and "do my best to make sure I've researched these topics."
He then admitted: "Often times I have no idea what I'm gonna talk about until I sit down and talk to people… I am gonna do my best in the future to balance things out."
LGBTQ+ dating app Grindr moves to moderate illegal content
It announced that it is moving to moderate its platform with an AI-based system from tech start-up Spectrum Labs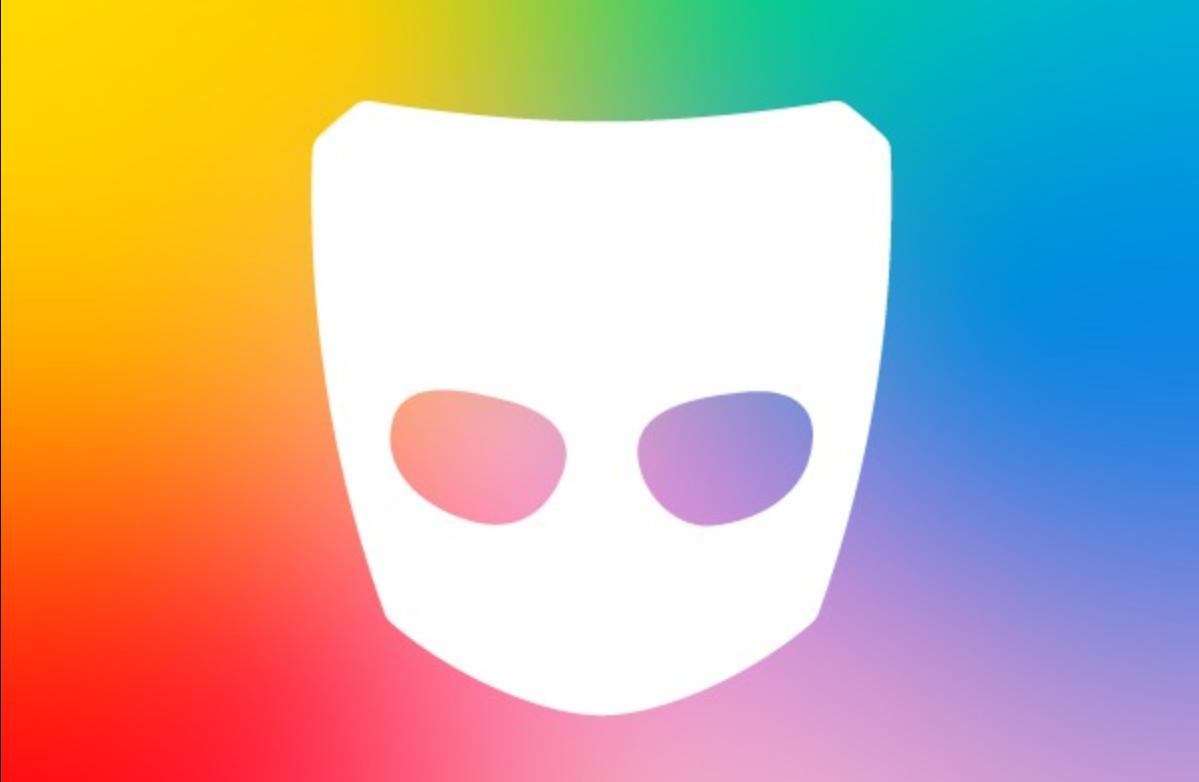 WEST HOLLYWOOD – Grindr, the largest LGBTQ+ dating app globally with roughly 11 million monthly active users in virtually every country in the world announced that it is moving to moderate its platform with an AI-based system from tech start-up Spectrum Labs.
On Thursday, AXIOS reported that for years, Grindr has chosen not to implement an AI system for content moderation, not because it didn't want to augment its keyword-based filtering system, but because it was concerned that the models weren't sensitive enough to keep users safe without introducing other types of bias.
The dating app since its launch in 2009, has grown to become a fundamental part of the queer community a spokesperson noted. Content moderation via machine learning is tricky, controversial and not always good," Grindr spokesman Patrick Lenihan told Axios.
In its reporting, AXIOS noted that "rather than simply police content for certain words or phrases, Spectrum's contextual AI service works to solve specific issues, such as identifying the sale of drugs and sex as well as trying to detect underage users."
Spectrum CEO Justin Davis said that Spectrum has a set of algorithms it has tuned over the years, but also works with each customer to make the system work for their environment. As a result, it can take weeks or months to get its tools up and running.
In addition to the issues outlined, Grindr along with other competitors and dating apps are also combatting harassment and illegal scams that cost users, according to the Federal Trade Commission, over $500 million in 2021.
"BEING Trans" visual reunion episode
BEING Trans is a six-part unscripted doc-reality podcast series that follows four transgender individuals living in Los Angeles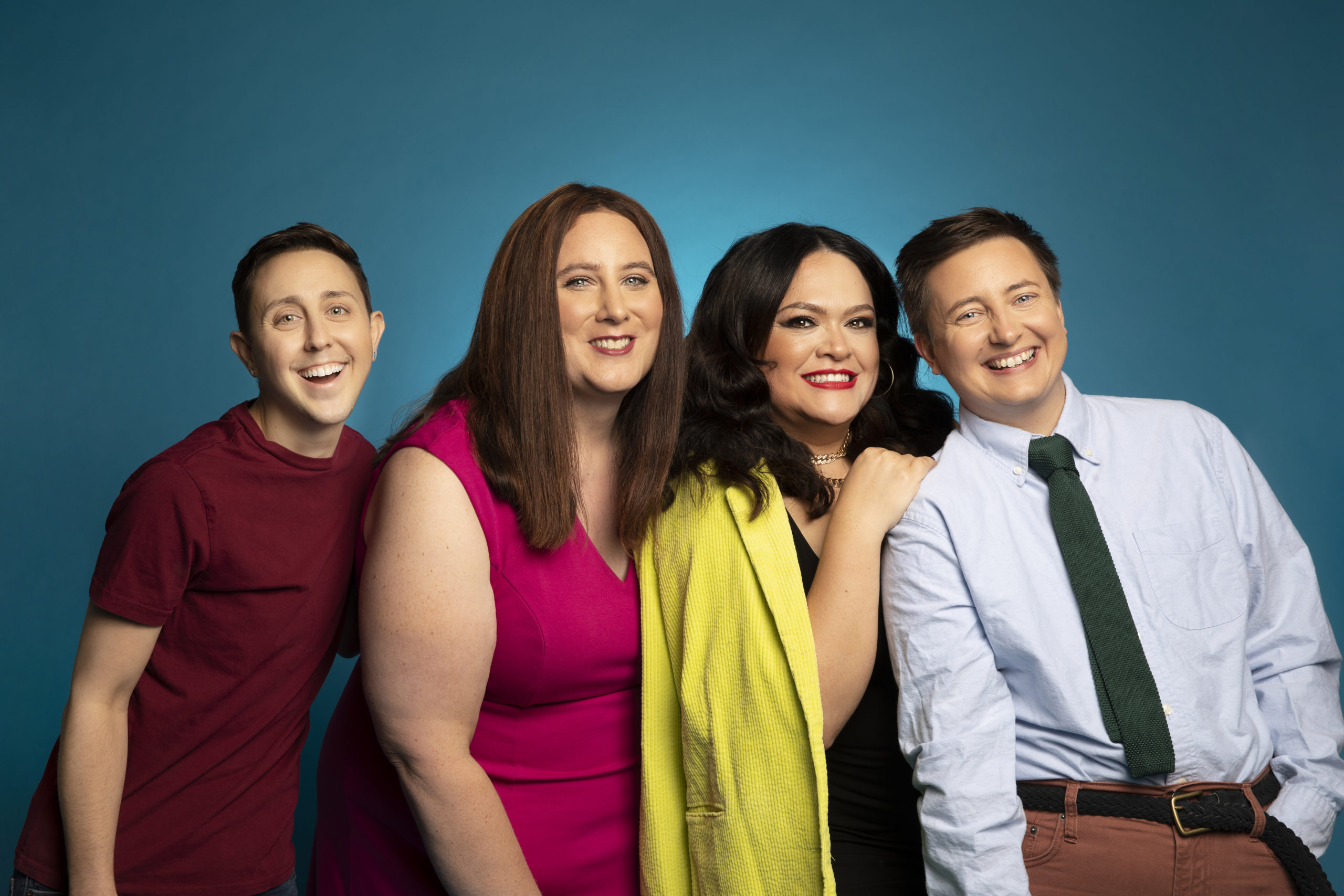 LOS ANGELES – BEING Trans, the debut audio reality podcast series from Lemonada Media and BEING Studios is now complete with a visual reunion episode. BEING Trans is a six-part unscripted doc-reality podcast series that follows four transgender individuals living in Los Angeles.
The four cast members, Jeffrey, Sy, Mariana and Chloe, sit down with one of the show's producers to discuss their feelings about making the podcast, how it turned out, and share an update on their lives since it was recorded.
Over the course of three months, the crew — led by reality TV expert Kasey Barrett (MTV's The Real World, Keeping Up With the Kardashians, Born This Way) — recorded hundreds of hours of live conversations, experiences and intimate moments with cast members as they lived them, providing a uniquely unfiltered look at their daily lives.
Throughout the season, you'll meet Jeffrey, a transgender man and standup comic navigating his career as well as his relationship with his partner, Emma. You'll meet Mariana, a trans woman from Guatemala who is tackling tough issues at a local LGBTQ center along with her coworker Kadence. You'll meet Chloe, who's new to Los Angeles, and new to dating as a trans woman. And you'll meet Sy, who's figuring out their relationship and family dynamics with their husband Robert since coming out as trans non-binary. Dating, parenting, doctor visits, career quandaries, parties — you'll get to hear them all.
"I've spent my whole career in unscripted television, and the opportunity to translate that into an audio format was too exciting to pass up," said BEING Studios Executive Producer Kasey Barrett. "Over the course of taping, we fell in love with this incredible cast, and I think our listeners will too. A crew with no lights or cameras really creates an intimate environment, allowing listeners to truly feel like they are walking in another person's shoes."
"One of our core values at Lemonada is empathy. We know building empathy works best when we are immersed, entertained, and in love with characters and people. Last spring, we brought Kasey on to work with us to marry the best of reality TV with the best of audio, and BEING Studios was born," shares Lemonada CEO and co-founder
The full reunion conversation can be seen HERE, and the entire series can now be binged HERE.
Marvel Comics unveils trans mutant character for Pride issue
Queer fans of Marvel will have an additional reason to celebrate during Pride. The publishing empire will introduce a trans mutant character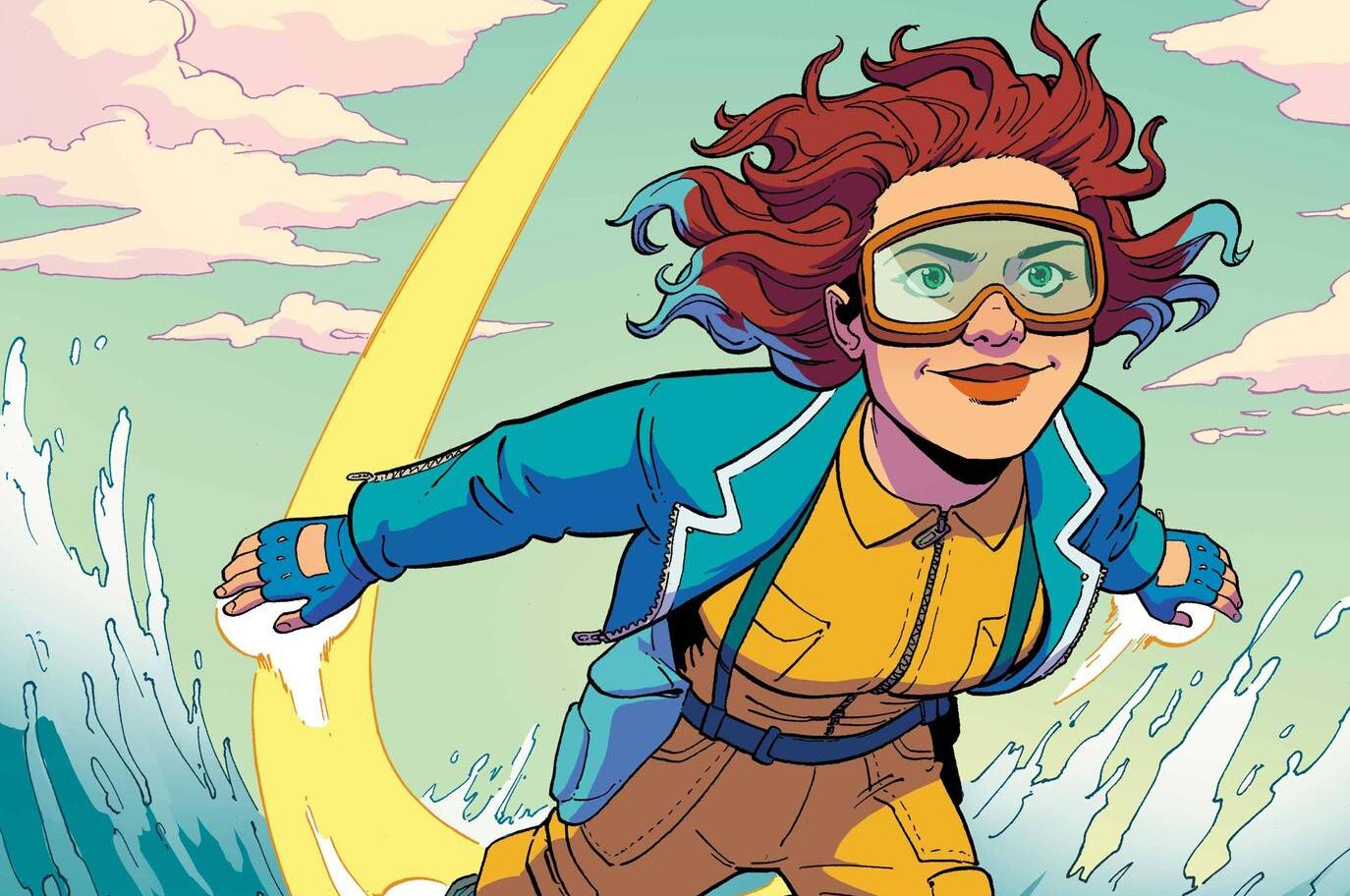 NEW YORK – Queer fans of Marvel Comics will have an additional reason to celebrate during Pride month. The publishing empire will introduce a trans mutant character (read into that as you will) named Shela Sexton, whose superhero incarnation is Escapade, in Marvel Voices: Pride #1, which will be available in June. 
The jumpsuit-clad Escapade will be able to instantly switch locations and trade physical or abstract attributes with other people, including their possessions, powers, and skills. Still, there are complications. She is able to maintain her powers for just a few hours and has to be within seven feet of her target. Plus, there's every opportunity for things to go wrong.
Don't worry that Sexton will be lonely. The character will also have a very close friend named Morgan Red, whose pronoun is apparently they. Red is also a fellow trans mutant, and the duo have a genetically engineered flying turtle Hibbert. Together, the three will embark on a mission that takes them from floating party barges to the mutant nation-state of Krakoa.
Writer Charlie Jane Anders, who co-created the new character with artists Ro Stein and Ted Brandt, gave an interview to Marvel, in which she describes Shela as someone she'd love to hang out with and "a total goofball" with "a super strong sense of justice" and "a profound loyalty to her friends."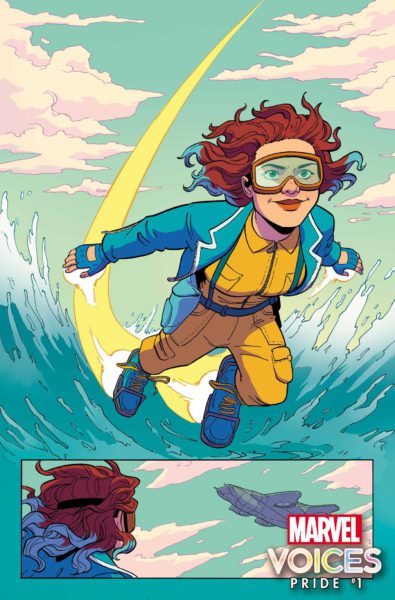 Anders also expressed the importance of Shela/Escapade's chosen family. "Plus, I wanted Shela to have a really strong relationship that she could be anchored to," she says. "I spent a lot of time thinking about Morgan, and how they and Shela had grown up together. I eventually arrived at the thing where Morgan was there for Shela when she was first transitioning, and the two of them kind of supported each other through their transitions when they were kids.
The writer expounded on reasons the LGBTQ+ community will likely relate to the character. "I think that Shela has experienced some rejection because of her transness, but she's also found an amazing community that supports her and lifts her up, and this has changed how she thinks about being a hero for sure," Anders shares. "She wants to be there for everybody who's been left behind, and she wants to help people feel like they can belong and be seen and loved. That was something I really hope everyone reading this comic, especially young trans people, take away from it."
Brandt notes that the arrival of Sexton/Escapade couldn't be better than Pride month in an age when basic civil rights are being stripped from Americans. "Now more than ever, we need a hero like Shela Sexton for people to look up to," he says. "It was a real honor and a privilege to be a part of her creation process!"