Canadian male teen arrested for mass shooting threat against Florida Pride
In regard to the suspect the West Palm Beach Police Deputy Chief noted; "I can say through his statement that there's no remorse"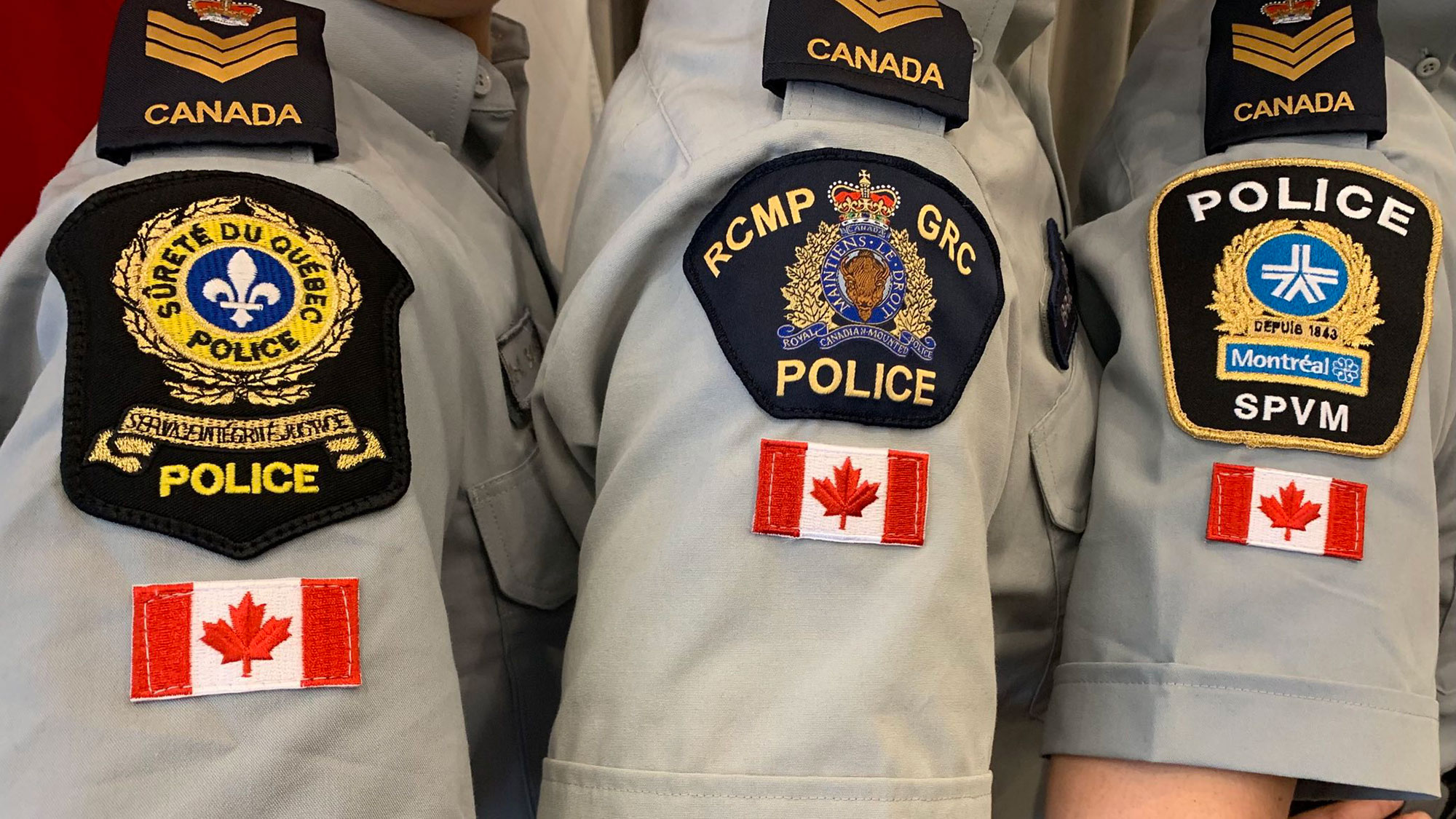 TORONTO – A 17-year-old male adolescent was arrested by Canadian law enforcement after he threatened to commit a mass shooting at Pride on the Block 2022 in West Palm Beach, Florida.
A report was received Sunday, June 5, by the City of Miami Police Department that a video was online posted to the video chat platform Omegle where the teenager suspect was seen waving a gun in the video, making anti-LGBTQ+ comments, and he additionally claimed to be living in Palm Beach County, where he said he was going to commit the mass shooting that day.
After a joint investigation by Miami Police Department which had notified the West Palm Beach Department, the assistance of the FBI, New York Police Department, Toronto Police Service and Peel Regional Police was enlisted to locate and arrest the suspect.
A spokesperson for the RCMP acknowledged that the suspect was arrested Monday and that the weapon seen in the video was recovered. He was charged with threatening to commit a mass shooting and charges including written or electronic threats to kill, do bodily injury, or conduct a mass shooting or an act of terrorism. Charges are also pending in Florida.
ABC News affiliate WPBF 25 reported that West Palm Beach Police Department Deputy Chief Rick Morris said during the press conference that the suspect knew the area well and most likely had other areas in mind for other attacks, but was not in West Palm Beach at the time of the arrest.
"People were very scared. The Pulse nightclub shooting is still very much in people's minds especially in our gay community, which is tragic. We want the LGBTQ community to know we stand behind them," Morris said.
In regard to the suspect Morris noted; "I can say through his statement that there's no remorse."
West Palm Beach police had uniformed and plainclothes officers along with SWAT team members at the Pride on the Block event on Sunday, which was delayed one day due to severe weather WPBF 25 reported.
"We did ramp (our enforcement) up in addition to the operational plan that we already had in place but I can't go into the details or the specifics," said Mike Jachles, public information officer for the West Palm Beach Police Department.
He continued, "These were hate-filled threats targeted at a 'gay event' in Palm Beach County and the West Palm Beach Police Department is committed to ensuring the safety of our residents, visitors and anyone who comes to our city."
He is in custody in Canada currently awaiting extradition to Palm Beach County Florida.
Canadian LGBTQ+ youth center postpones drag show after online abuse
"This is stuff that you see in movies, you know, on the news in other countries. You just don't feel like you're going to be a victim of it"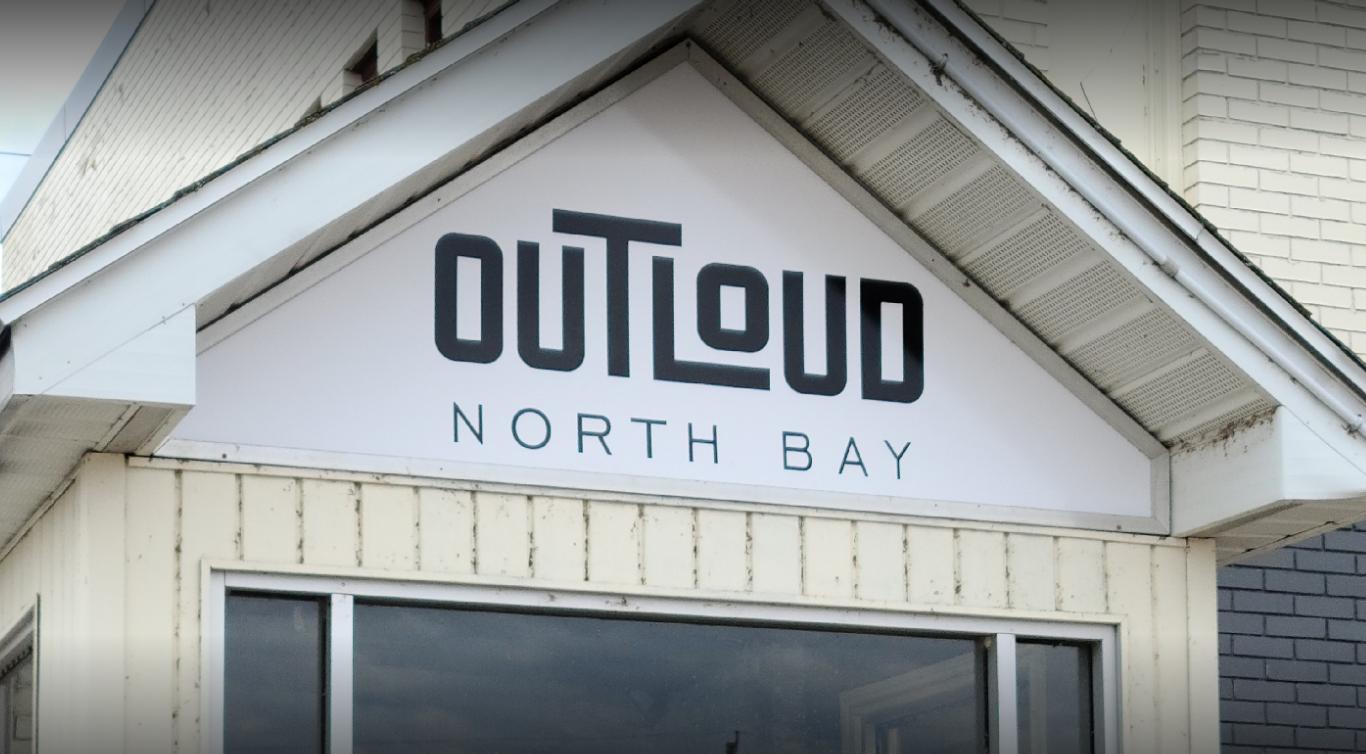 NORTH BAY, Ontario, Canada – The LGBTQ+ youth centre in this quiet city located about three hours North of Toronto has been under siege with death threats and extremist anti-LGBTQ+ bullying for the past two weeks ago after an announcement of its youth drag show was made viral by the far right right-wing anti-LGBTQ+ Libs of Tik-Tok social media account.
In fact the flow of hate washing over this small centre has been virtual tsunami that caused the Board of Directors of OutLoud North Bay LGBTQ+ Centre and its director and founder Seth Compton to postpone that show which was slated to occur today.
CTV Northern Ontario Digital journalist Chelsea Papineau reported that Compton told Anne-Marie Mediwake of CTV Your Morning in an interview; "This is stuff you see in documentaries. This is stuff that you see in movies, you know, on the news in other countries. You just don't feel like you're going to be a victim of it." 
"And I think I'm holding myself together pretty good, but now I've got kids asking if the windows are bullet-proof. Or I have parents asking me if I have a plan set in place for safety if we have gunmen show up. Like this is just stuff, like even as a parent, it's not stuff that I think about in a small northern community. So I'm heartbroken," he added.
Reporting on the story a week ago when the outbreak of rage and hate was first directed at OutLoud North Bay, mostly in the form of online abuse much of which came from the United States, CTV Northern Ontario journalist Eric Taschner told the Blade that the levels of animosity and the hate expressed were unlike any seen prior and noted that there were hate-filled ugly posts from nations way beyond even the United States.
OutLoud North Bay is a members only safe space for LGBTQ+ youth and Compton, a 47-year-old trans man, told CTV Northern Ontario hate being directed toward the group is exactly why the space is needed.
The group is youth-led and the idea for a youth drag show came from one of the teen members, Compton said.
"It's geared to the kids that pay to be there and we offer programming and we create events for them. We do cosplay events, we've had Halloween parties, so we've had opportunity for kids to dress up before," he said.
"Our mandate, as a charity, is to support all youth and their identities. I need to be able to let the kids express themselves and that's what this space is about."
The level of abuse and hate also contained death threats triggering the involvement of Canadian law enforcement. North Bay Police Service Inspector Jeff Warner told reporters in a briefing last week that police officials are "aware of the offensive and hateful comments OutLoud has received via social media" and that his department is "deploying resources."
CTV Northern Ontario's Papineau noted that the community of North Bay is celebrating Pride week this year Sept. 14 – 18 and preparations are already underway.
"I think it's important to continue to fight for who we are and it sucks that I can't walk the streets feeling safe, you know," Compton told CTV.
"So many trans folks have been murdered just based on their identity and it needs to stop. We need to teach our kids. They're our future so we need to be able to move forward with love and acceptance."
Reflecting on the tsunami of hateful abusive comments directed at OutLoud North Bay Compton said: "I think what happened was some of our youth are in charge of creating some media content and we pulled an image from the internet I guess that had some drag history to it in the United States with a youth down there and that created a huge storm of stuff on its own."
The North Bay sexual violence support centre Amelia Rising posted a statement of support for OutLoud North Bay on Thursday afternoon.
"Recently, OutLoud North Bay was the target of an organized online hate campaign designed to shame and discourage the centre and their work. Amelia Rising believes that hate and threats should not be tolerated in our community," the statement said.
"We recognize the positive impacts organizations like OutLoud have in supporting the mental health and wellness of the 2SLGBTQ+ youth and stand in support of all programs that celebrate our community's diversity."