Central American Studies now offered by LACCD's East LA campus
"The Central American Studies Program at East Los Angeles College further diversifies and amplifies LACCD curriculum"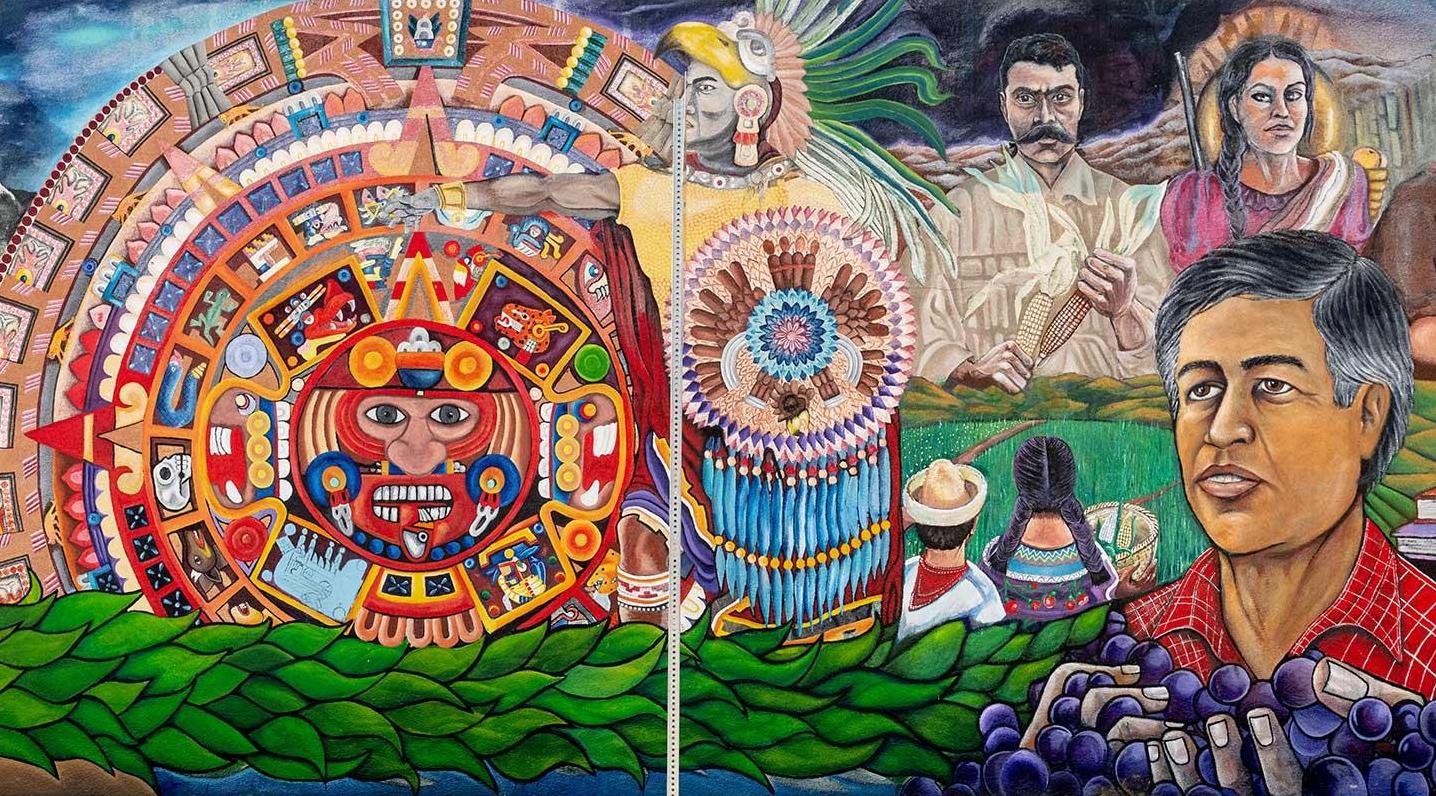 MONTEREY PARK, Ca. – In a first for a California community college, East Los Angeles College (ELAC), one of the nine Los Angeles Community College District's (LACCD), network of campuses, announced Friday that the school will offer its new Central American Studies program.
Assemblymember Wendy Carrillo (D) who represents the 51st Assembly District which is home to close to 500,000 residents in the City of Los Angeles, unincorporated East Los Angeles and includes some of the most historic and iconic communities in the city joined Los Angeles Community College District officials to launch the new program.
A spokesperson for LACCD said this program is historic as it will be the first Central American Studies program offered at a California community college mirroring similar programs found in the CSU and UC systems and at Occidental College, a private liberal arts college in Los Angeles and Loyola Marymount University, a private Jesuit and Marymount research university also located in Los Angeles.
The program will be housed in the ELAC Chicano/a Studies department and students who complete the requirements can earn an Associate's of Arts (AA) Degree in Central American Studies. Five transferable CSU and UC courses in Central American Studies will be offered, including the Central American Experience, Central American Literature, Introduction to Central American Studies, Central American Arts, and Central American Film.
"East Los Angeles College historically has paved the road for the development of Ethnic Studies programming. The Department of Chicana/o Studies is excited to establish a program focused on the Central American experiences and perspectives, which is the first of its kind in the community college system in California and the nation," said ELAC Department of Chicano/a Studies Chair Beatriz Tapia. "We are committed to educating all of our diverse Chicana/o, Central American, and Latina/o students by providing them with a relevant and challenging curriculum that will prepare them to transfer to a 4 -year institution and beyond. This program will further prepare students for careers that center the experience of Central Americans and overall, our increasingly diverse community."
"Central Americans are the fastest growing demographic across the country according to a 2021 study by the Pew Hispanic Center. In California alone, Salvadorans make up the largest population outside of the country of El Salvador followed closely by people from Guatemala and Honduras. Given the history of civil strife in Central America, many 1.5 and second-generation Central Americans who immigrated or were brought to the US as children, don't know the history of their countries of origin, nor the contributions of the Central American diaspora to the United States," said Assemblywoman Carrillo.
"As the only Salvadoran immigrant elected to the California legislature and co-author of AB101, which ensures Ethnic Studies are a high school graduation requirement, I applaud East Los Angeles College for their commitment to the Central American community and advancing much-needed academic discourse," she added.
"I offer my congratulations to the faculty and staff of East Los Angeles College for their bold leadership in establishing the first Community College Central American Studies Program in the state. This will be an incredible learning opportunity for all LACCD students," said LACCD Board President, Gabriel Buelna, Ph.D. "This new curriculum prepares our students to become well-informed, 21st- century citizens and professionals in an increasingly culturally and linguistically diverse world and job marketplace.

"The Chicano/a Studies department has always been a vital part of ELAC and this new program will continue to provide quality diverse educational options to our students. I applaud the department's leadership in making this program a reality. East Los Angeles College serves diverse communities within our service area and this program will create learning opportunities for students to embrace and celebrate diversity through an equity-minded and rigorous academic program that will be the first of its kind for a community college in the nation," said ELAC President Alberto J. Roman.
LACCD Chancellor Francisco C. Rodriguez, Ph.D. noted: ""At LACCD, we have advocated aggressively in support of ethnic studies because it provides a critical view and better understanding of our society's intersection of race, ethnicity, and class, which ultimately helps our students build a more informed, racially-just and inclusive future. The Central American Studies Program at East Los Angeles College further diversifies and amplifies our curriculum and makes today's urgent call for racial equity and social justice a reality."
Brooklyn Public Library gives free access to banned LGBTQ+ books
The initiative will give access to hundreds of thousands of e-books & audio books including those that have been impacted by recent book bans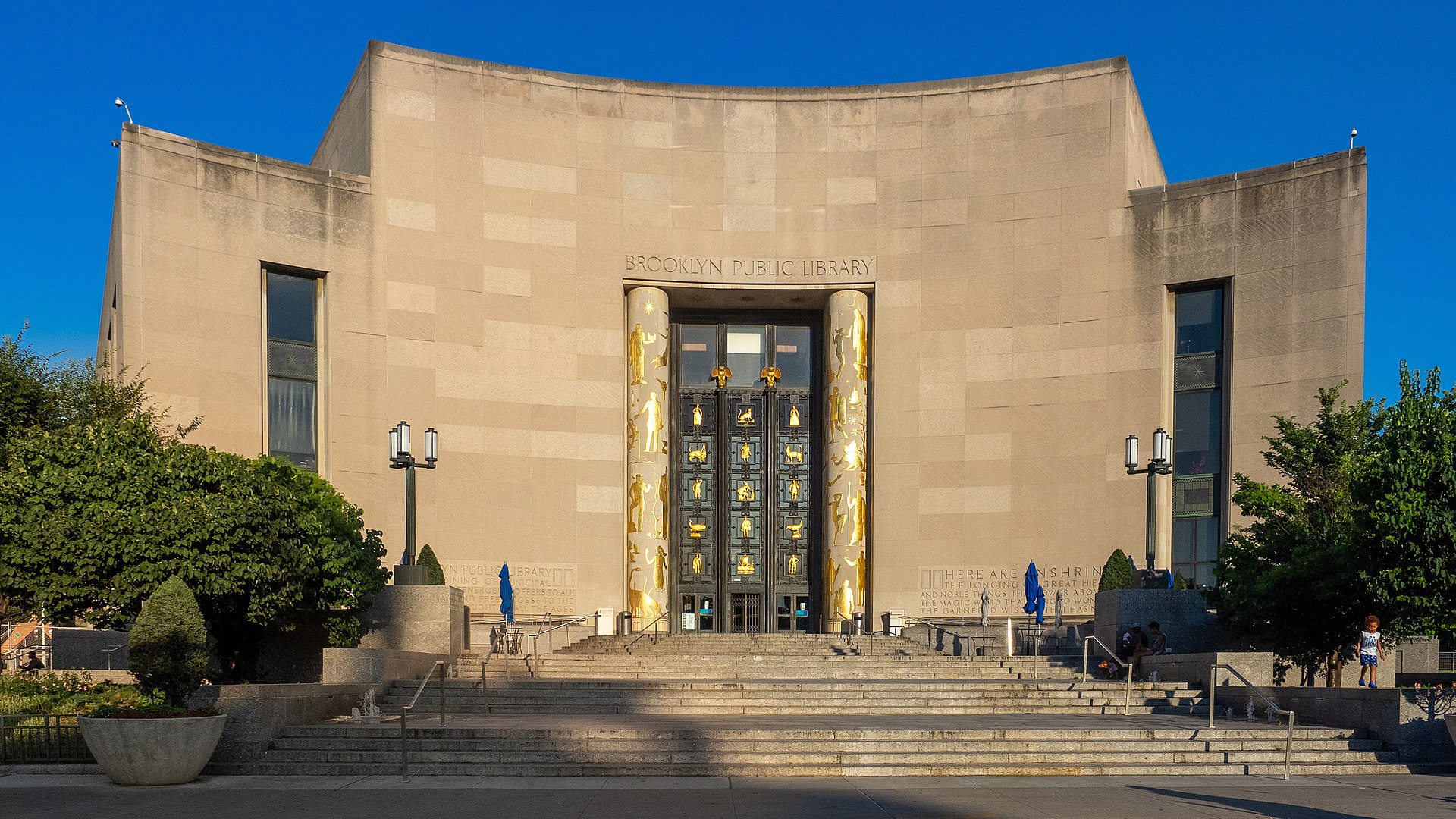 BROOKLYN, Ny. – In a response to the sharp increase in recent weeks by school boards and communities across the United States banning books about race and those authored or about LGBTQ+ people, the Brooklyn Public Library is fighting back.
The Brooklyn Public Library kicked off a new program on Wednesday that allows 13 to 21 year old young people to apply for a free eCard or traditional library card regardless of where they live. Normally, an eCard costs $50 for non-Brooklyn residents, The Hill's Changing America reported.
According to the library, the new initiative will give young people across the country access to hundreds of thousands of e-books and audio books including those that have been impacted by recent book bans in some states. 
A new report released by the American Library Association (ALA), covering its annual assessment of books being challenged or banned in the United States showed a dramatic increase in just a three month period of time in 2021 versus all of the previous year.
According to the ALA, nearly 1,600 books in more than 700 libraries and library systems across the nation involving race, gender and the LGBTQ community, were targeted by conservative groups in many cases led by anti-LGBTQ+ groups like the Florida-based 'Moms for Liberty.'
ALA's Office for Intellectual Freedom tracked 729 challenges to library, school, and university materials and services in 2021, resulting in more than 1,597 individual book challenges or removals.
In 2021, libraries found themselves at the center of a culture war as conservative groups led a historic effort to ban and challenge materials that address racism, gender, politics, and sexual identity. These groups sought to pull books from school and public library shelves that share the stories of people who are gay, trans, Black, Indigenous, people of color, immigrants, and refugees.
"Challenges to books and book bans are nothing new but it just seems that… the efforts have gotten a lot more coordinated, a lot more intense," said Nick Higgins, chief librarian at the Brooklyn Public Library. "So, the pushback needs to be as coordinated and as urgent."
Higgins hopes that the BPL program will help provide support and encouragement to smaller libraries and library systems to stand up against book challenges and bans.
"A healthy democracy requires confronting ideas that we don't agree with and having discussions with people who have different points of view," Higgins added.  
To receive the card, teenagers need to send an email to [email protected] or send a message to the library's Instagram account @bklynfuture and share an essay, story or video on the importance of intellectual freedom and the impact that a book ban or challenge has had on their life.
Teens living outside of Brooklyn can also access information and resources to fight censorship in their own communities by connecting with peers in the borough on the library's Intellectual Freedom Teen Council, The Hill's Changing America reported.