Kane's Cuisine: Look at these buns, hun
LA Blade staff writer Christopher Kane shares his love and passion of cooking writing in his weekly Sunday column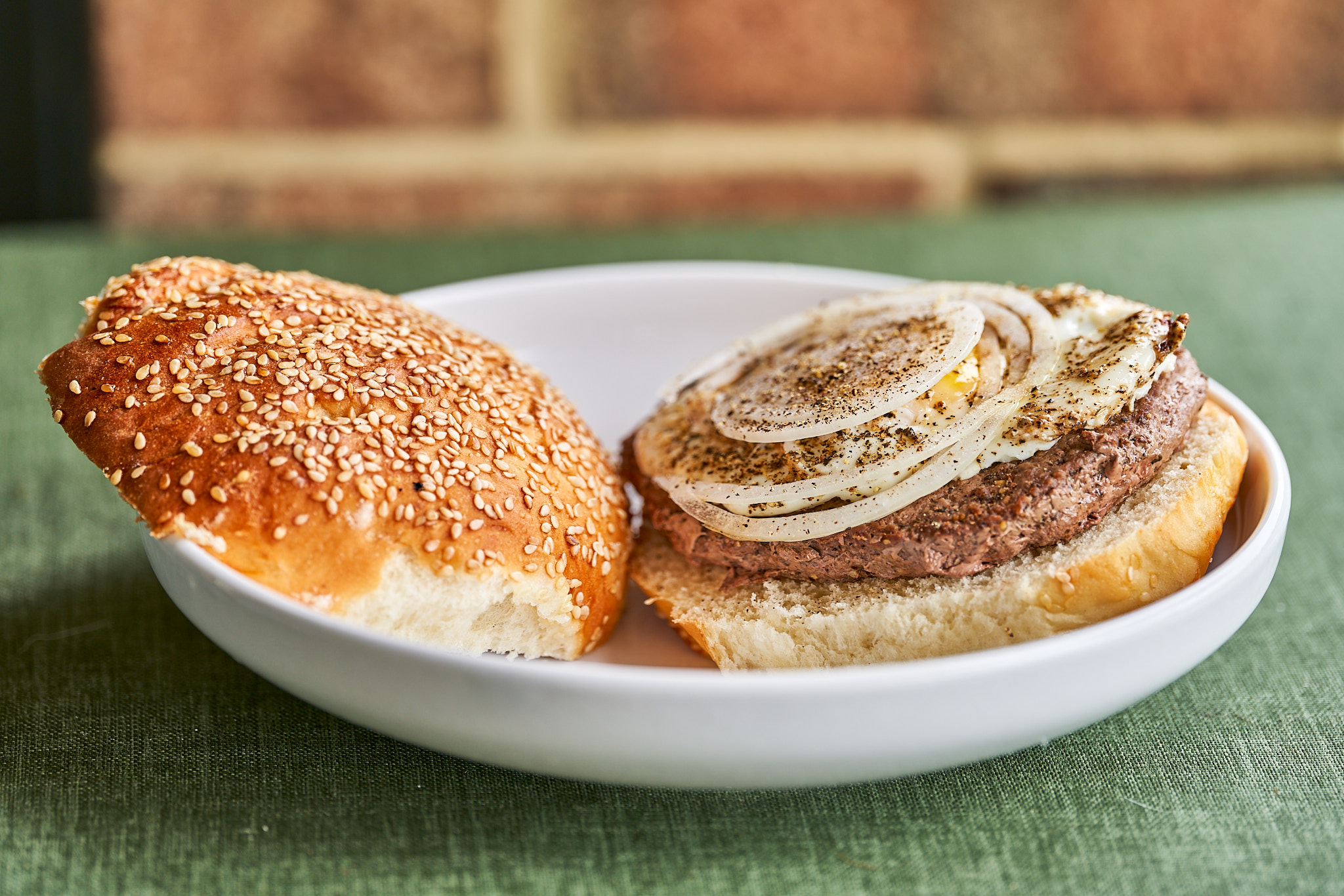 The LA Blade's intrepid Washington D.C.-based political reporter snarks his way through another delicious weekly recipe while dishing tea on other subjects…
WASHINGTON – God has given me many blessings, but a mad thicc juicy booty is not among them. It's just lower back to upper thigh. I am instantly uncomfortable in a wooden chair. There is no cushion (including for the pushin'). I'm a bottom without a bottom.
No matter, because in my 30s I've learned embrace what I've got (as well as what I don't got).
Today, we're making buns. Famously, I love eating and hate exercise, so of course I'm talking about baking rather than doing squats.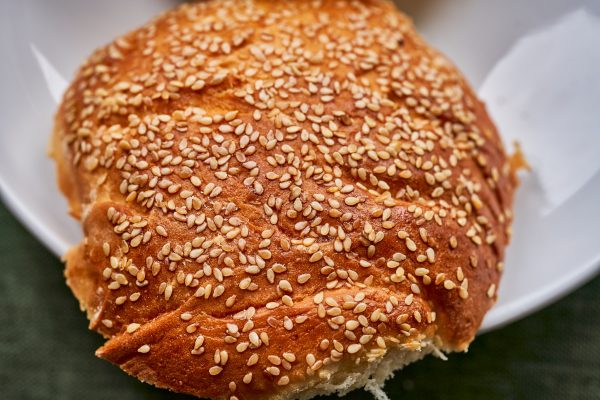 And with these buns, we're going to make unbelievably tasty burgers.
Baking time:
In the bowl of a stand mixer, whisk together one packet (0.25-ounce) active dry yeast, a half cup all-purpose flour, and one cup warm water, allowing it to foam up (about 10 minutes)
Whisk in one egg, four tablespoons unsalted butter, two tablespoons granulated white sugar, and 1.5 teaspoons salt. Add three more cups all-purpose flour
With a dough hook in the stand mixer, knead on low speed for 6 minutes or so
Form the dough into a round shape, use a pastry brush to lightly coat the bowl in olive oil, return the dough to the bowl, turning it to evenly coat with oil, cover the bowl with aluminum foil, and allow to rise in a warm place for two hours 
Transfer dough to lightly floured surface and shape into a rectangle measuring about 5" by 10" and about a half-inch thick. Cut into 8 equal pieces and form each into a round disc shape
Transfer buns to a baking sheet lined with parchment paper. Lightly dust them with flour, cover with cling wrap and allow to rise for an hour
Lightly brush the buns with an egg wash (whisk in about a tablespoon of milk or cream) and sprinkle with sesame seeds. Bake at 375° for 15 minutes 
Burger time: I really don't care what you put on your burger. Use the buns for pulled pork sandwiches if you want. I will, however, share some facts:
I dressed mine with an egg, sunny side up, and raw onion. It was delicious.
When it comes to cheese on my burger, I do not want aged Wisconsin cheddar or camembert from lower Normandy; this is a job for which Kraft Singles American slices are uniquely qualified. GTFOH with anything fancier.
If you're wondering why your burgers never taste as good as those served in restaurants (including fast-food joints) it's because you're under-salting them. I cannot stress this enough. 1 teaspoon per pound of meat. It will seem like too much salt. It's not.
Black pepper is the only seasoning other than salt that you should be using for the meat. The other ingredients with which you're dressing the burger are doing the heavy lifting, flavor-wise.
Minimize your handling of the ground beef. shape your burgers gently and tenderly.
There is no "secret" to a really juicy burger.
They are no less delicious when cooked on the stovetop rather than the grill.
Kane's Cuisine: Drunken noodles, ingredients by Momofuku
LA Blade White House correspondent Christopher Kane shares his love and passion of cooking writing in his weekly Sunday column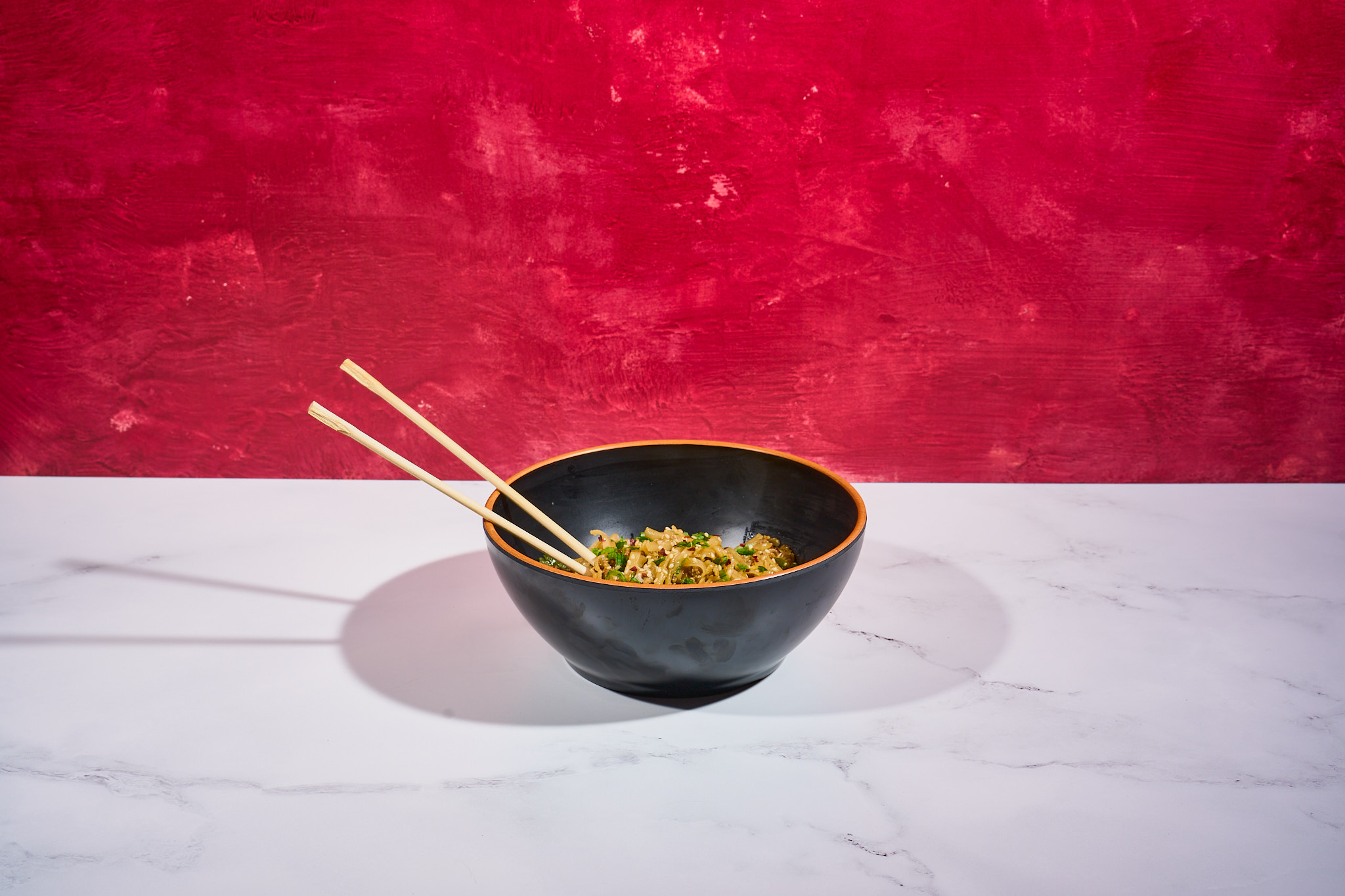 The LA Blade's intrepid Washington D.C.-based White House correspondent snarks his way through another delicious weekly recipe while dishing tea on other subjects…
WASHINGTON – Every recipe I'm seeing this week is some spin on Thanksgiving leftovers, and the only one I would even consider trying is the turkey ramen dish featured in The New York Times Cooking. 
I'm here to cleanse your palate and show you something you'd like to eat even when you're sick to death of eating and tired of even thinking about food. 
Momofuku, I would like to thank you for sending me the chili crisp and soy sauce used in this recipe (also pictured in this article). Both were fantastic and undoubtedly leveled up my interpretation of the classic Thai dish drunken noodles (Pad Kee Mao).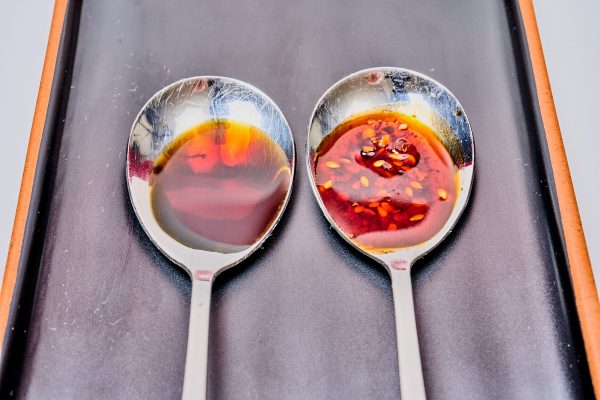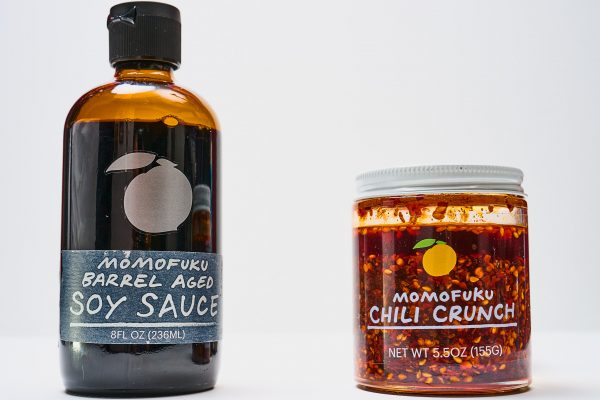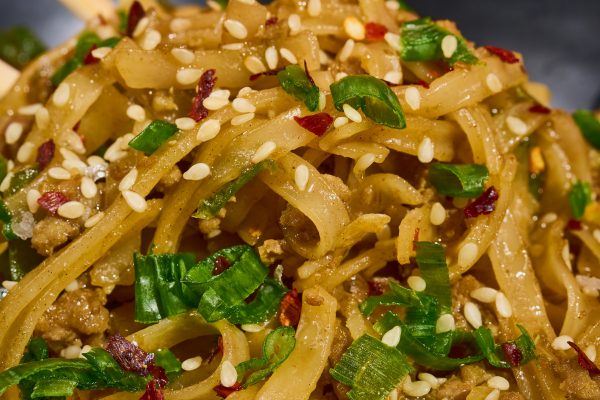 Recipe adapted from Julia Moskin's adaptation of Hong Thaimee's recipe (via The New York Times Cooking):
Put 8-ounces rice noodles (preferably wider than those pictured here) in a large bowl. Cover with hot water, allowing them to soak as you work your way through the next few steps, periodically stirring the noodles around with your hand
In another bowl, combine 2 tablespoons oyster sauce, one tablespoon Momofuku Barrel Aged Restaurant Grade Soy Sauce, one tablespoon fish sauce, 1.5 tablespoons white vinegar, and 1.5 tablespoons Thai black soy sauce, whisking until smooth
With a mortar and pestle, make a paste from four serrano chilis or other hot peppers, de-seeded, mashed with 8 garlic cloves. Heat a few tablespoons neutral oil in a wok or Dutch oven and cook paste for about a minute, stirring vigorously
Add 8 ounces ground pork, stir frying for about 3 minutes
Add noodles and continue cooking as you gradually add the sauce. If noodles are still under-done, add a splash of water and continue cooking
Serve topped with Thai basil, green onions, sesame seeds, red pepper flakes, and Momofuku chili crunch