December 10, 2018 at 3:56 pm PST | by Karen Ocamb
Raquel Willis makes OUT history as first trans executive editor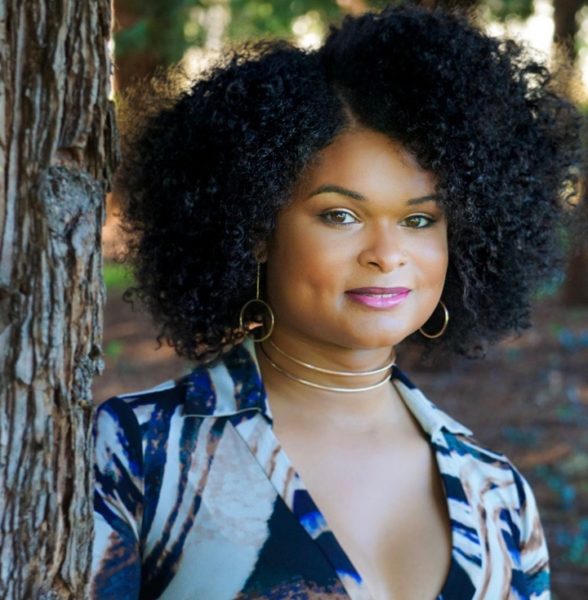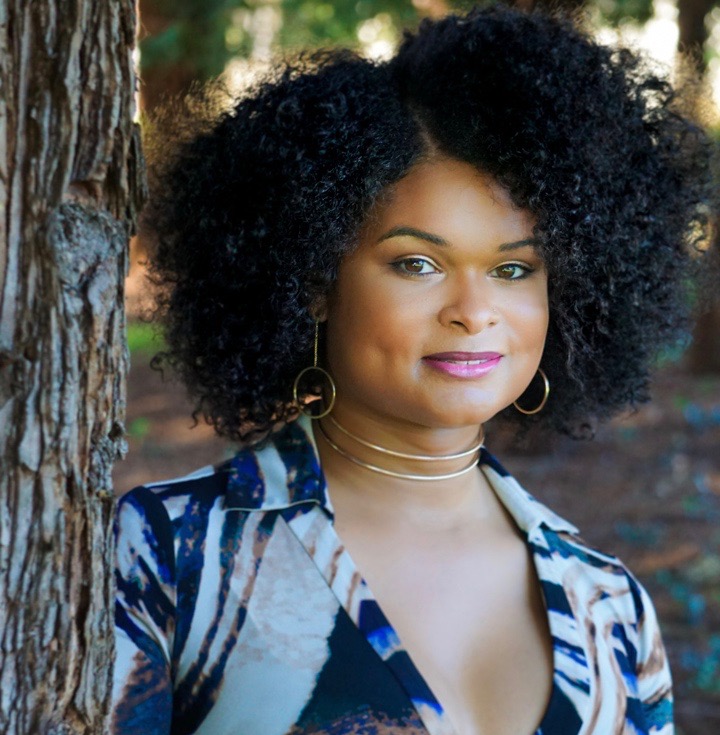 Raquel Willis (Photo by Kristina Ashley Williams)
Two months after the LGBT media world exploded with questions about whether the straight new Pride Media owner of The Advocate and OUT would care about the magazines' long LGBT legacy, OUT hired black transgender social justice activist and writer Raquel Willis as Executive Editor.
"It's an honor to be a part of this team and be a part of this new crew of queer and trans people who wanna shake things up, and bring in more color along with new perspectives," Willis told ESSENCE magazine, itself a legacy publication for African American women, first published in 1970.
OUT first started publishing in 1992, a more long-form life-style approach compared to its friskier news reporting and news-generating companion, The Advocate. Over the past several pre-Trump years, news shifted more online and The Advocate magazine slipped into a package deal with the more popular OUT.
But Willis' hire signals a shift at OUT, too, initiated by out Nathan Coyle, Chief Executive Officer at Pride Media and OUT Editor-in-chief Phillip Picardi.
"We are thrilled with this new addition to Phillip's team at OUT," Coyle tells the Los Angeles Blade.
"I'm not sure if Raquel is the first black trans woman as executive editor at a major LGBTQ+ publication," Picardi tells the Los Angeles Blade. "I do believe that she is the first at OUT, which is both exciting and a shame, as these things go. Any time a 'first' is happening still in 2018, it tastes a little bittersweet — happy because it's finally happened, sad because it took so long."
Picardi first heard about Willis through Meredith Talusan, a friend and trusted confidante who helped him launch and gave him editorial direction with Conde Nast's LGBT publication he founded called them , where she was executive editor. "I value her opinion immensely," he says. "Meredith immediately let me know that Raquel would be a good choice (for his second-in-command), especially because her experience in social justice work would help expand OUT's editorial direction beyond just fashion and entertainment into the things I helped make Teen Vogue and them known for — politics, identity, wellness, and the like."
Willis was an engaged activist/writer/organizer in Oakland, California confronting issues such as police brutality and the rights of sex workers—which led to speaking at the 2017 Women's March in Washington DC—so apparently it took a bit before she decided to move across country to OUT's headquarters on St. John's Lane in New York City. But she made the move and has already started making in-roads, with her first speaking gig for the Time's Up movement with Cindi Leive, Picardi's former colleague and the former editor-in-chief of Glamour.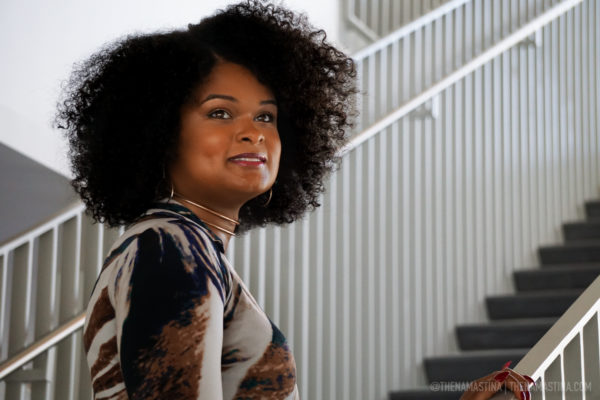 Raquel Willis (Photo by Kristina Ashley Williams)
"I'm excited to bring my full self into this publication," Willis told Essence. "And I know that my team is excited to do that as well. They're all from a variety of different backgrounds, so it's already been exhilarating to be in conversation with them and hear their thoughts and hear their commitment to building a more inclusive space for our people."
Picardi says he is "thrilled" to have Willis on the team and explains that she will be "contributing regularly to digital — she'll run her own column, edit pieces that involve political and social justice topics, and expand upon her print pieces online. Her primary focus, though, will be as my key decision-maker on print for OUT and OUT Traveler — she'll help with the run of book, cover decisions, issue themes, and top edits every piece of text that appears in each issue."
Willis—a "Georgia girl through and through"—has the background of a mainstream journalist, but says that "was difficult because I couldn't tell full truths," so she shifted into activism, which also shifted her perspective—including serving as a communications associate for the Transgender Law Center.
"When you think of journalism, particularly the state of journalism now, we are seeing a falling away of this idea that people creating media or curating media are simply observing. It's just not true. Many of us are living it as well," Willis told Essence. "That means owning that we aren't just outside of the story. Owning that we have to have a conscience around how we tell stories and which stories we tell, and even which stories we ignore."
This injection of fresh conscience-fueled activist journalism into a magazine once presumed to be geared to white rich gay men should be interesting—and enlightening.
"To me, this is really not about me, but it's about the people that I am committed to," Willis told Essence. "I am deeply committed to the Black trans community, I'm committed to trans and nonconformity community. I'm committed to the LGBTQ community in all of the ways that it exists."