Katie Hill hires expert revenge porn attorney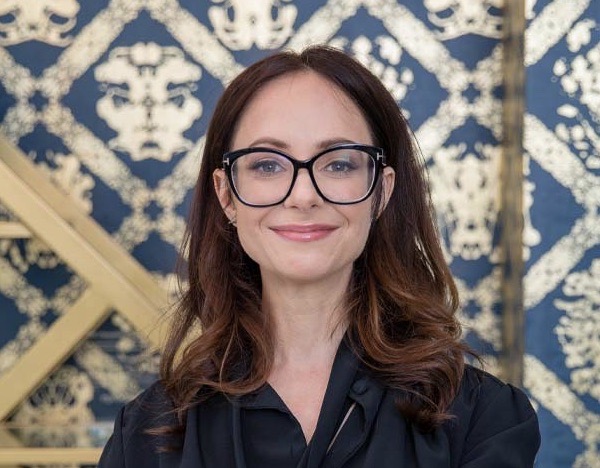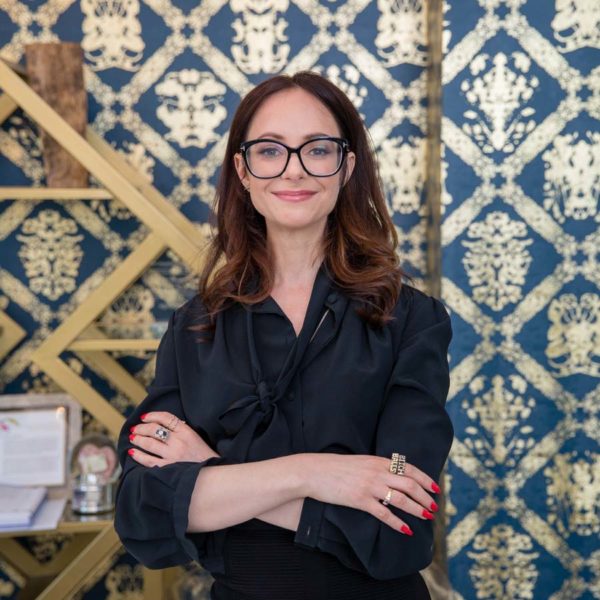 Rep. Katie Hill's apologetic, deeply personal and fiery farewell speech to Congress Thursday afternoon is still making waves, even over the din of the House vote on rules for the impeachment inquiry. And now, it appears Hill has hired Carrie Goldberg, a Brooklyn-based woman attorney who is an expert in the kind of revenge porn and cyber exploitation that prompted Hill's resignation.
Even before Hill took to the well of the House to deliver her remarks, The New York Post reported that she had hired Goldberg, who represents one of Harvey Weinstein's victims, among others. On her law firm's website,Goldberg describes herself "as a victims' rights attorney who has built a team that provides cutting edge legal help for clients under attack by pervs, assholes, psychos, and trolls. Her book Nobody's Victim was published in August 2019."
Women were waiting for this news after listening to the agony Hill depicted as the victim of a recognizable double standard and persistent cyber cruelty.
"I'm leaving because I didn't want to be peddled by papers and blogs and websites used by shameless operatives for the dirtiest gutter politics that I've ever seen and the right wing media to drive clicks and expand their audience by distributing intimate photos of me – taken without my knowledge, let alone my consent – for the sexual entertainment of millions," Hill said to an empty House chamber and countless C-Span viewers.
"I'm leaving because of a misogynistic culture that gleefully consumed my naked pictures, capitalized on my sexuality and enabled my abusive ex to continue that abuse, this time with the entire country watching," Hill said.
"I am leaving because of the thousands of vile threatening emails, calls, and texts that made me fear for my life and the lives of the people I care about," she said. "Today is the first time that I've left my apartment since the photos, taken without my consent, were released – and I'm scared."
Hill said there were "hundreds more photos and text messages" that her enemies intended to release "bit by bit until they broke me down to nothing."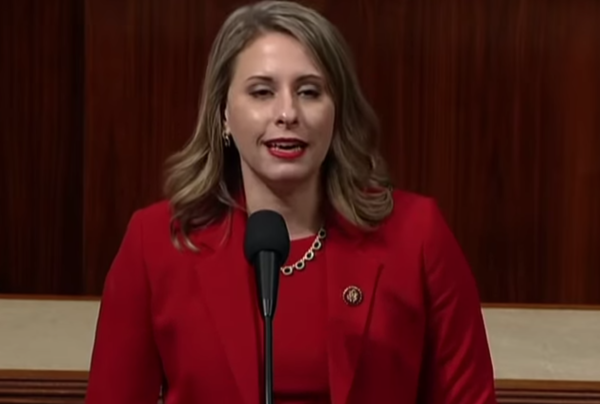 But, she added emphatically: "We will not stand down. We will not be broken. We will not be silenced. We will rise and we will make tomorrow better than today. Thank you and I yield the balance of my time, for now but not forever."
With that, Hill left the House center stage – but her counter-offensive appears to have just begun – Brooklyn-style.
Goldberg's law firm "fights for victims of sexual assault, stalking, and blackmail – online and off. We fight for people under attack and fight against the assholes, psychos, pervs and trolls who think they can get away with it," the website announces. "We are done living in a world of abuse and we are not afraid to sue the *&%$ out of schools, tech companies, and employers who tolerate it. There are many ways to get justice for our clients – economic justice, restraining orders, advocacy in Campus Disciplinary proceedings, exposing a predator, getting the piece-of-shit thrown in jail."
The Post describes Goldberg as a "revenge porn warrior."
"This is a historic situation where an alleged abusive ex, bloodthirsty opposition, and a media without morals joined forces to hijack a brilliant young woman's hard-fought congressional seat. It's a new low for democracy," Goldberg told The New York Post.
"Everybody who participated in Representative Hill's humiliation is on notice that we will track them down," Goldberg said. "Anybody who continues to share, barter, peddle, sell images of Representative Hill will be found out and be brought to justice one way or another. Whether you are an ex-partner, a political opponent, a publisher, or the Republican National Committee, don't think for a second you'll be getting away with destroying a woman's life."
"Investigation into the universe of defendants is just beginning," Goldberg told The Post.
Goldberg cautioned that proving and prosecuting revenge porn cases are difficult but she's committed to seeking justice for Hill.
"I'm so grateful that in the past five years, our country has gotten to a place where there are legal options for Representative Katie Hill, and others who've suffered the vile humiliation of having their intimate pictures shared and published without consent," Goldberg said. "The legal options may not be perfect and we need a federal revenge porn law that provides both civil and criminal justice, however our law firm exists to demand justice for victims of sexual violence."
Hill's ex, Kenny Heslep, hasn't responded to multiple media requests for comment that he is the source of the revenge porn. But his parents told BuzzFeed News that the leak of the nude photos and his cell phone text messages resulted from his computer being hacked.
However, a timeline developed by Michael Finnegan and Matt Pearce at the LA Times suggests otherwise.
The Times piece begins:
"Kenneth Heslep's divorce from Katie Hill had grown nasty by the time he told a podcaster in late September that he was ready to talk publicly about his split with the Democratic congresswoman.

"Any interest in an interview, and the whole story yet?" Heslep texted Stephen Daniels, host of "Talk of Santa Clarita," punctuating the offer with a smiling-face emoji. It was 1:40 a.m.

Daniels declined. "It was clear he wanted to air dirty laundry," Daniels recalled Wednesday.

Conservative websites soon revealed that they had obtained some of Hill's private texts and nude photos of her, including one with a campaign aide.

The main authors of the articles, it turns out, were former campaign advisors to Steve Knight, the Republican congressman ousted by Hill a year ago.

The result was a shocking shift in fortune for a woman on a rapid rise to power after capturing a long-held Republican seat in 2018 in the northern suburbs of Los Angeles. Hill has announced her resignation. Her last day is Friday."
DeSantis education purge begins after school board takeovers
Ziegler, a co-founder of right-wing group Moms for Liberty, was one of two dozen school board candidates receiving endorsement from DeSantis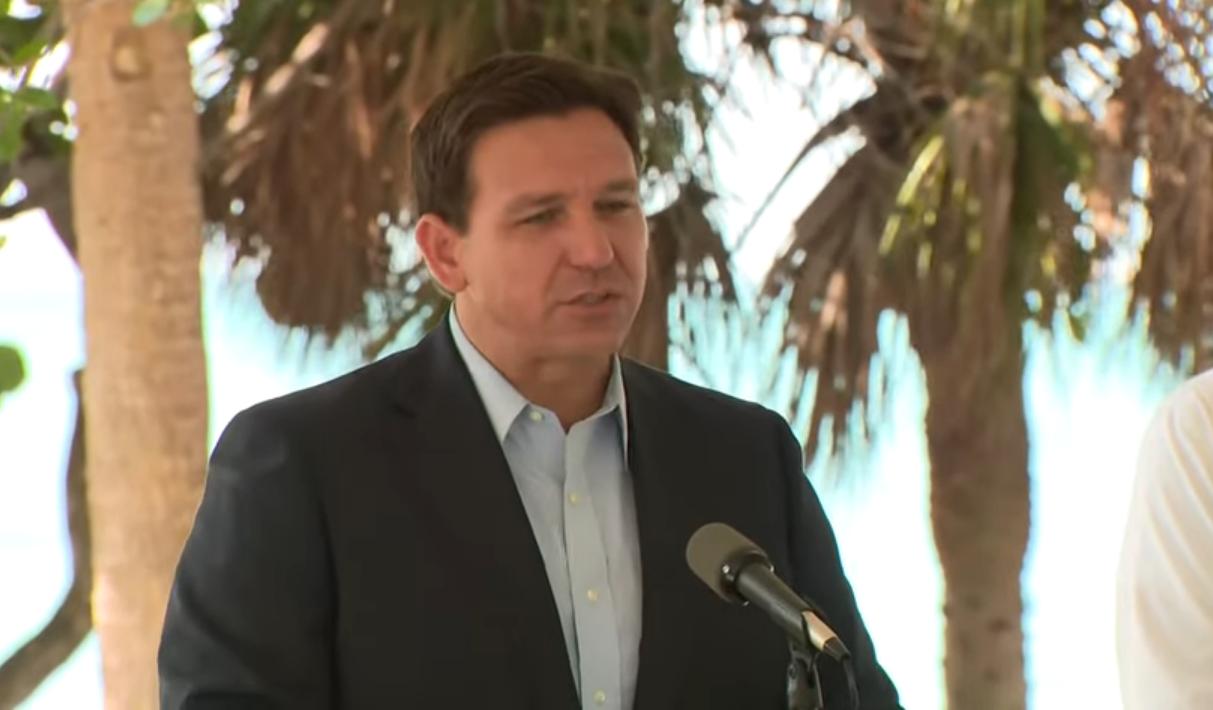 By Julia Conley | SARASOTA – Despite outcry from parents, teachers, and students, newly elected right-wing school board members in Sarasota County, Florida on Tuesday became the latest allies of Republican Gov. Ron DeSantis to oust a school superintendent over the district's adherence to public health guidance during the coronavirus pandemic.
Dozens of community members gathered at a school board meeting in Sarasota County on Tuesday evening to support Brennan Asplen, the superintendent of schools since 2020, whose contract was the subject of the meeting.
The board met the same day new members, including Chair Bridget Ziegler, were sworn in. Ziegler, a co-founder of right-wing group Moms for Liberty, was one of two dozen school board candidates who received an endorsement from DeSantis during the midterm elections. The majority of those candidates, who received $1,000 contributions from the governor, won their elections.
At the meeting, members condemned Asplen "for not pushing back on the mask mandate" that was in place for three weeks in 2021 after the school board voted 3-2 in favor of the mandate, making Sarasota County the first in the state to defy DeSantis' law blocking Covid-19 mitigation measures.
Quite a crowd gathered in front of the @sarasotaschools district building ahead of the special meeting to discuss the termination of Superintendent Brennan Asplen tonight.

Follow along for updates for the @HeraldTribune: pic.twitter.com/xcnoJ4a5ok

— Steven Walker (@swalker_7) November 29, 2022
On Tuesday the board ultimately voted 4-1 in favor of negotiating a separation agreement with Asplen, after another board member, Thomas Edwards, warned the move would be a "carbon copy" of a similar ouster in Berkeley County, South Carolina earlier this month.
In that case, new school board members who had been endorsed by Moms for Liberty voted to fire the district's superintendent and ban classroom discussions of racism in history and the present day.
Asplen is not the only school leader who has been pushed out of a superintendent position in Florida by DeSantis allies citing objections to public health protocols.
Five members of the Broward County school board this month fired Superintendent Vickie Cartwright over a grand jury report on the 2018 Parkland shooting. Like Asplen, Cartwright presided over the district during the pandemic and "faced frustration from some parents" over Covid-19 mitigation measures, which were implemented in violation of DeSantis' order.
All of the members who voted to fire Cartwright were DeSantis appointees following the removal of previous members after a school safety investigation stemming from the 2018 Parkland school shooting.
WUSF Public Media reported earlier this year that the county is undergoing "a transformational shift" with the governor's allies poised to take "a rare opportunity to advance conservative policy priorities in one of the state's most Democratic-leaning counties."
The superintendent of schools in Brevard County was also pushed out last week, hours after DeSantis-aligned school board members were sworn in.
Jonathan Friedman, director of free expression and education programs at PEN America, noted that parents from across the political spectrum have spoken out against the dismissals of school leaders in the Florida counties in recent weeks—"but to little avail."
Remarkably, local conservative parents have come out to these FL board mtgs to say they have been duped, did not vote for the ousting of their superintendents. But to little avail. The new playbook of total ideological control is in full swing. https://t.co/T9pFbL0kWA

— Jonathan Friedman 📚 (@jonfreadom) November 30, 2022
"The new playbook of total ideological control is in full swing," said Friedman.
Bill Kimler, a former candidate for state House in South Carolina, noted that a right-wing takeover of school boards like the one in Berkeley County "is happening elsewhere in the country."
"Every election cycle, we need to view school board positions with the same level of enthusiasm as we do the president of the USA," said Kimler. "Our kids' education cannot be left in the hand of extremists."
***********************************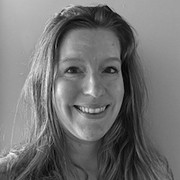 Julia Conley is a staff writer for Common Dreams.
The preceding article was previously published by Common Dreams and is republished with permission.