January 8, 2020 at 3:38 pm PST | by Staff reports
2nd civil suit filed against Ed Buck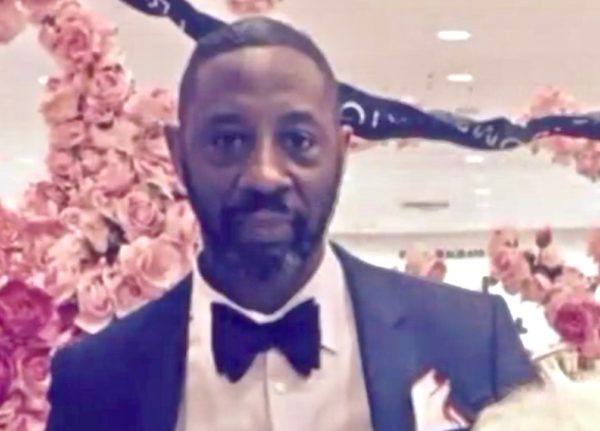 The two adult sisters of Timothy Dean, 55, who was found dead of a drug overdose a year ago in the home of disgraced LGBTQ activist Ed Buck has filed a wrongful death suit against him.
Joyce Jackson and Joann Campbell filed a wrongful-death lawsuit against Buck alleging 'he was a drug dealer who preyed on black men and injected their brother with a lethal dose of crystal methamphetamine for his own sexual gratification,' the Los Angeles Times reported Wednesday.
The lawsuit was filed on Tuesday, the first anniversary of the death of Dean who was found dead from a drug overdose inside Buck's West Hollywood flat on Jan. 7, 2019.
It was the second death within a two-year span that a black gay man had died of an overdose at Buck's WeHo flat, Gemmel Moore was found dead in Buck's home in July 2017. After a significant outcry from activists led by community activist and blogger Jasmyne Cannick, who had been a driving force seeking justice for the families of Buck's victims, Federal investigators launched an investigation into Buck's actions.
After his arrest in September, Buck has been held without bail pending trial which has been scheduled to commence on August 4.
'The suit alleges that Buck "had a predatory and injurious system of soliciting black gay men and watching them cling to life while battling symptoms of methamphetamine toxicity after he intravenously administered large doses of the drug to them." The men engaged in sexual acts with and in front of Buck in exchange for compensation in the form of temporary housing, money, alcohol, marijuana and other substances,' reported the Times.
The Los Angeles Blade has previously covered the criminal cases against Ed Buck and further background is linked here, here, and here.